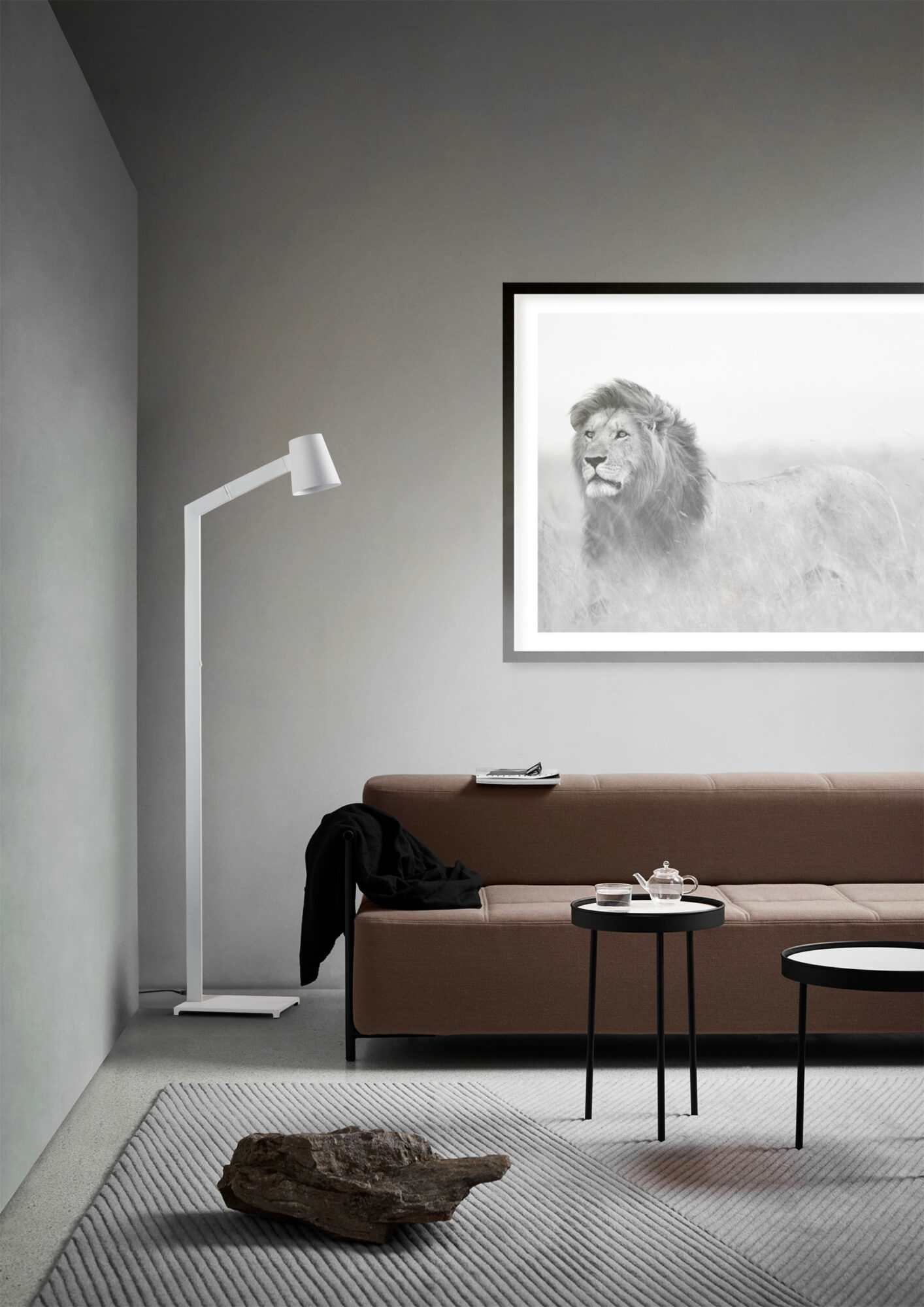 The floor lamps of the Design section are an ideal complement for lighting refined and contemporary environments. Each model expresses marked characteristics and an outstanding personality.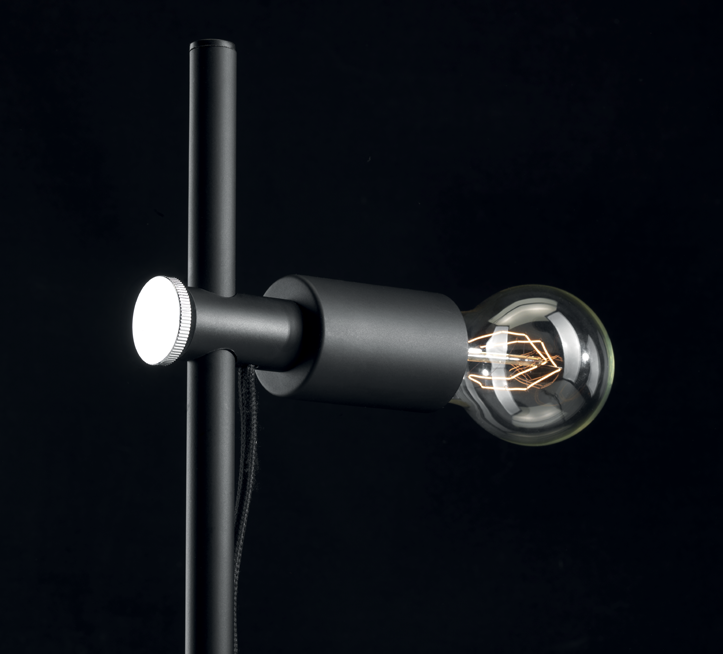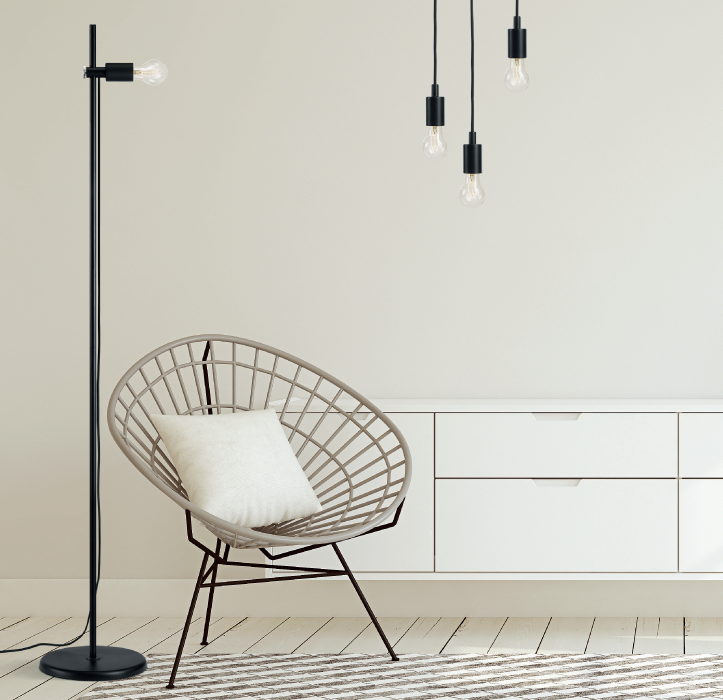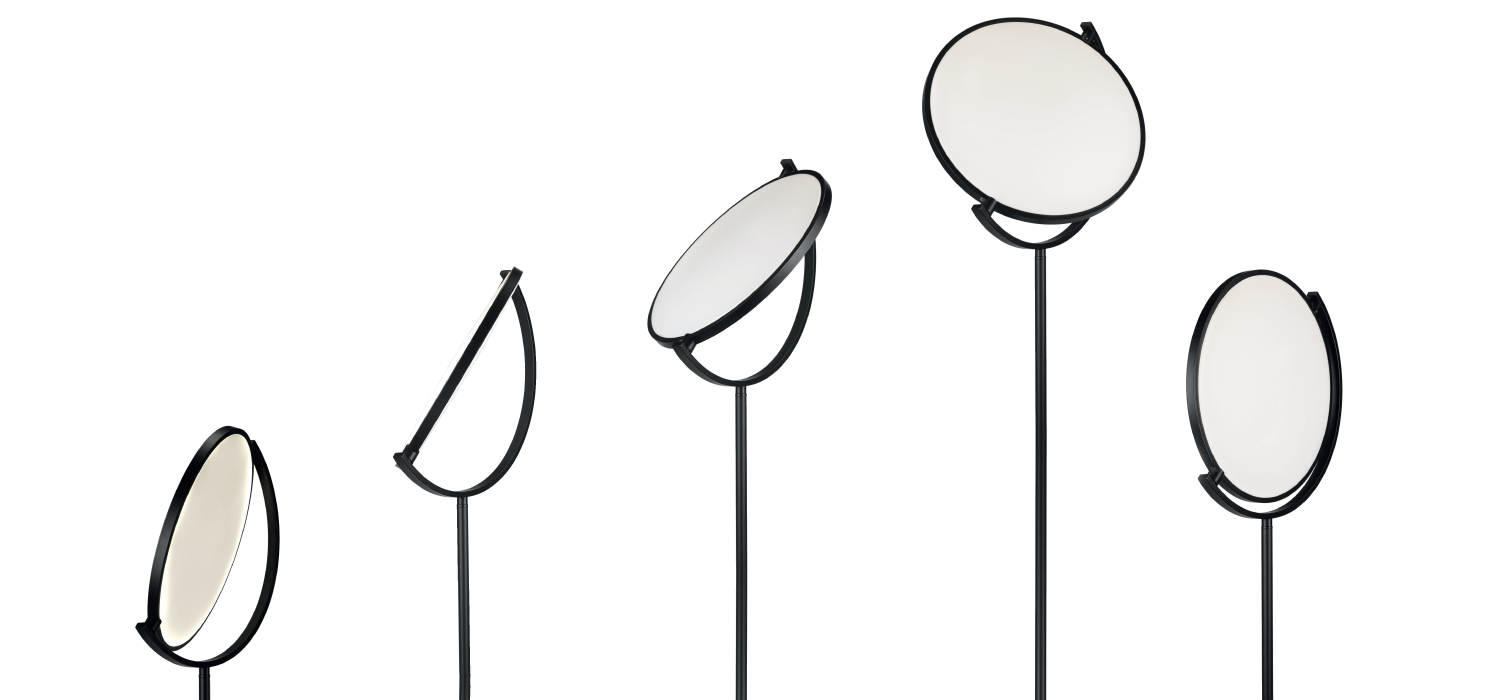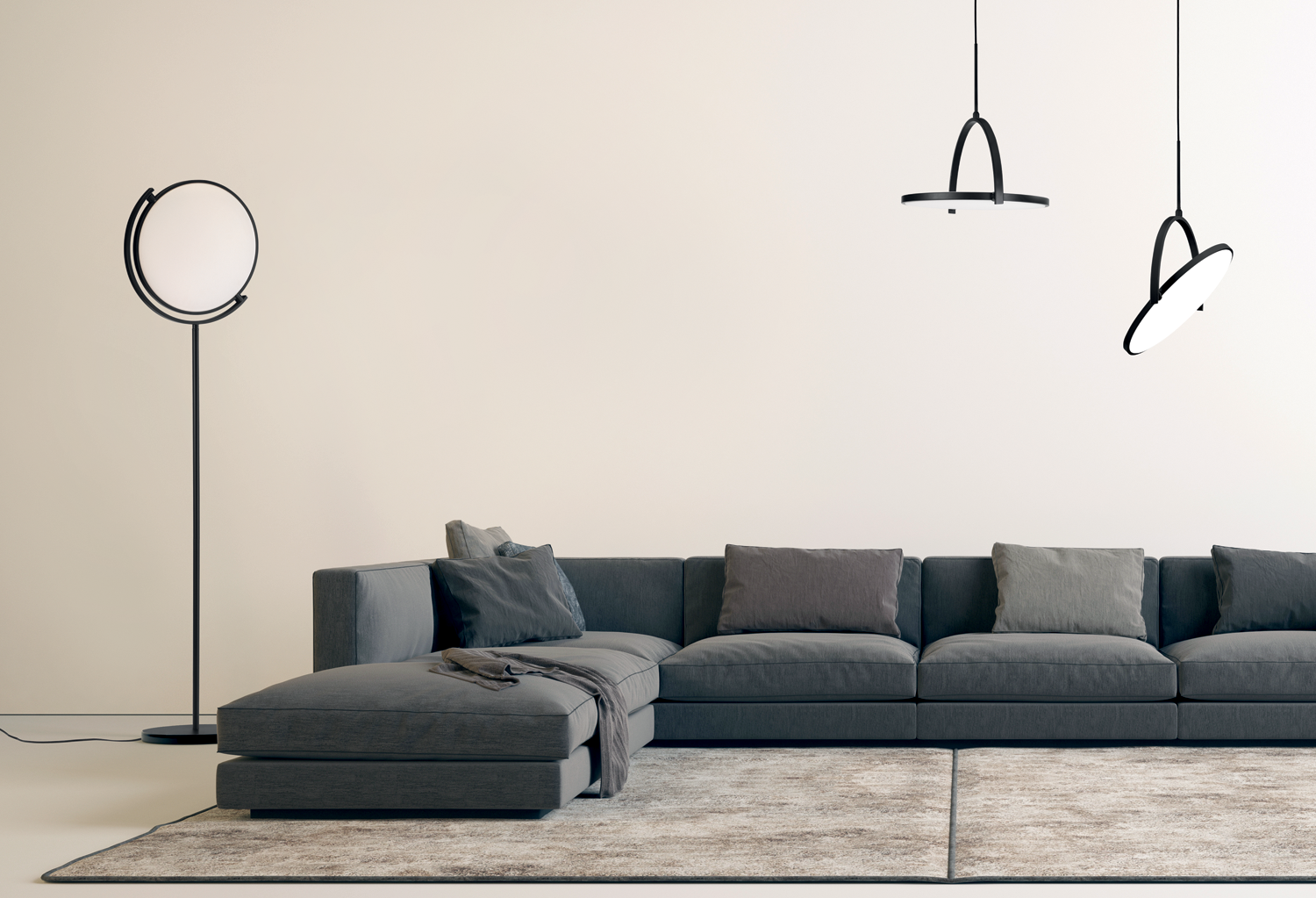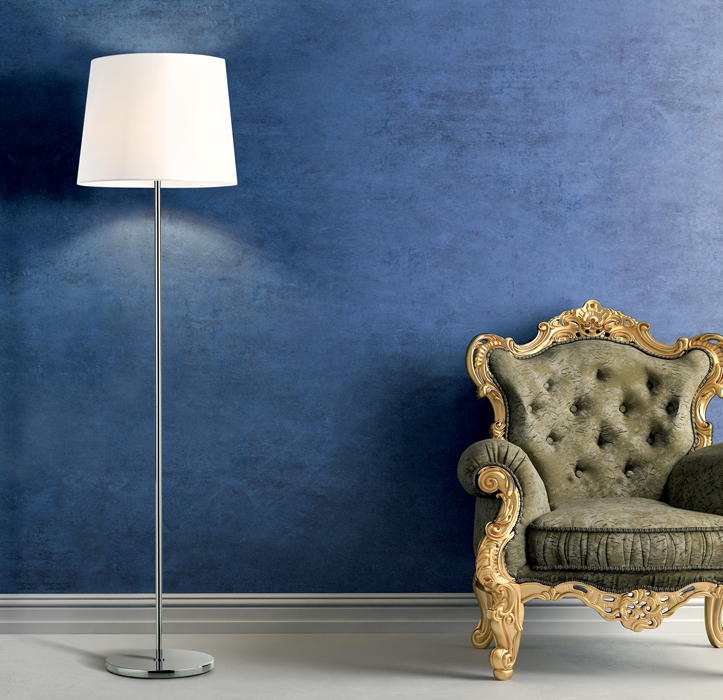 Slim shapes and construction qualities highlight the details of the floor lamps that bring added value to the environment in which they are placed.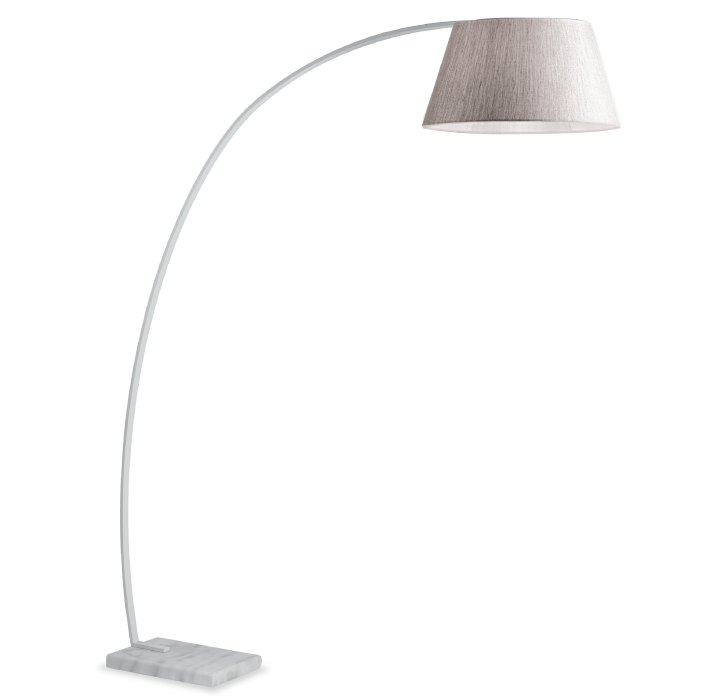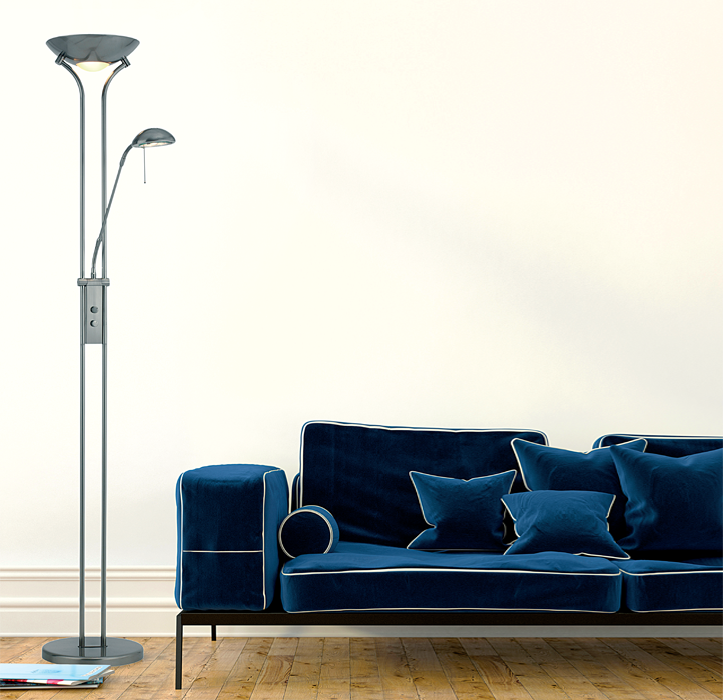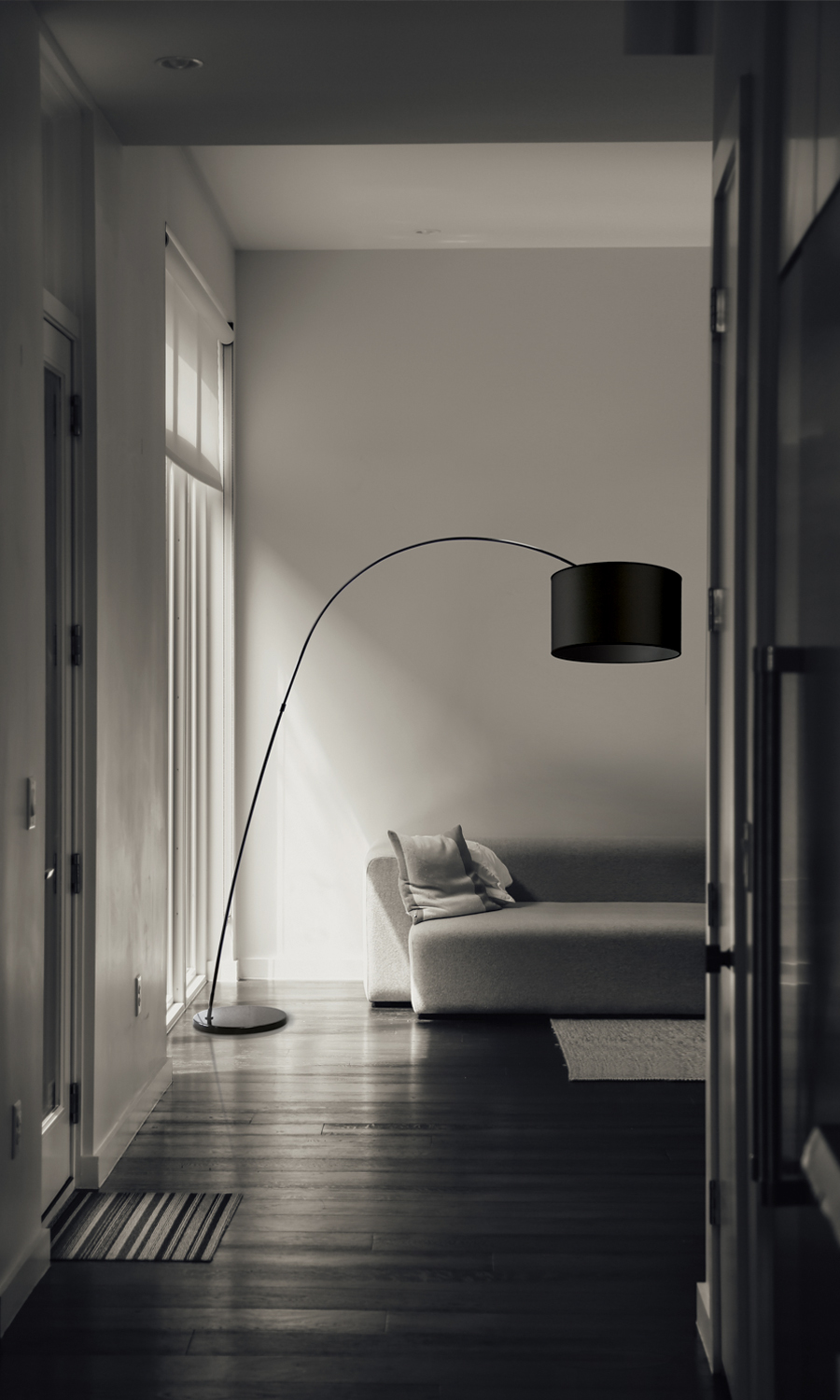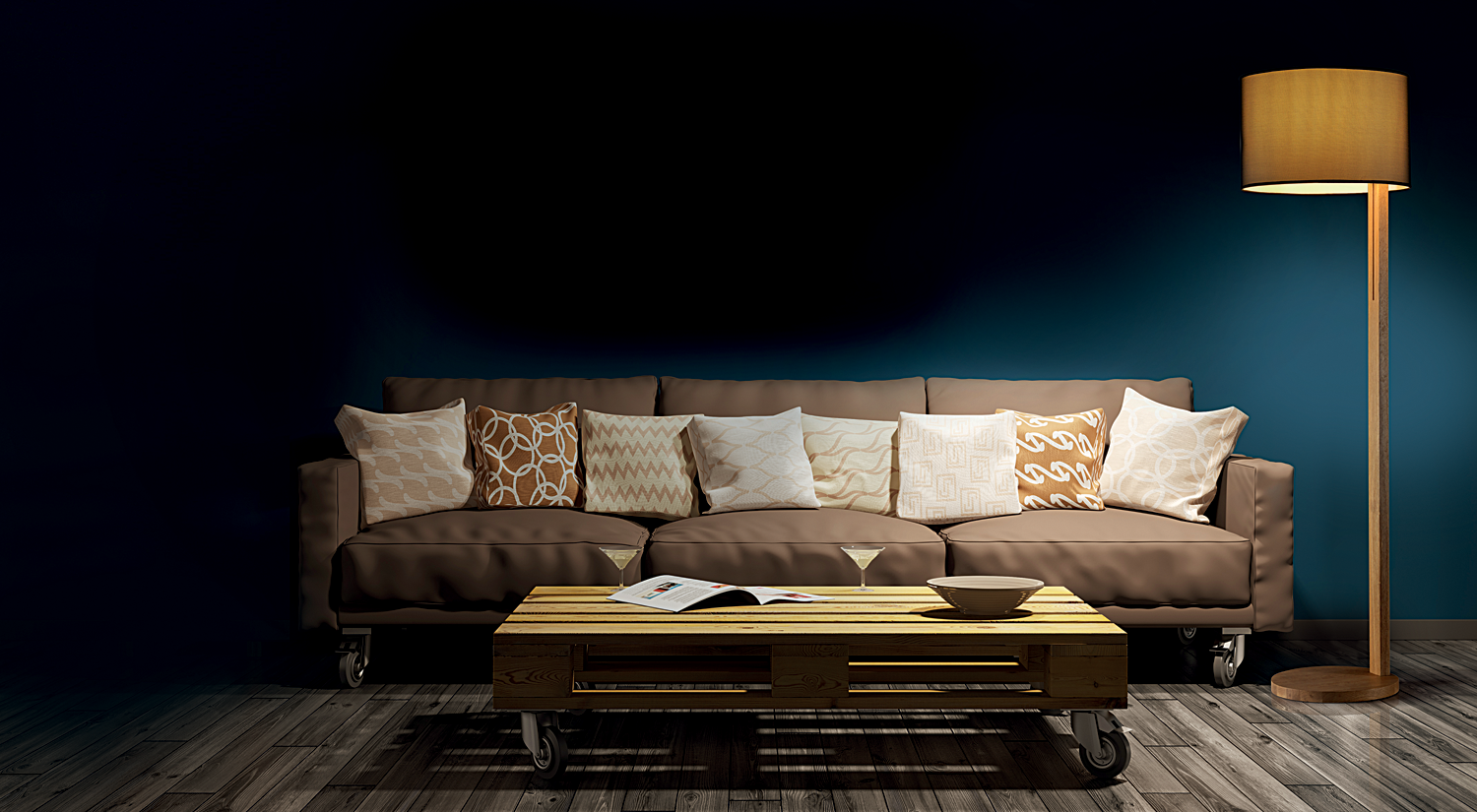 The warmth of the wooden structure merges with the color of the cotton and linen lampshades to create unique and attractive effects and atmospheres. Different models and colors of lampshades. A classic that never goes out of style.