For more than 30 years we have been producing lighting fixtures and solutions for professional lighting.
The company is capable of meeting all lighting technology needs, and present in more than 54 countries around the world, it has numerous collaborations with major industry players and is able to offer professional lighting solutions, innovative products and advanced solutions for quality light.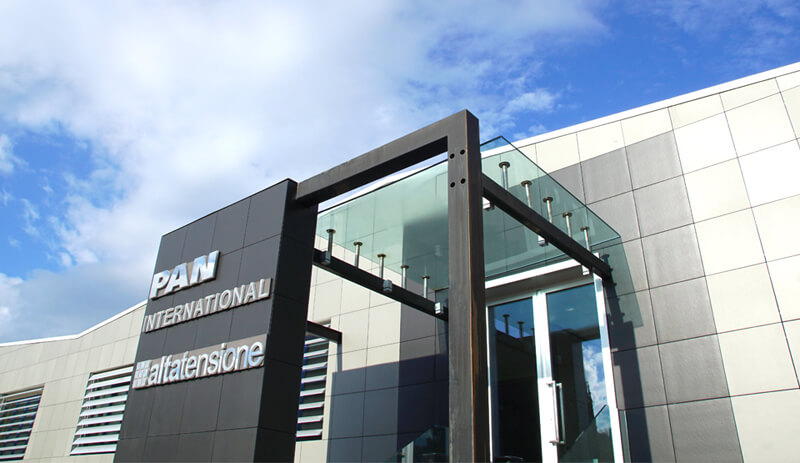 mq headquarter and warehouse
vision
The light accompanies the life of all of us and increasingly determines the quality and level of well-being. Consistently with this vision, Pan International realizes lighting equipment and professional lighting solutions with the aim of making possible the lighting ideas of its customers.
mission
Our mission is to be a reliable Italian partner for the development and implementation of your lighting projects.  PAN dedicates important research and development resources, designing all its products within the company and in close collaboration with designers and professionals
values
Customer and end user are the focus in all our activities. Our technical department is the reference partner for the lighting sector for designers, technicians and professionals. Our staff will be able to provide the necessary support for the development of lighting projects for interiors and exteriors, recommending the most suitable international and Made in Italy product, offering everything you need to satisfy your requests.