Maya_Mini / Maya / Karma / Lybra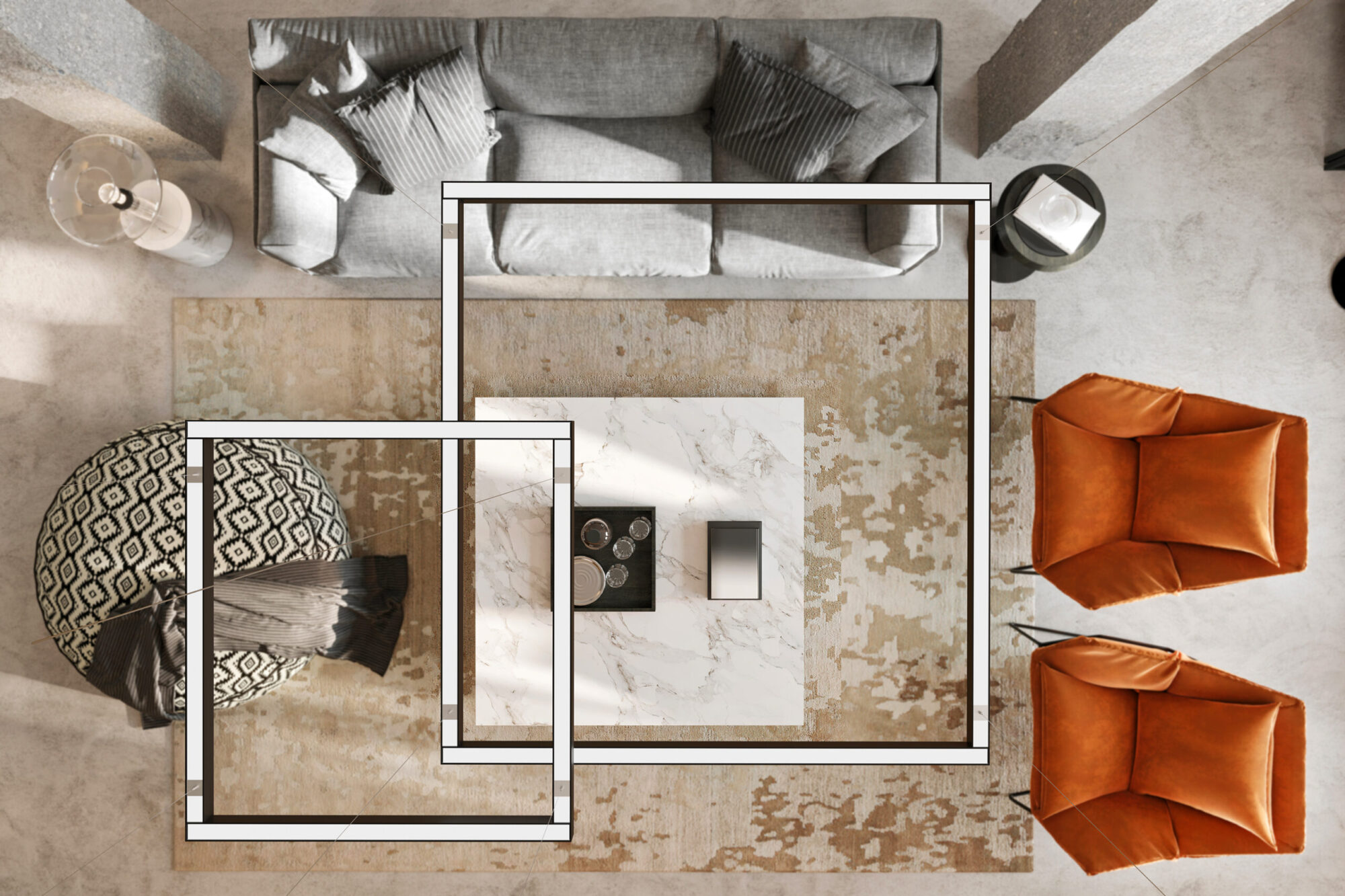 A series of luminaires with a linear and contemporary design. Perfectly integrated into the space according to technical and decorative requirements, they are characterized by the high level of finishes, aesthetics, and performance at the top of the category.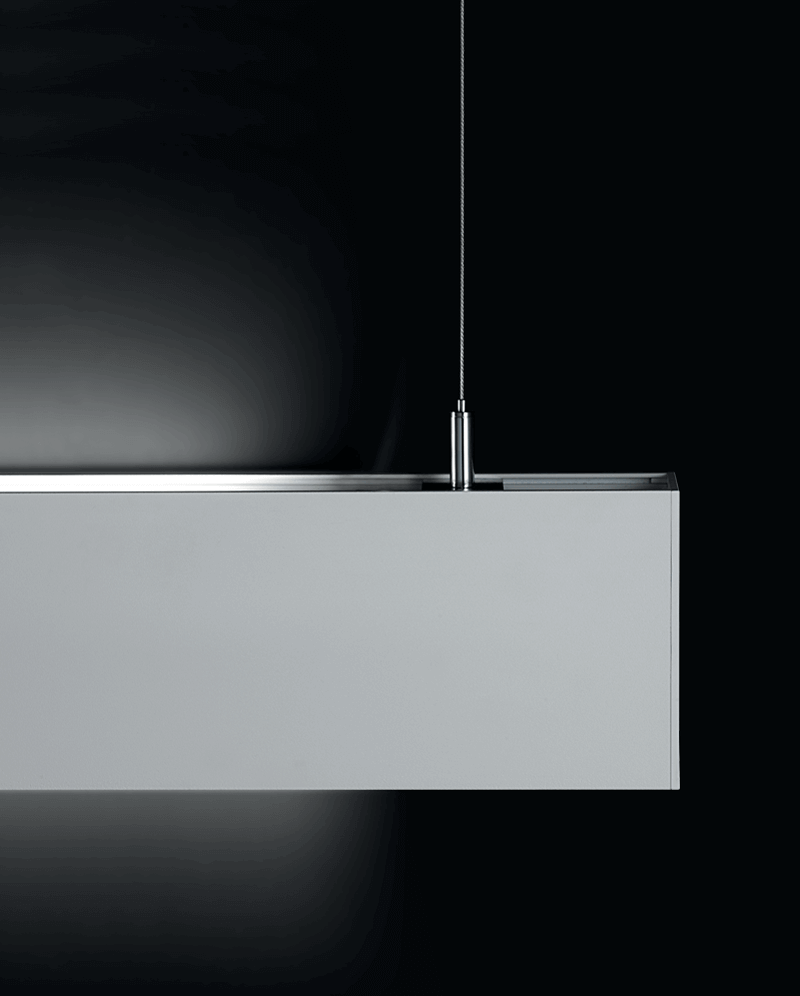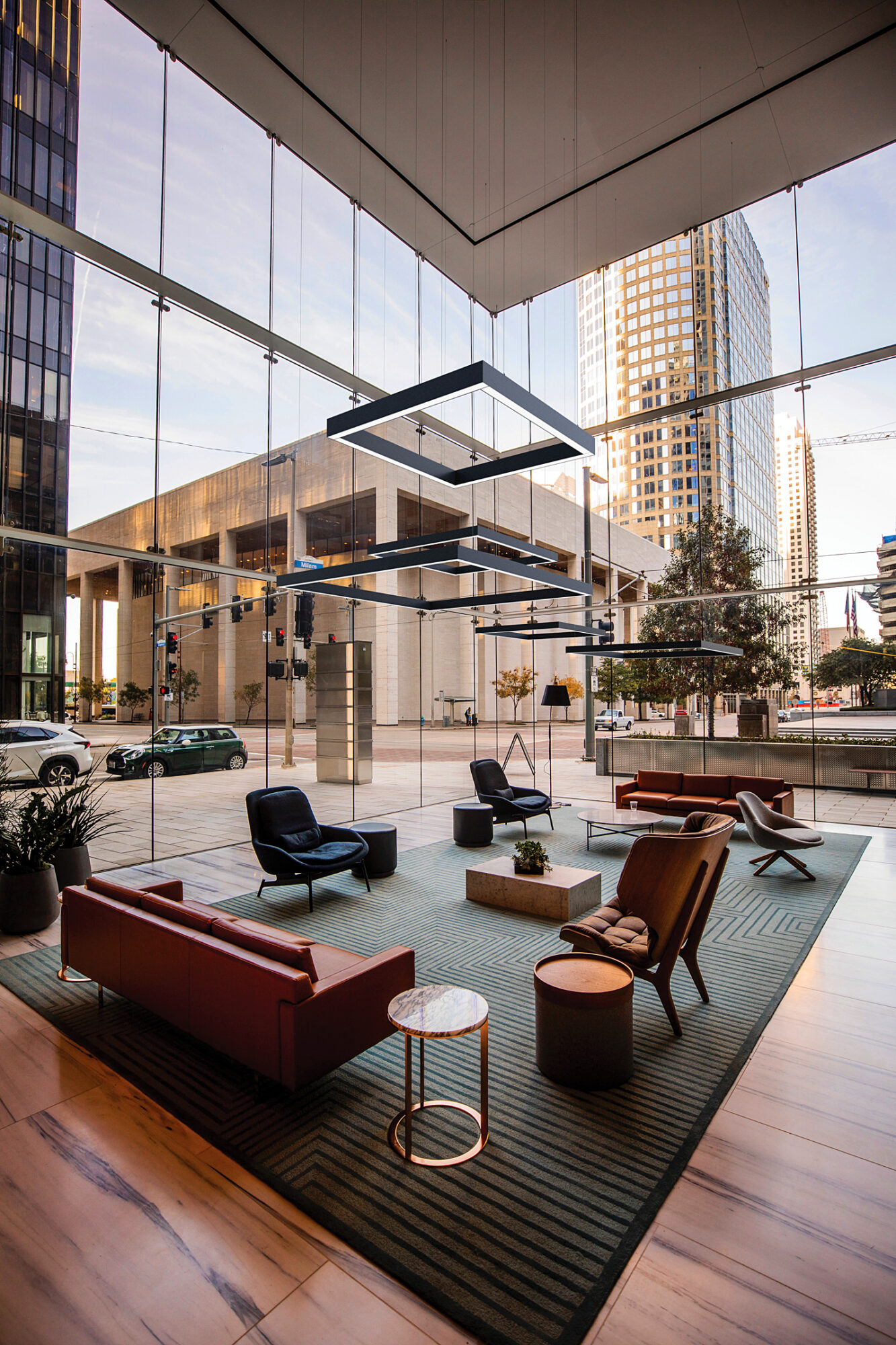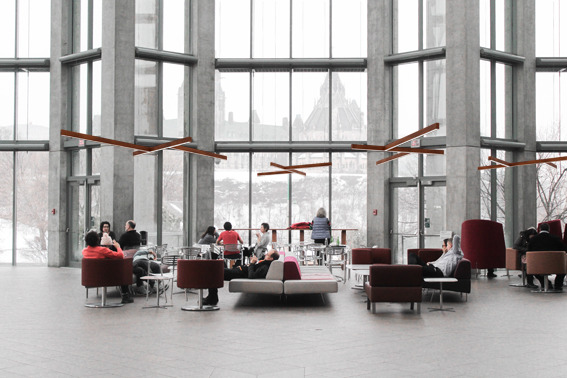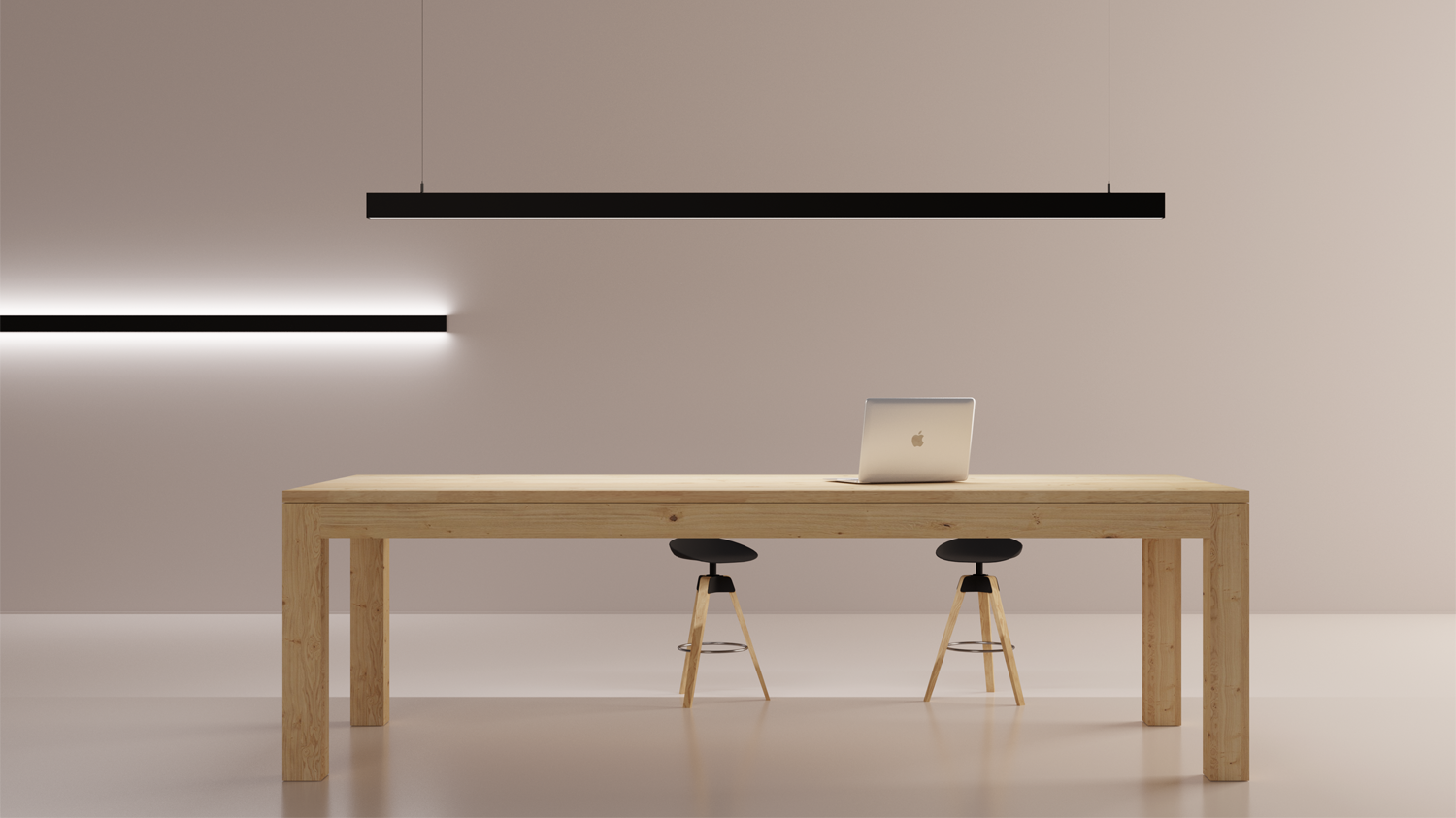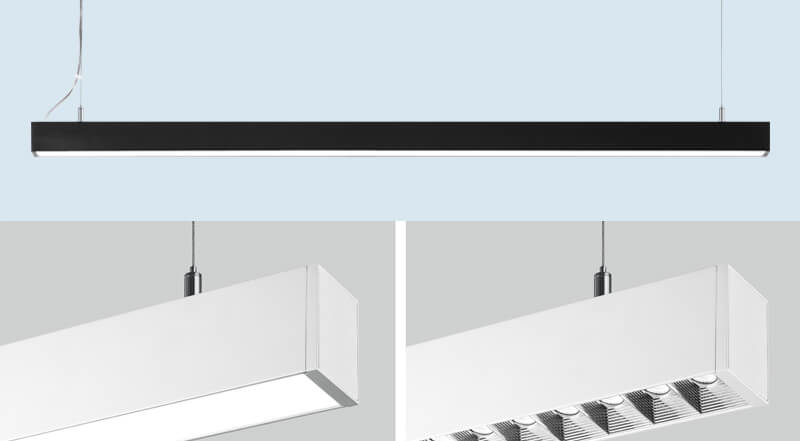 Bahia / Hoop / Corona / Kart / Bike / Infinity / Penny / Cross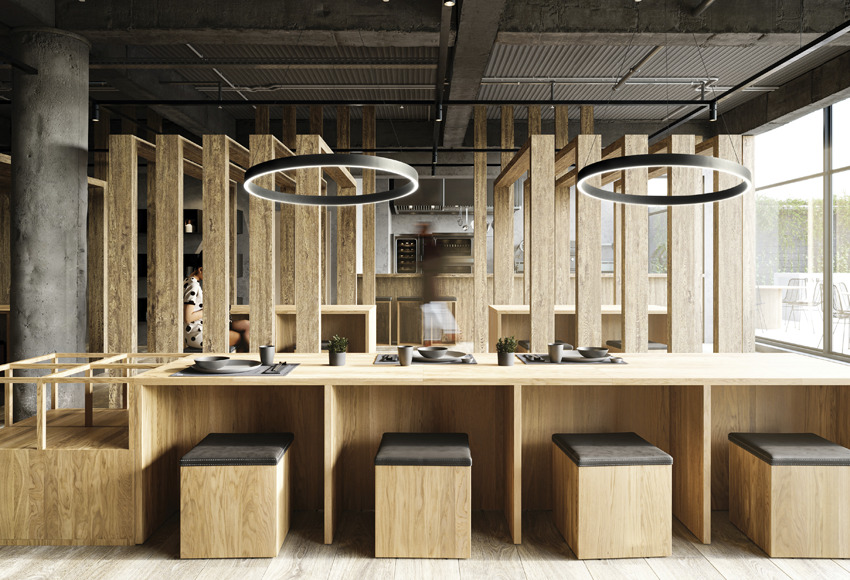 Essential and elegant elements. Our products with circular shapes represent the added value in the furniture. The different shapes, sizes and colors are the ideal complement in any environment.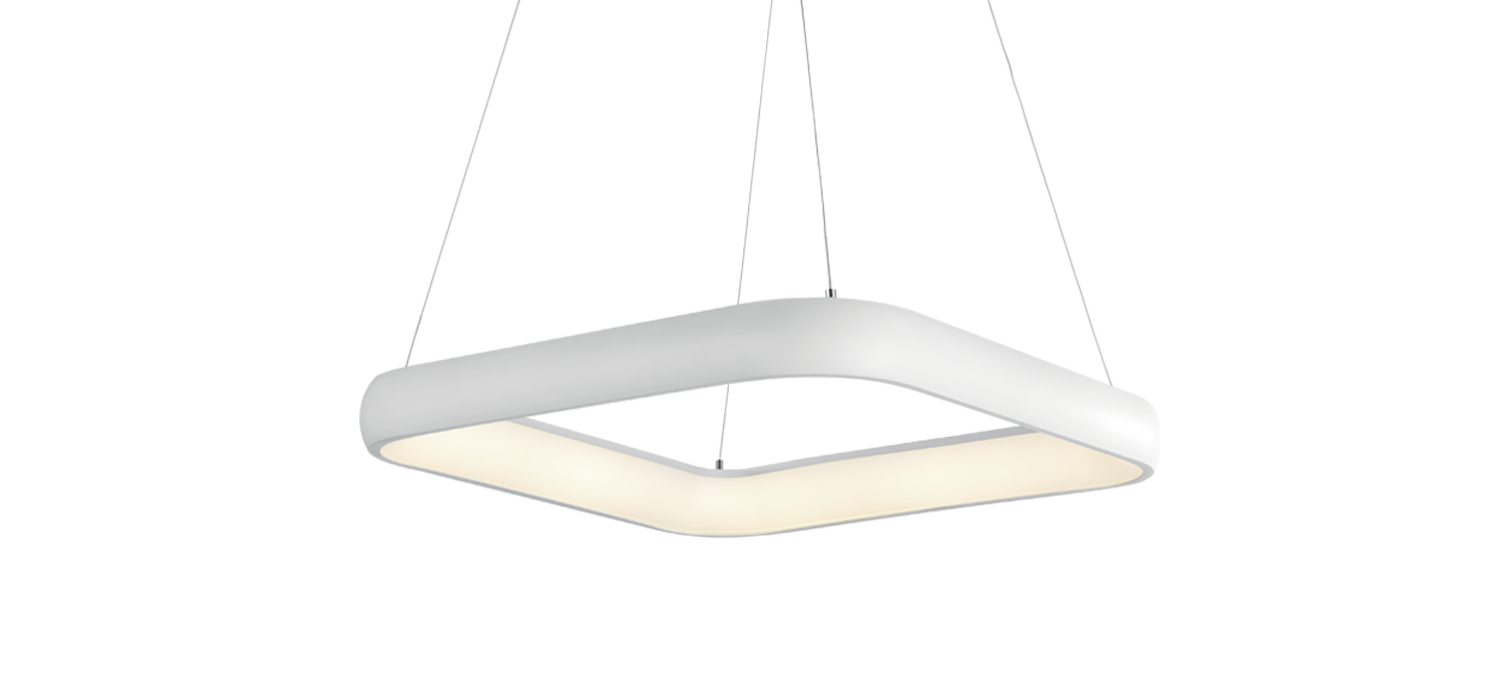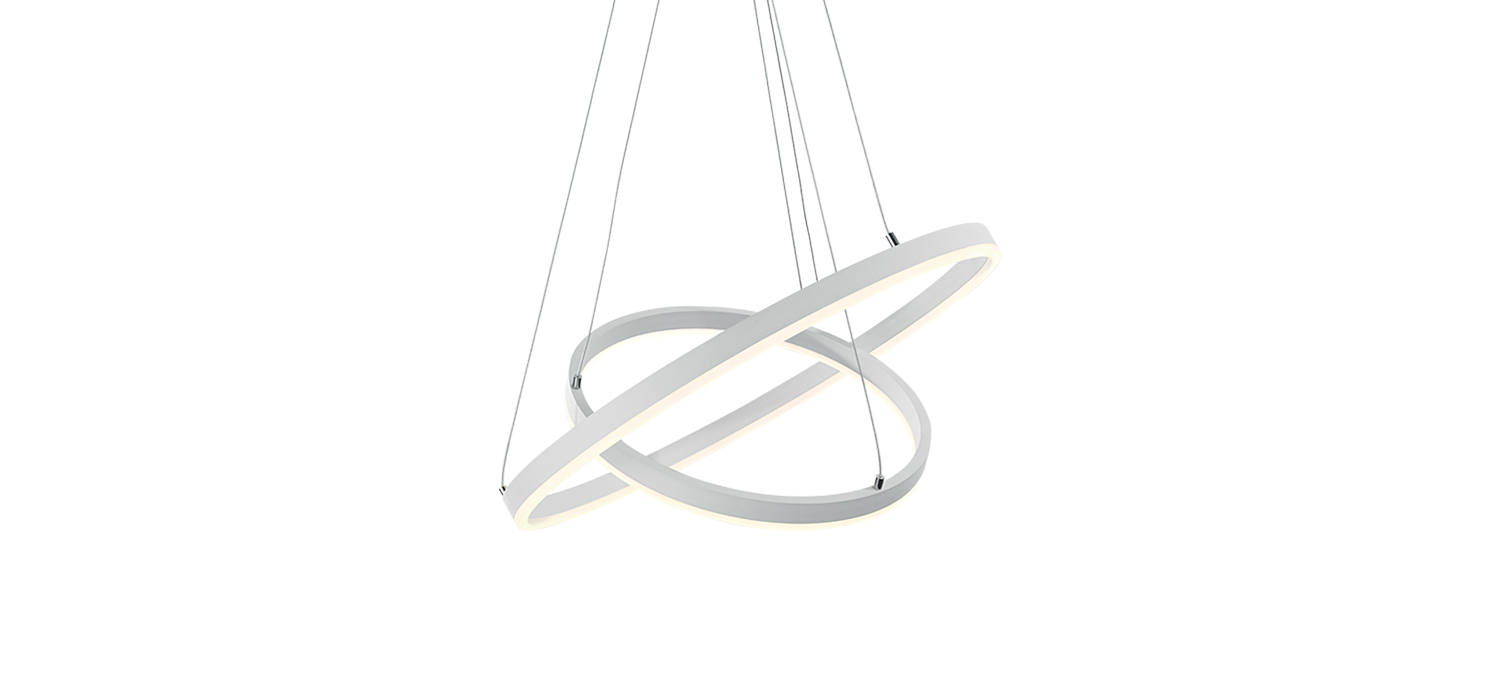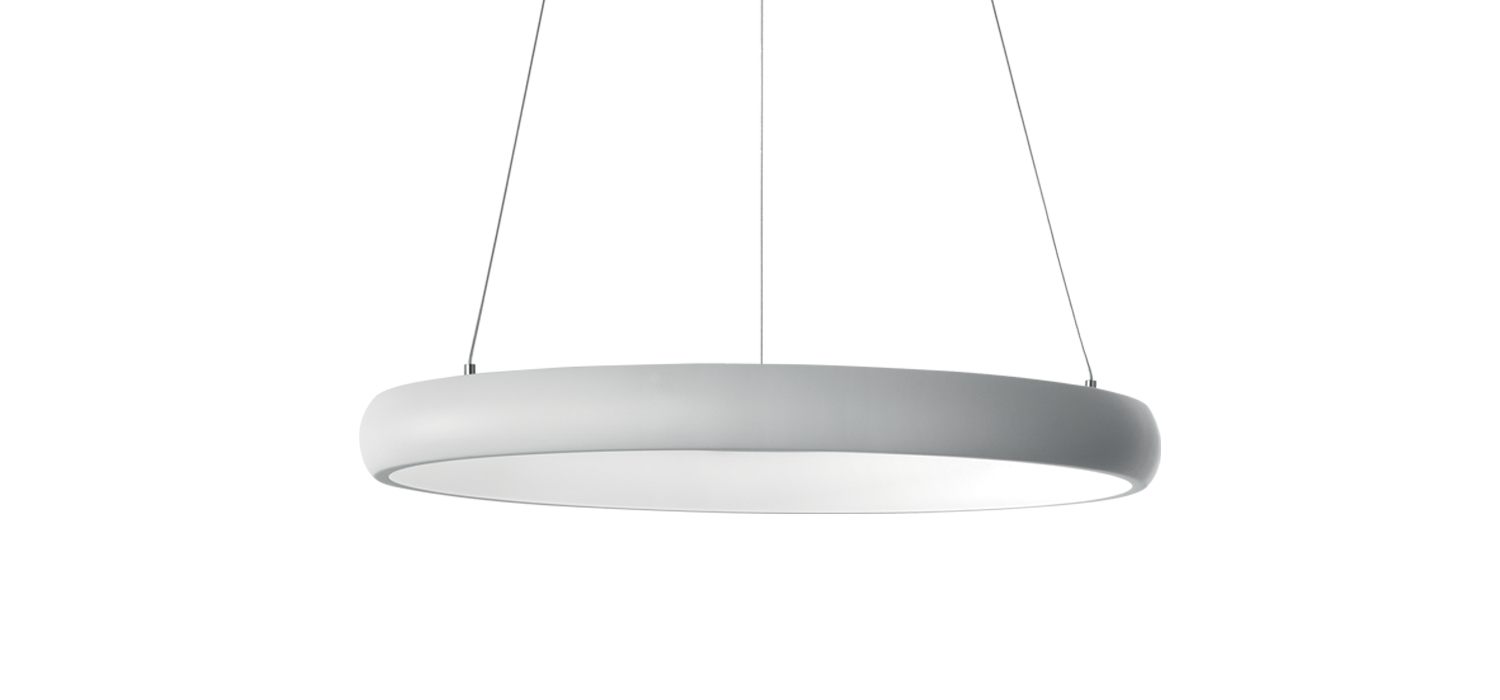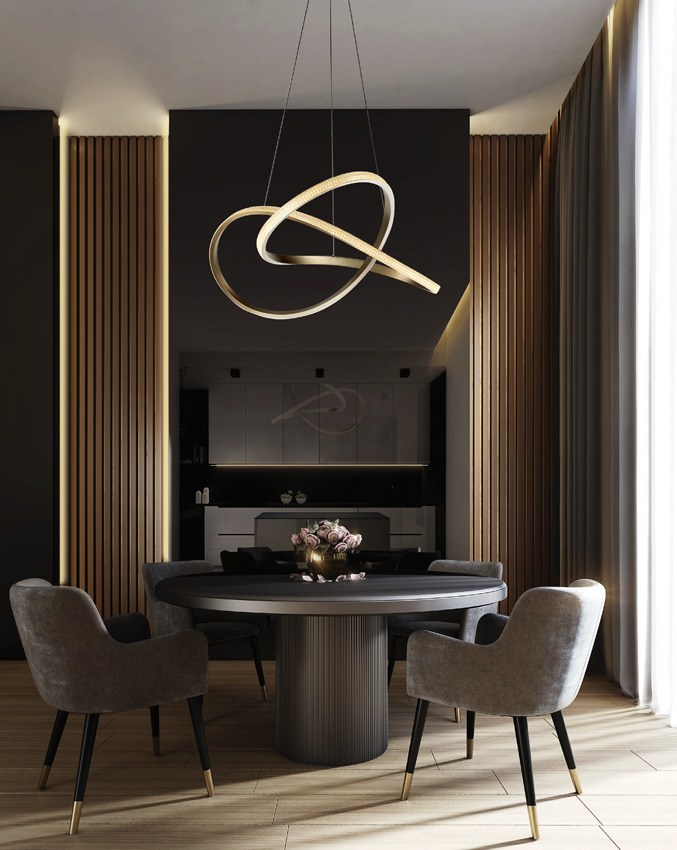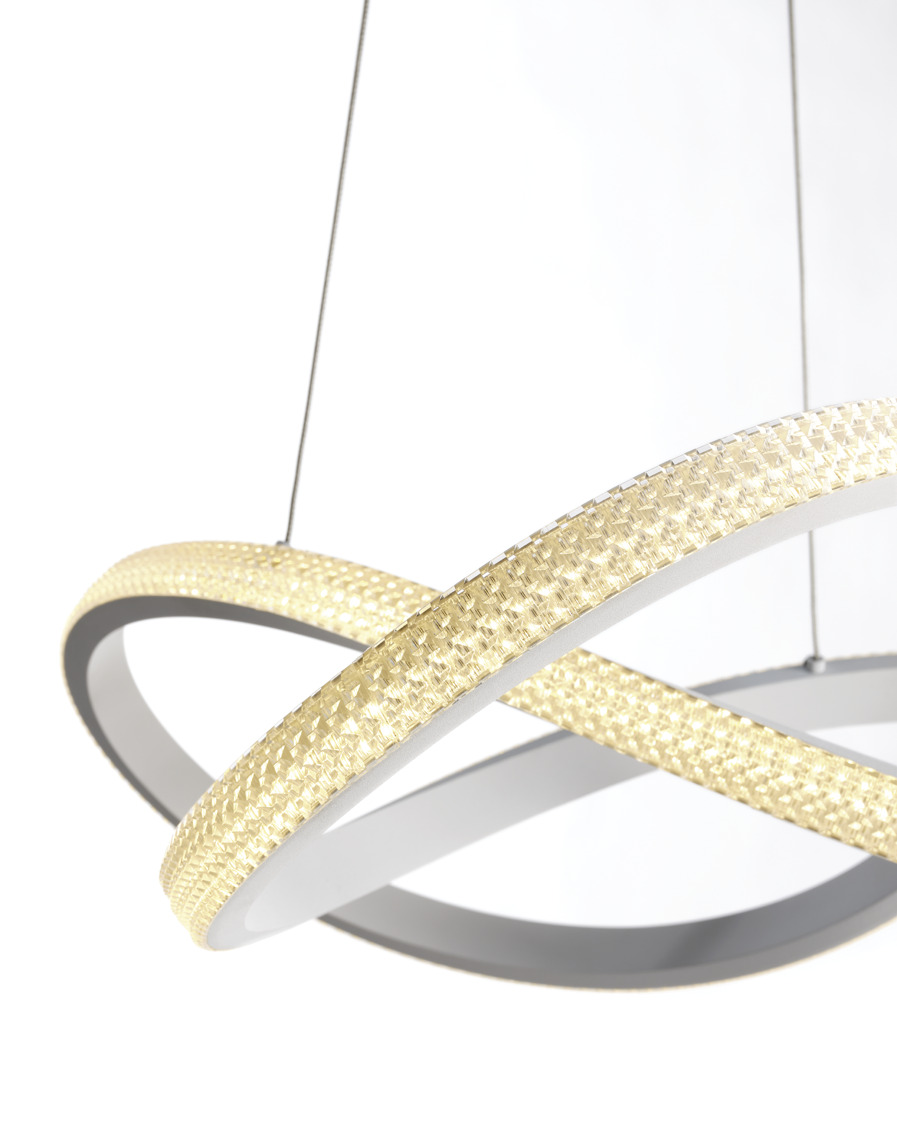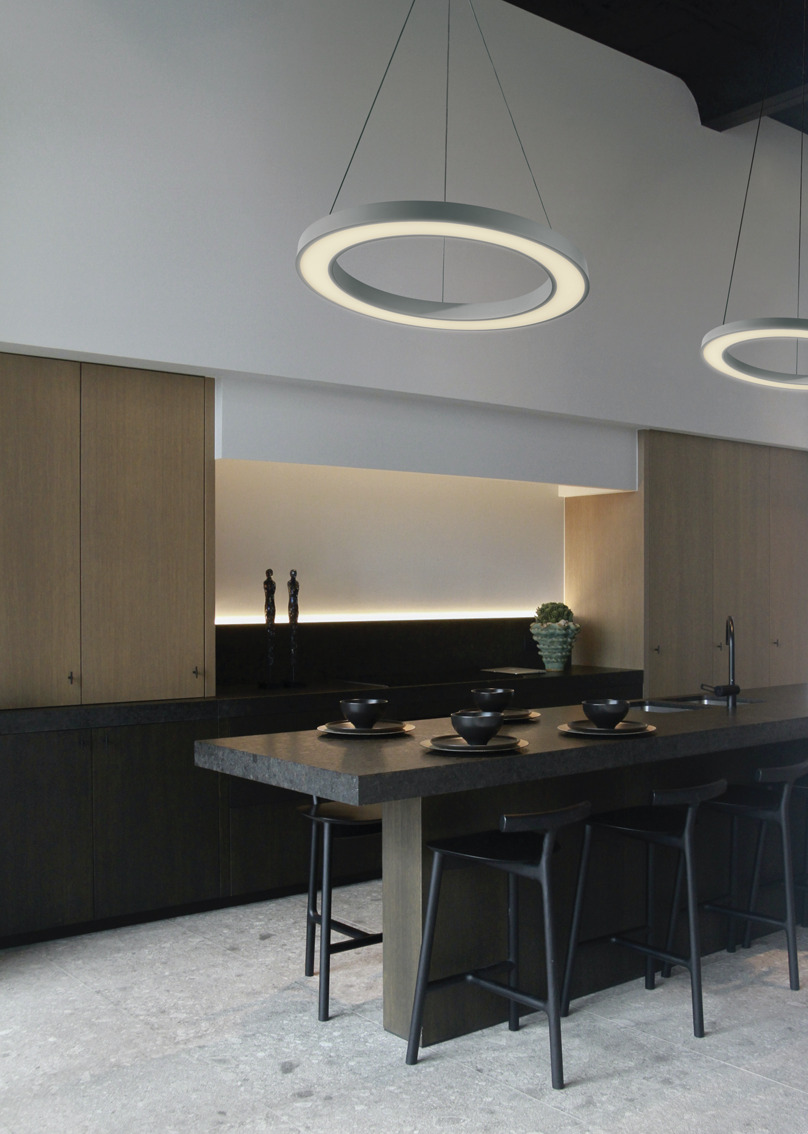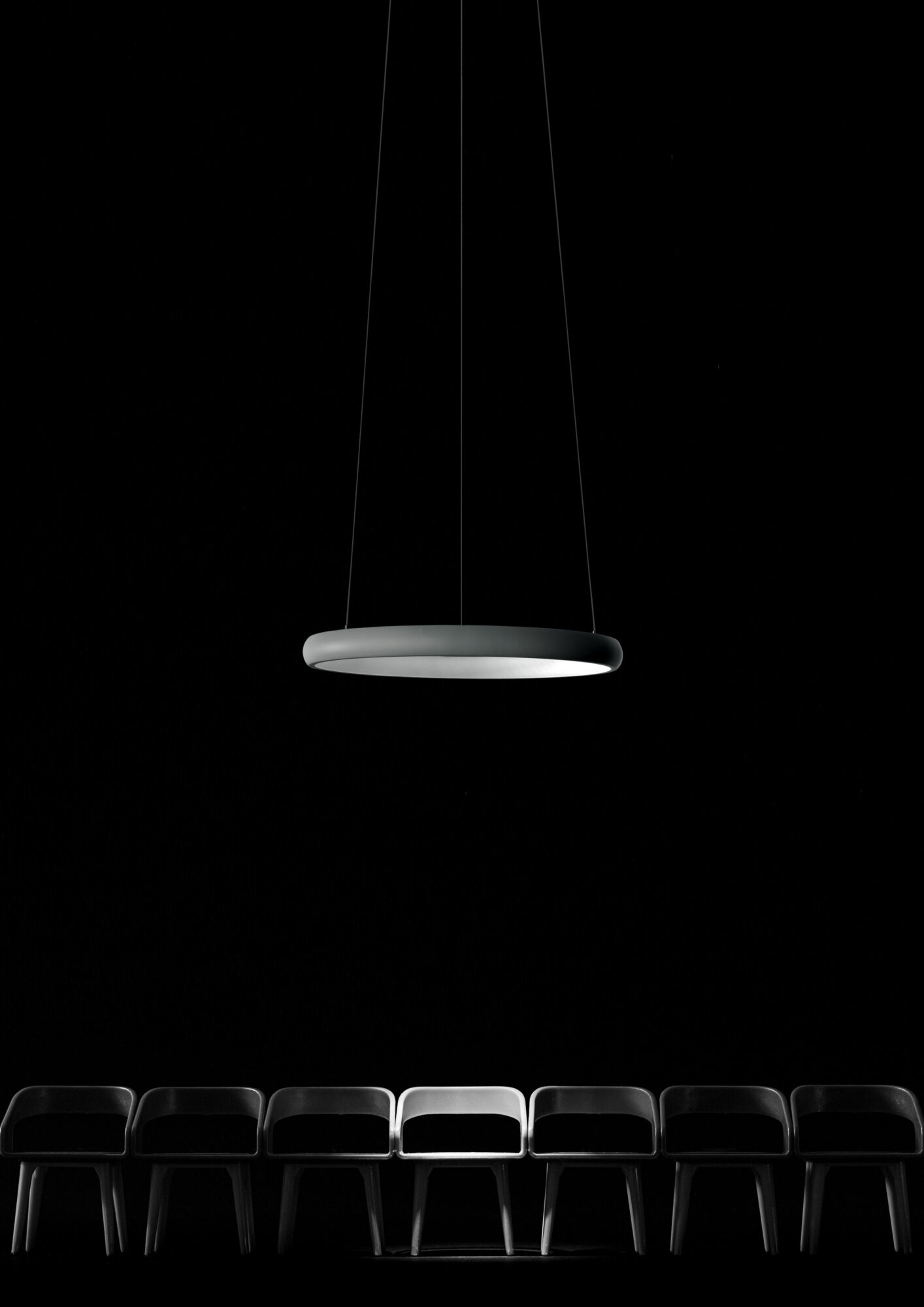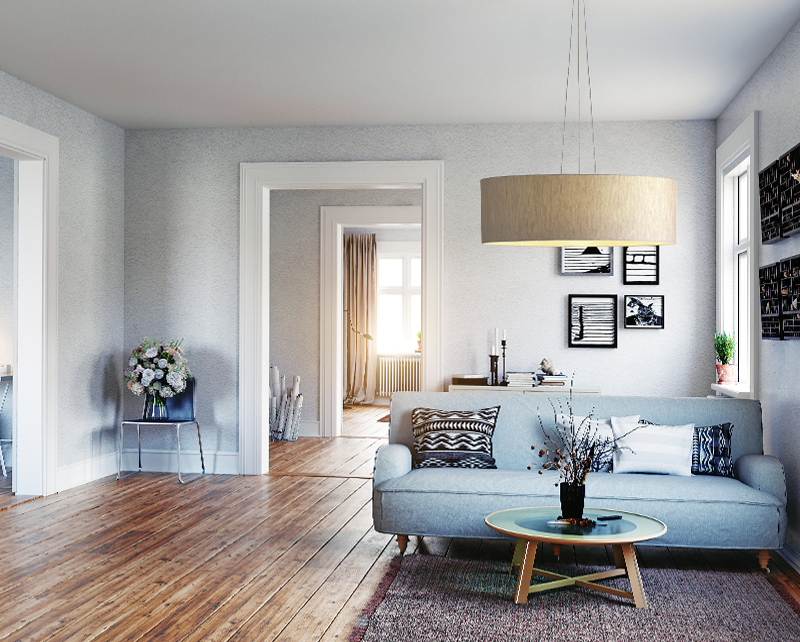 The typical warmth of the material, the quality of the finish and the high level of the fabrics used enhance this line of products available in different shapes and sizes. Their marked identity offers added value wherever they are used.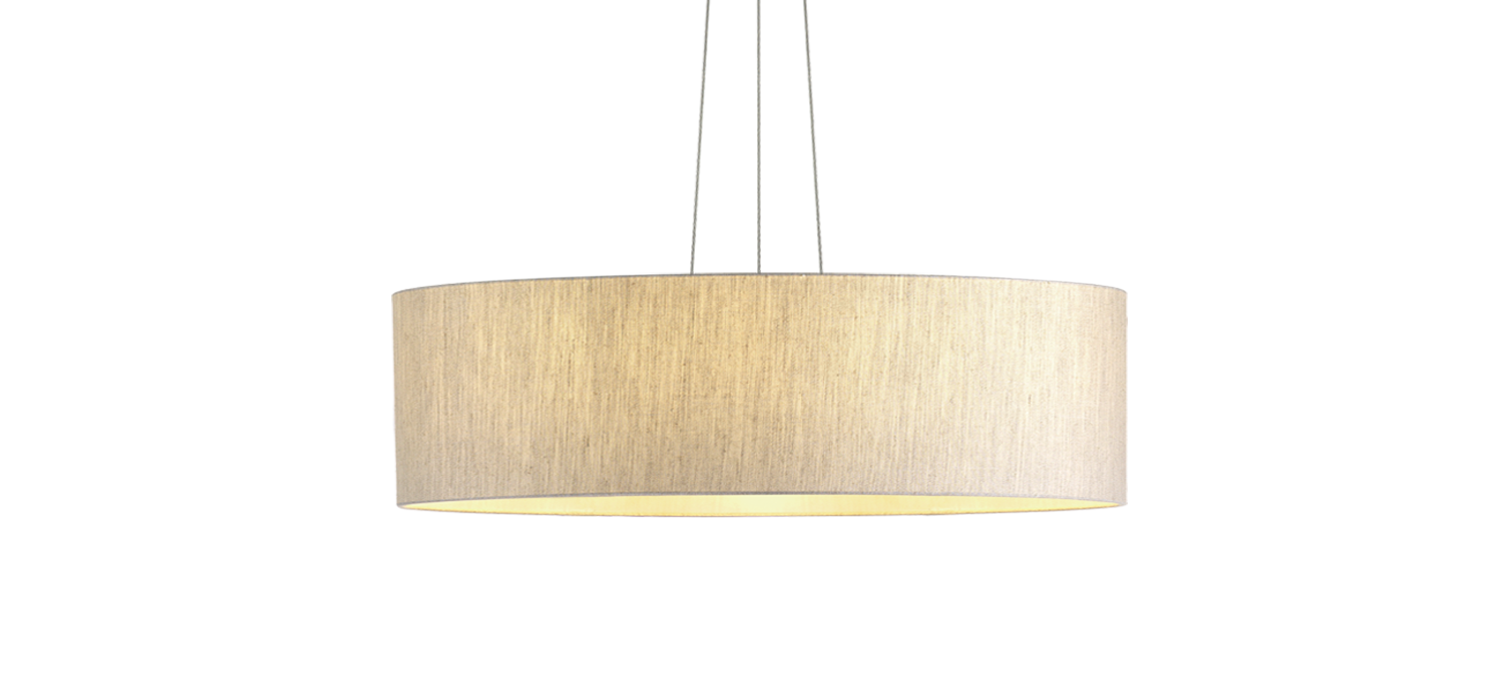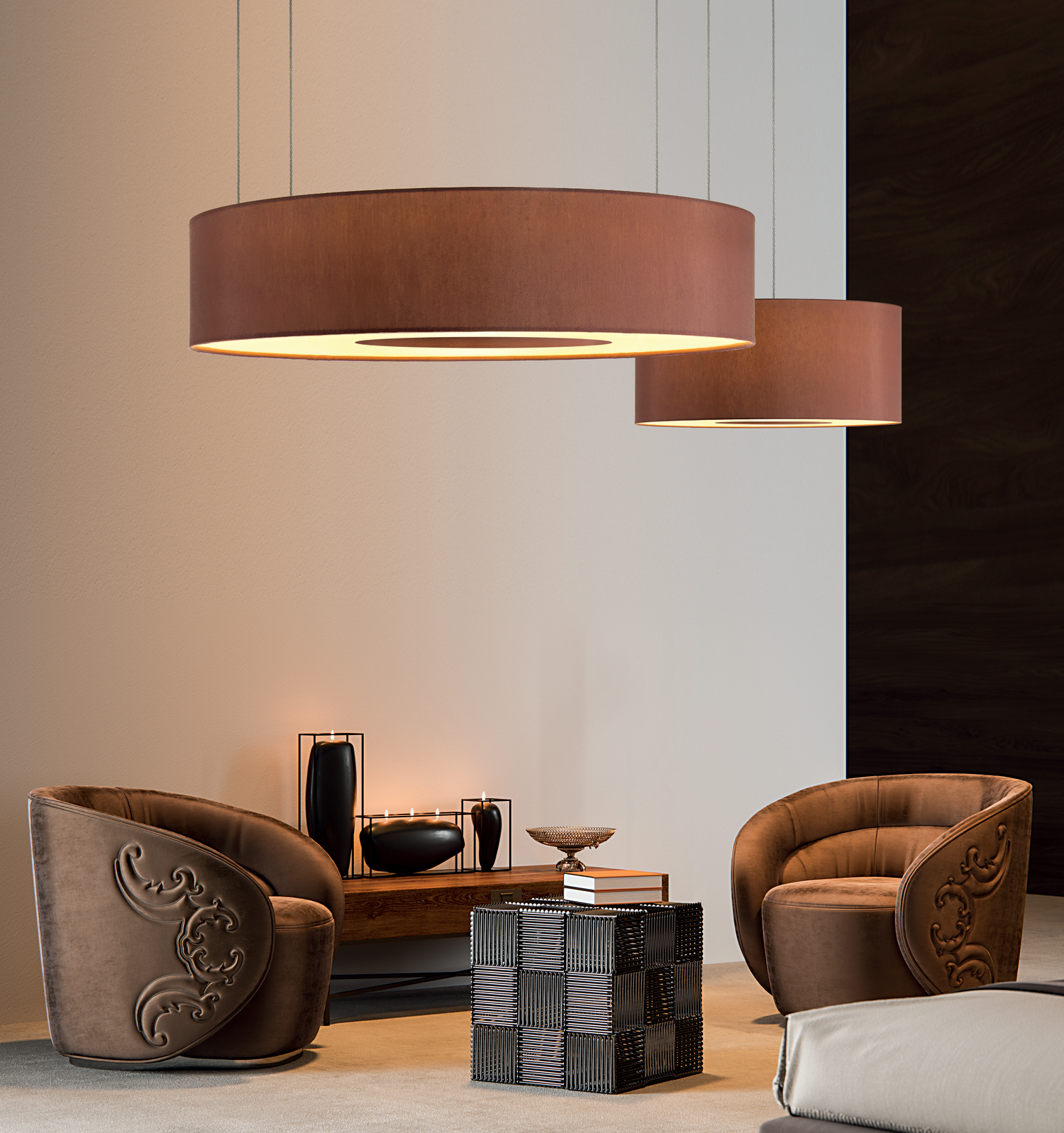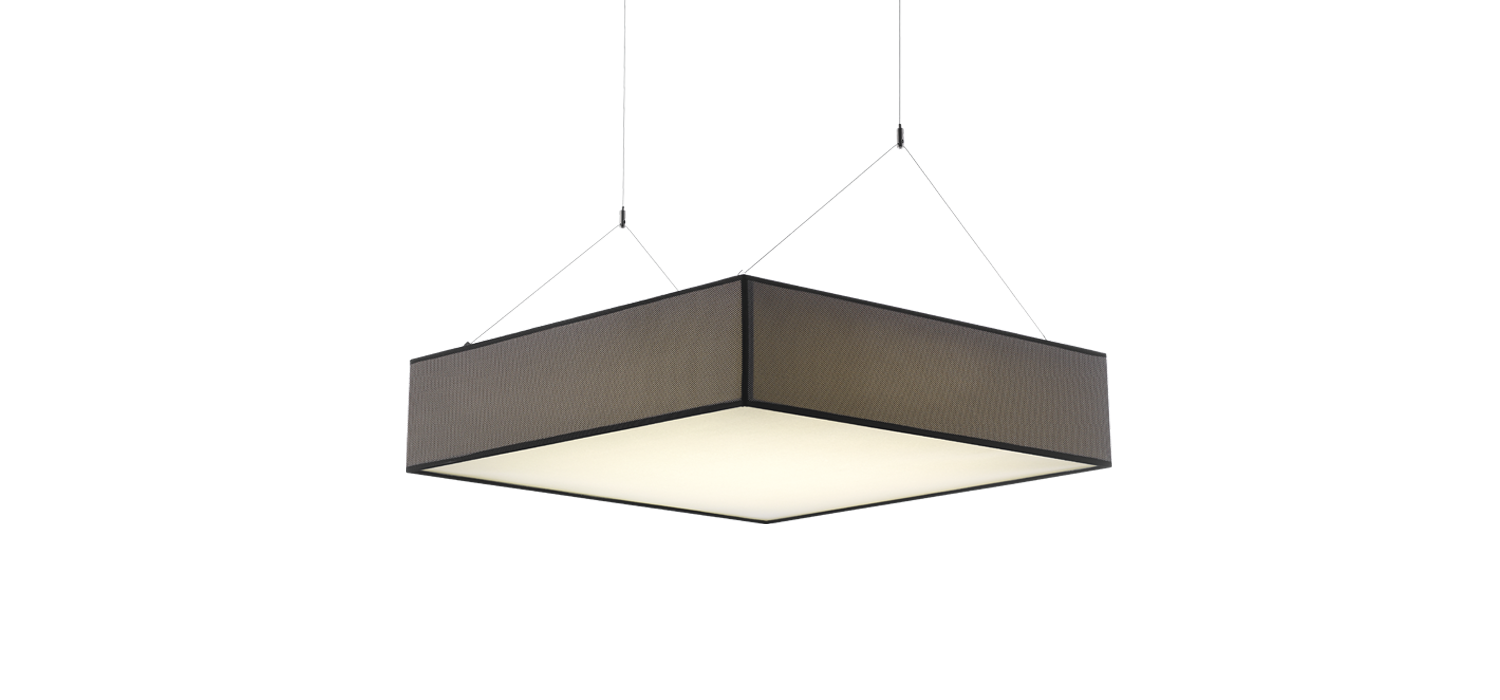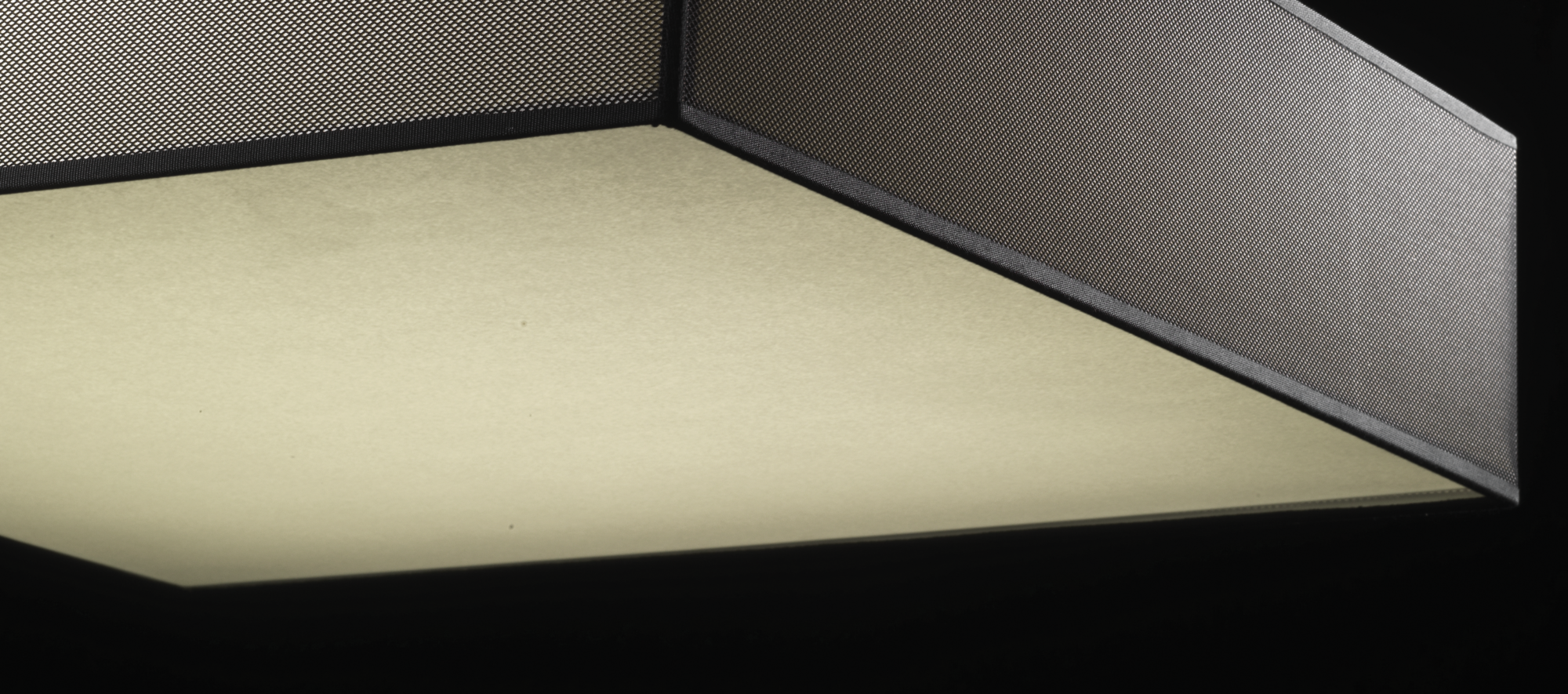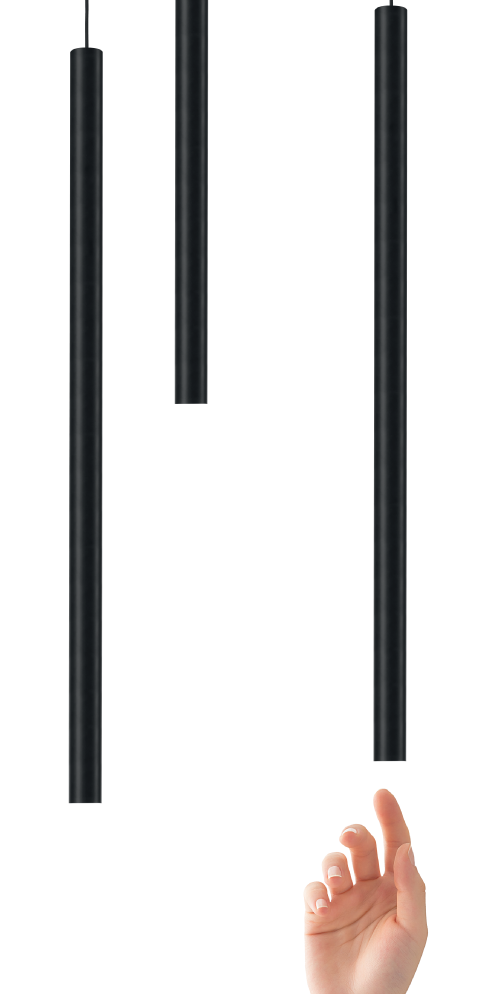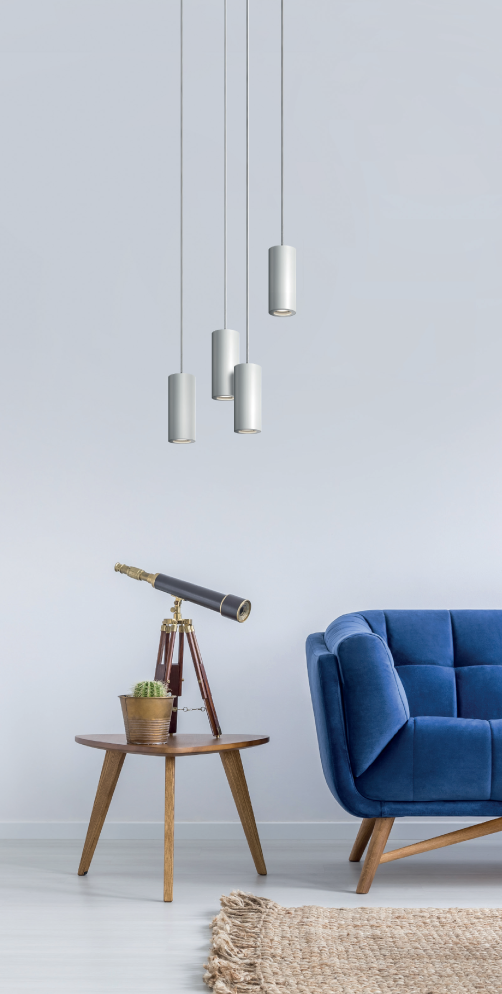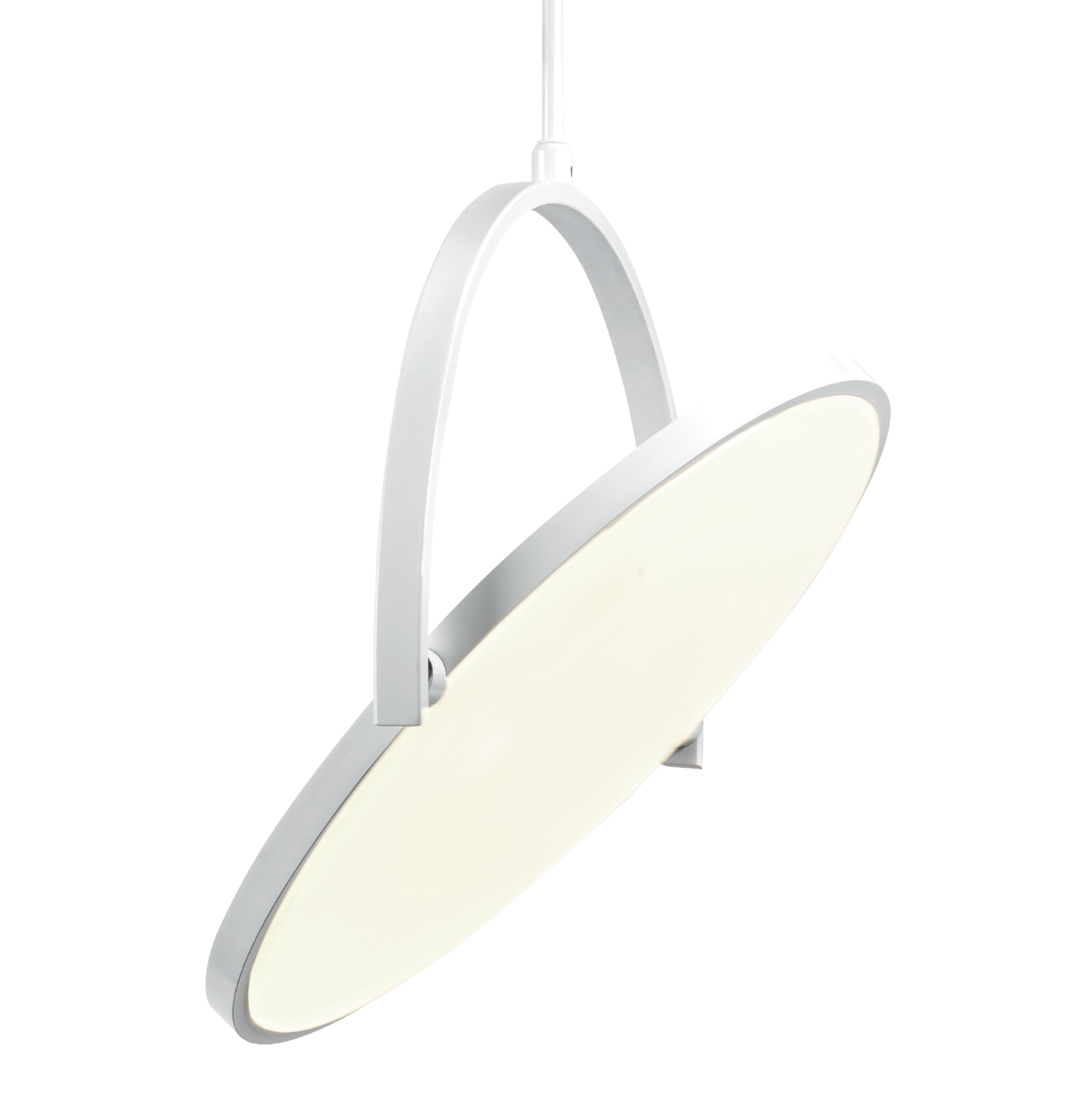 The "General Lighting" series offers suspensions for general or spot lighting. Available in different shapes and types. Each product offers high standards of quality, reliability and efficiency.