Trimmed_Filo / Dark
Trimless_Filo / Dark
Maya Downlights completes the universality of the complete system. It can be configured either system or "stand alone". It's available with trimless installation and frame at sight. The range can be divided in two major models: with wire optical plane (Maya Filo) and landed optical plane (Maya Dark).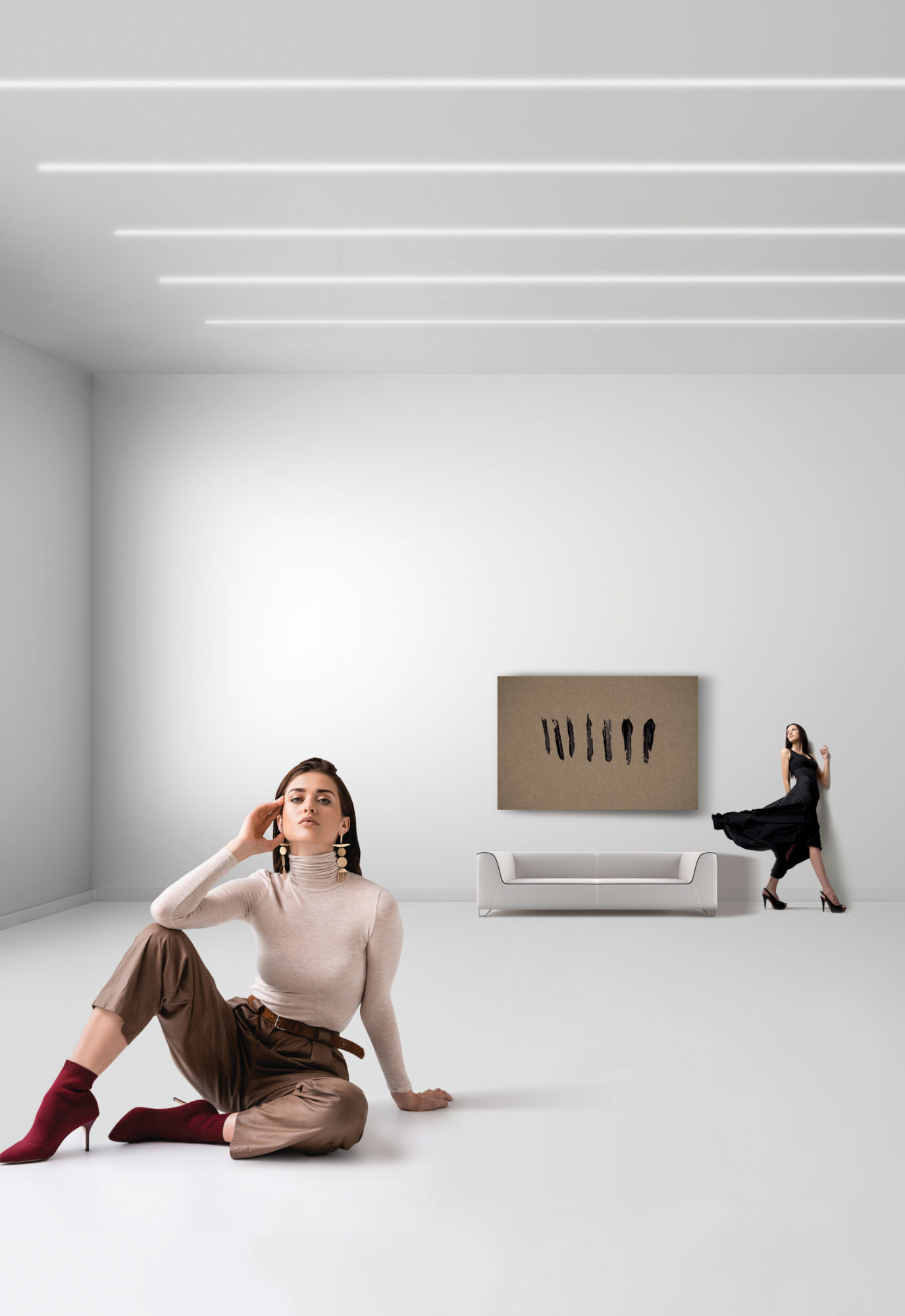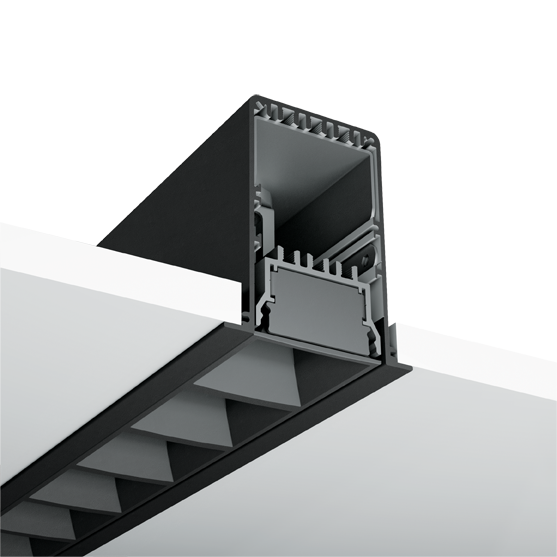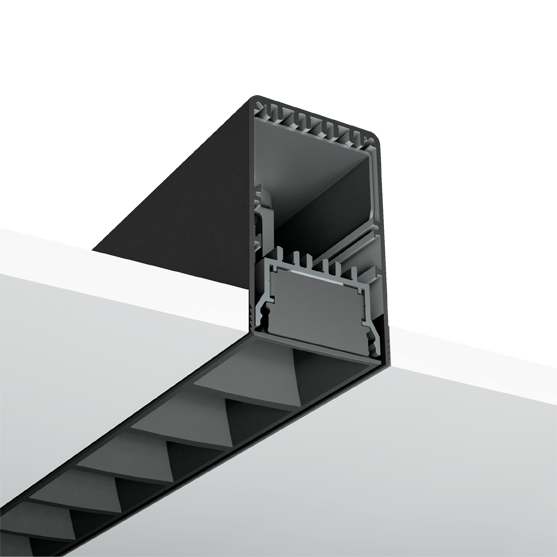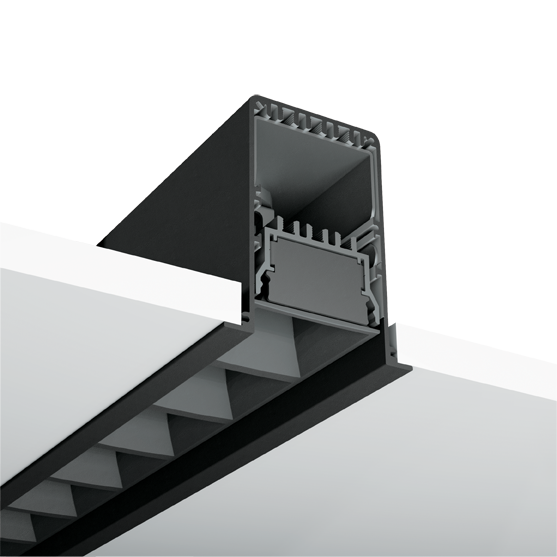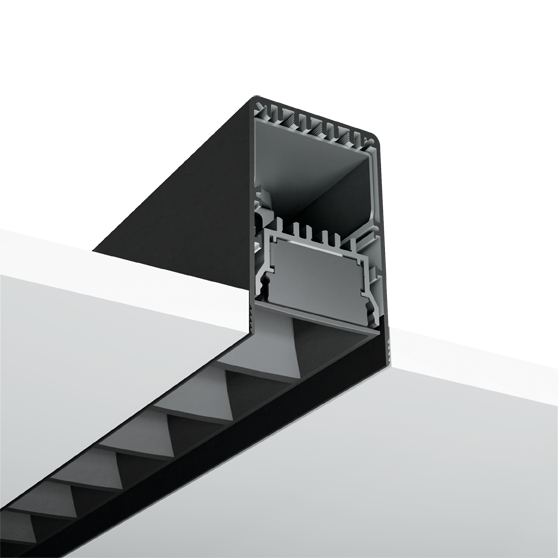 Karma trimless is available as a single or system element and allows mounting on continuous lines, which can be simply and fastly installed trimless .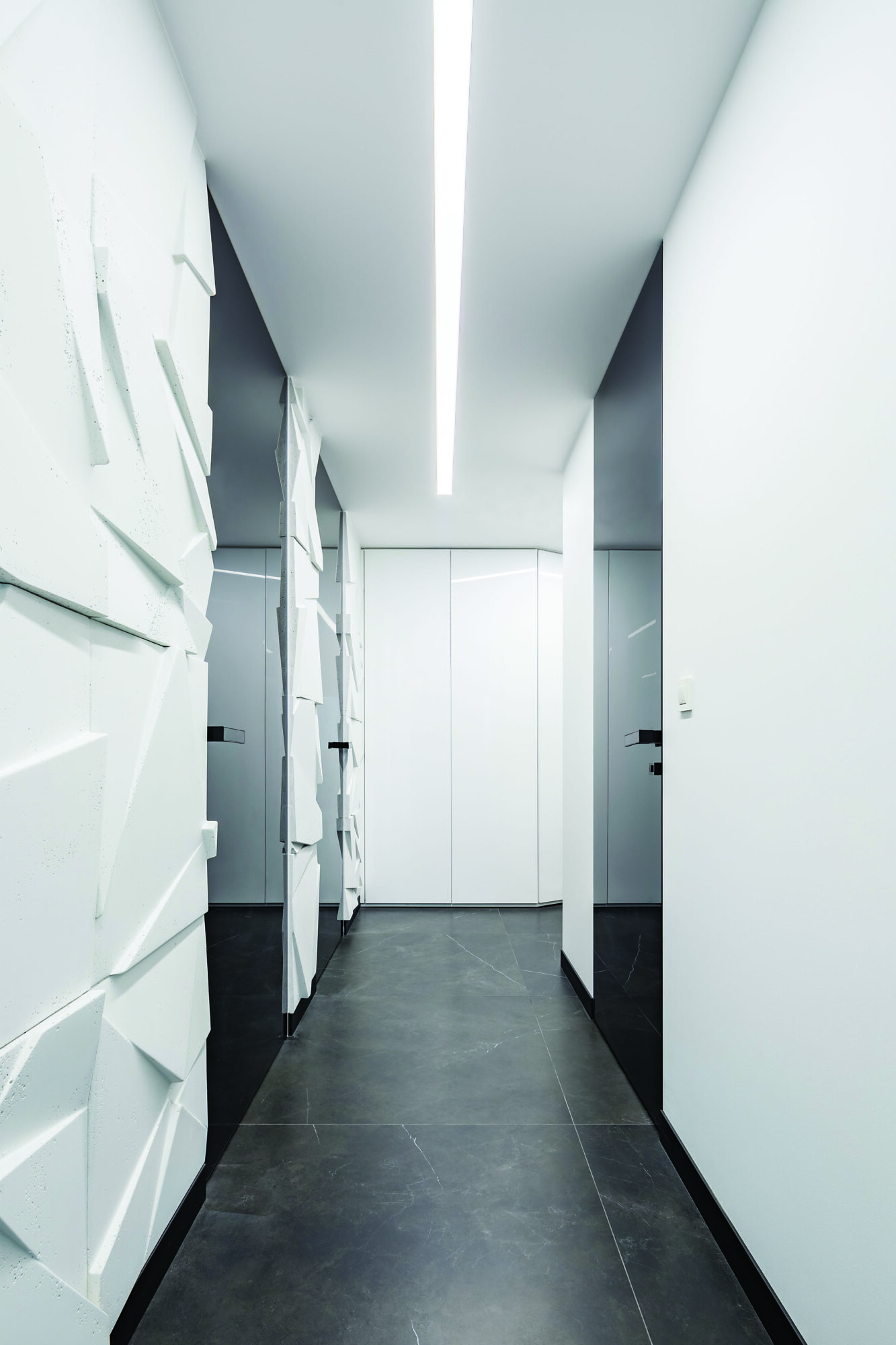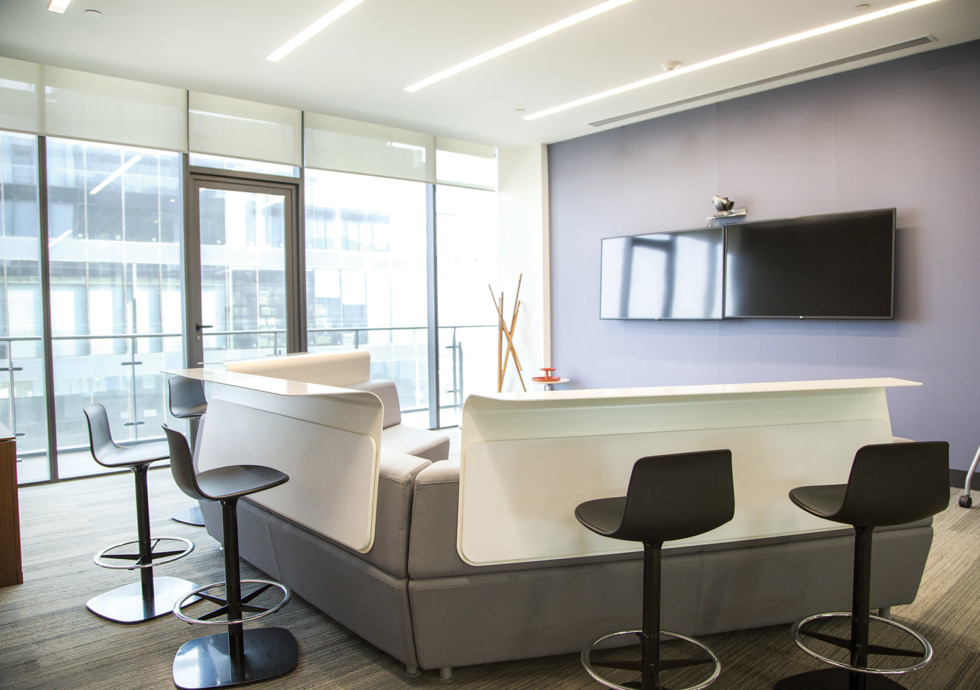 Different ceiling installable solutions with projectors of SLIM, SKA, EXTREME and SINERGY series. A full integrated offer for models, services, and colors useful to complete lighting systems with identical light source.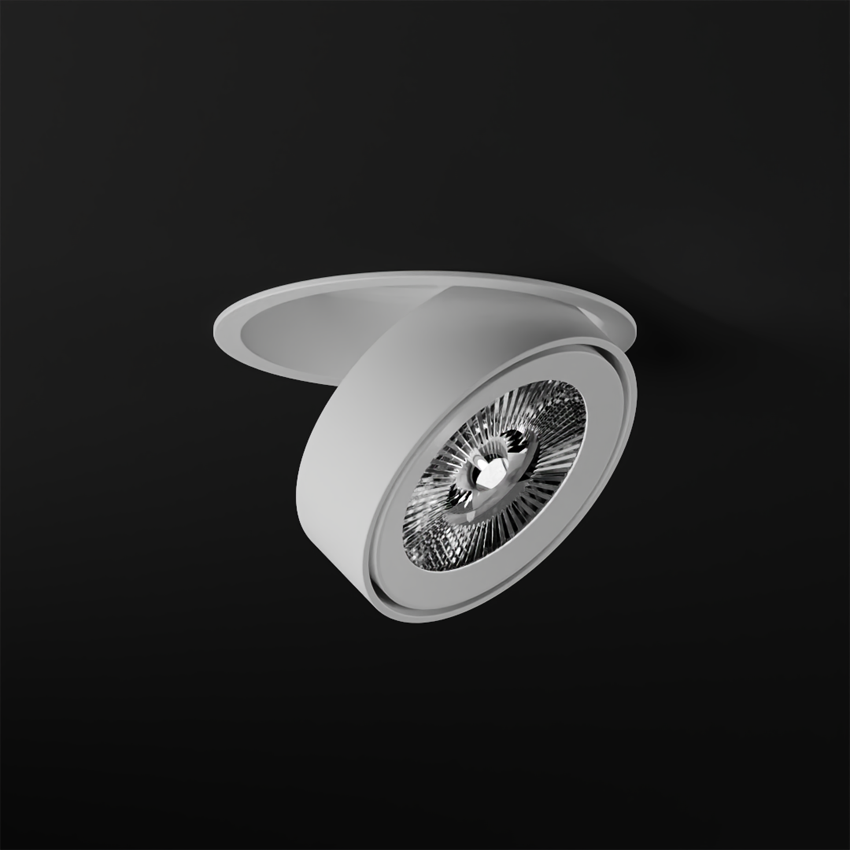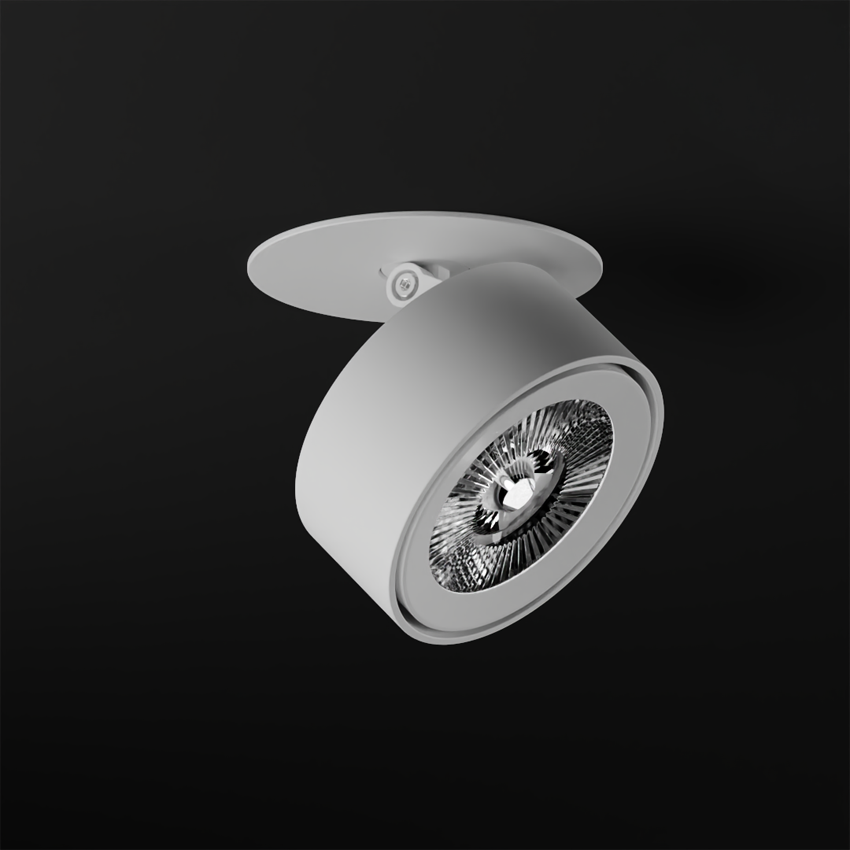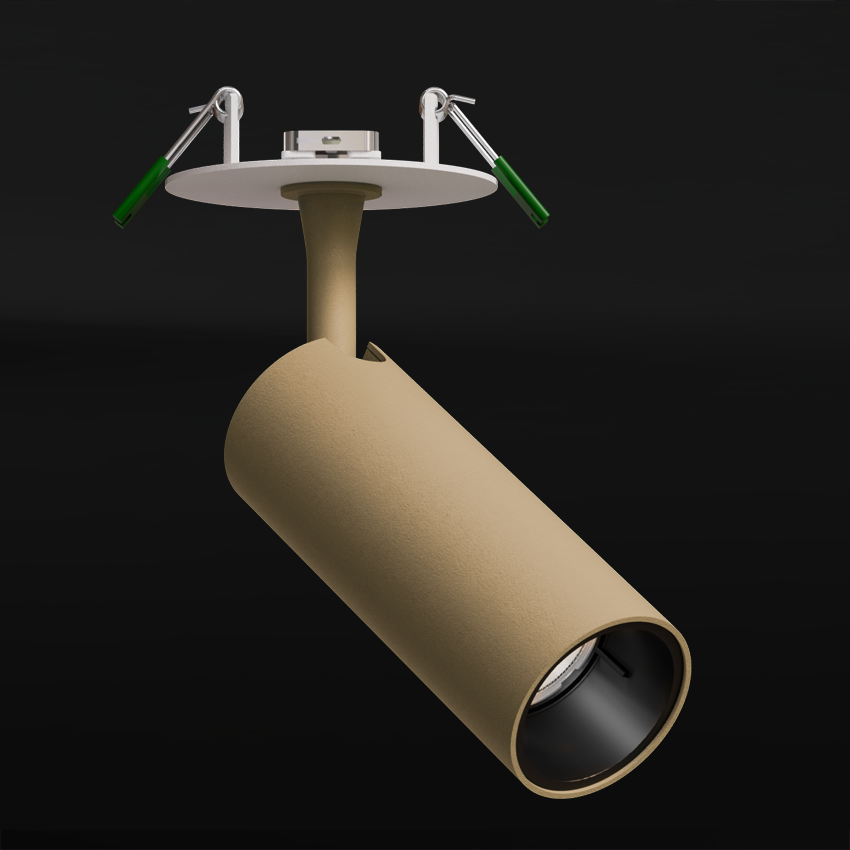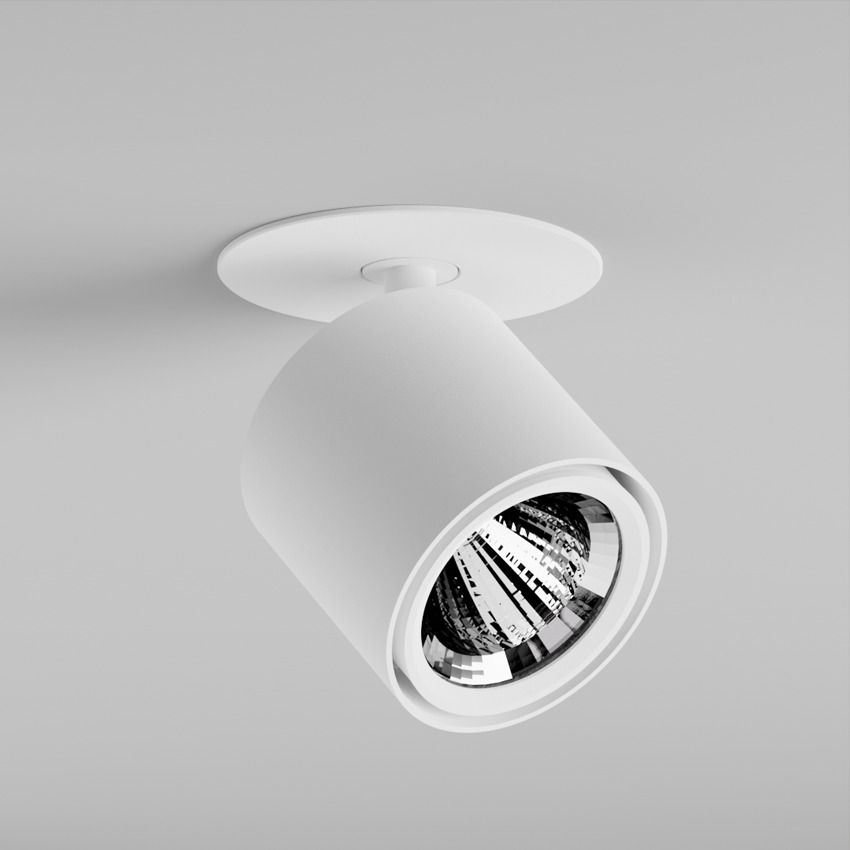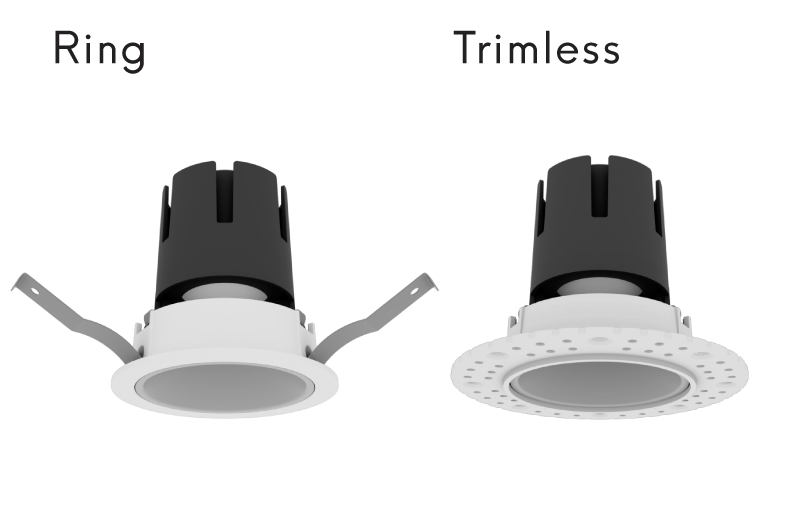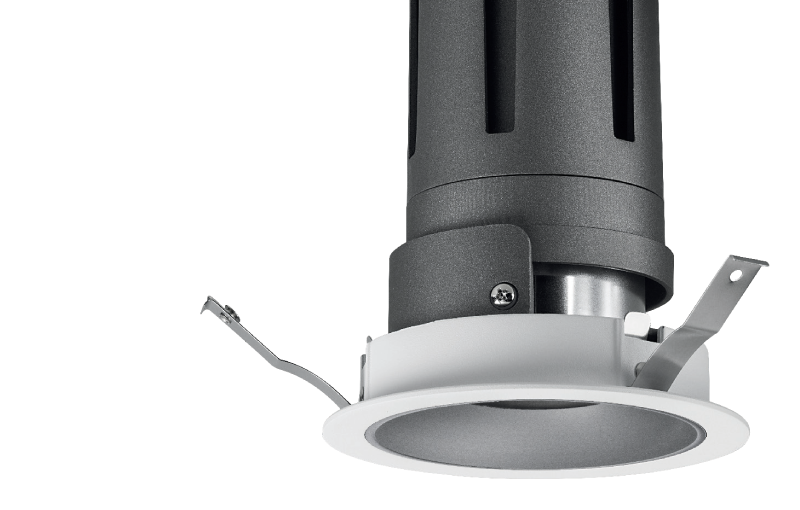 A full range of products ideal for every lighting need. Retail, Show room, Residential, Hospitality, Office, General lighting: NEMO range can offer high colour quality (CRI>92) and Prime brand LED.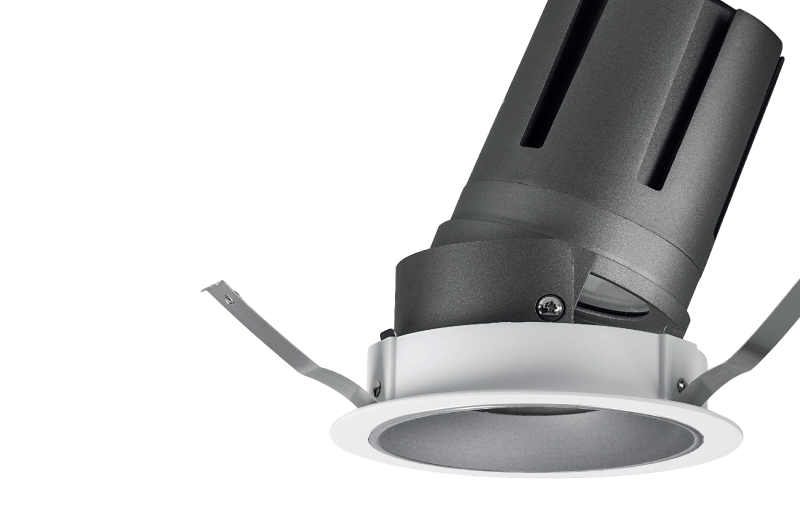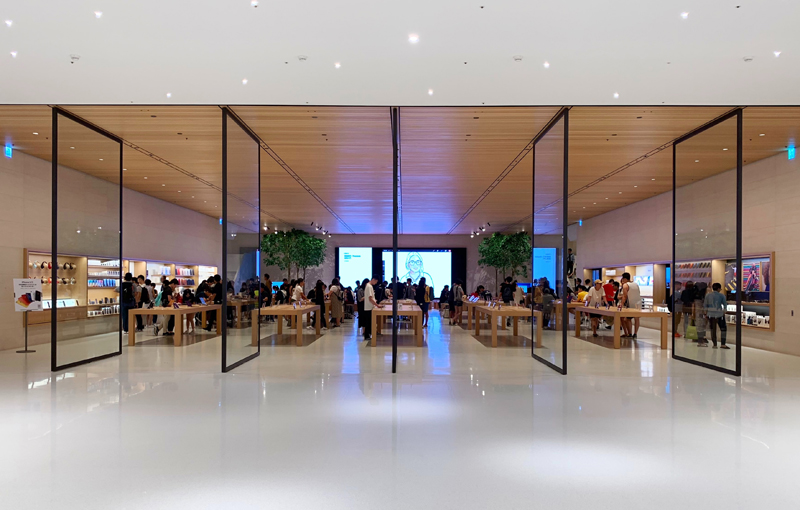 Emissions from 500 to 3500 lm. Fixed installations, adjustable, high UGR index, trimless, IP54. Wide range of colour temperatures: 2700K-3000K-4000K and tunable white. Different optical planes according to specific uses, variable aesthetic choices thanks to a wide range of  colors and models. The main electronic managements complete our proposal.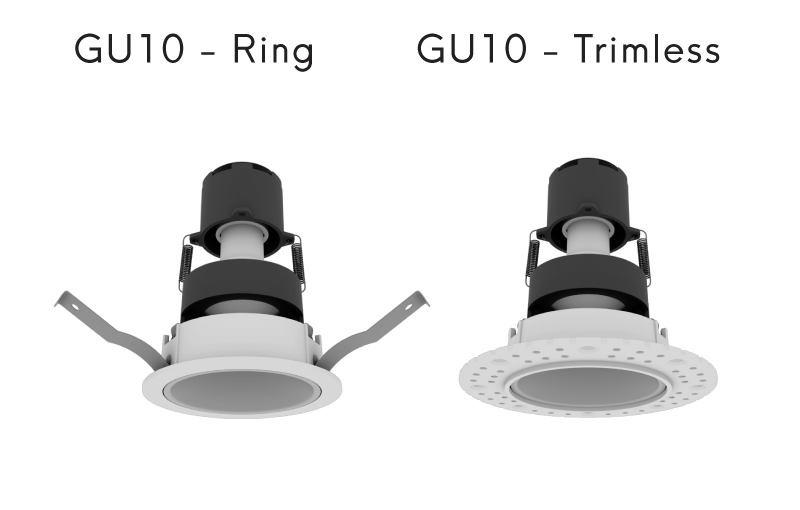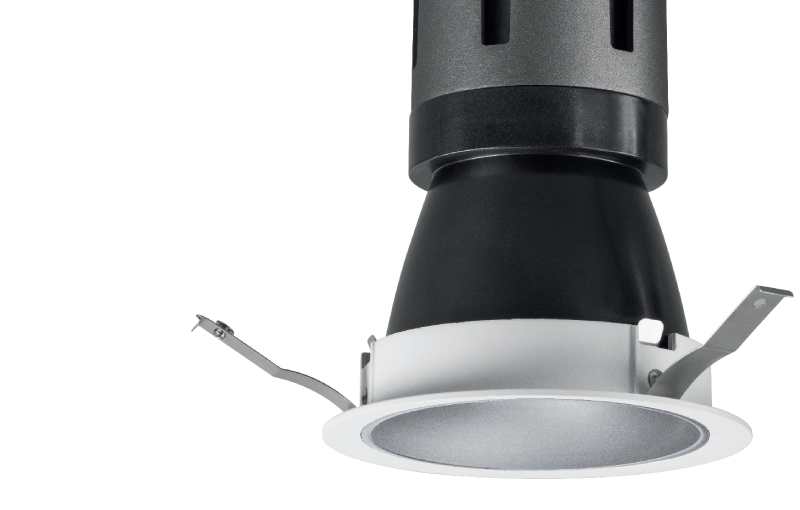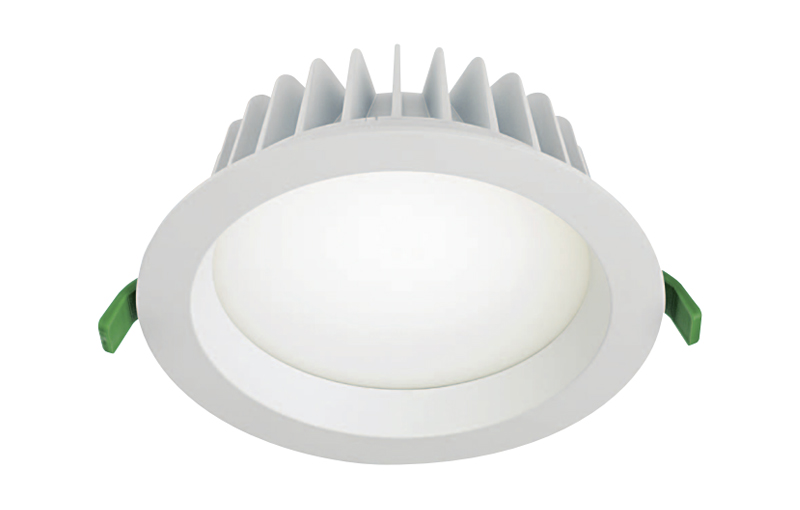 EGON products are characterised by simplicity and high emission quality. They are reliable luminaires available in different sizes, powers and colour temperature.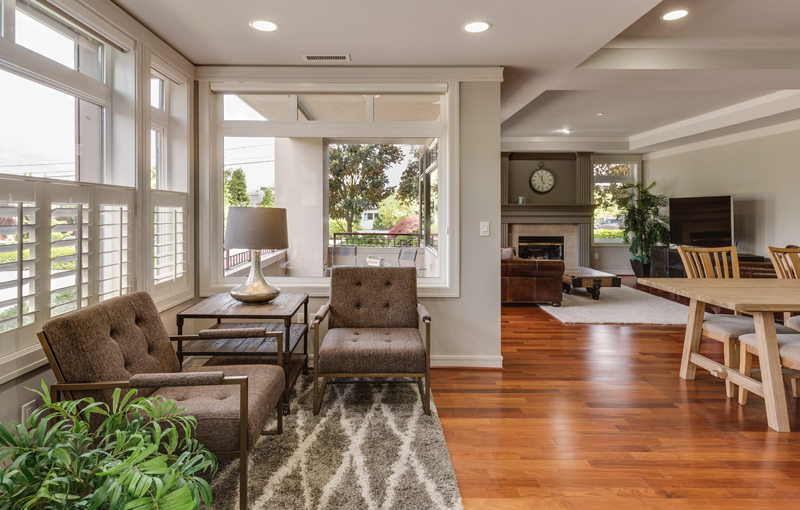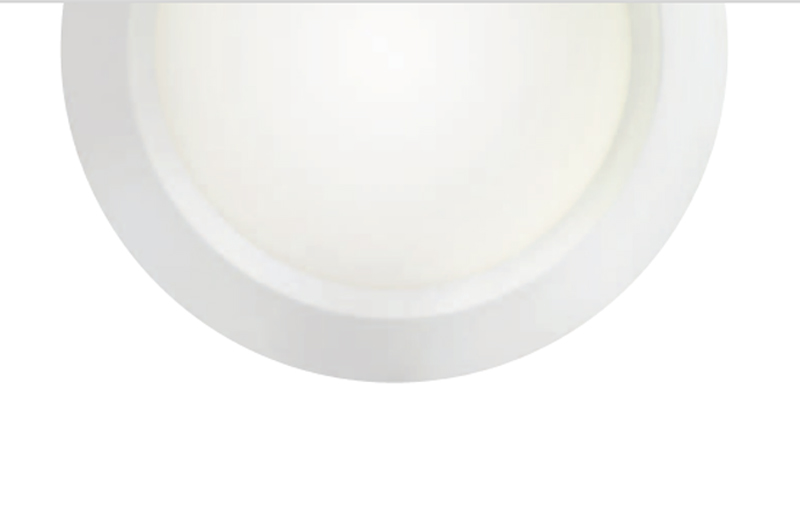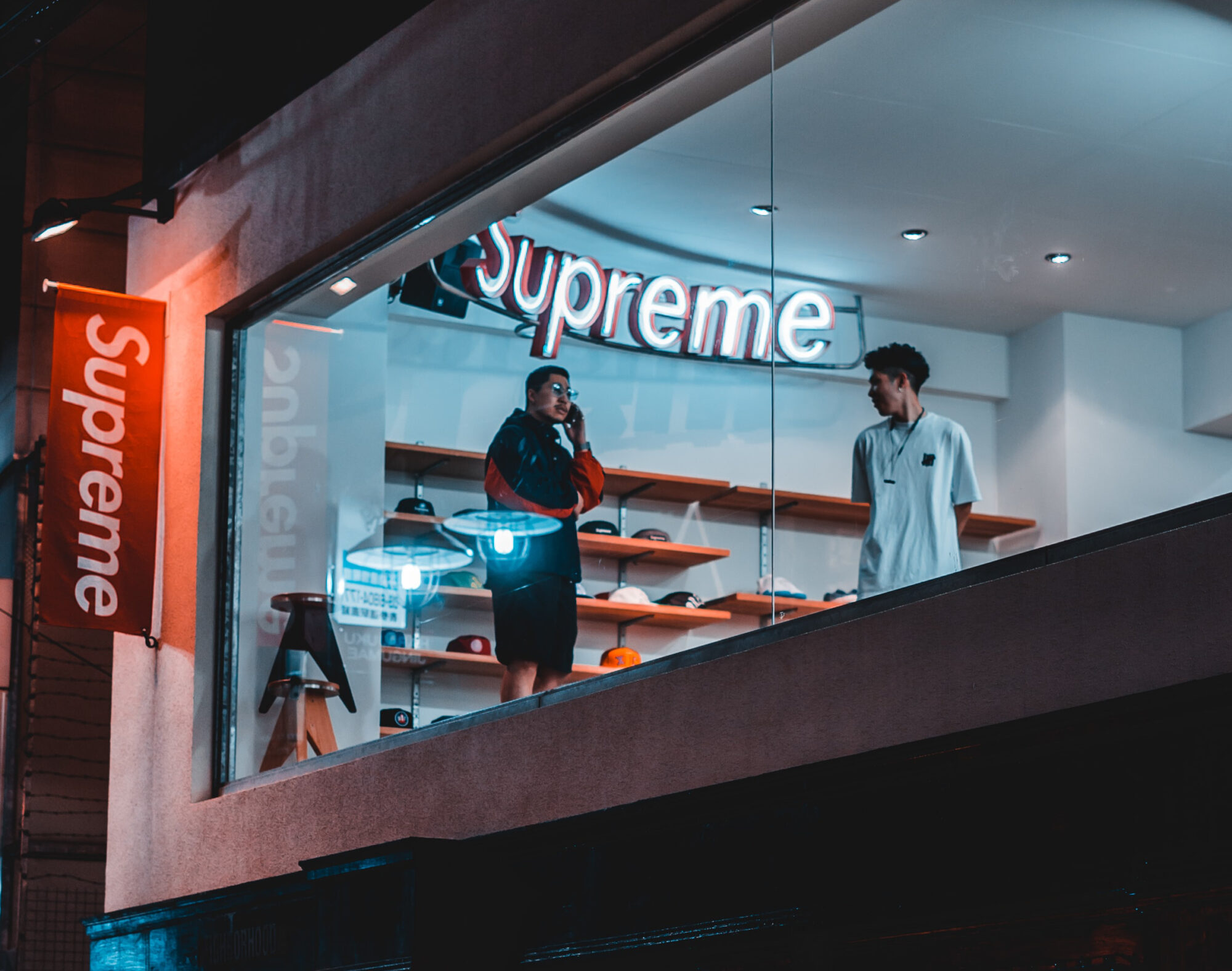 MOBY pull-out projectors guarantee top-of-the-range reliability and performance. Usually used in retail installations and exhibition areas, consist of strong body and electronics of the highest level. Available in different sizes and powers, they ensure maximum colour uniformity.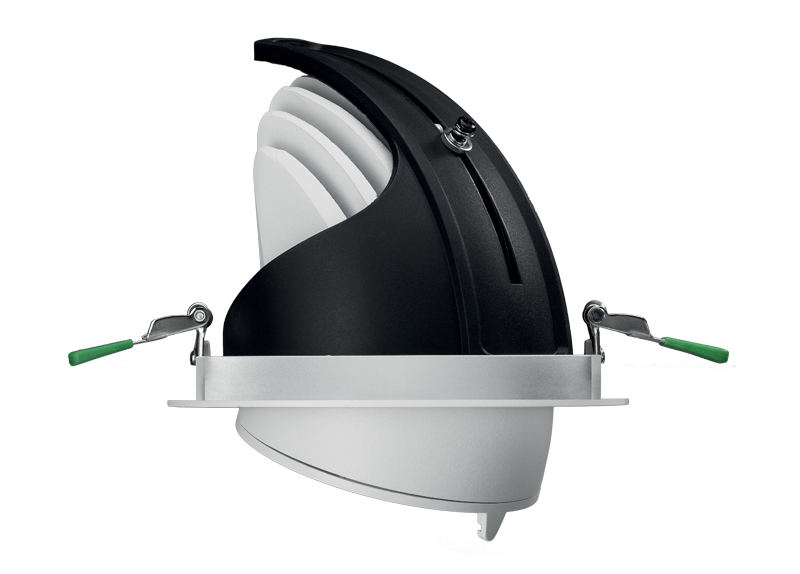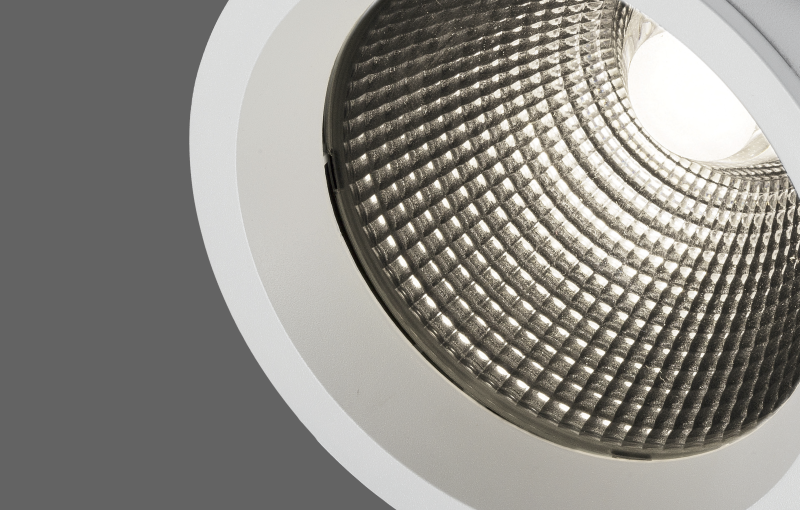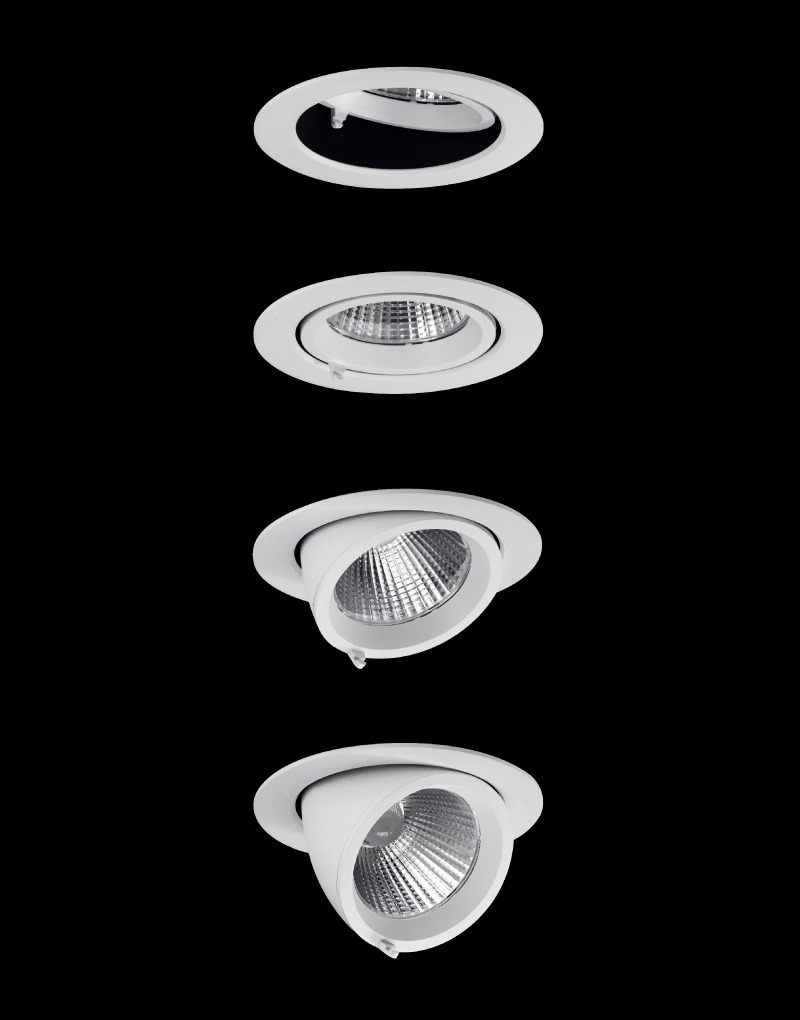 Bobby / Jango / Show / Shop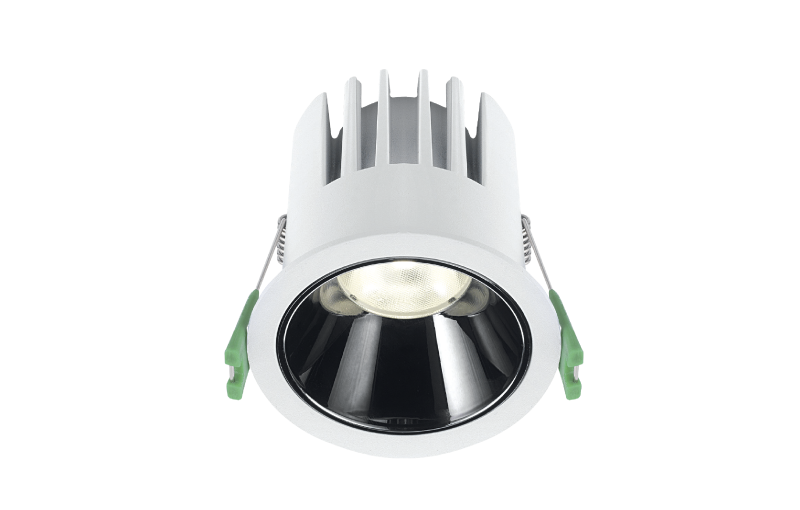 This proposal includes a series of easy-to-use products, characterized by the excellent quality-price ratio and minimal aesthetic contents. Four models available: Bobby, Jango, Show (IP65) and Shop, apparently similar to each other but well differentiated in power, size and performance.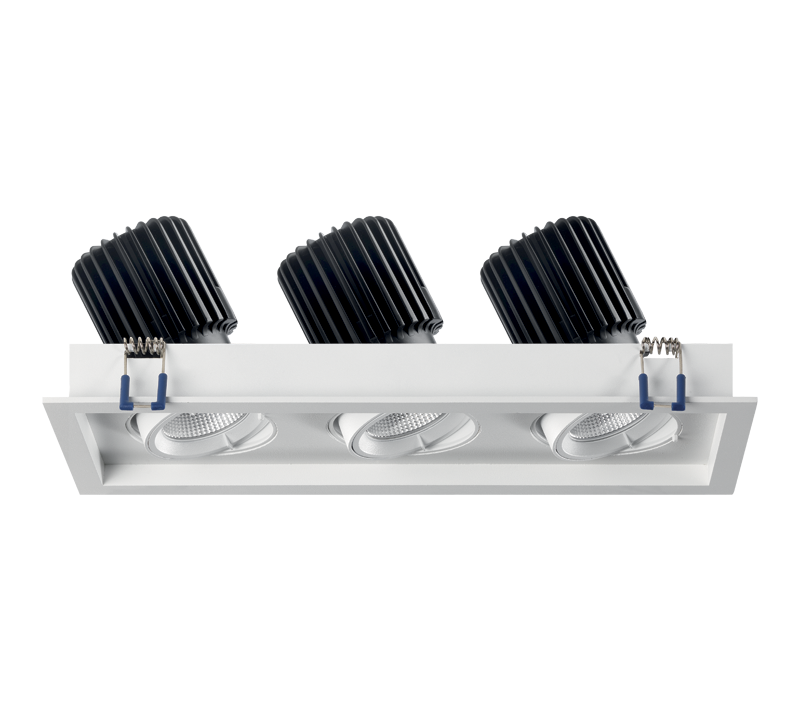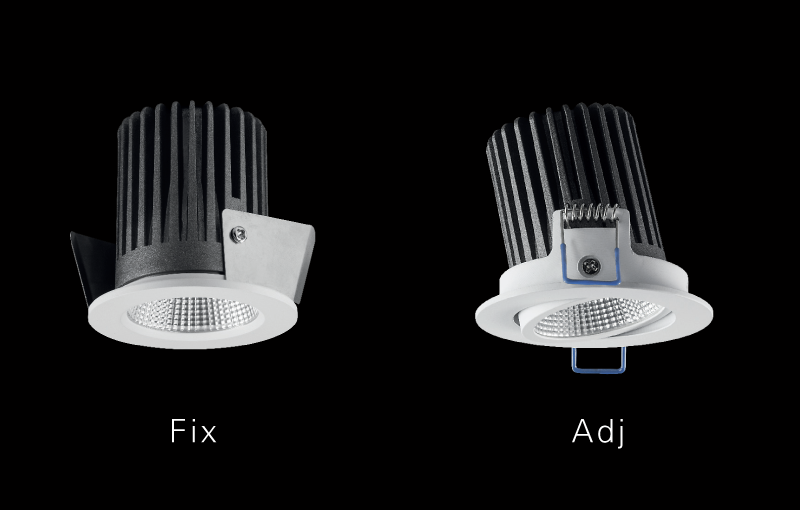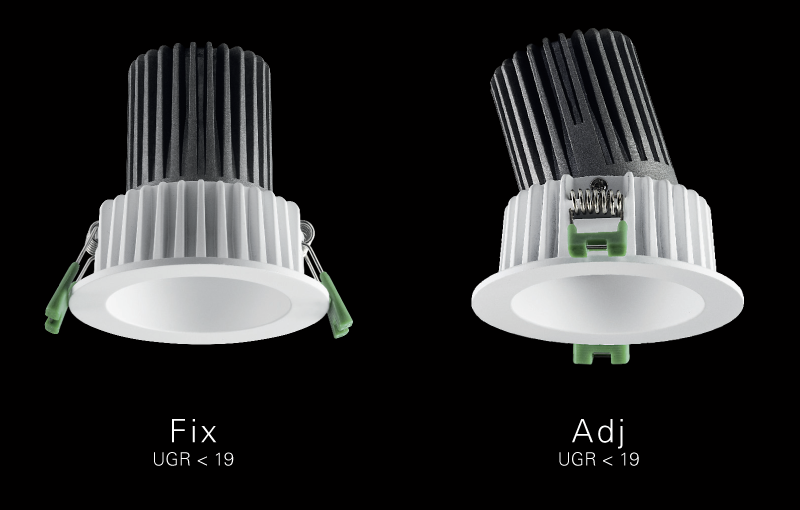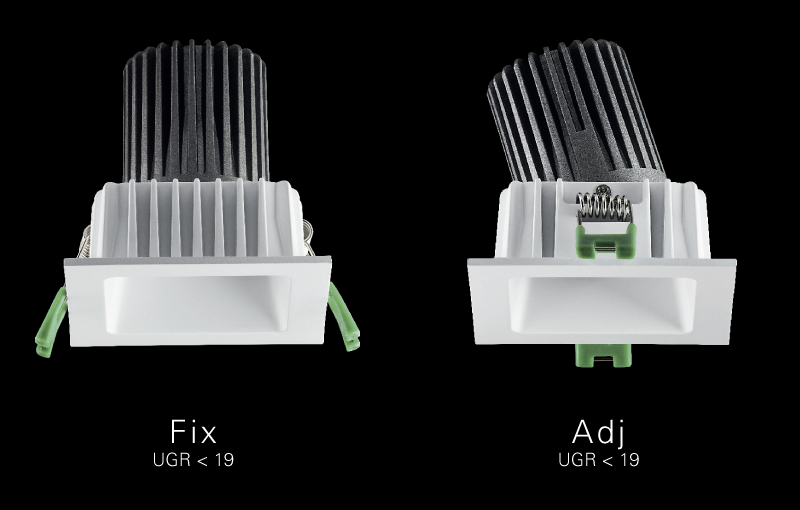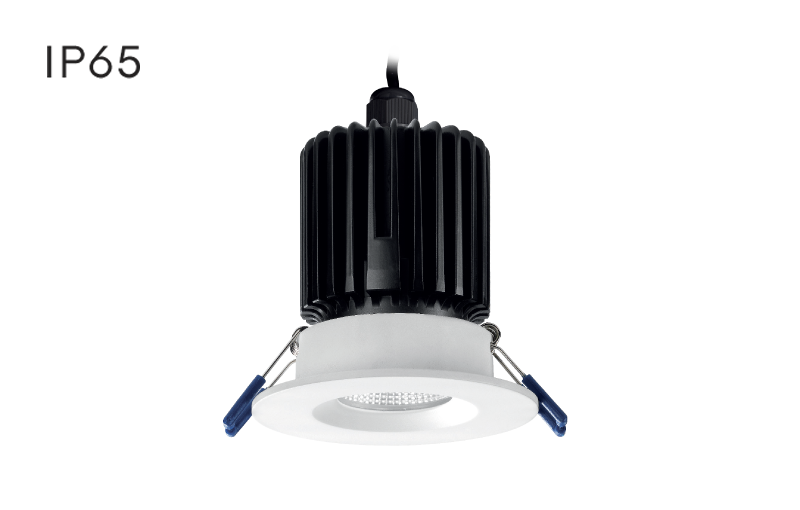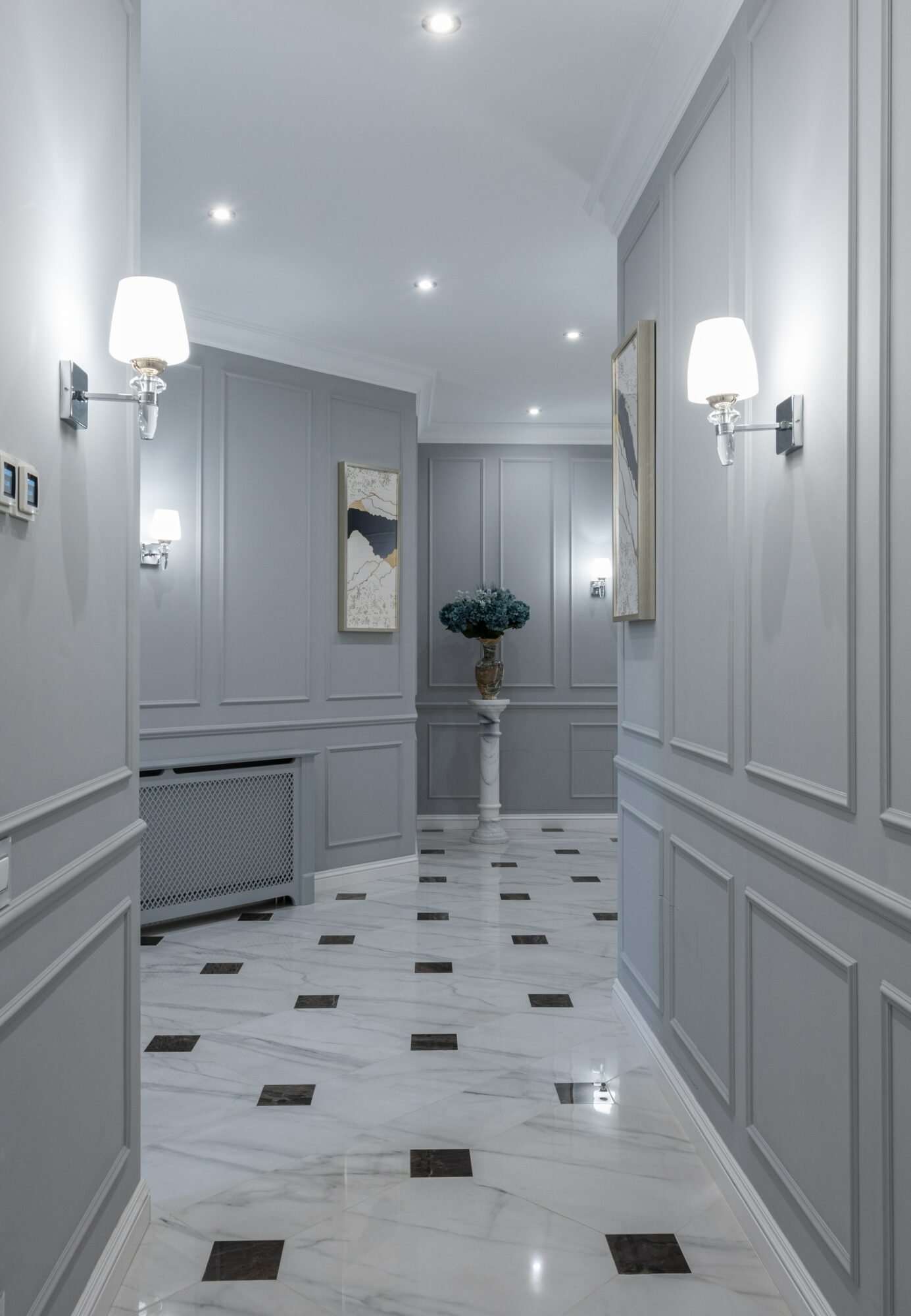 Focus / Miniled / Microled / Pill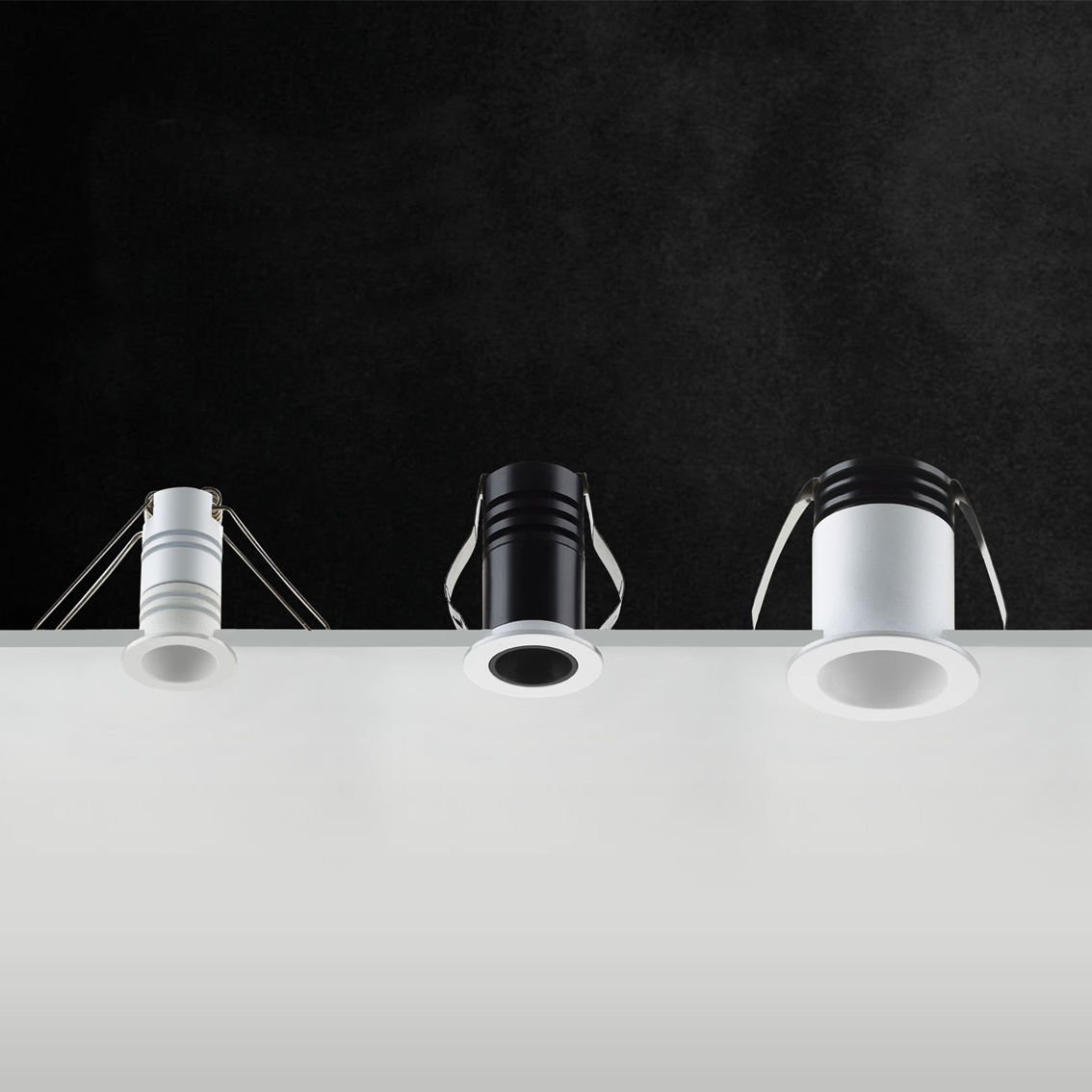 "Small" recessed proposal includes a series of recessed LED of reduced dimensions. Available in IP20 (Focus and Pill series) and IP65-67 (Miniled – Microled) versions, they are perfectly suitable in any installation where a good light output and very small dimensions are requested, such as shelves, display or niches . Available with fixed and adjustable optics.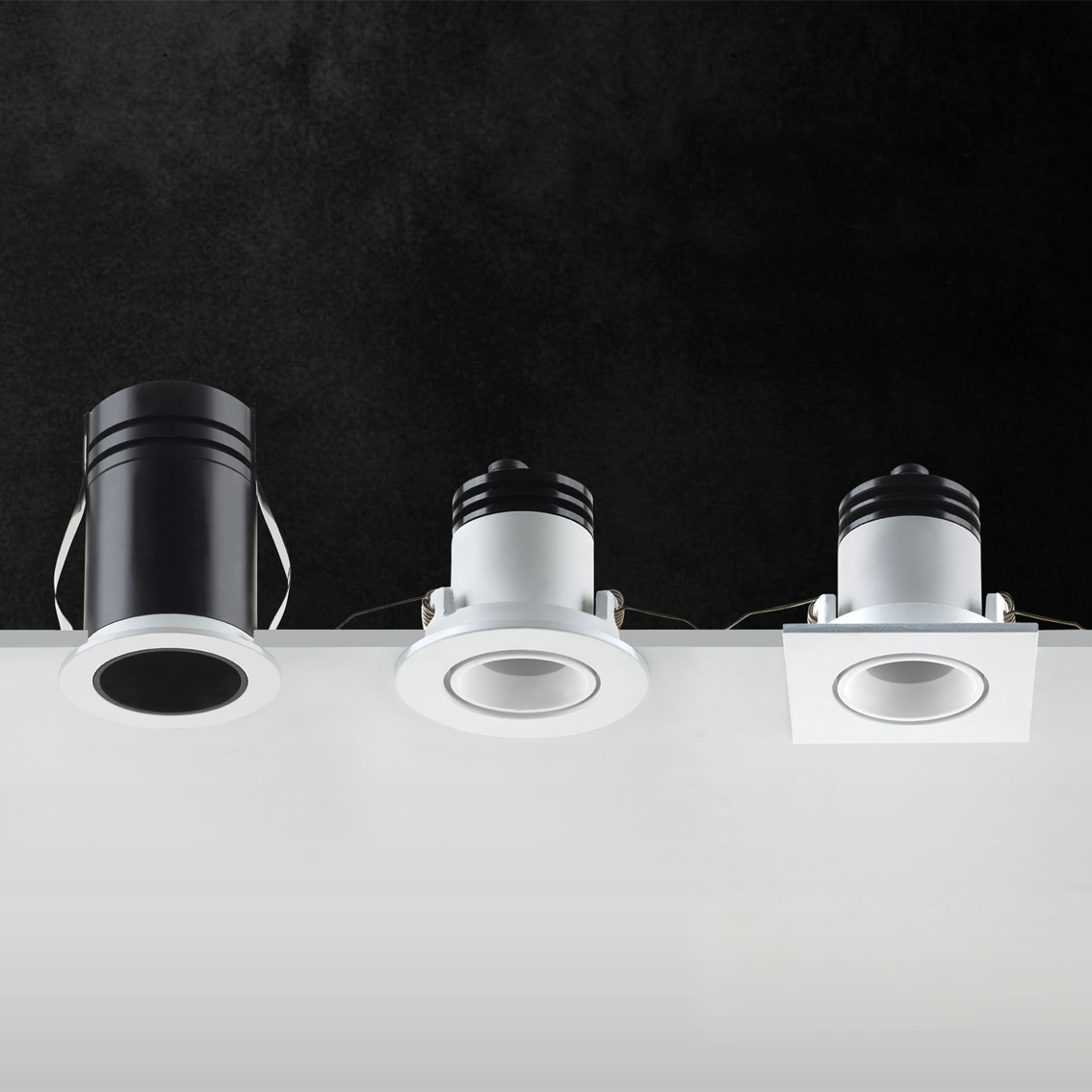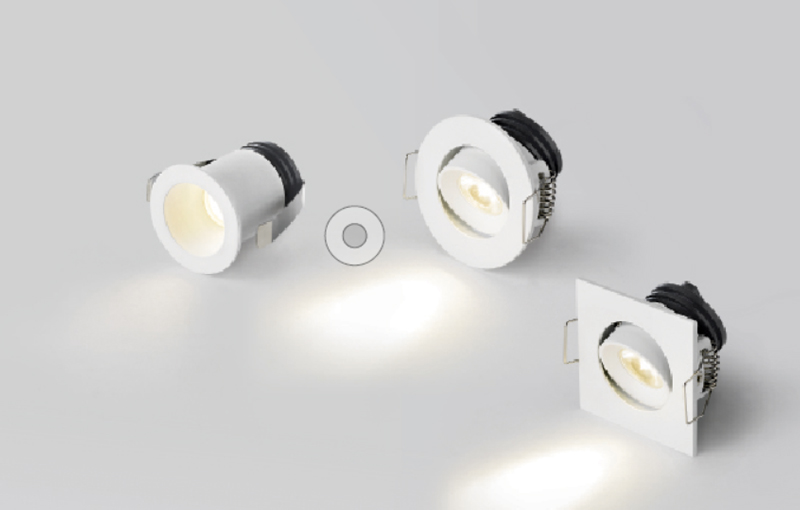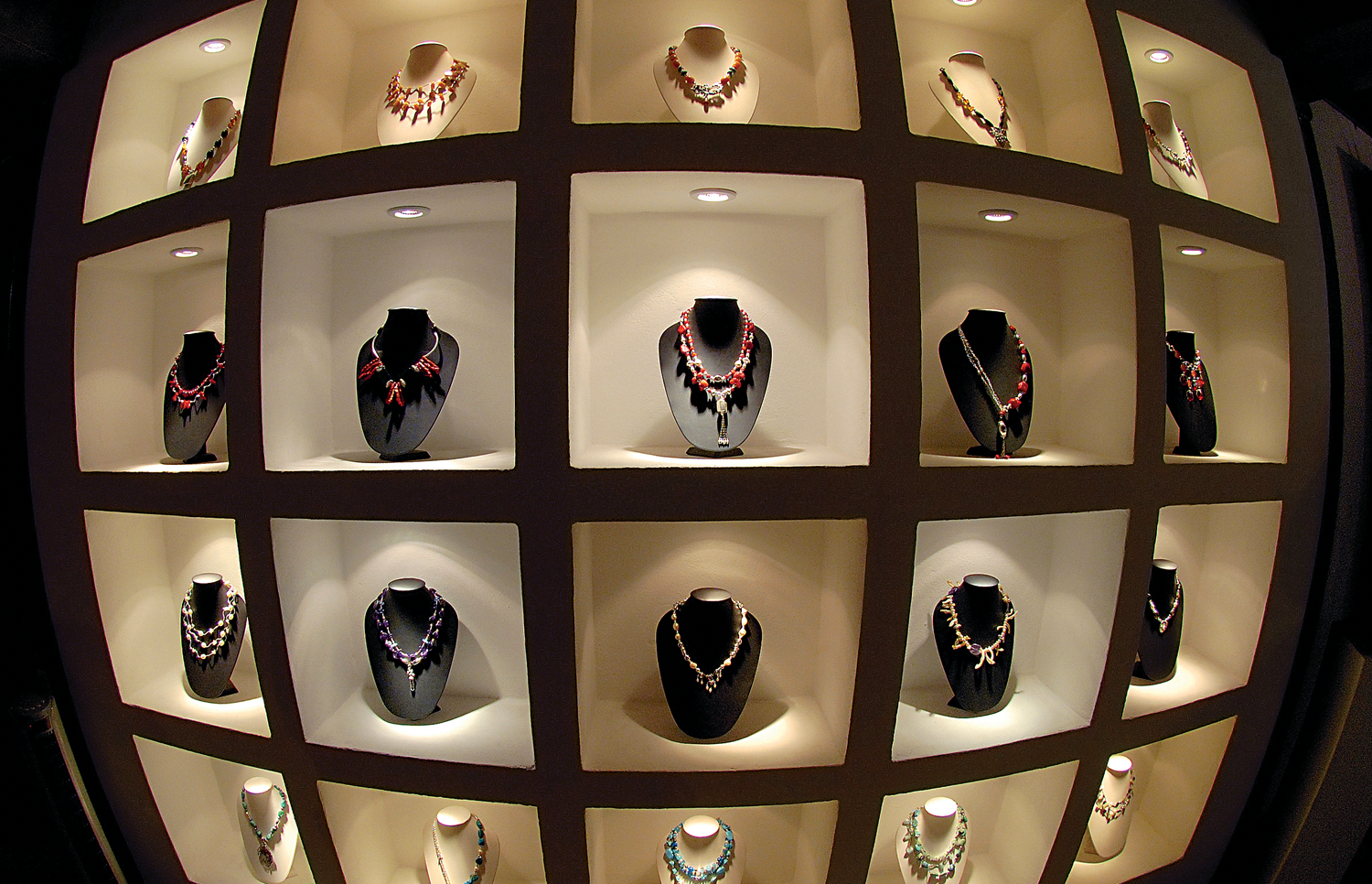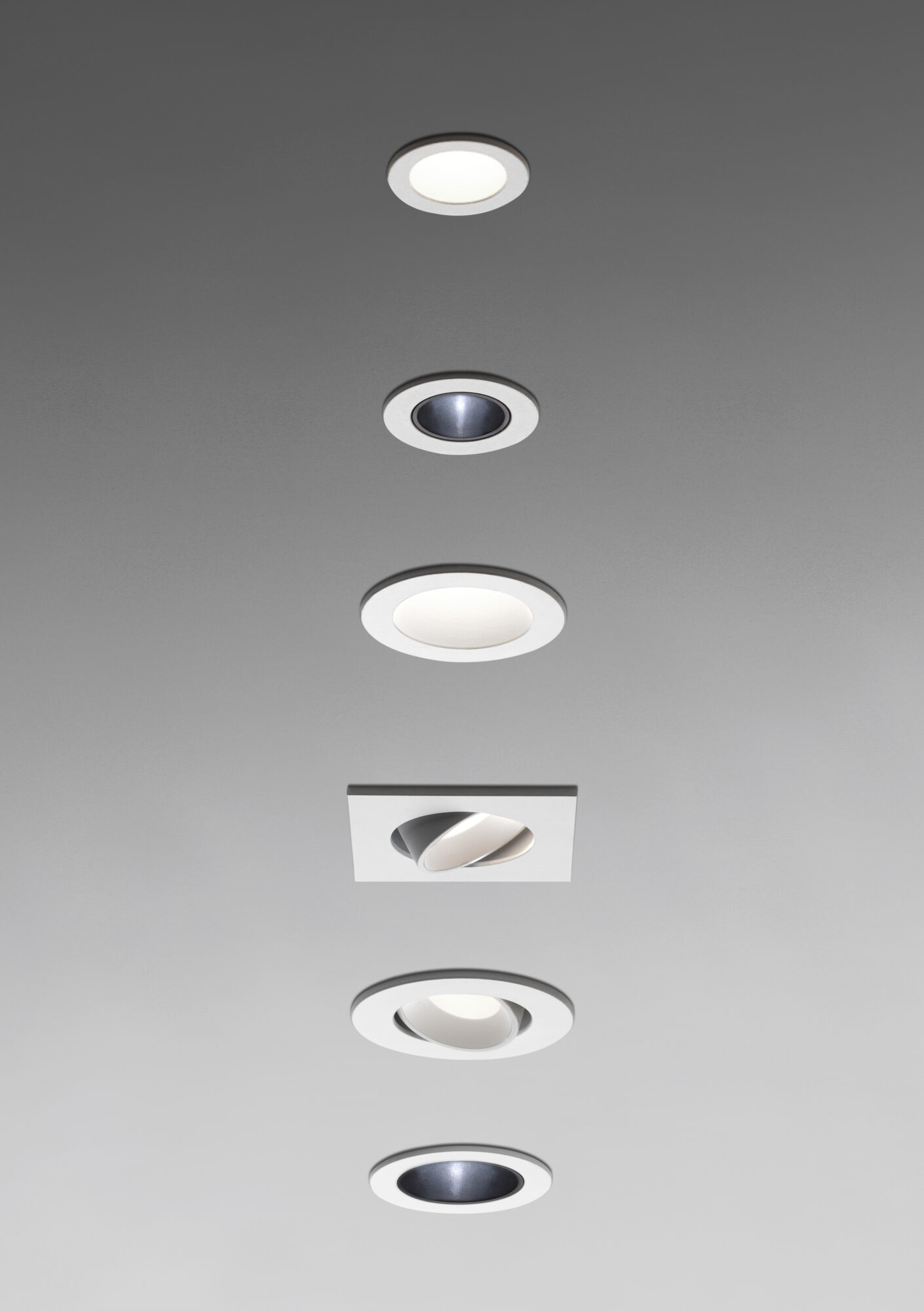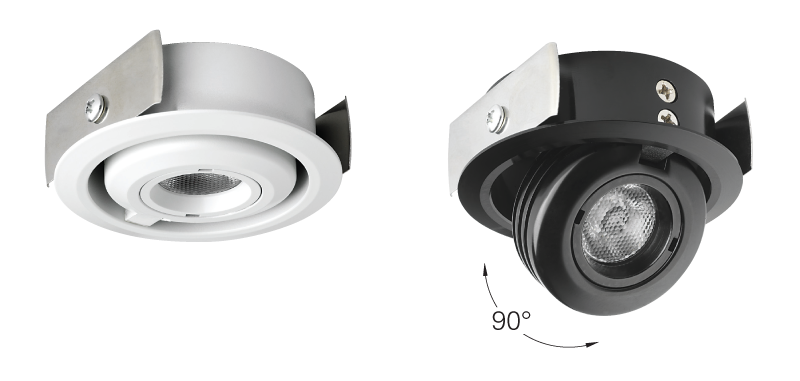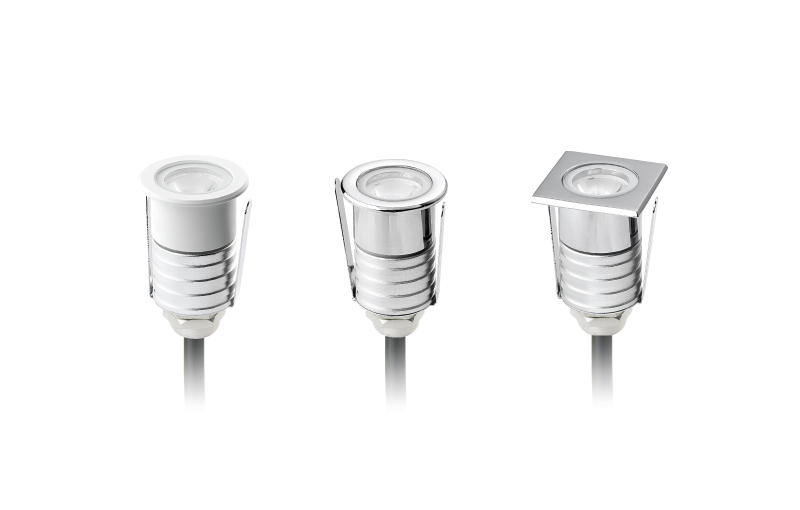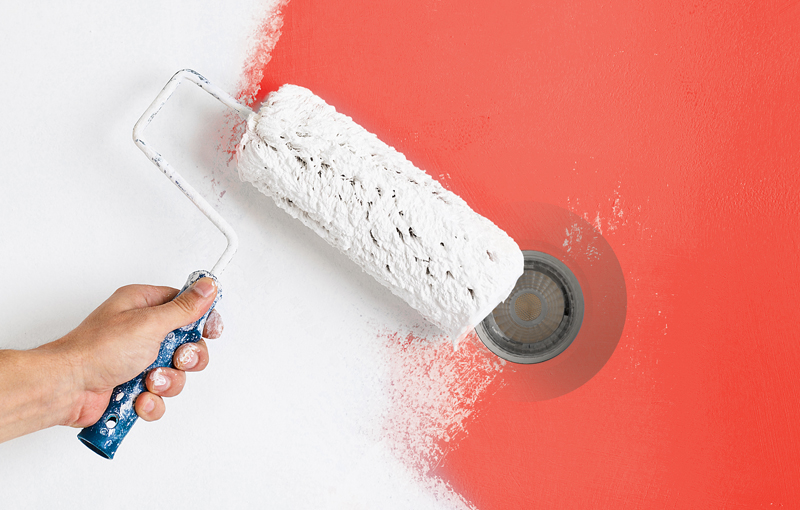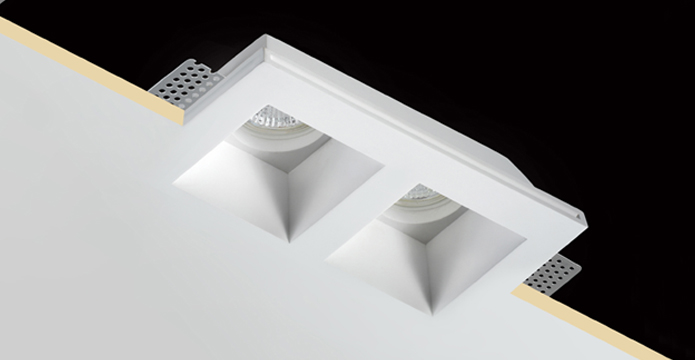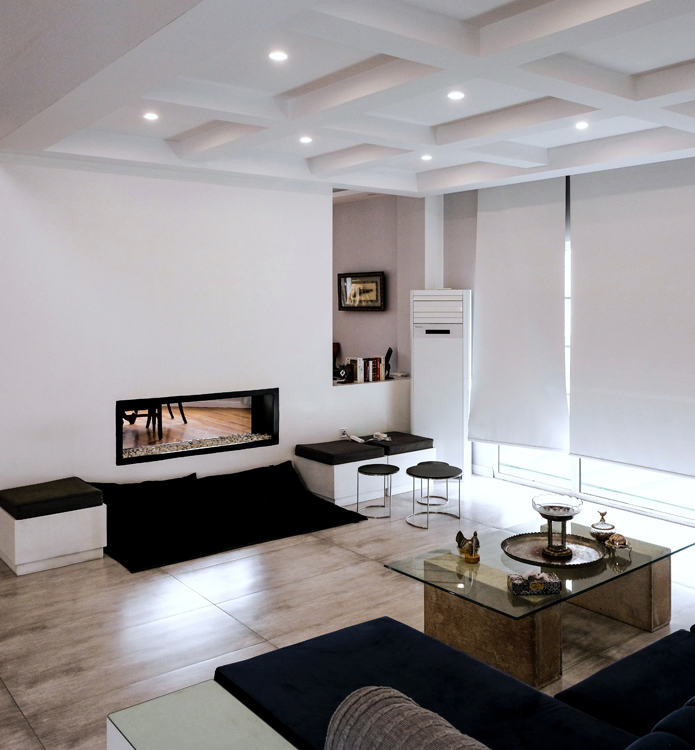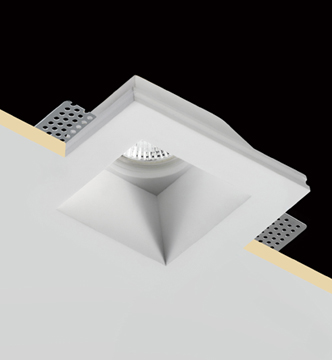 Our plasterboard proposal has been extended and now includes the most currently forms requested by the market. Round and square shapes, also with recessed LED that allow the usage of GU10 bulbs. High quality level and attention to the finishes make the excellent success of the "Plaster" range.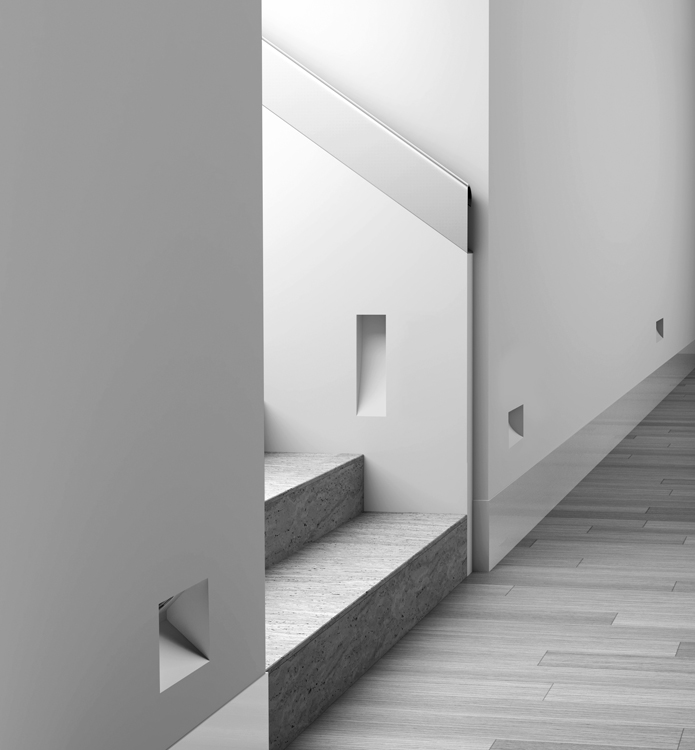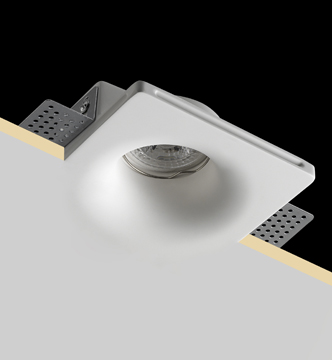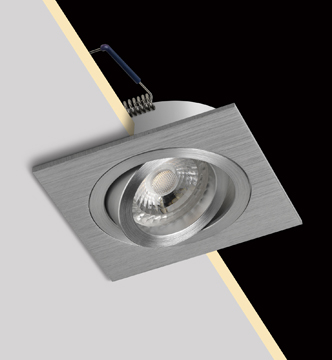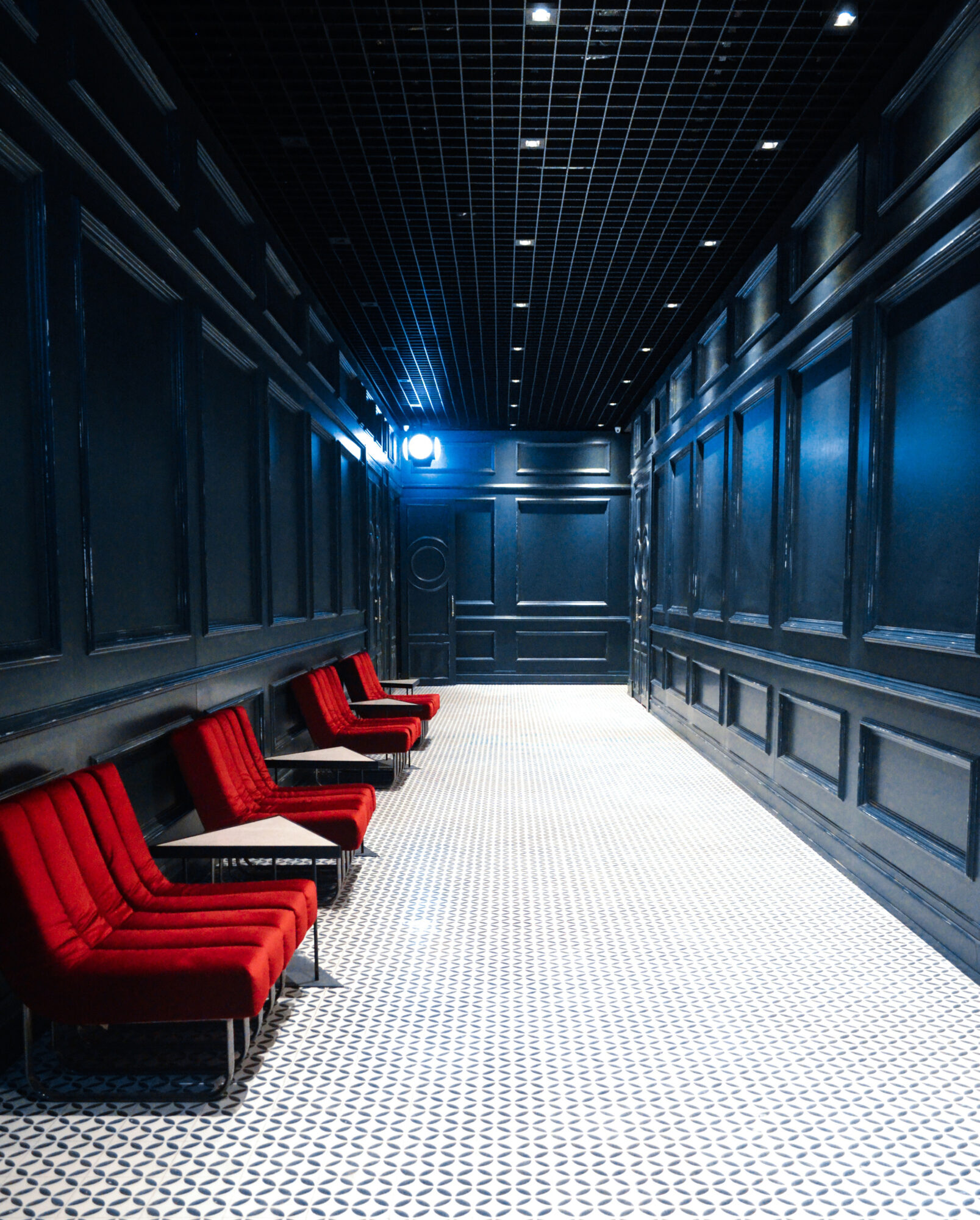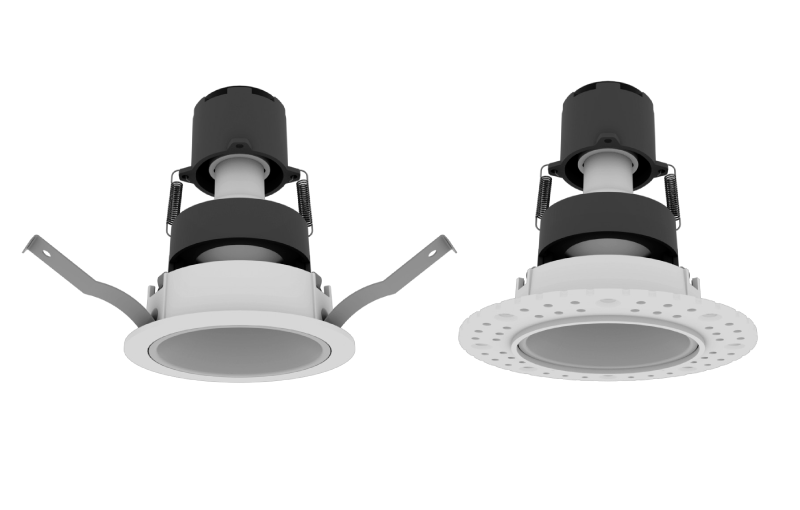 GU10 range includes die-cast aluminium products, suitable for the most common installations. Fixed and adjustable models, with frame or for "hidden" installations where the shaving of the plasterboard is planned.