Birk / Gard / Perth / Dado / Panto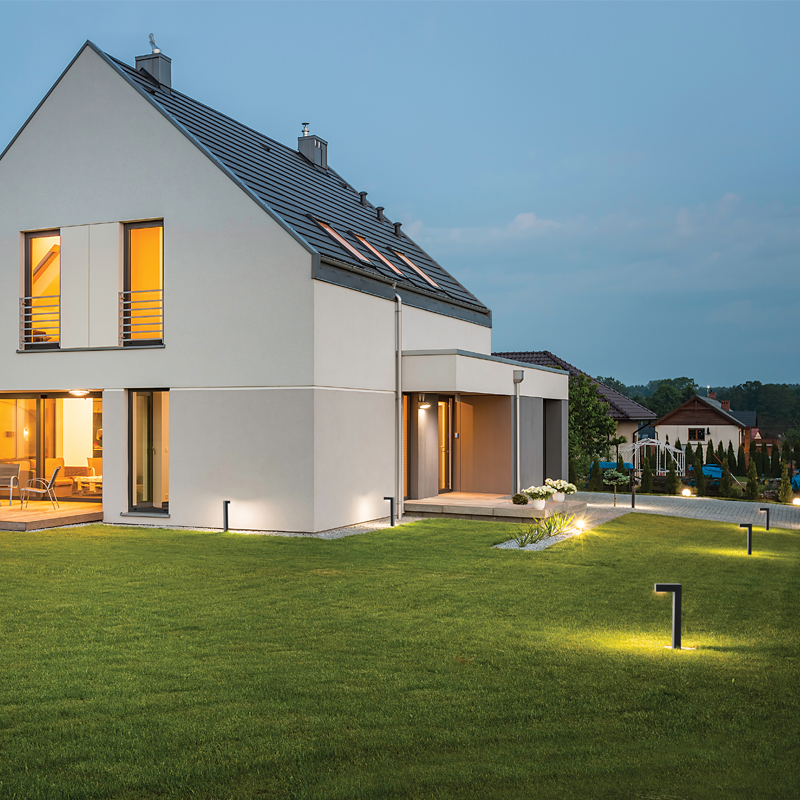 Different models to be used in gardens, walkways and green spaces. Very versatile and suitable to any context, they differ in colour, aesthetics and height of the appliance.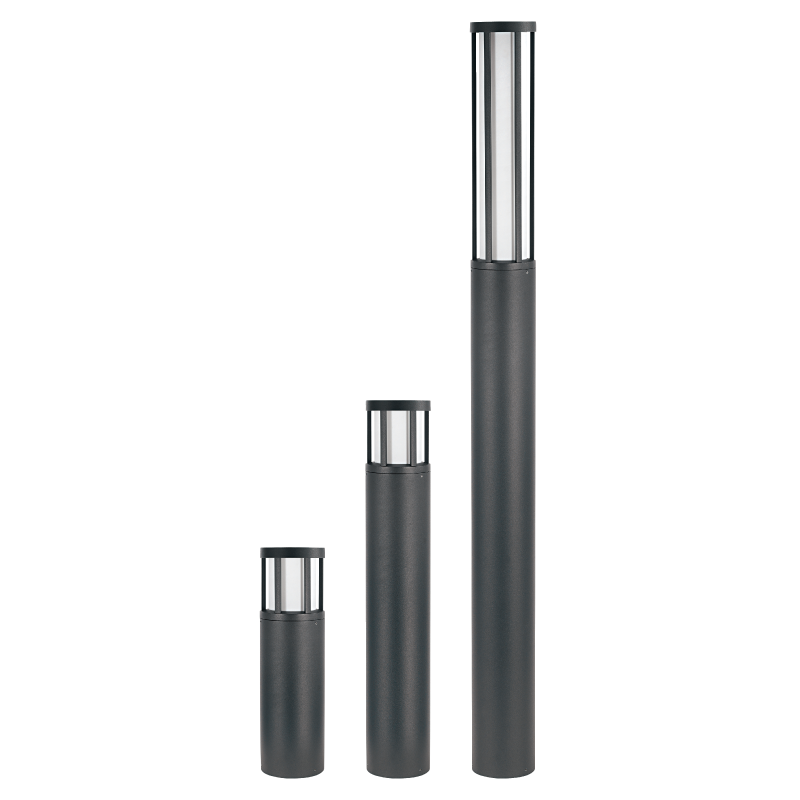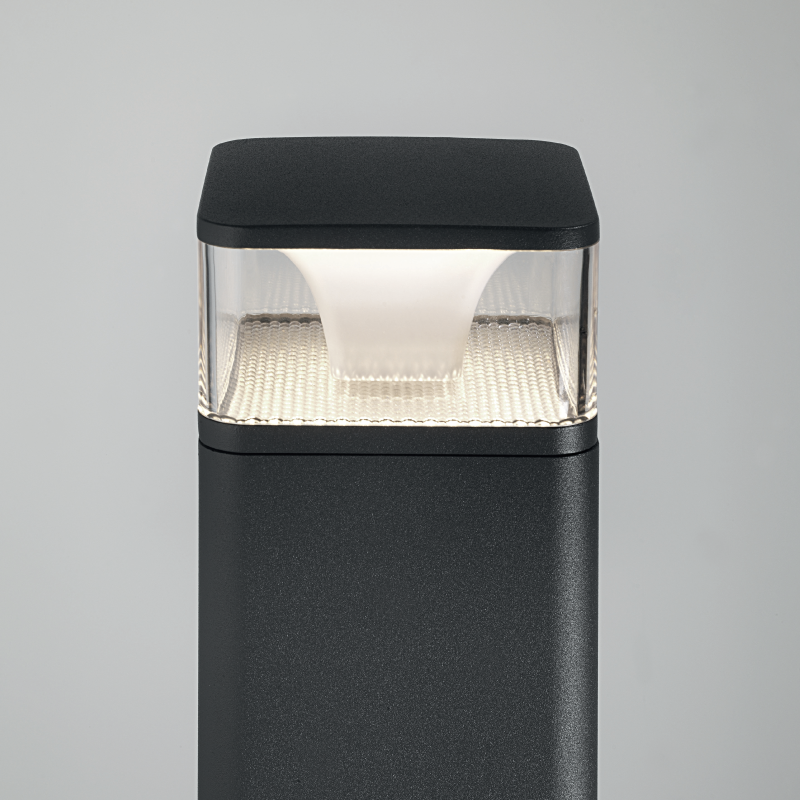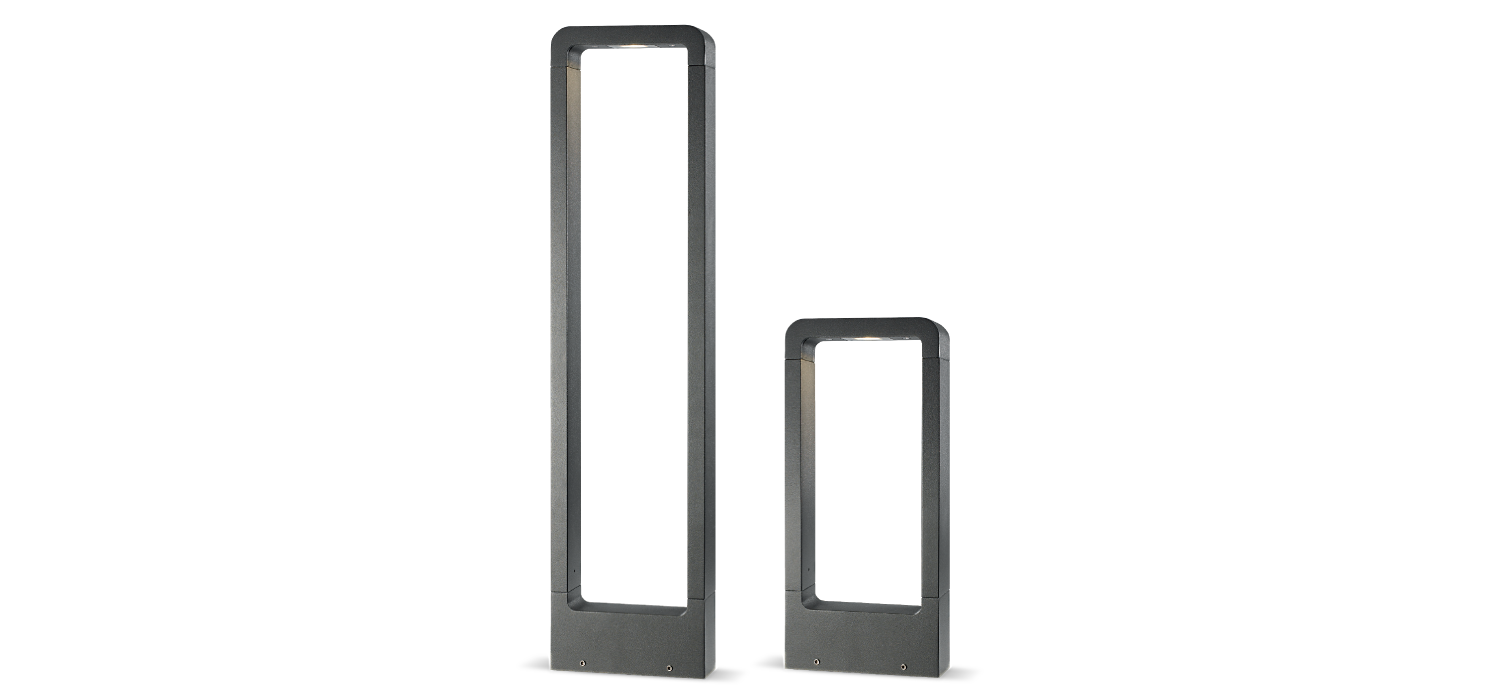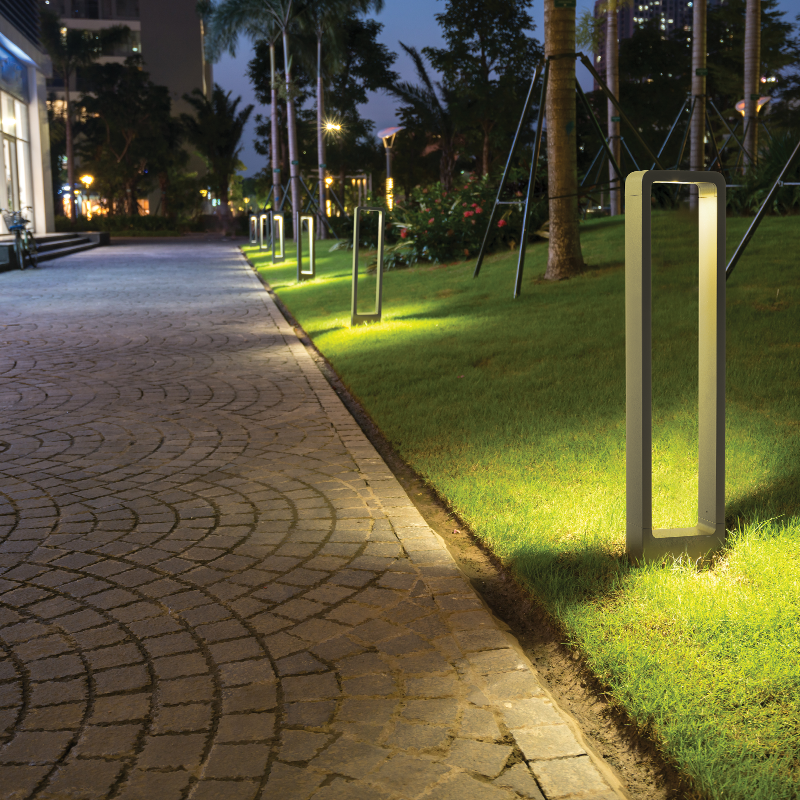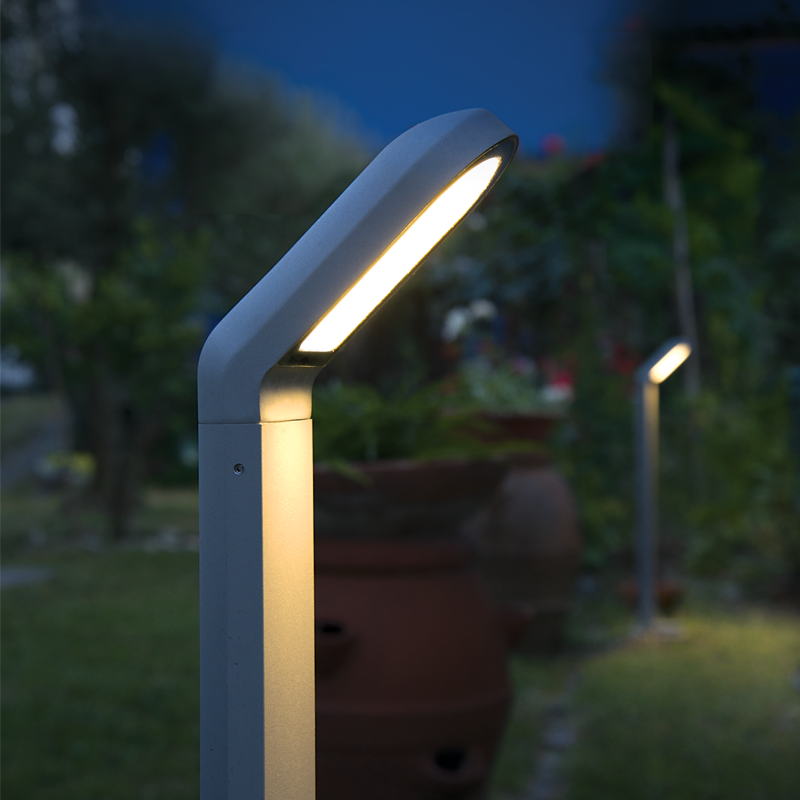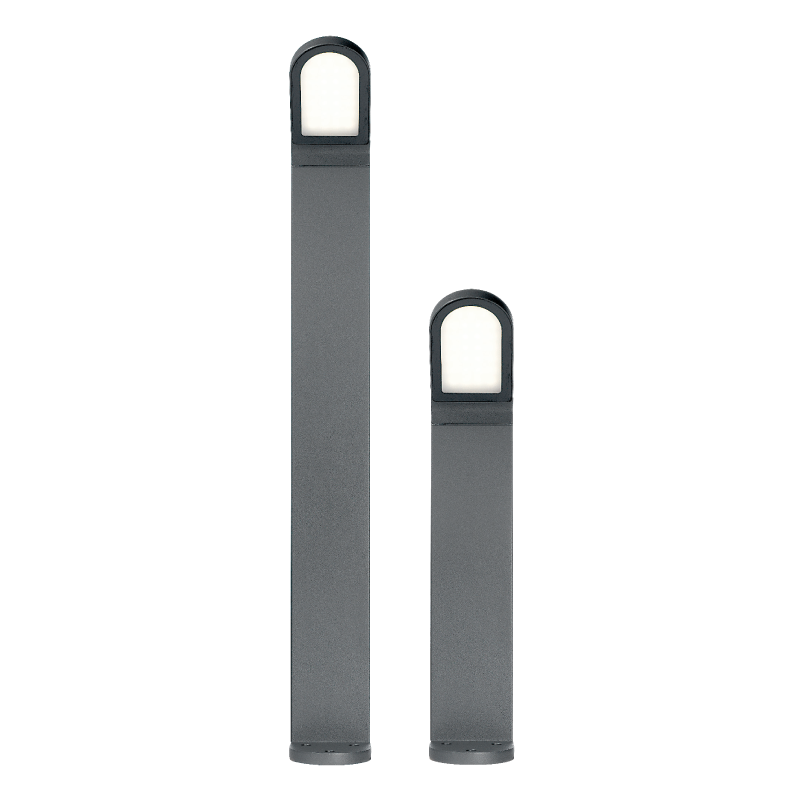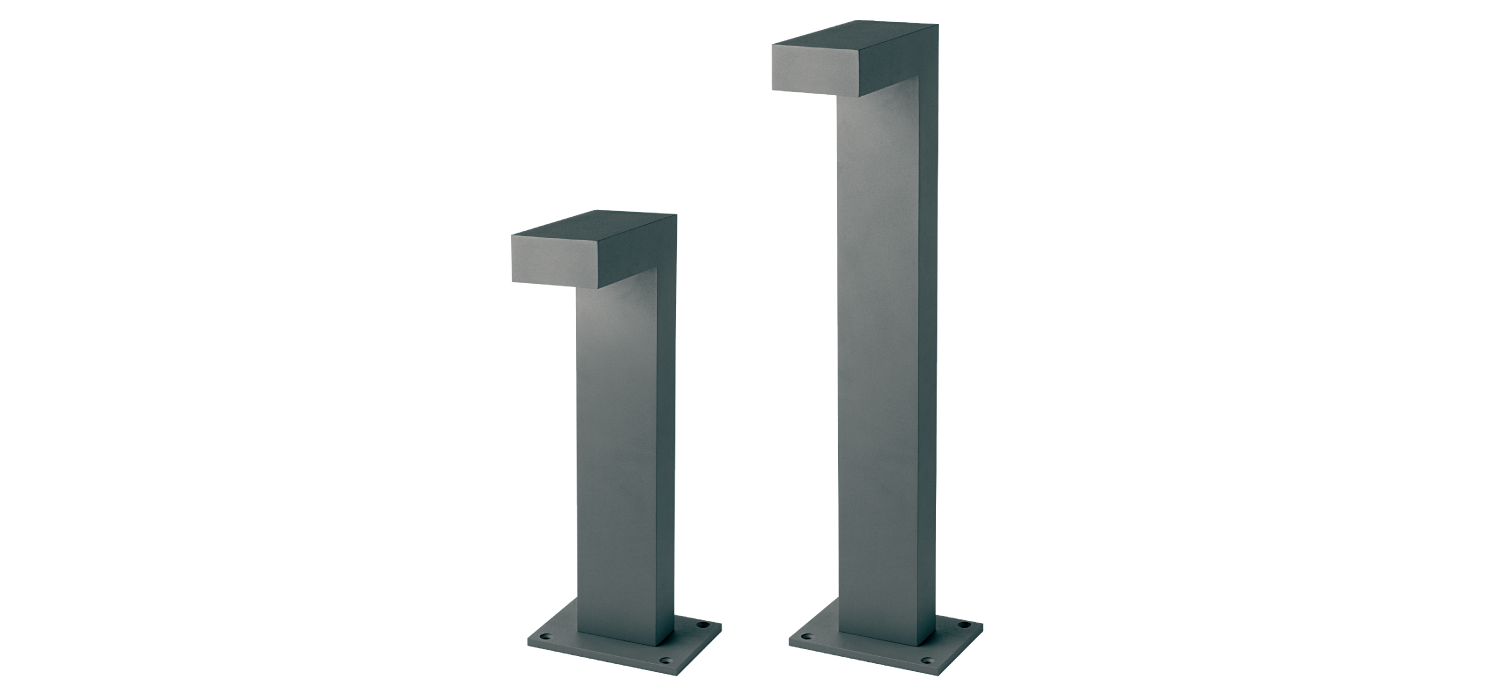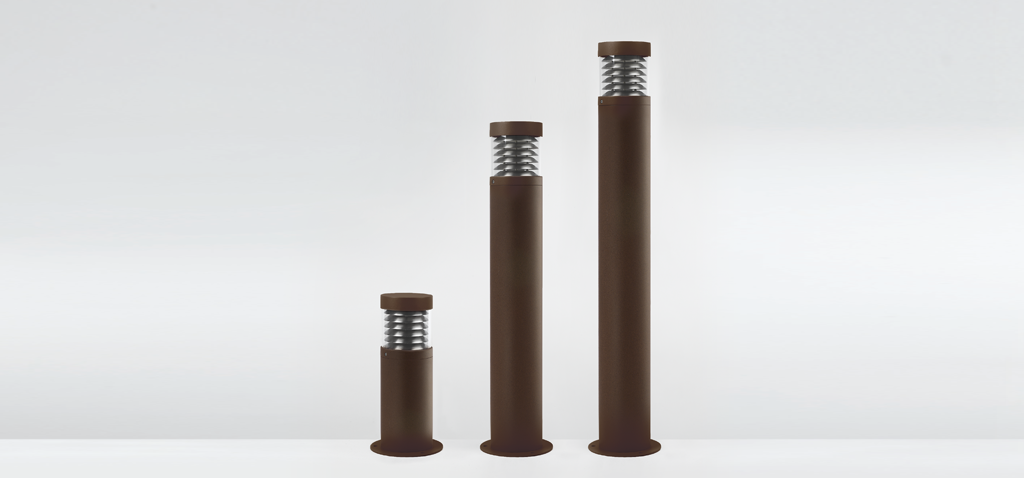 Designers and landscape architects are more and more opting for devices of consolidated use whose strong point is their apparent simplicity. These solutions do not have an integrated LED unit but only a wiring with E27 lamp holders. They can therefore be equipped with the most suitable source for the required purpose.