Karma is a device for indoor lighting that guarantees high performance in terms
of lighting efficacy, visual comfort and reliability over time.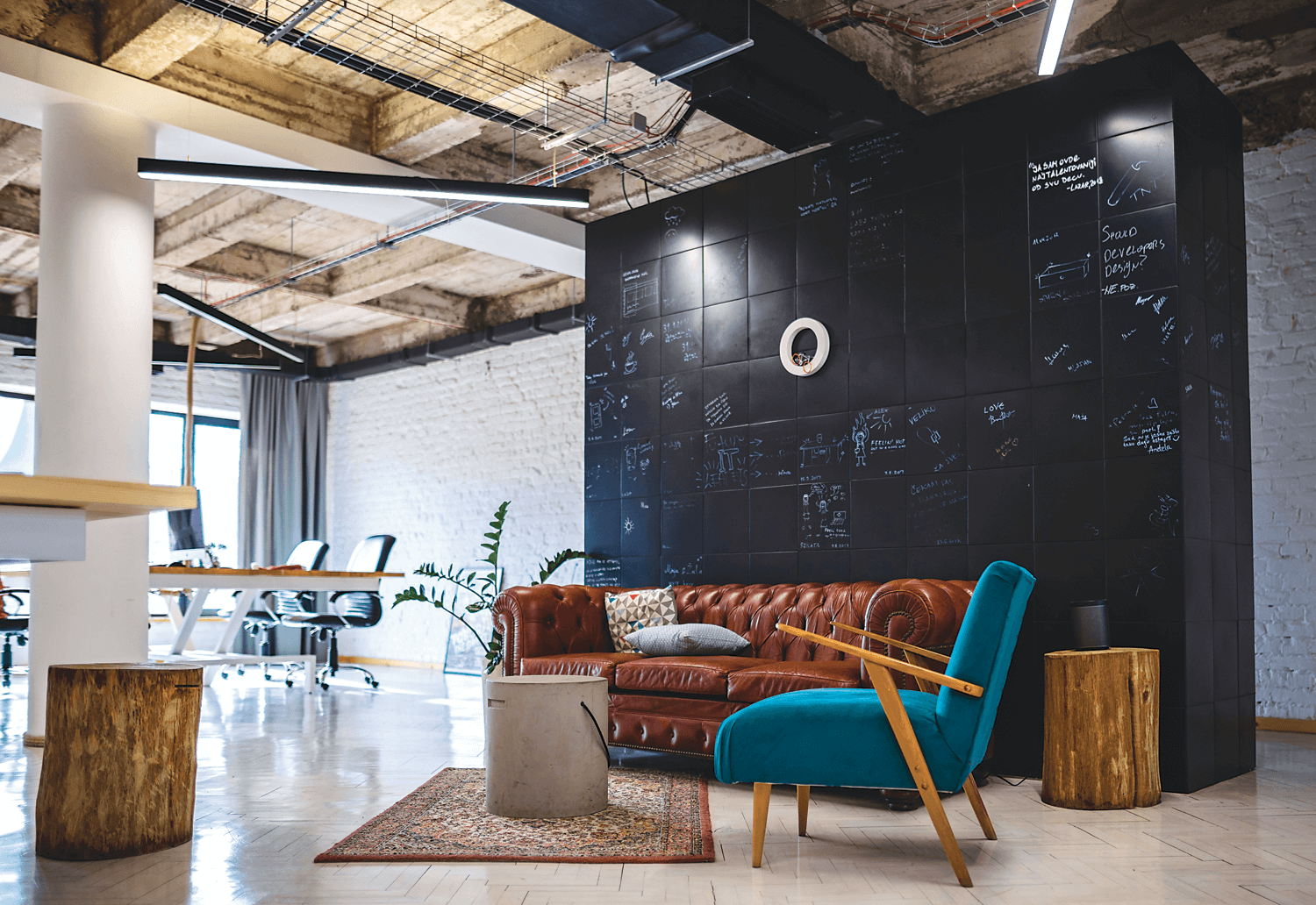 Karma is made in a unique piece of anodised aluminum, painted in matt white; it is declined into different versions to be installed as a pendant, to ceiling or to wall. it is pre-wired and can be installed quickly thanks to the "fast plug" connectors and height-adjustable suspensions.
It is available in different lengths; it is completed with high efficiency optical modules already equipped with lenses and latest generation LED boards. Karma is available as both a downlighter and an downlighter / uplighter. The doubleemission versions can be configured both in single ignition or in dual switching.
Single or dual emission by mono or dual switch
Karma is available in the different versions of light emission, downlighter and downlighter / uplighter, with single ignition or dual switching.
Available versions equipped by prime label LED emitter CRI > 90 / SDCM < 3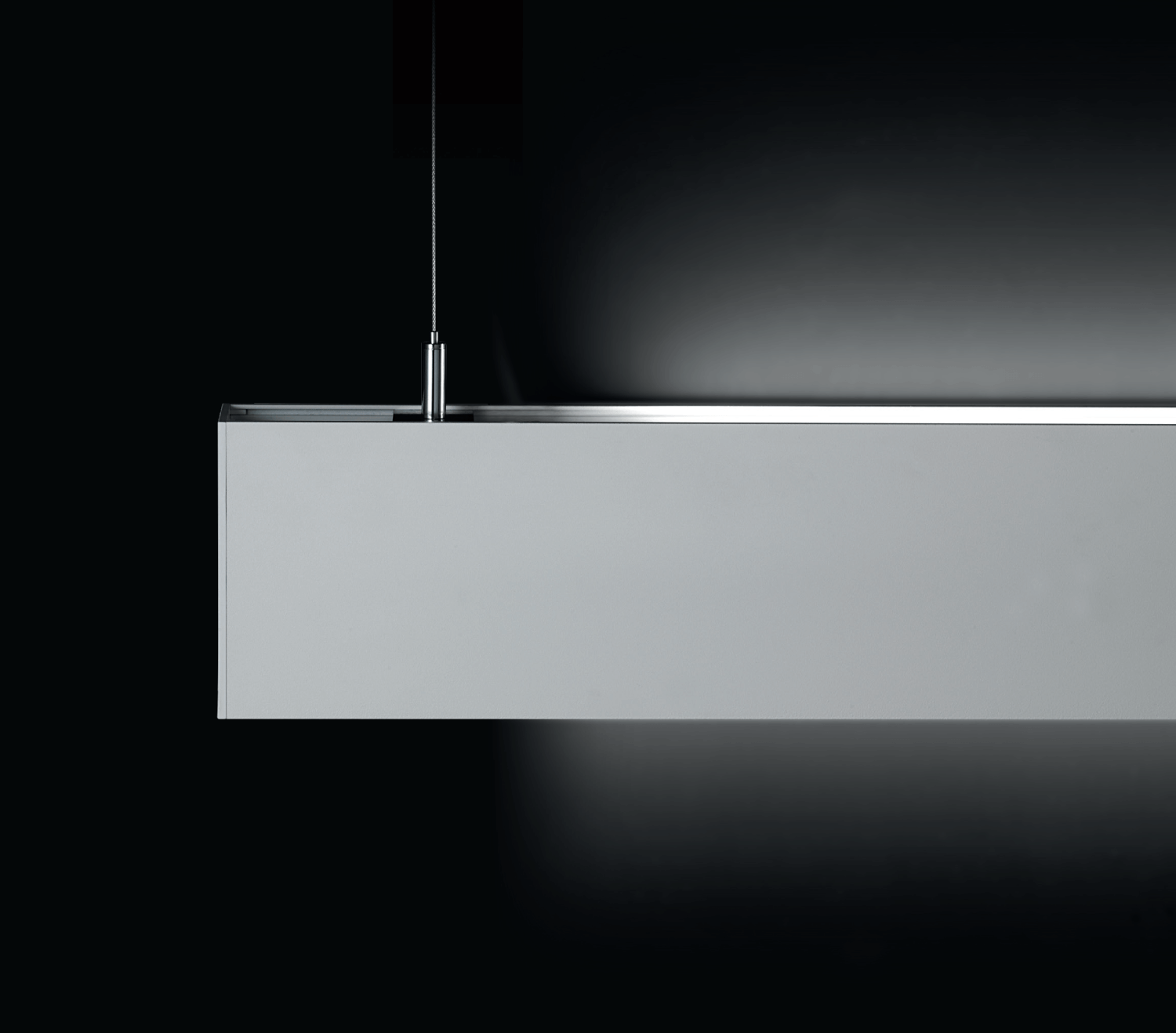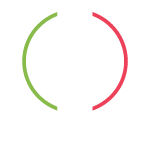 Karma is distinguished by its high luminous efficacy, visual comfort and reliability over time, making it ideal for application in all indoor projects where quality linear light is required.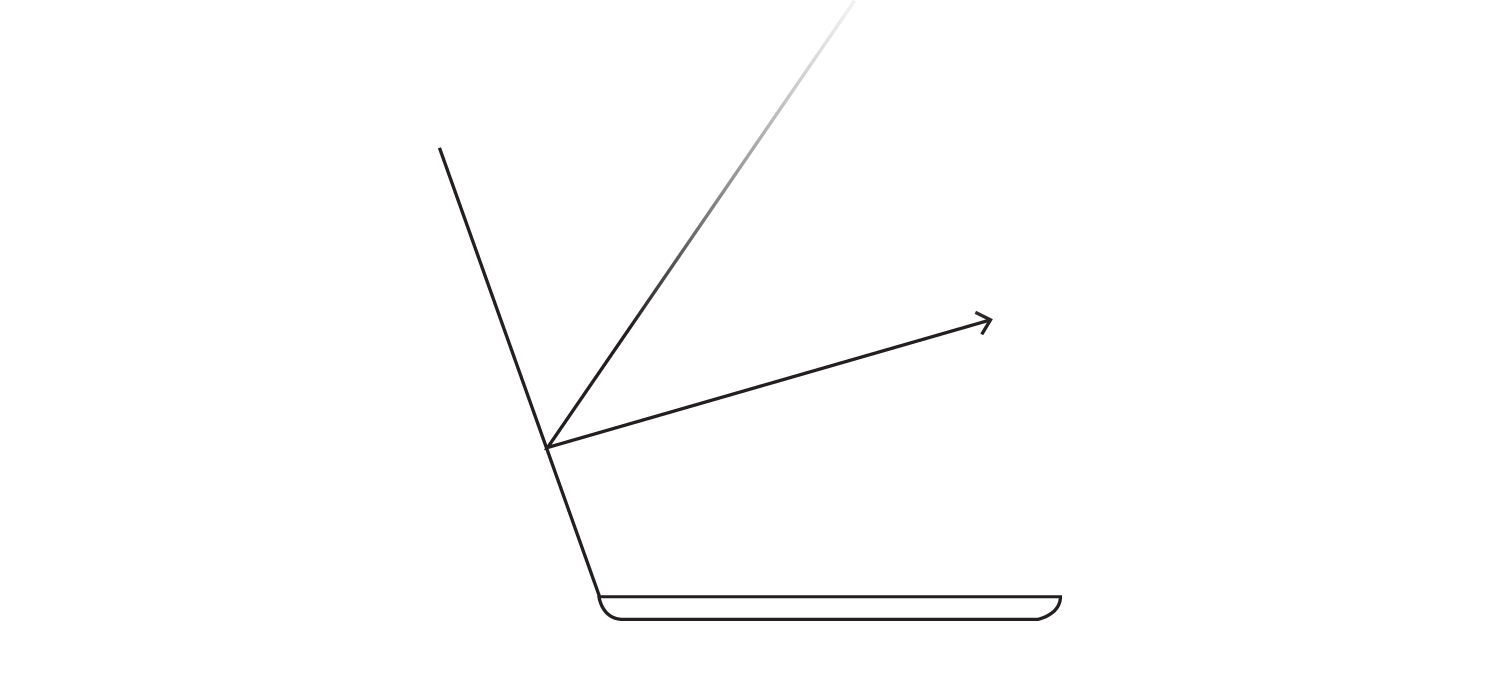 High Visual Comfort 
fino a UGR < 19

Lifetime
L80-B20 / 80.000 h.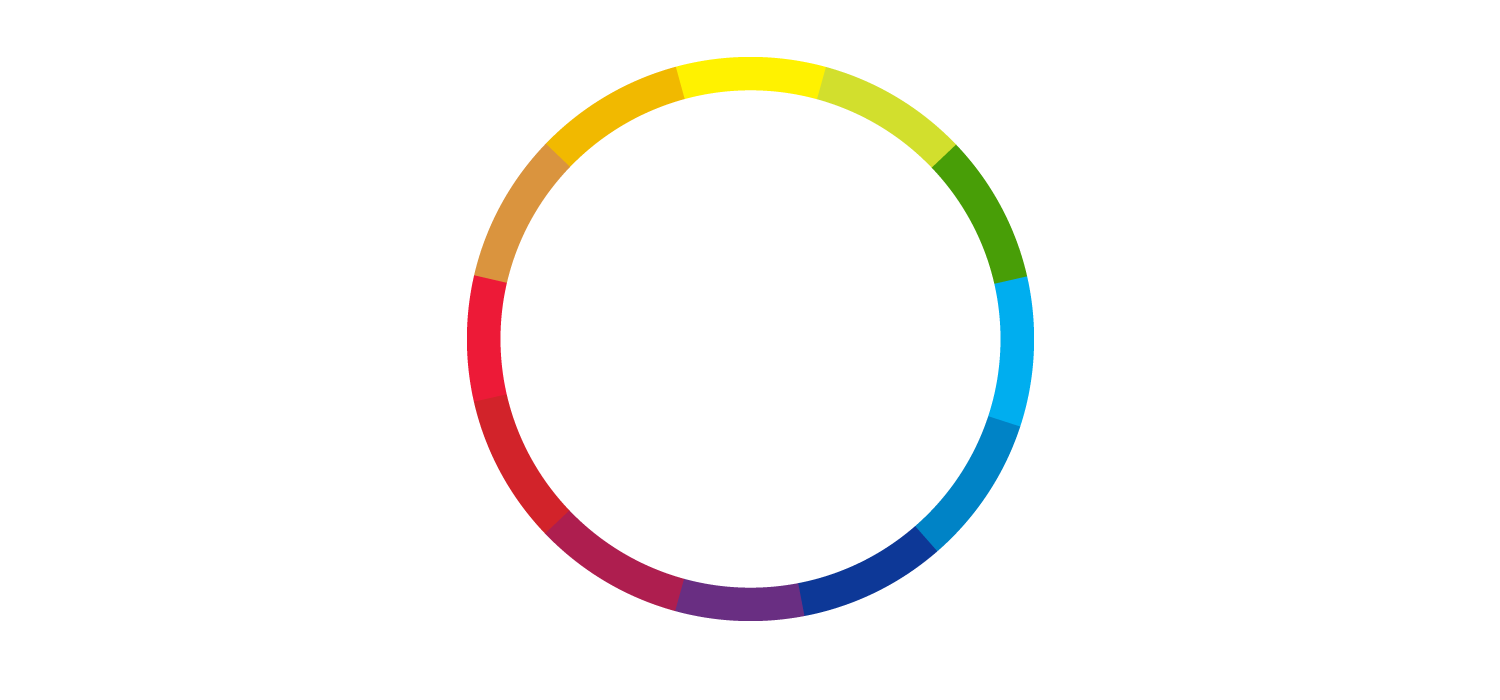 High Color Rendition
CRI > 90 / SDCM < 3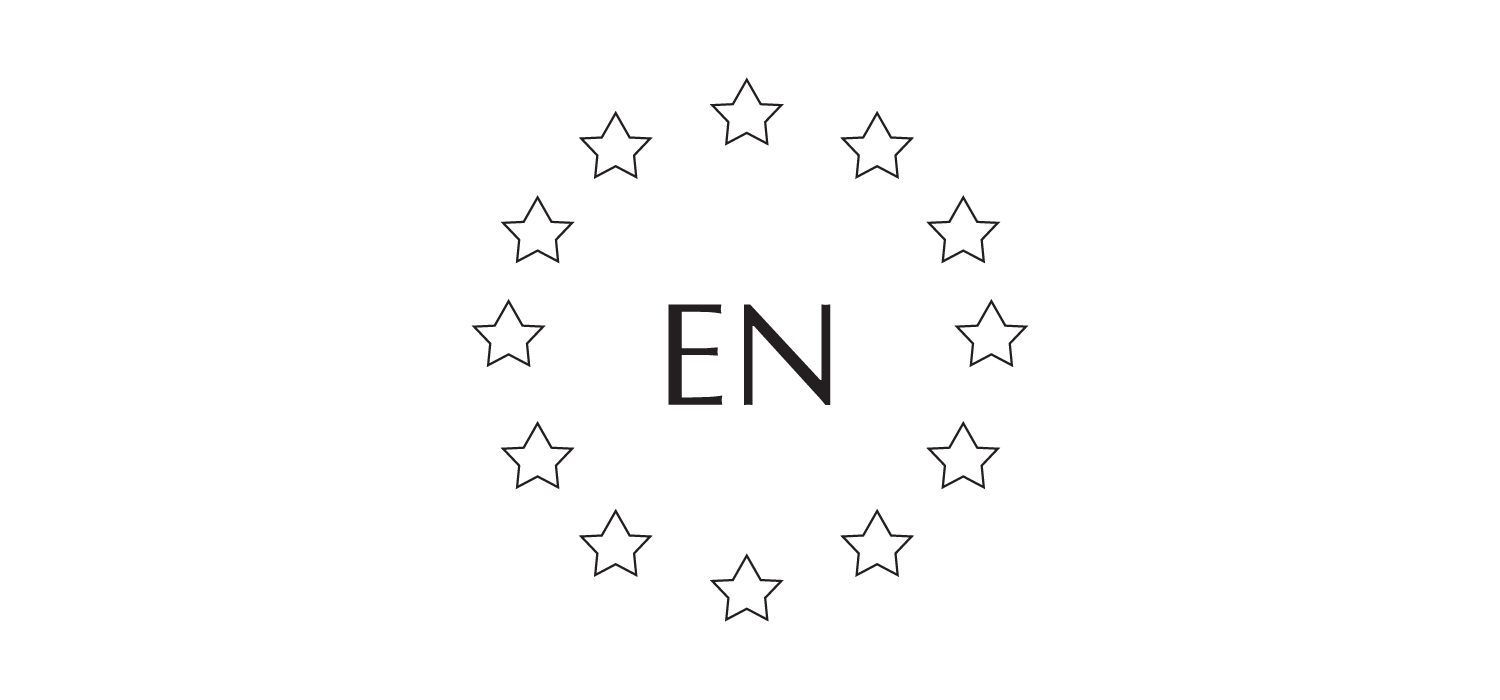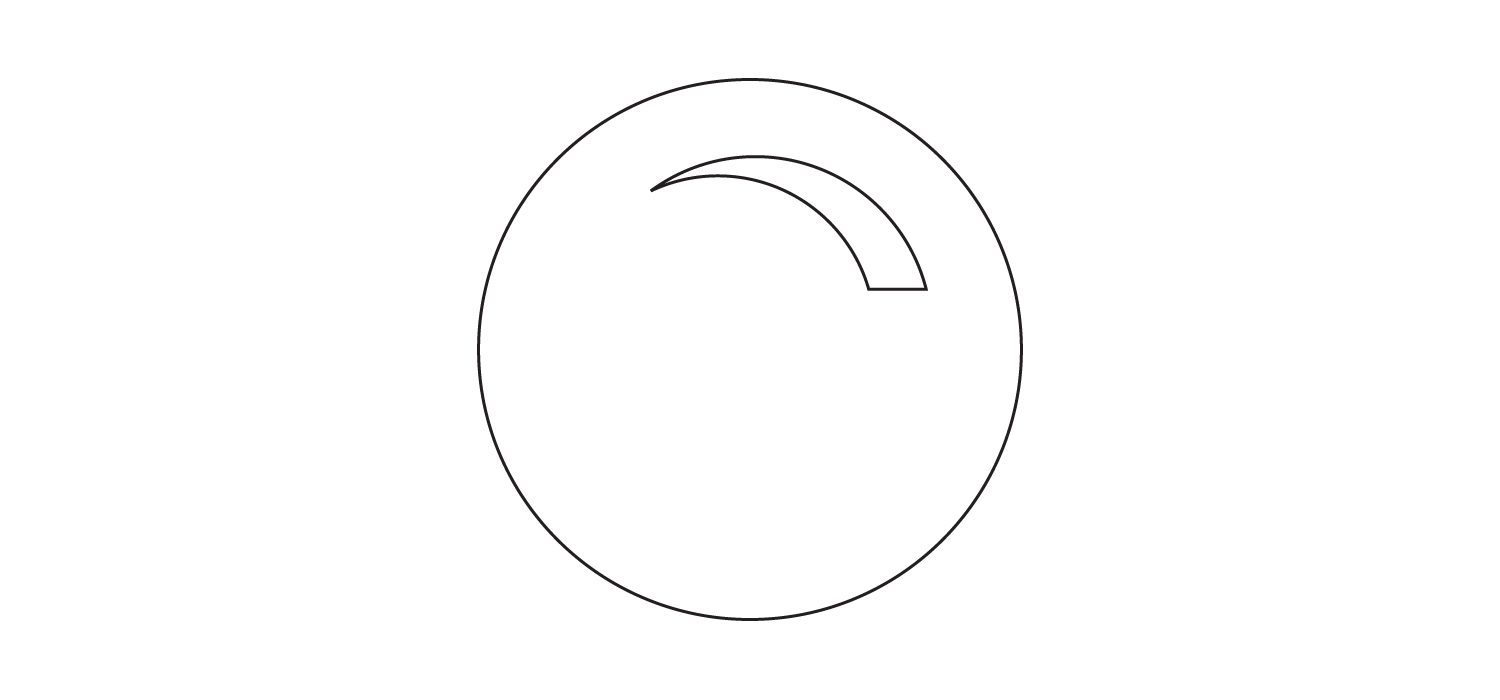 Flicker Free 
On-Off / Push / DALI /
Casambi / PAN Digital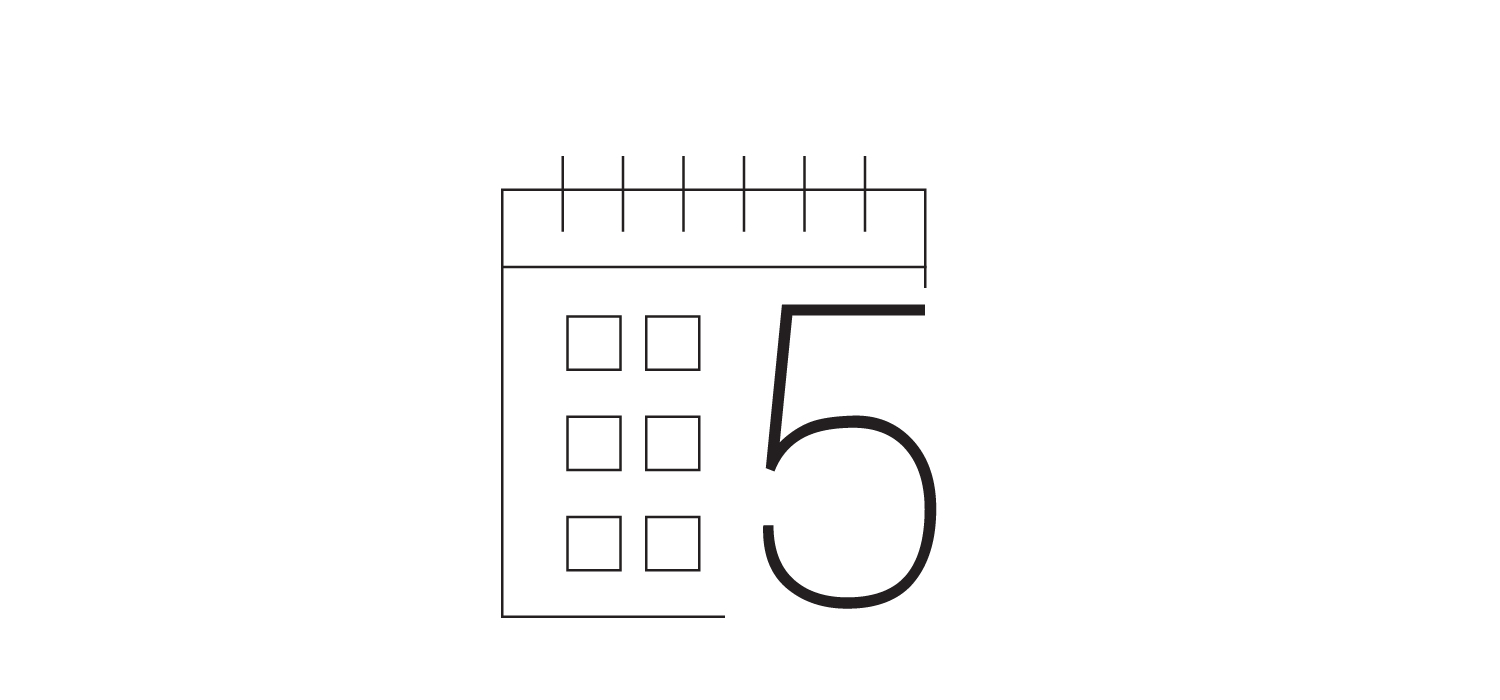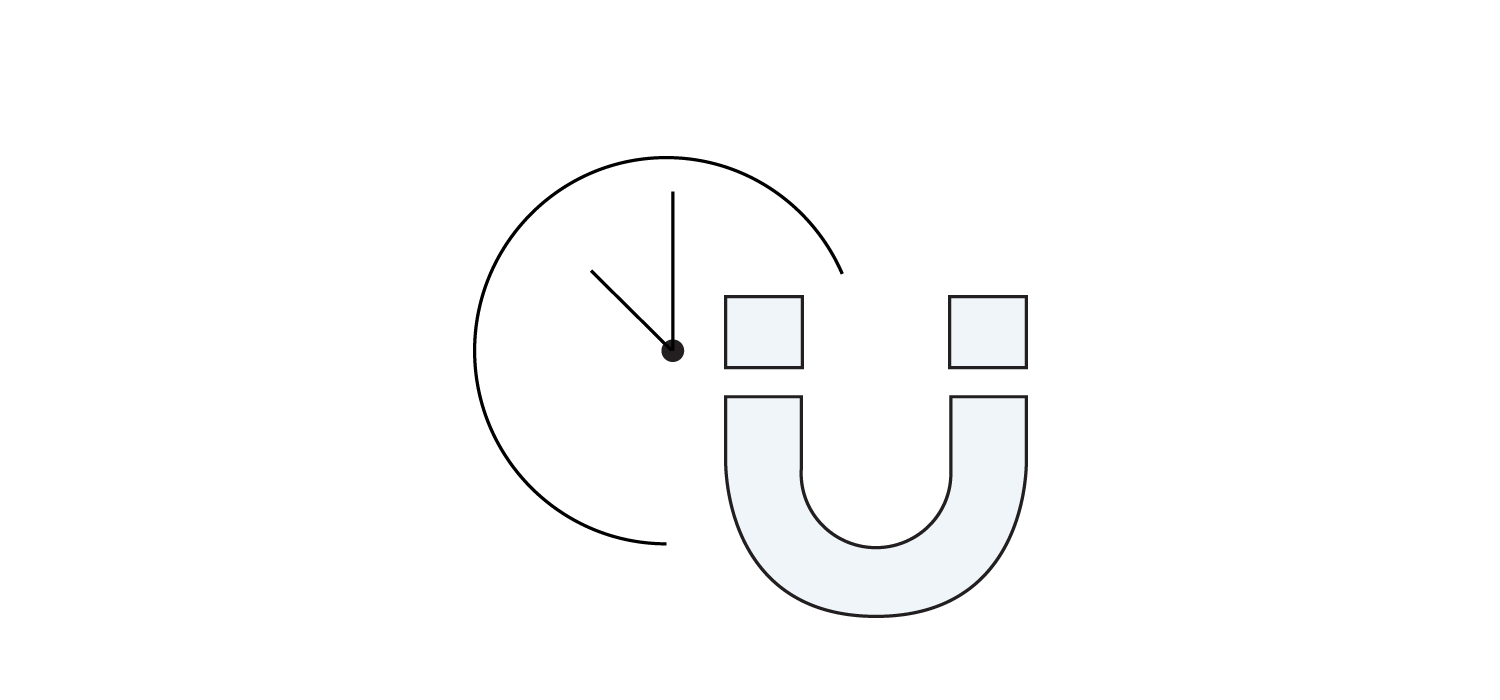 Smart Installation 
Safe&Fast
The appearance of Karma can be customized using the aesthetic accessories of the "Steel Covers" collection, consisting of specific slabs made of inox steel that cover the body of the appliance. The Steel Covers are assembled without tools, they are removable and interchangeable.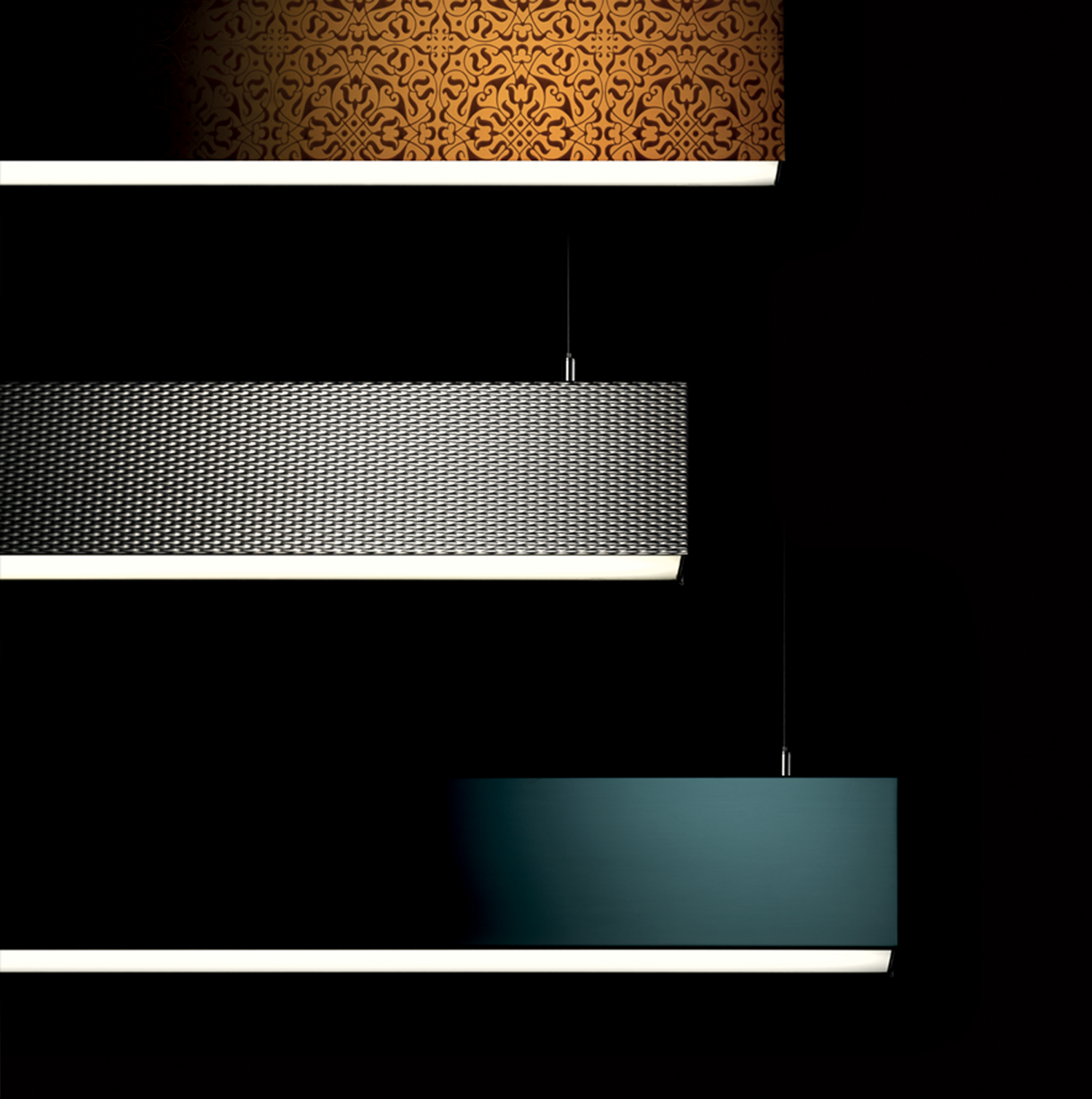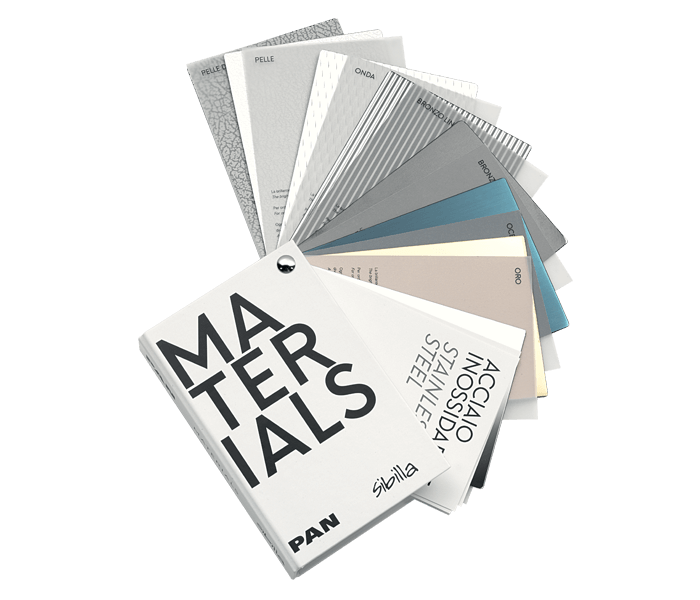 Aesthetic inox steel covers no tools mounting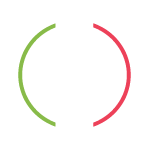 Segno System allow to create linear lighting effects without breaks. It is designed in different configuration to different ceiling, pendant, wall, trimless recessed mounting. It is composed by lighting modules which must be completed with the appropriate mounting accessories as a function of the type of installation to be carried out. The installation of the lighting modules in a continuous line is achieved thanks to the special mechanical joints "Junction Driven" which ensure better precision in the alignment of the bars. The lighting modules are pre-wired and can be equipped with different power systems, allowing full compatibility with all electrical systems. The lighting modules are already complete with optics modules (lenses+led) which are fixed by magnets, and the connection is made thanks to a quick connection plug. The optical modules are preassembled and protect the LEDs from any possible accidental contact even during the installation.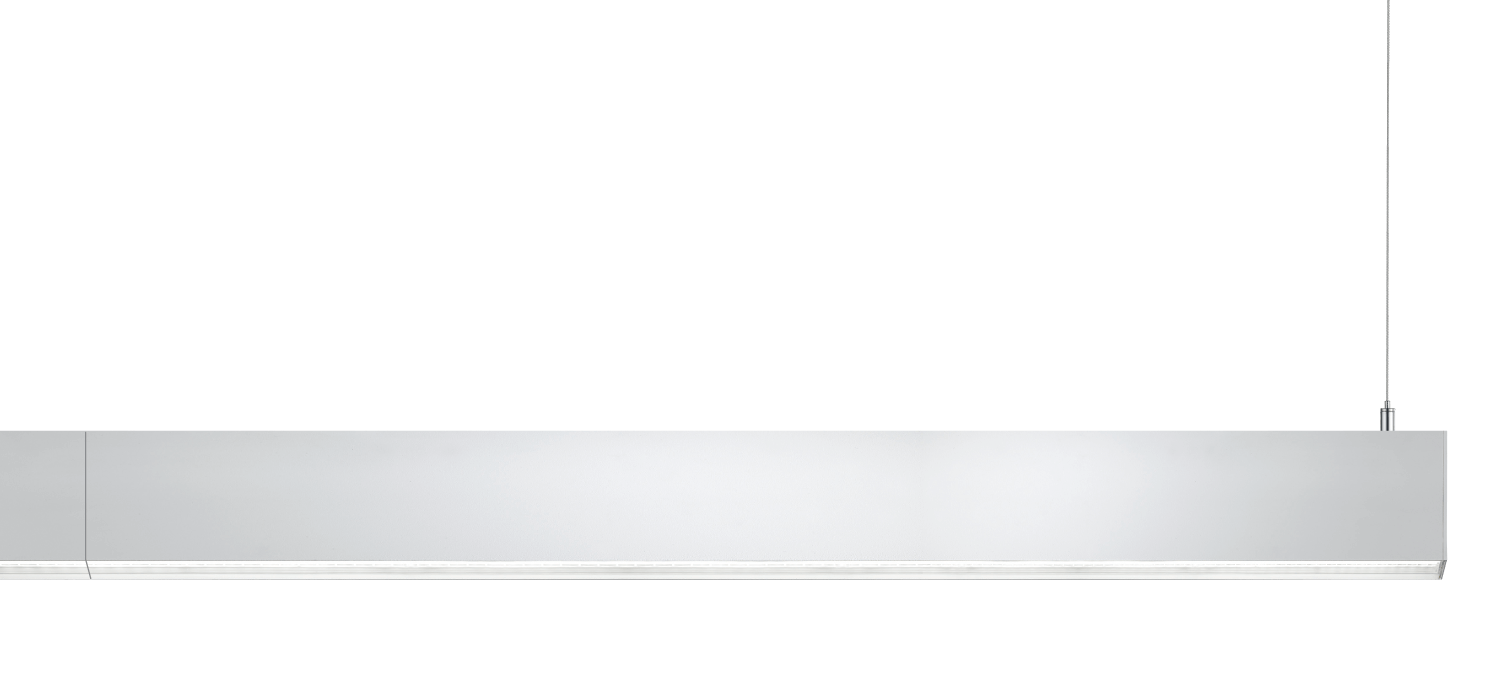 Segno System allow various possibilities for configuring the lighting of the ambient thanks to the different optical systems. The types of installation are pendant, ceiling and wall. Segno Trimless completes the installation possibilities with the recessed version in plasterboard trimless.
The light emission of Segno optic modules can be "downlight" or "downlight / uplight". Five different optics characterize the direct downward emission to satisfy any lighting requirements. The "downlight / uplight" versions are available in both single ignition or dual switching.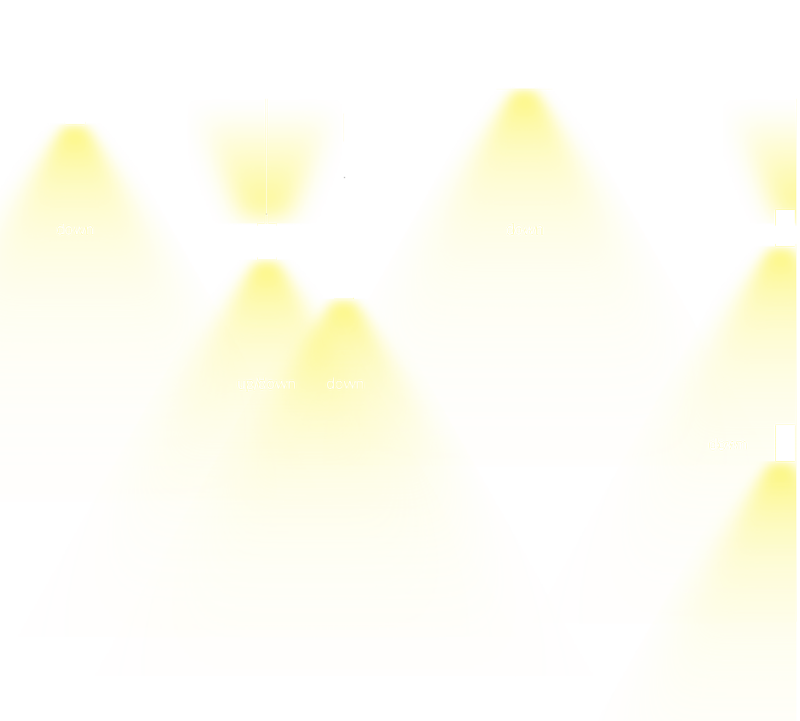 Segno Pendant / Ceiling / Wall
Segno is a modular system for continuous light lines with no discontinuance. Essential in design, suitable for every application, integrating perfectly in all architectural projects.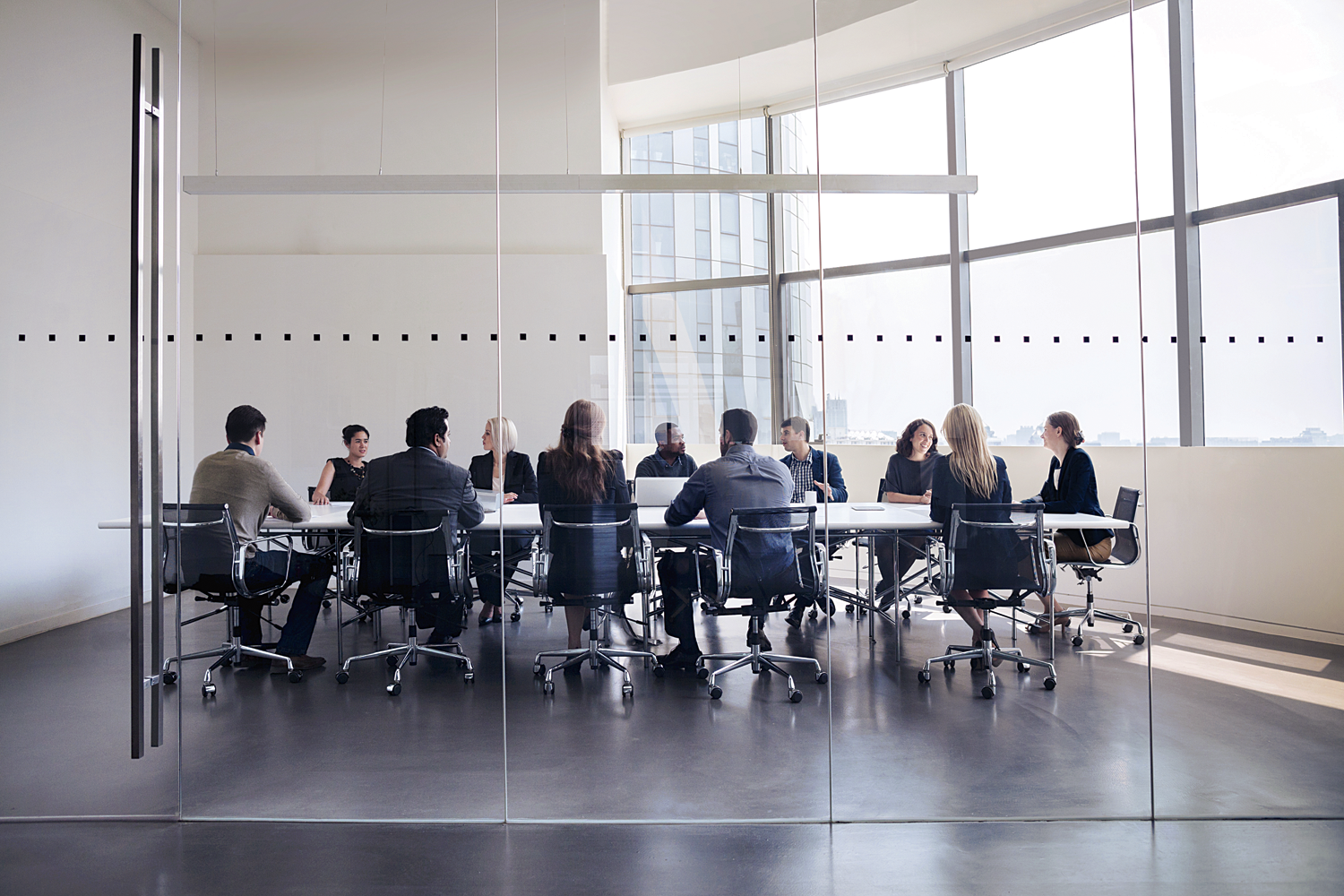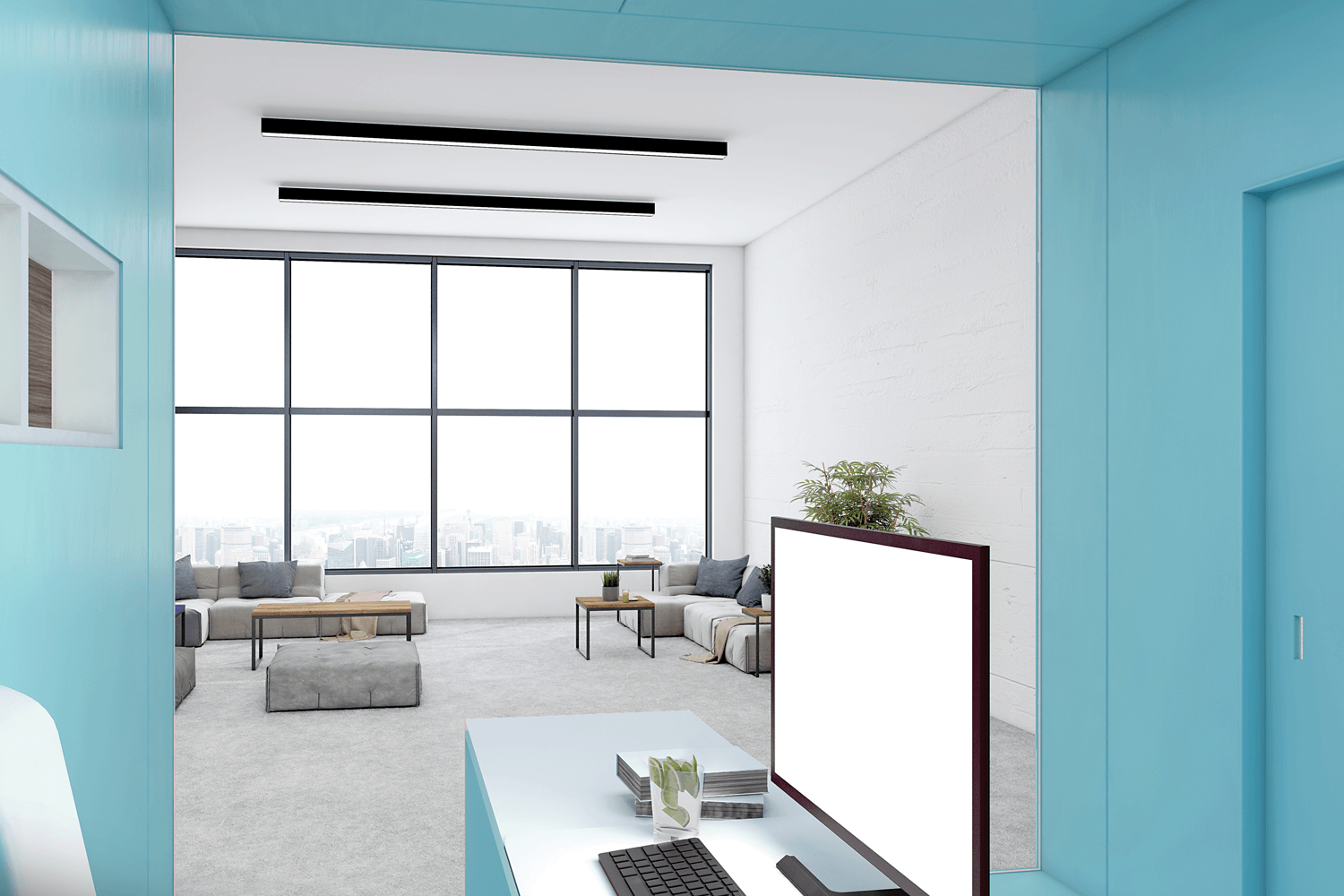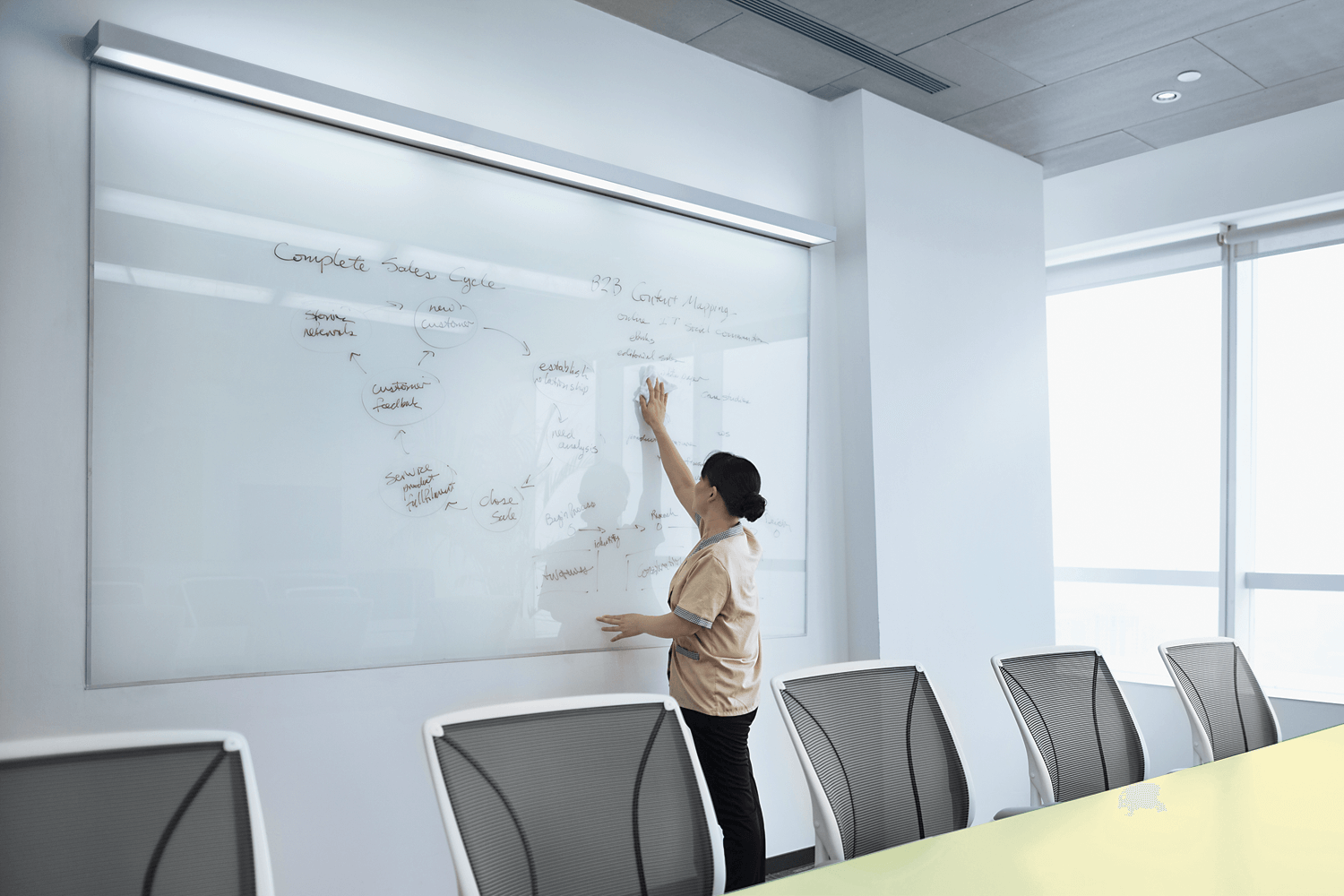 Segno can be installed in a continuous line thanks to the mechanic joint that, thanks to its adjustment screws, allows the individual rail modules to be perfectly aligned. Acting on the adjustament screws of the mechanical joints and aligning the rail modules together, thus obtaining a better installation. The special fast-plugs require the electrical connection between pre-wired modules without tools.

1 – Inserting mechanical joint between the rail modules
2 – Matching of rail modules
3 – Fixing and alignment of the rail modules thanks to the appropriate adjustment screws
The installation of Segno is quick, simple and intuitive; once the pre-wired rail modules are fixed to the wall, the optical modules are mounted with a simple click thanks to the built-in magnetic fixing system. The electrical connection of the optical modules is in very low voltage and without tools thanks to the special "fast plug". The suspension cable length adjustment system is easily accessible because it is placed directly on the rail module.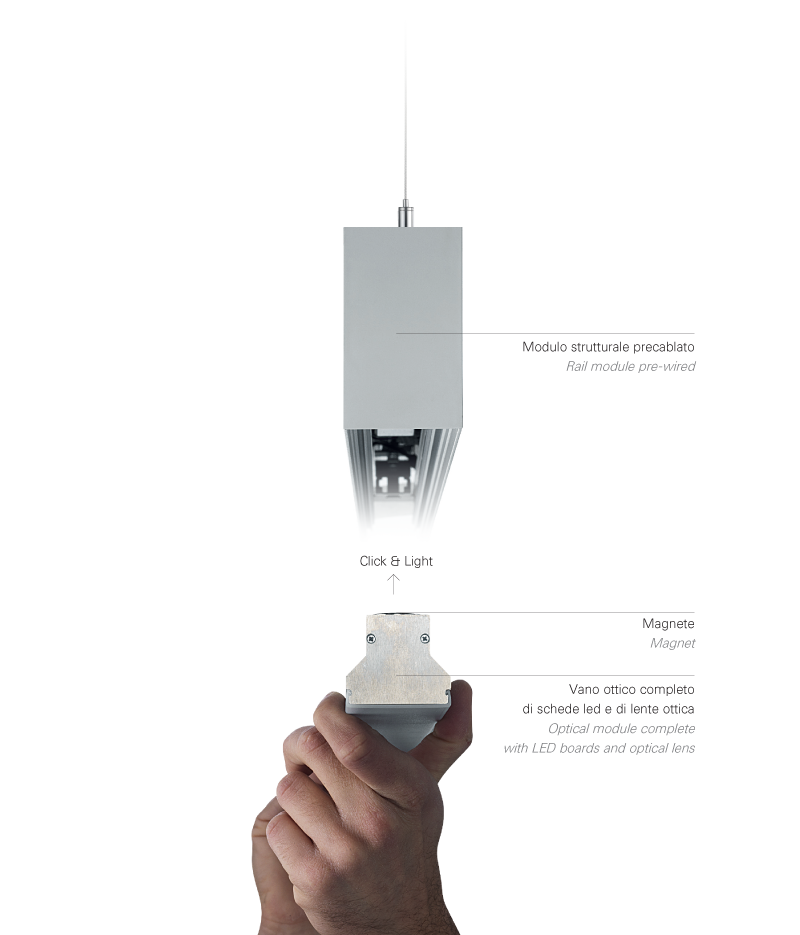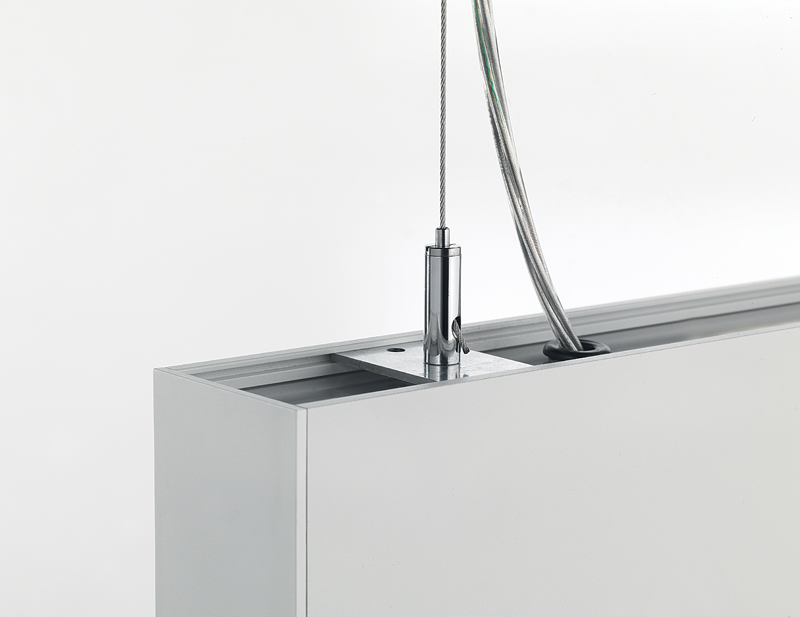 • Adjustable steel pendant with "grip-lock" system.
• The suspension nipple is located o the luminaire instead to the ceiling in order to make easy the height regulation
• Each pendant kit is max.12kg strenght.
Segno Trimless is a system for continuous linear recessed lighting, which can be simply and fastly installed trimless. The ceiling finishing operations are completed before the electrical installation, which can be carried out in total cleanliness and without powder. The trimless recessed versions are made from structural modules that are installed on false ceiling frames thanks to the "Click & Lock" snap spring system.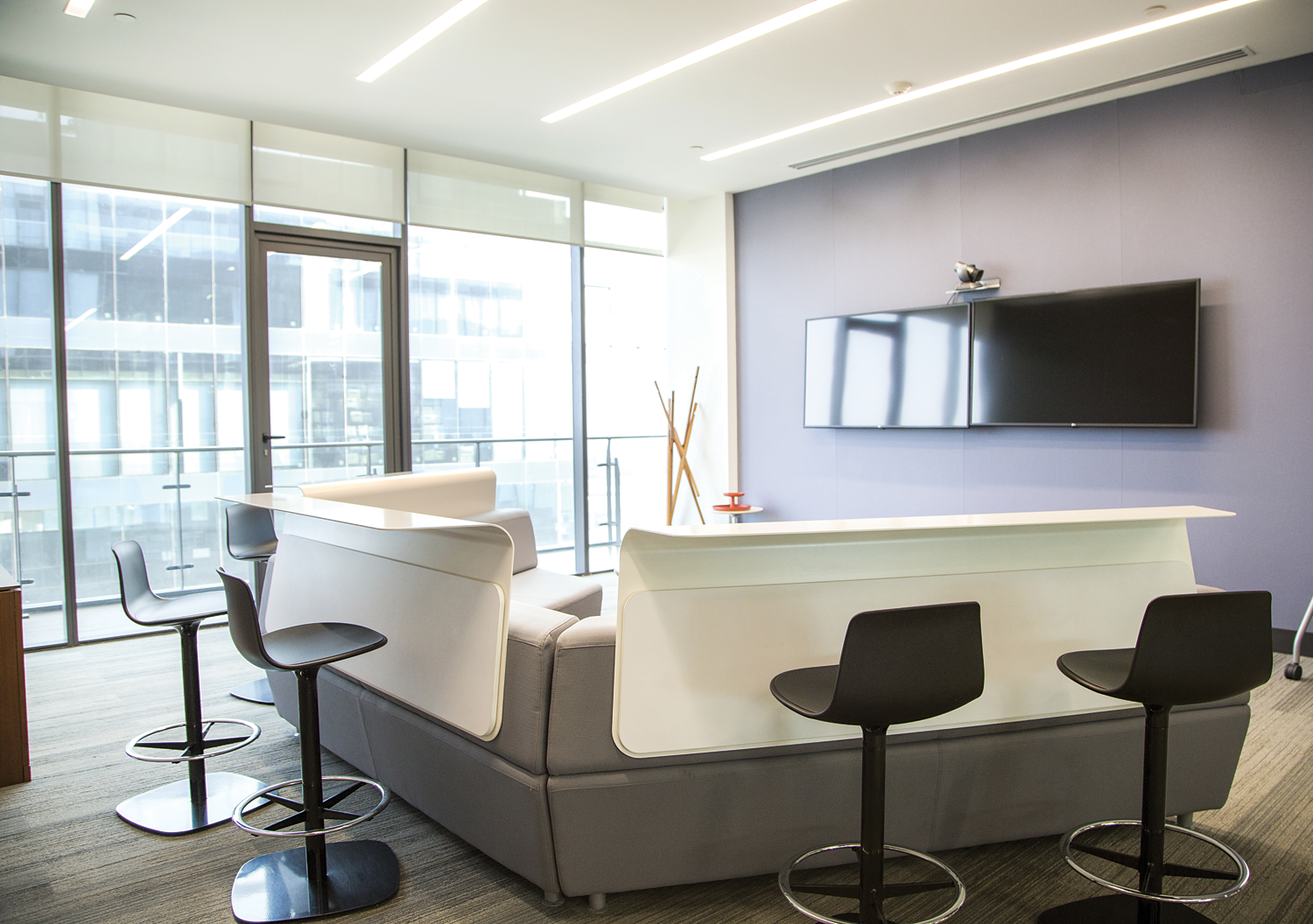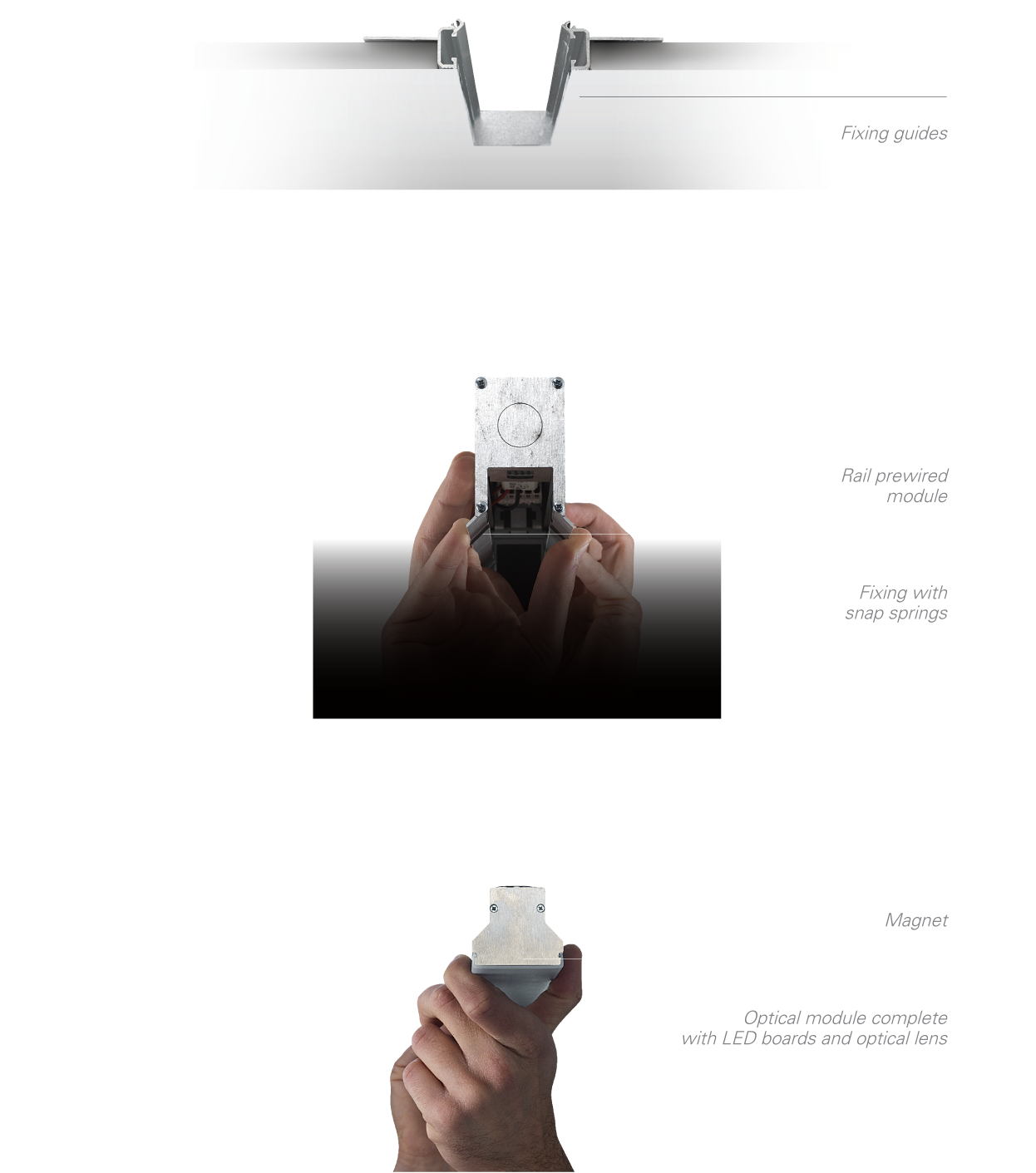 Installazione delle guide di fissaggio
1 – Plasterboard cutting
2 – Inserting of fixing rails (pre-assembled frame)
3 – Fixing of the rails to the plasterboard
4 – Trimless grouting and final painting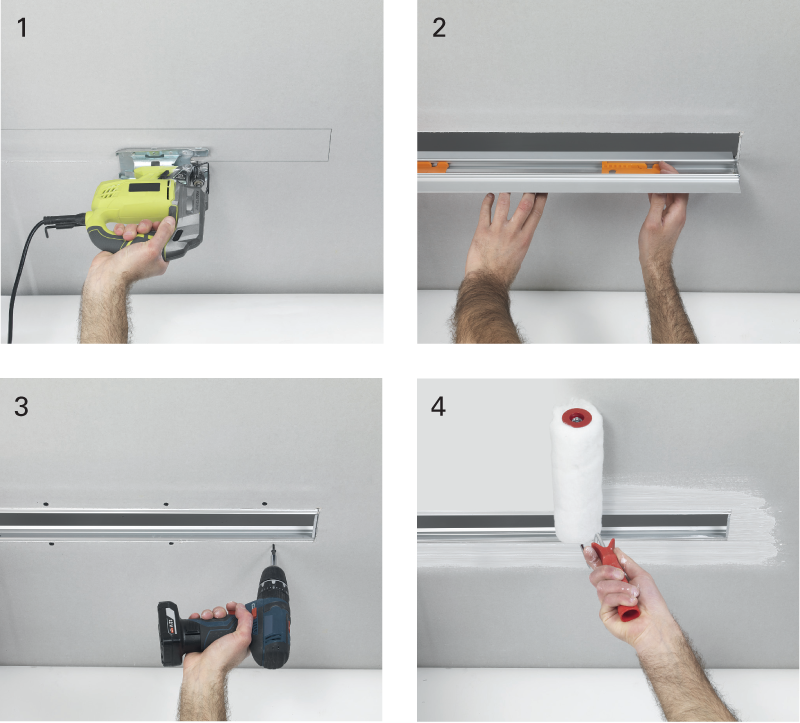 Optical modules installation
1 – Insertion of the snap-in rail module and connection to the mains
2 – Safety cable fixing with grip-lock system and optical module fast-plug wiring
3 – Insertion of the optical compartment with magnetic no tools fixing
4 – Turn it on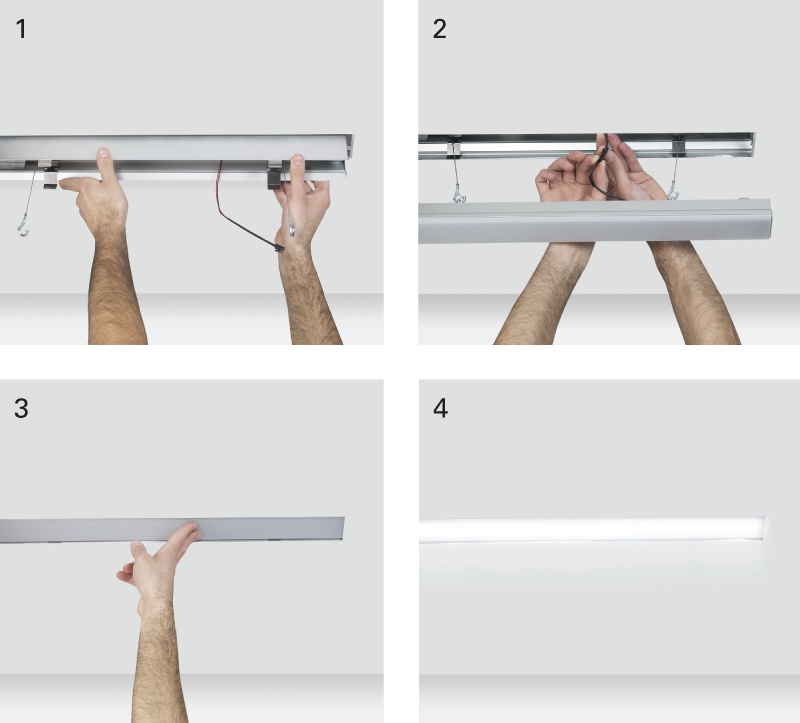 The Steel Covers are made of photo-stamped stainless steel inox and allow to cover the Tratto e Segno modules, customizing the aesthetic appearance of the lighting system. Mount with a click, without tools and without coming into contact with the electrical parts.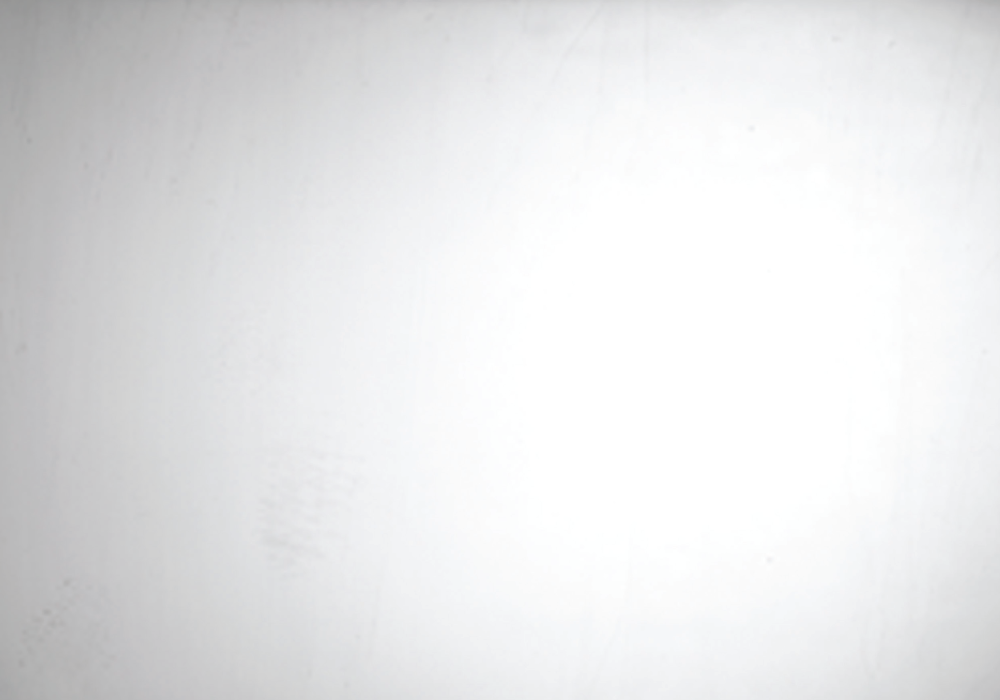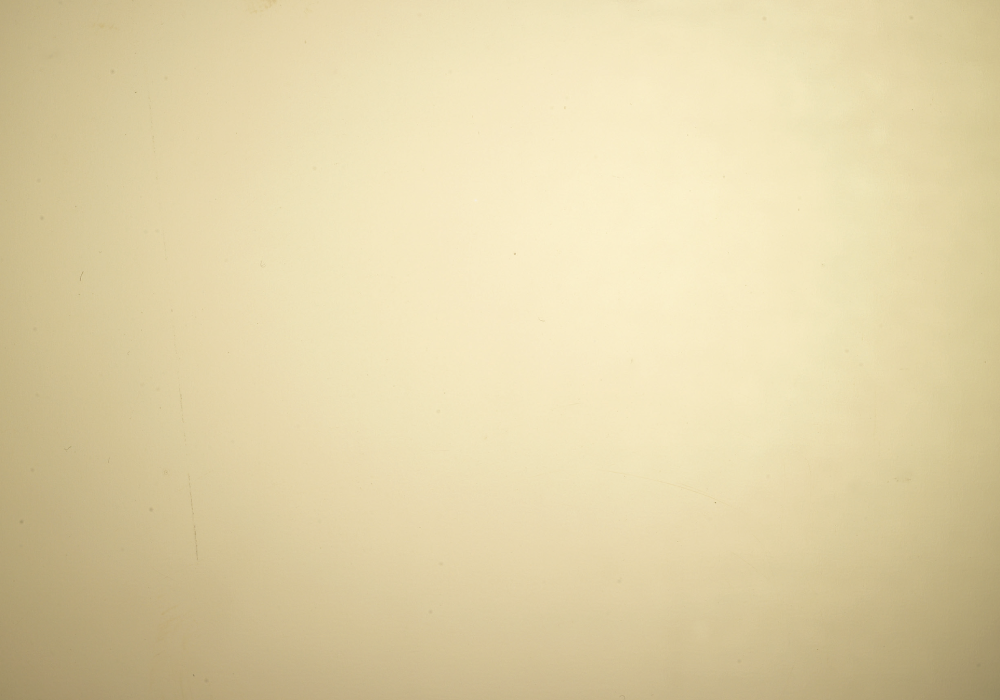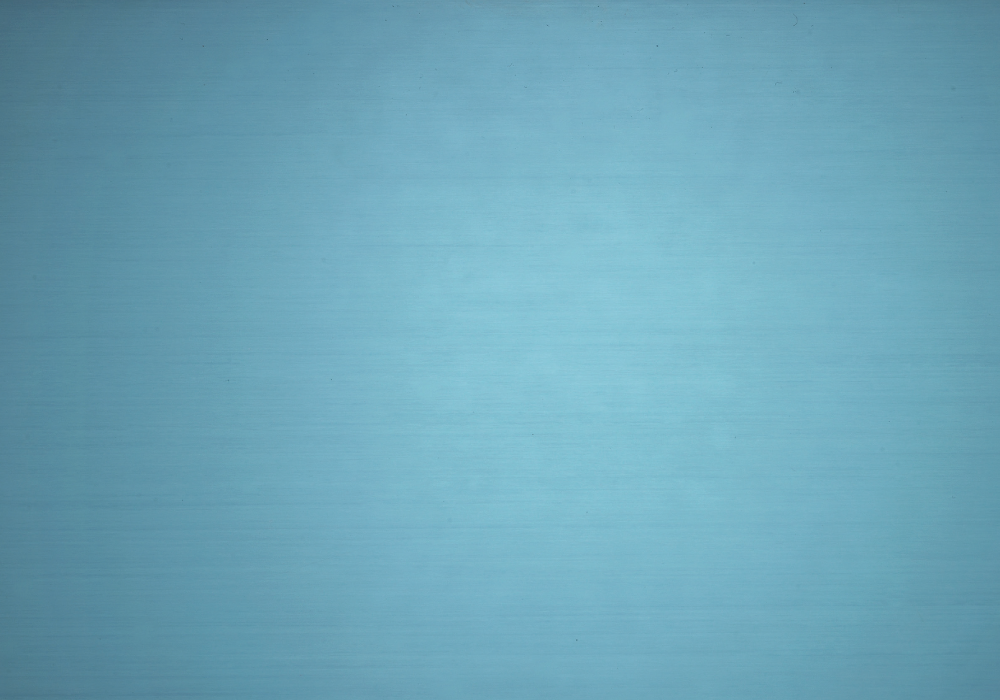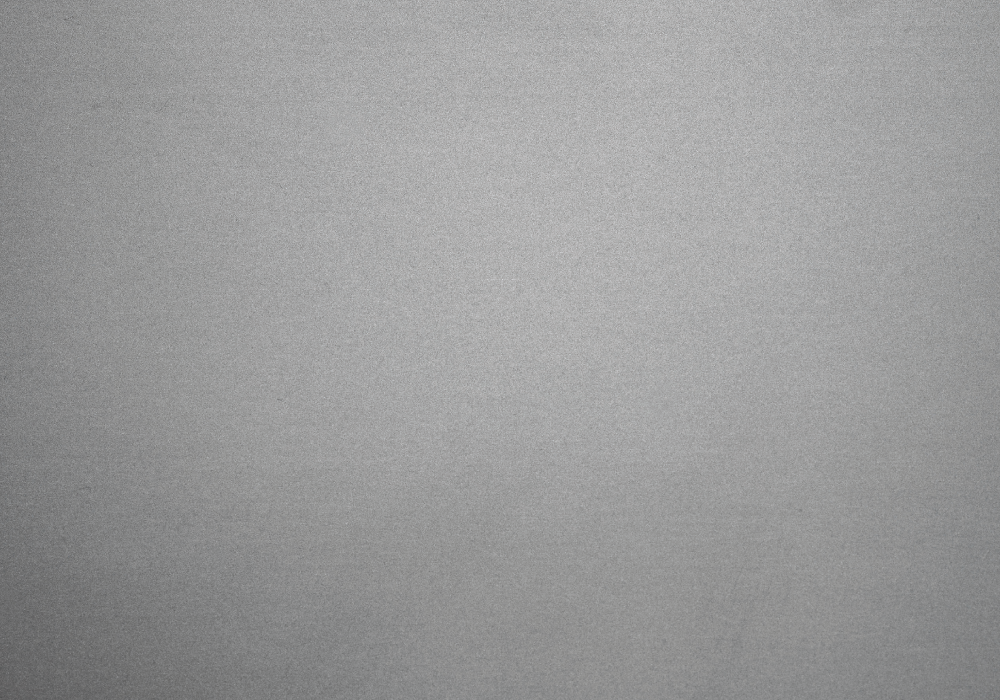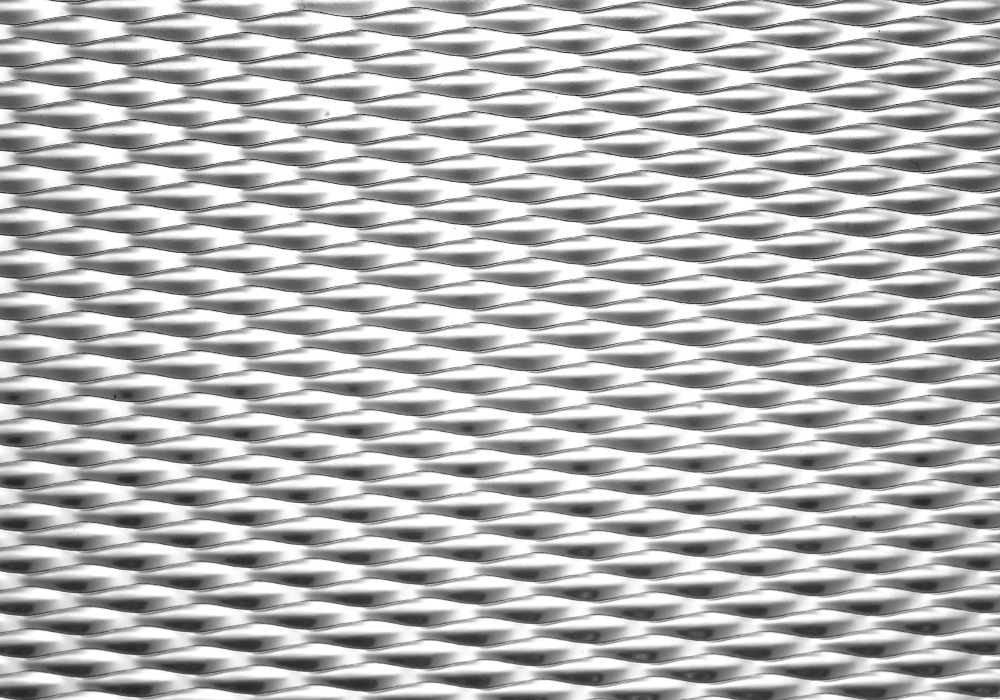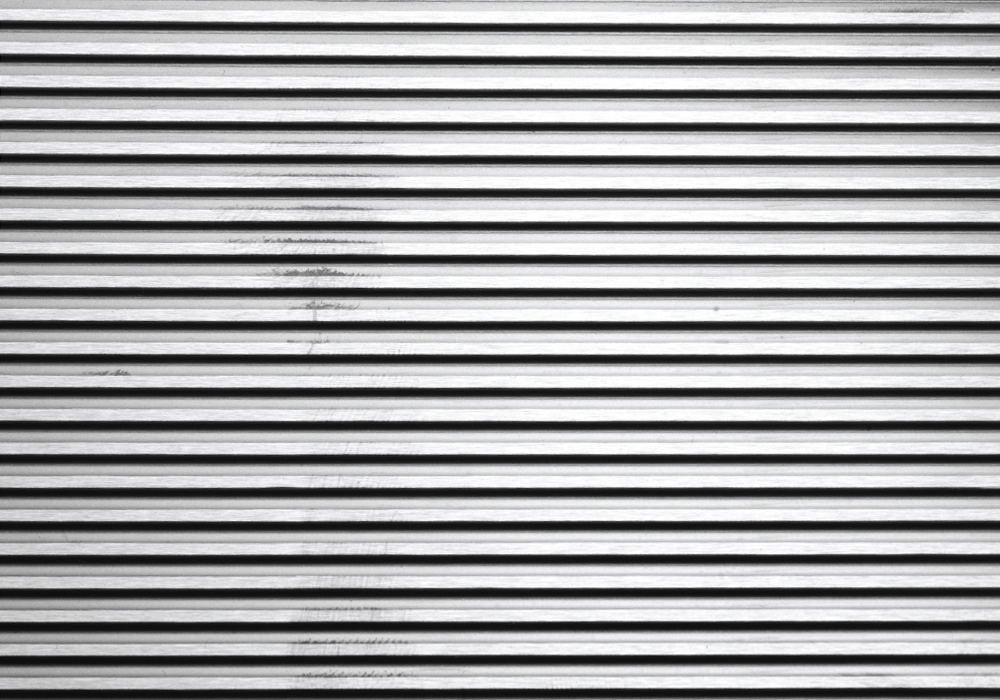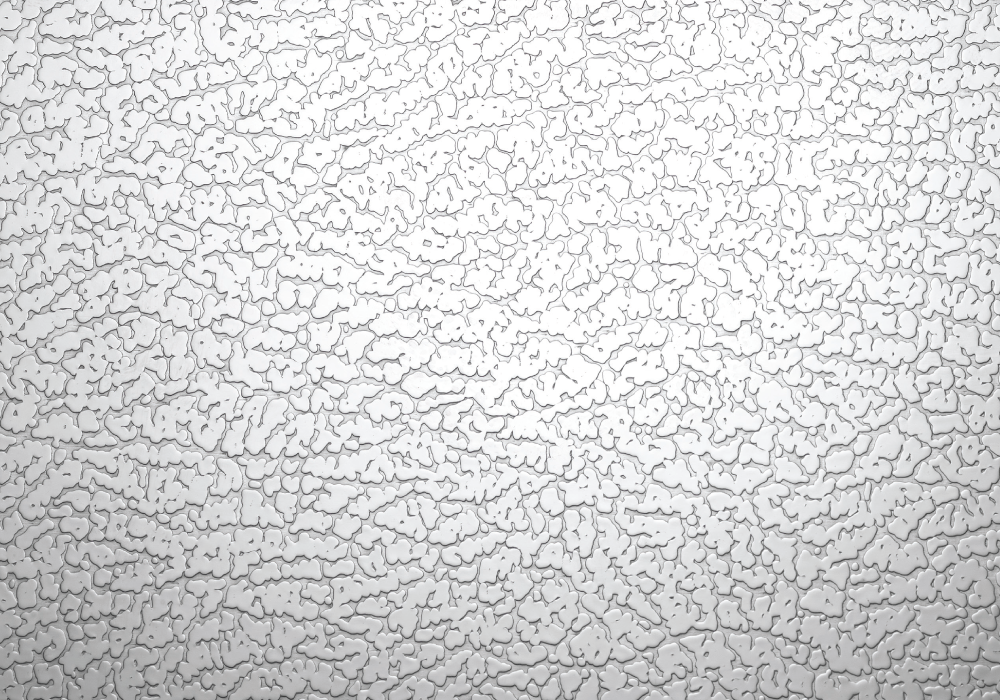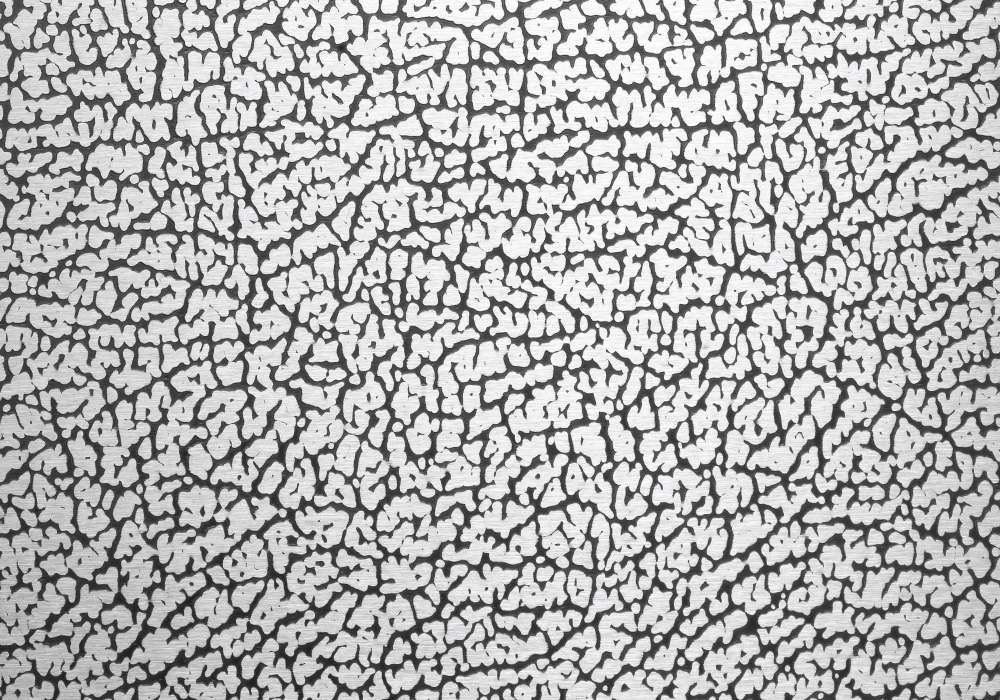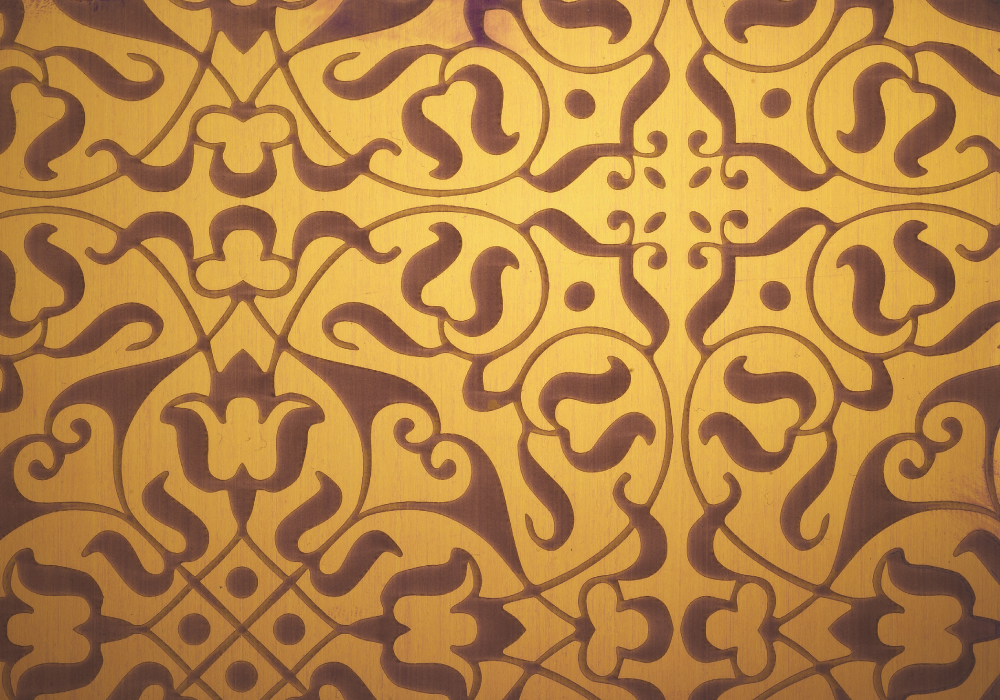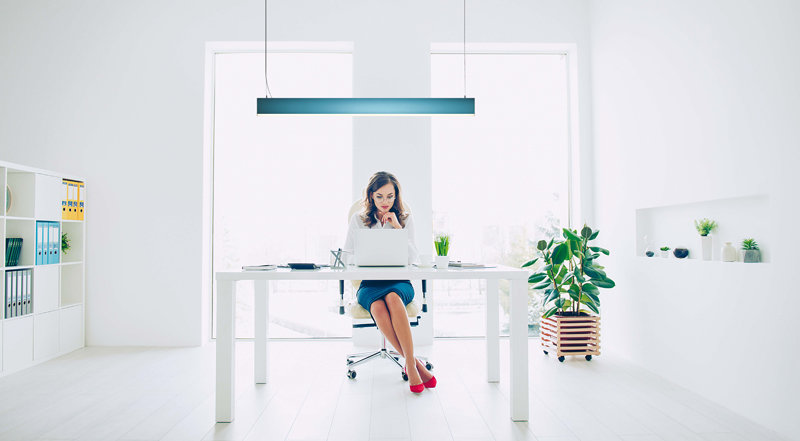 Optics Segno System / Karma

Color rendering Segno System / Karma
Lybra
Thin, minimal and performing; Lybra is a linear suspension with reduced dimensions designed for the lighting of offices and commercial environments. Available in two different colors matt white and matt black, Lybra can be equipped with a diffuser for diffused light effects or with UGR <19 specular optics for the lighting of workspaces. Thanks to its bi-emission balanced between diffused light upwards and directed light downwards, Lybra guarantees a soft and comfortable light effect throughout the area and lights correctly the visual task.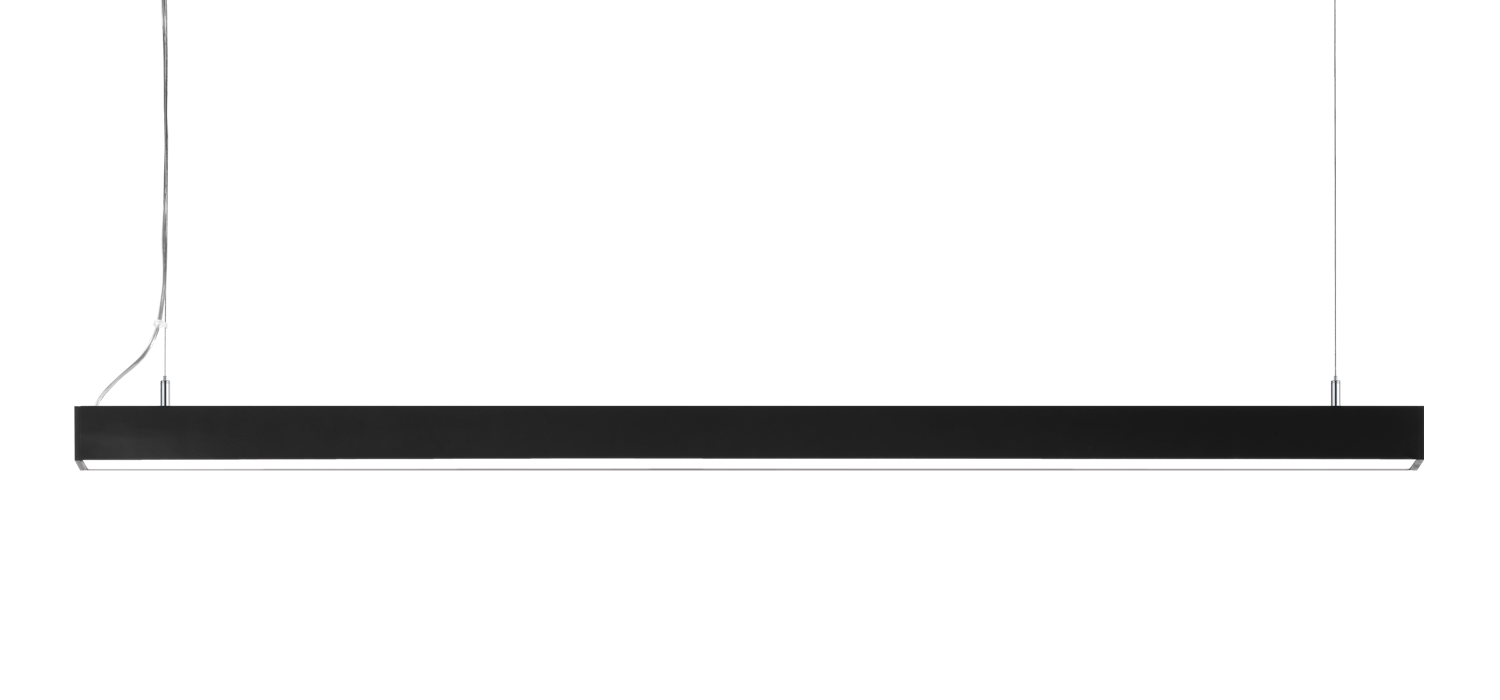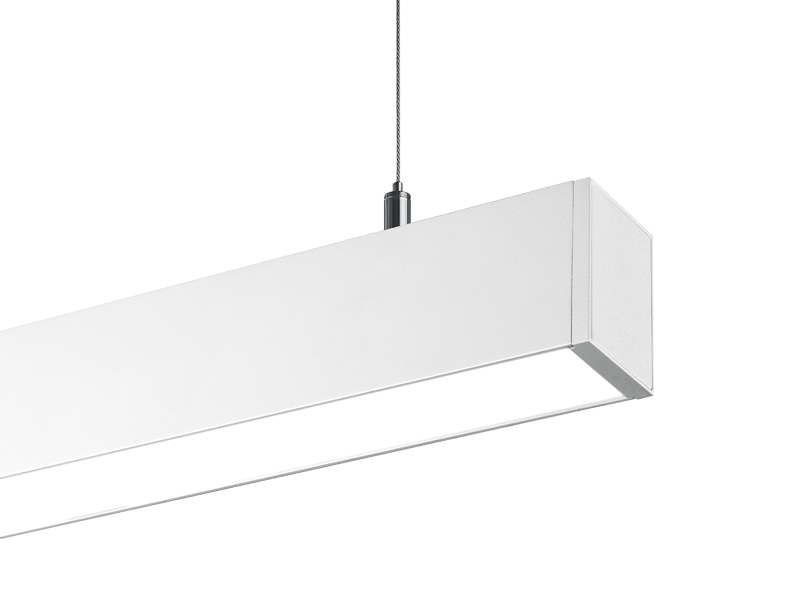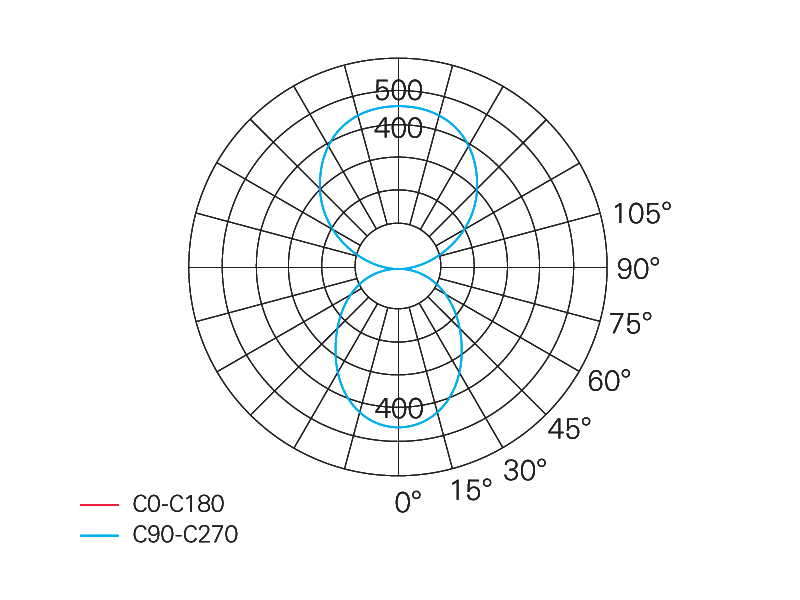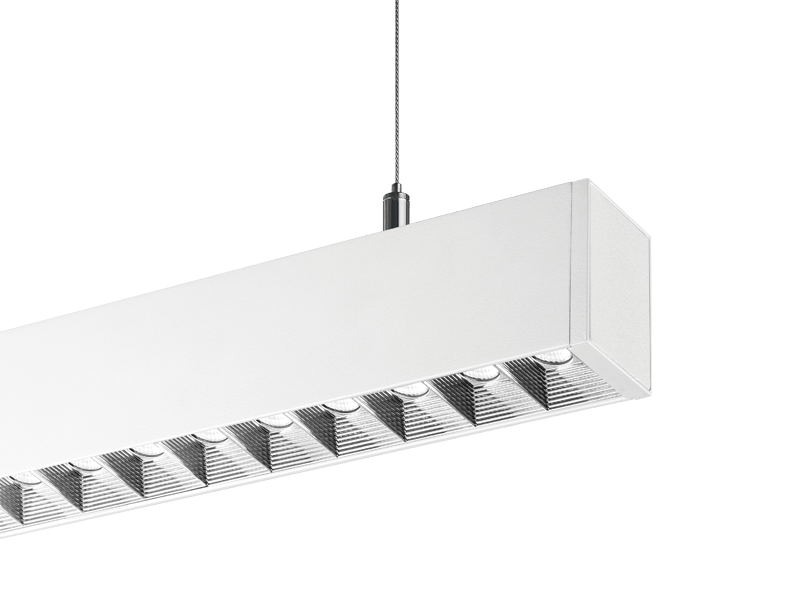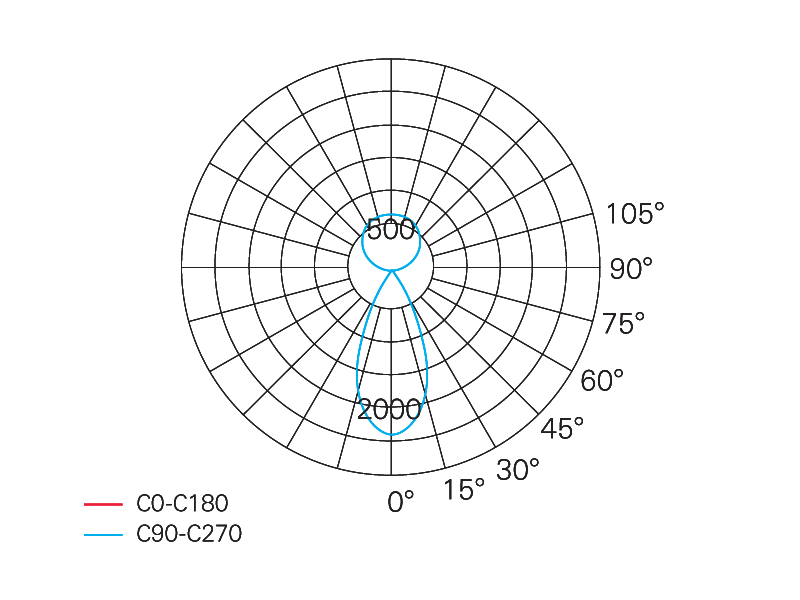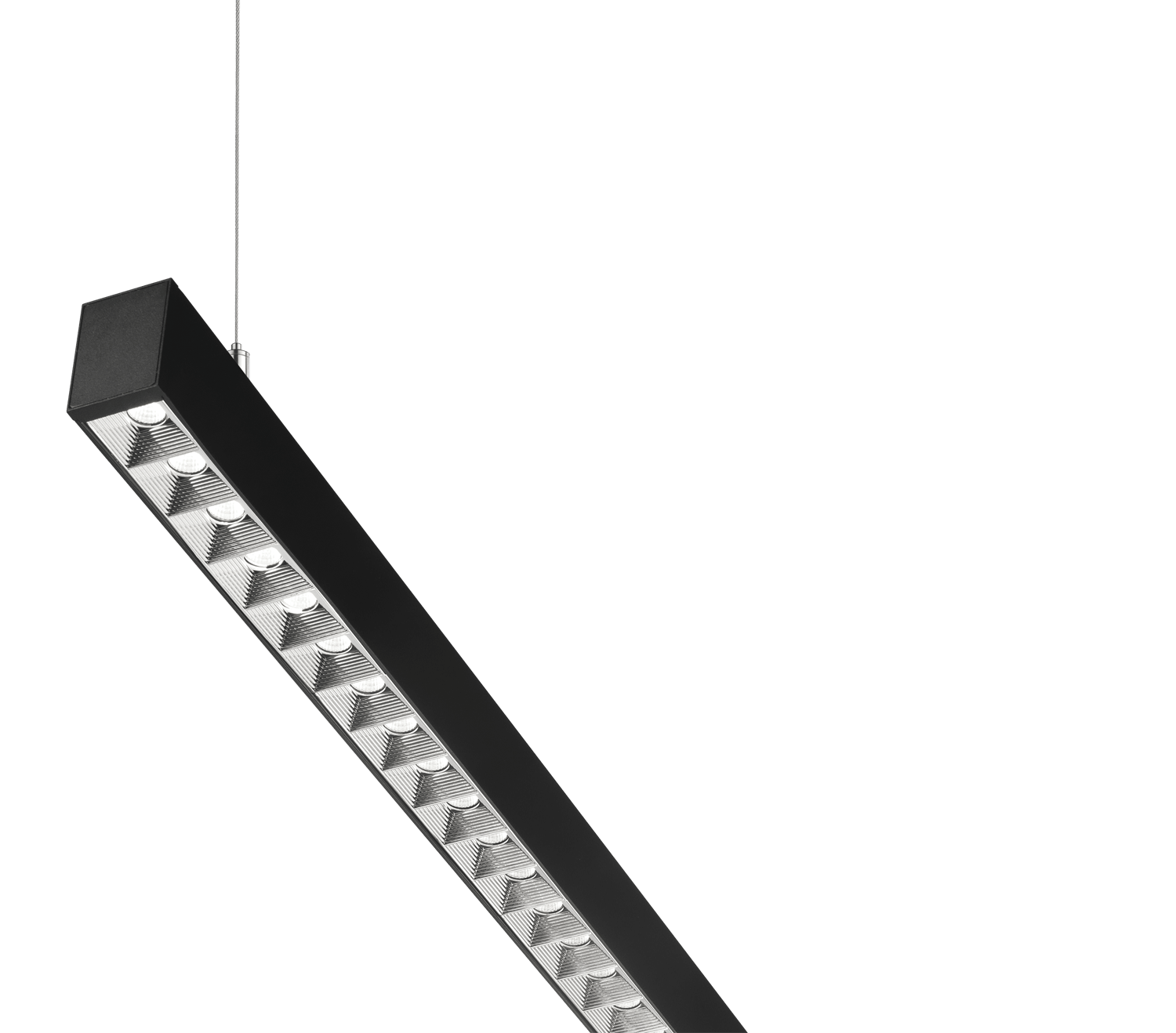 Lybra is matt white or matt black painted and its caps matching the fixture finish. It's equipped with SMD Mid Power LED and On/Off or DALI driverintegrated in the ceiling canopy. All electronic components are selected from the products of the most reliable electronic brands.
1500 mm. suspension
cables with adjustment
system.