Mini / CoB / Light / High Efficiency / Color quality / Tunable / RGB+W
In this section we propose LED strips for indoor use. The wide and qualified range offers many proposals for power, emission and typology. The models are available monocrome and RGBW.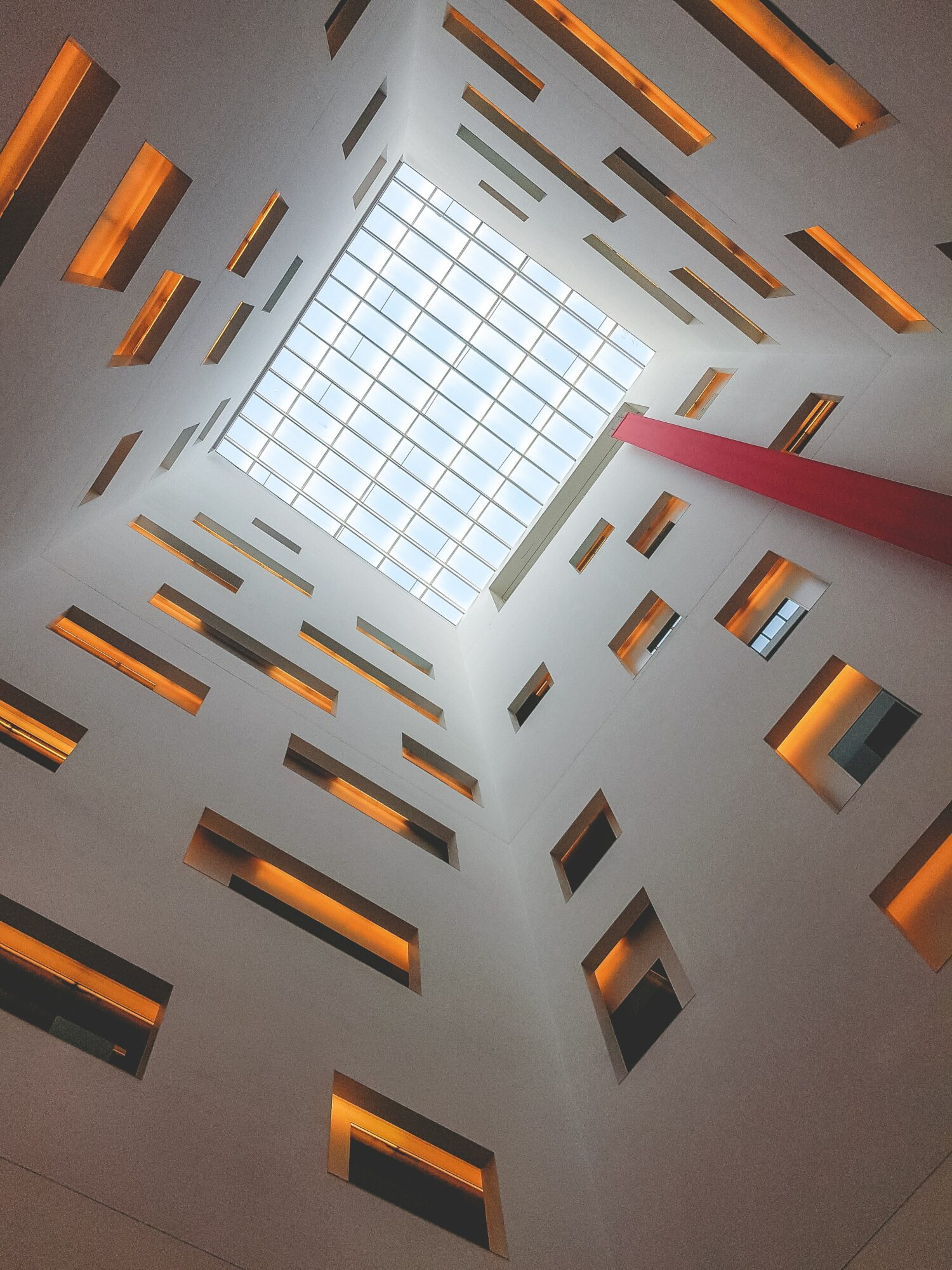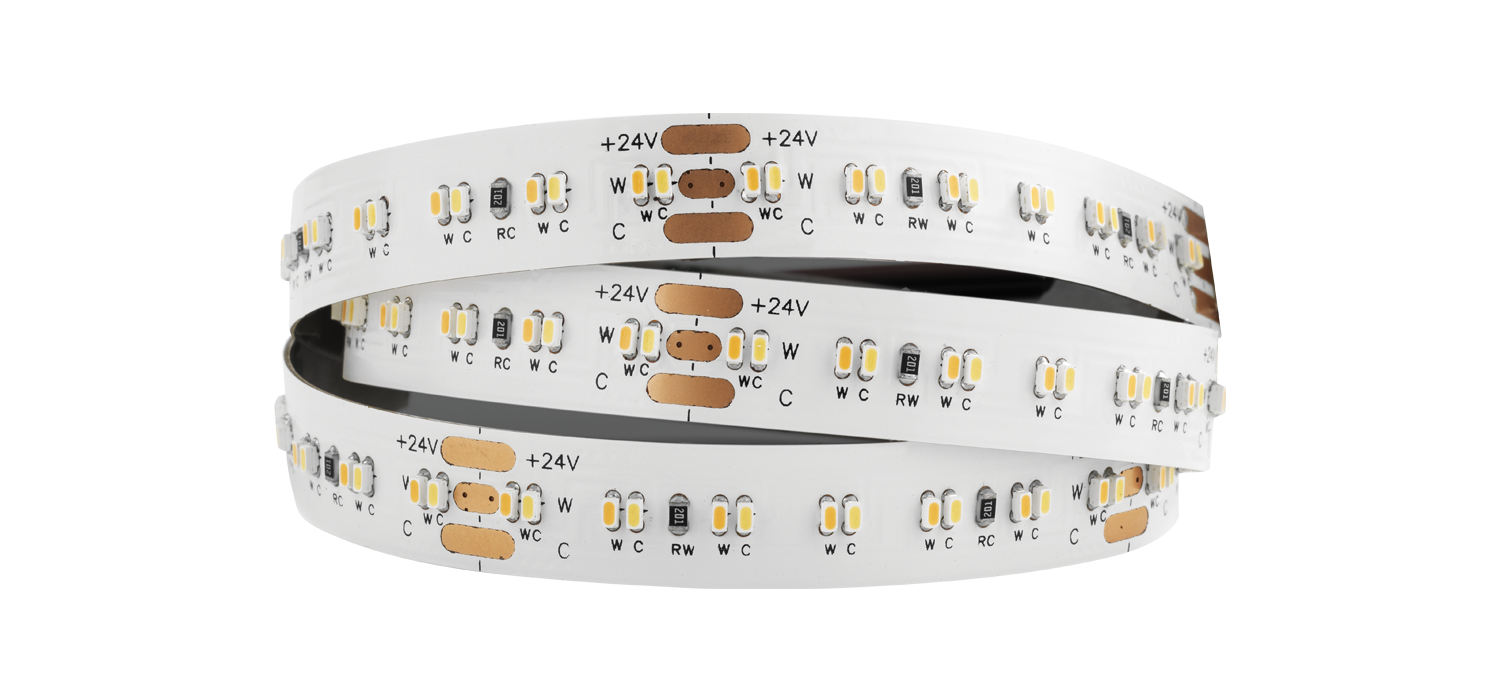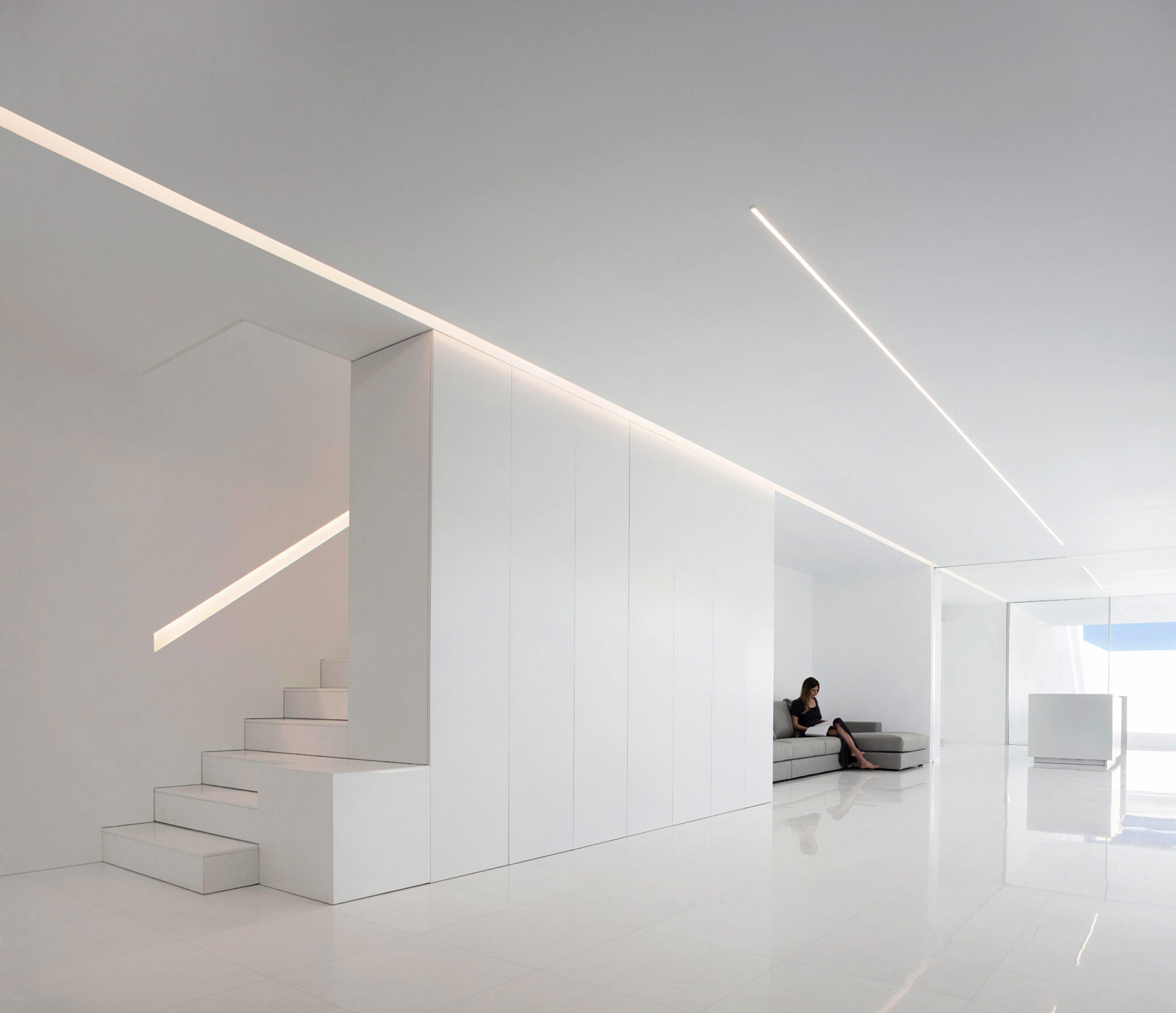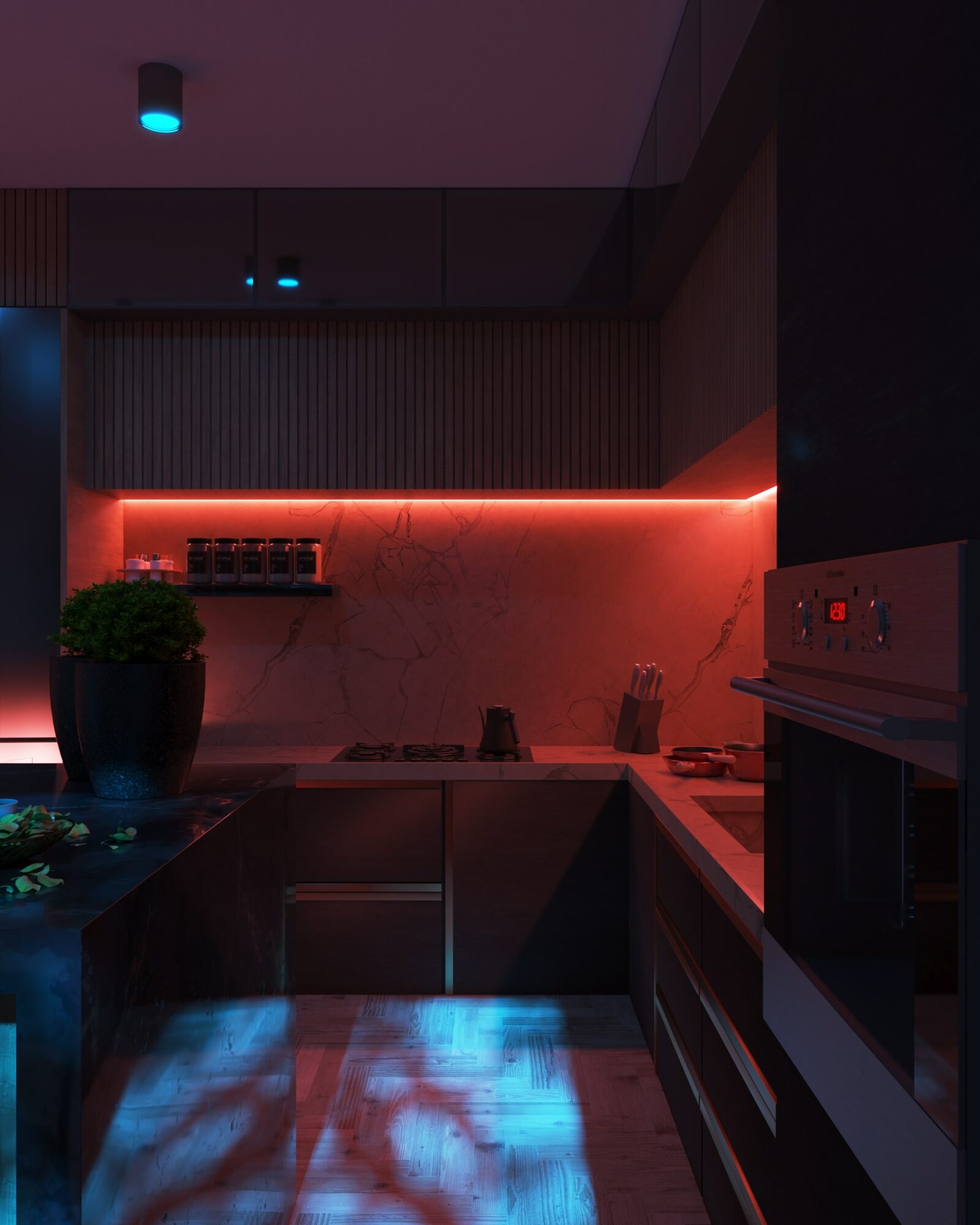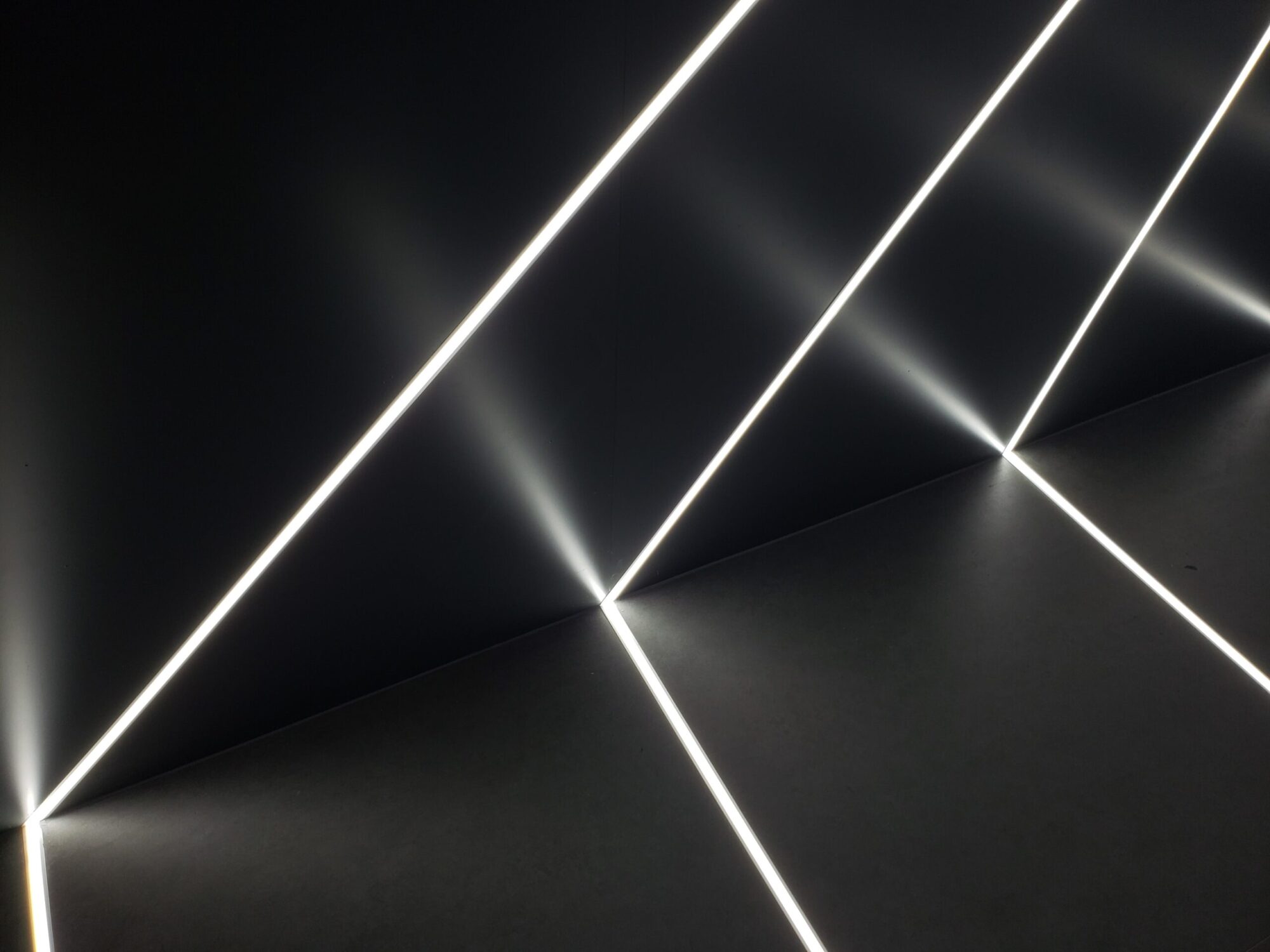 The section for outdoor – humid environments completes the offer Strip Led. Two classes of protection for the most diverse uses.