Track 4 On/Off_Casambi
Track 6 DALI
The electrified tracks for lighting fixtures occupy a central point in contemporary technical lighting. Our proposal offers various solutions for diversified applications. Models for spotlighting as well as diffuse lighting integrate with technologically advanced ON-OFF and dimming systems. Great attention is given to the choice of materials, individual components, electronics, and software for managing simple or complex installations. Hospitality, residential, office, and retail sectors are the main directions where our products are successfully installed.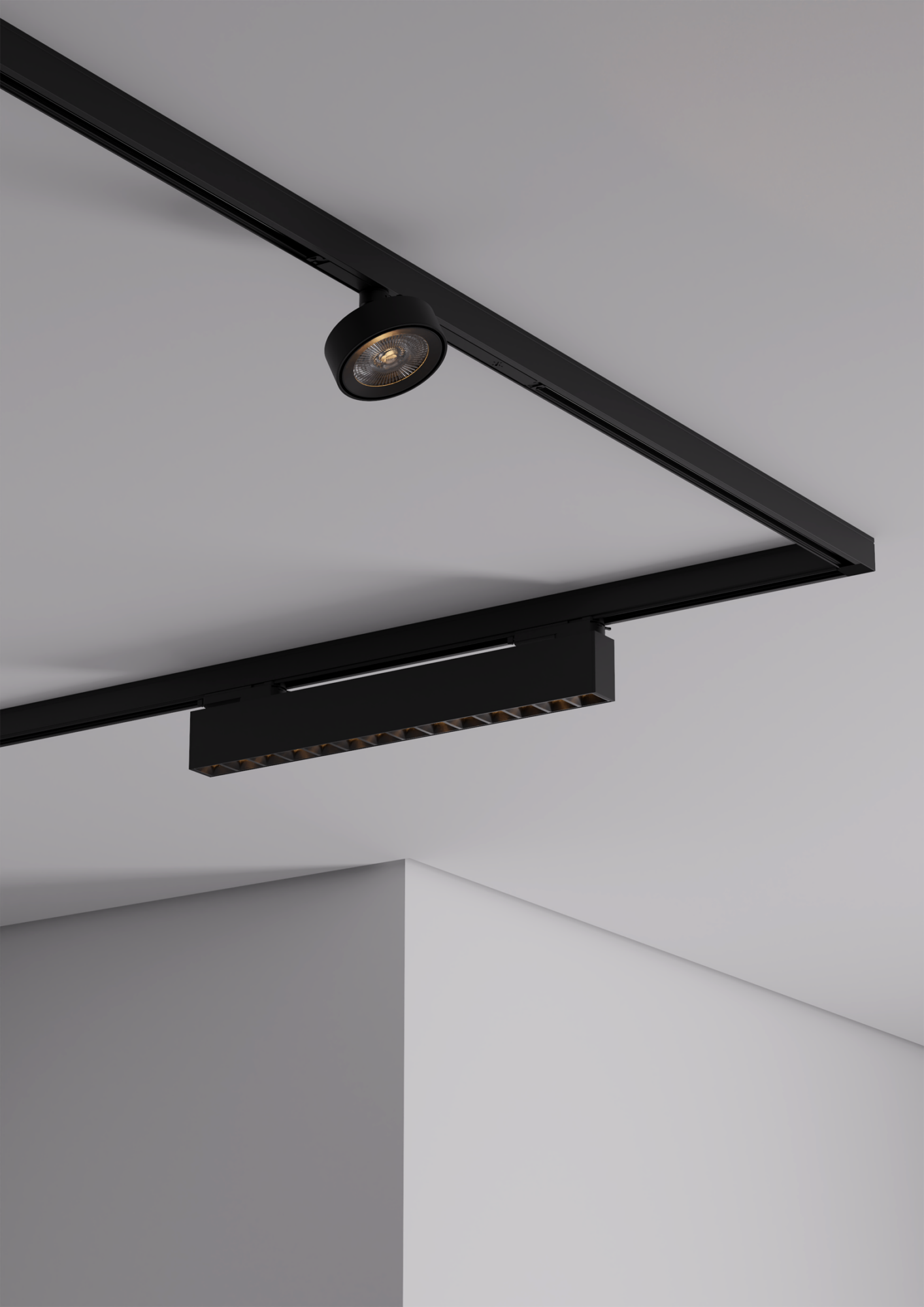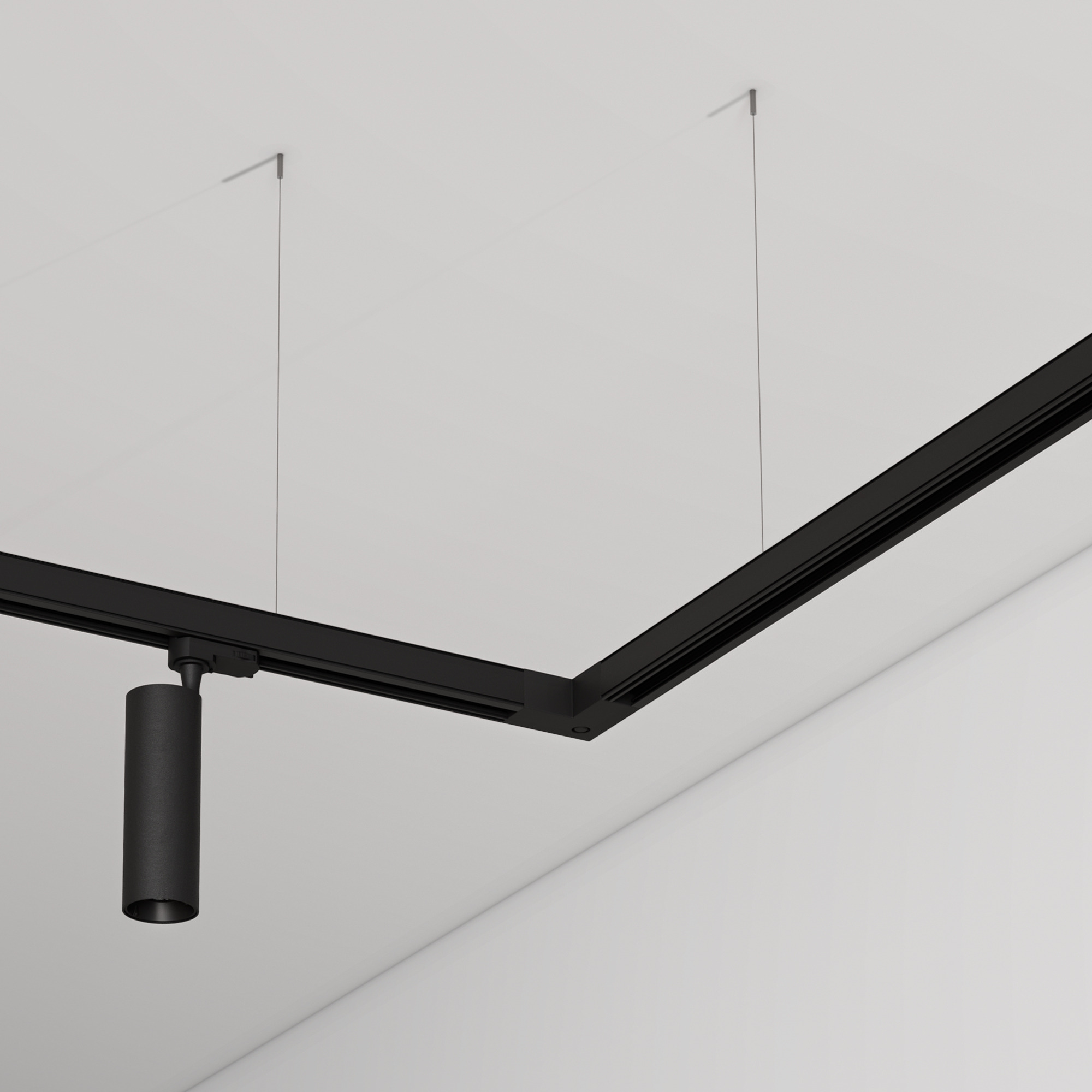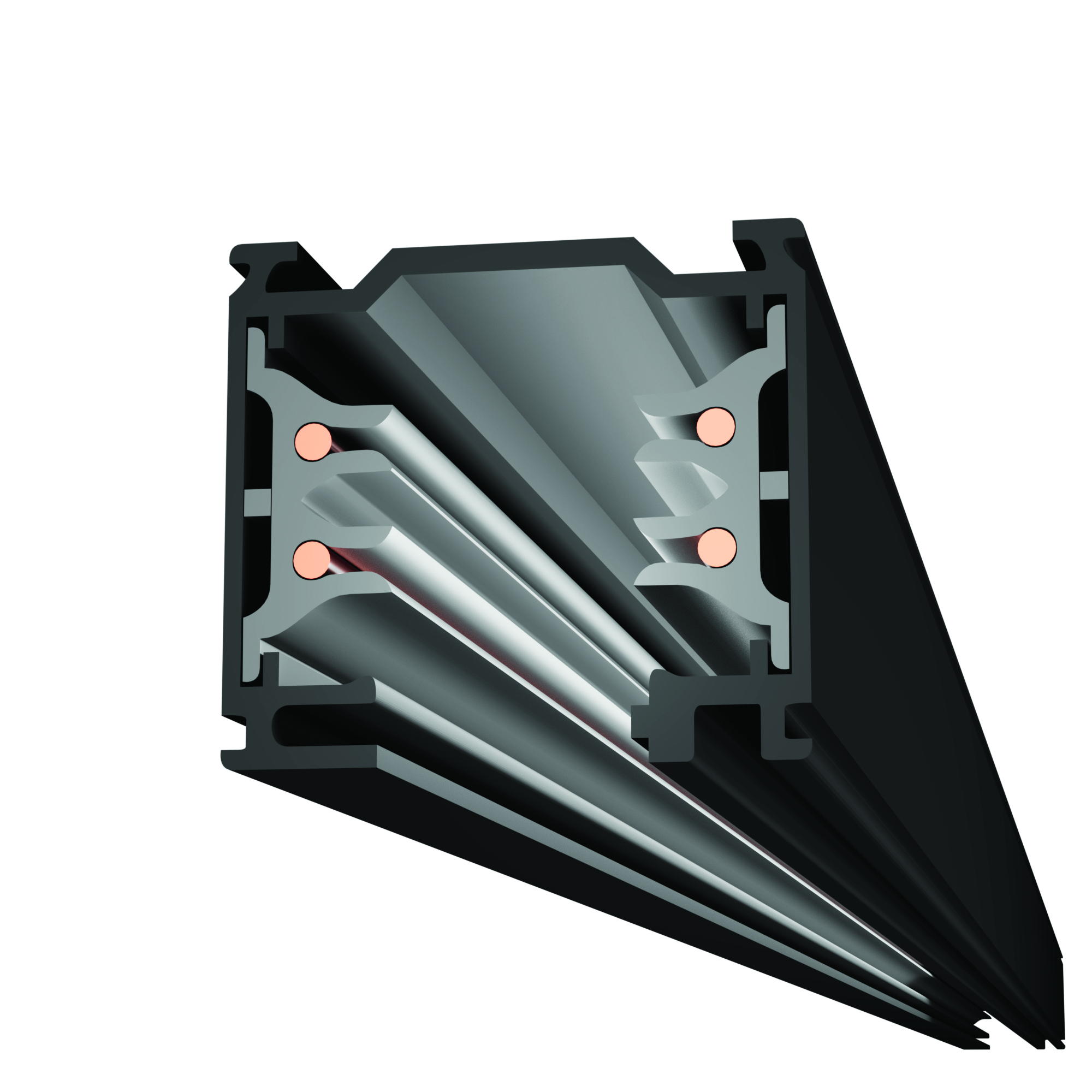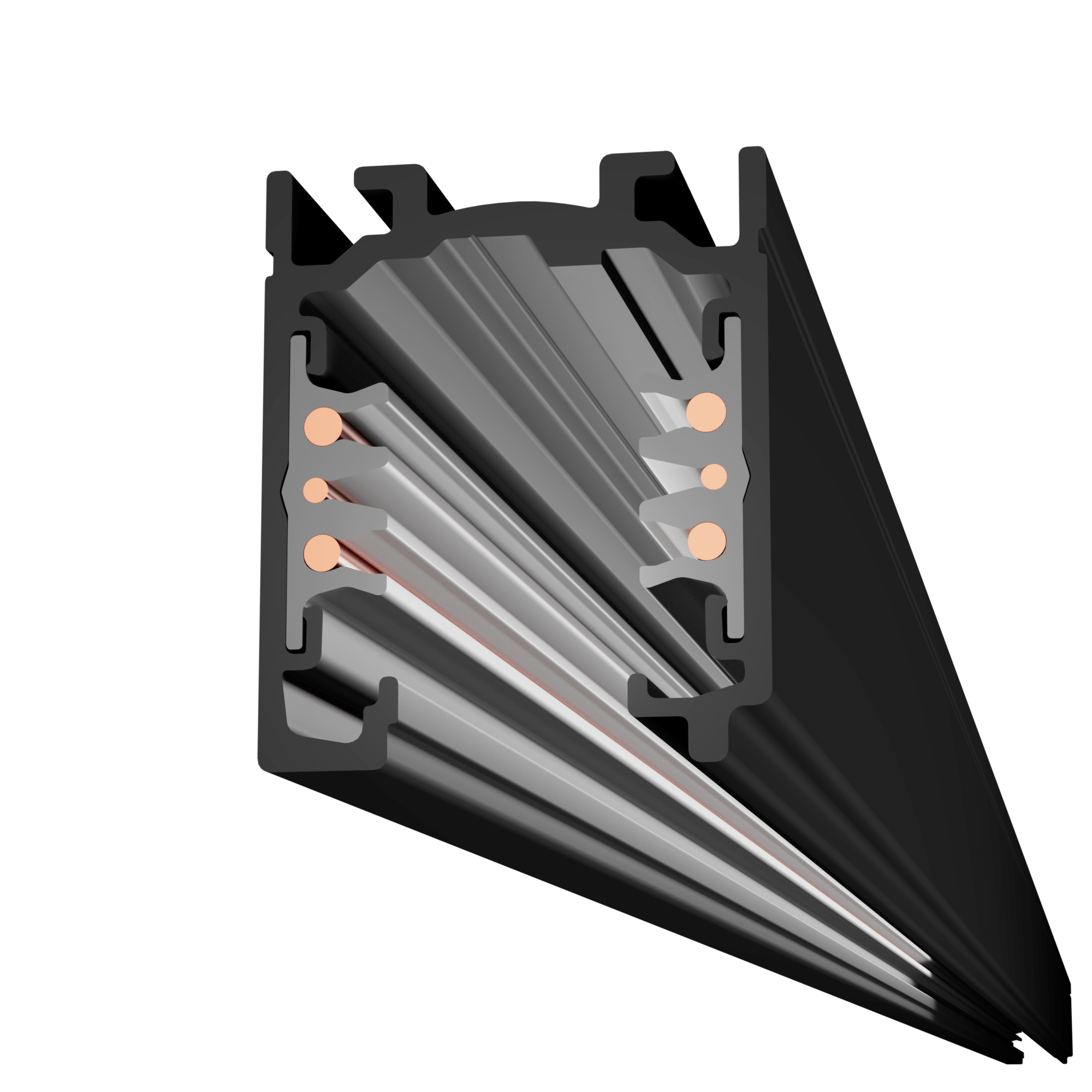 The EXTREME proposal finds its main application in solutions with a track adapter. Functionality and aesthetics are enhanced in various configurations. The fixture, fully adjustable on both the vertical and horizontal axes, maximizes its usage and performance thanks to different optics, electronic management and adjustment options, and selectable LED color temperatures of 2700K, 3000K, and 4000K. The colors of the aluminum ring, achieved through a special treatment, significantly enhance the environments in which they are installed.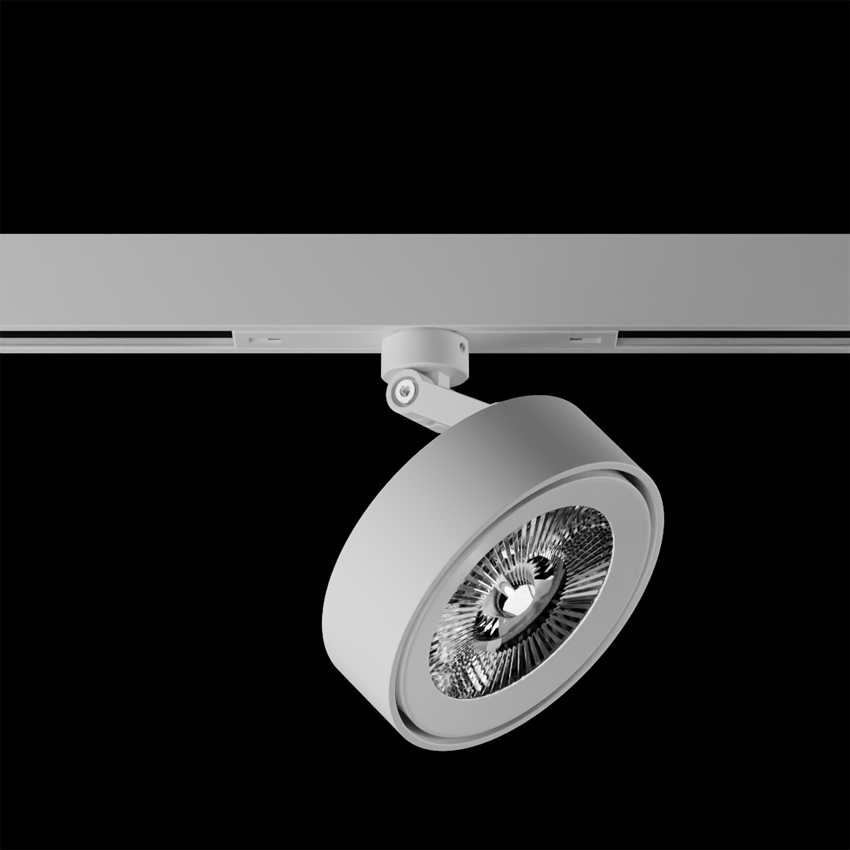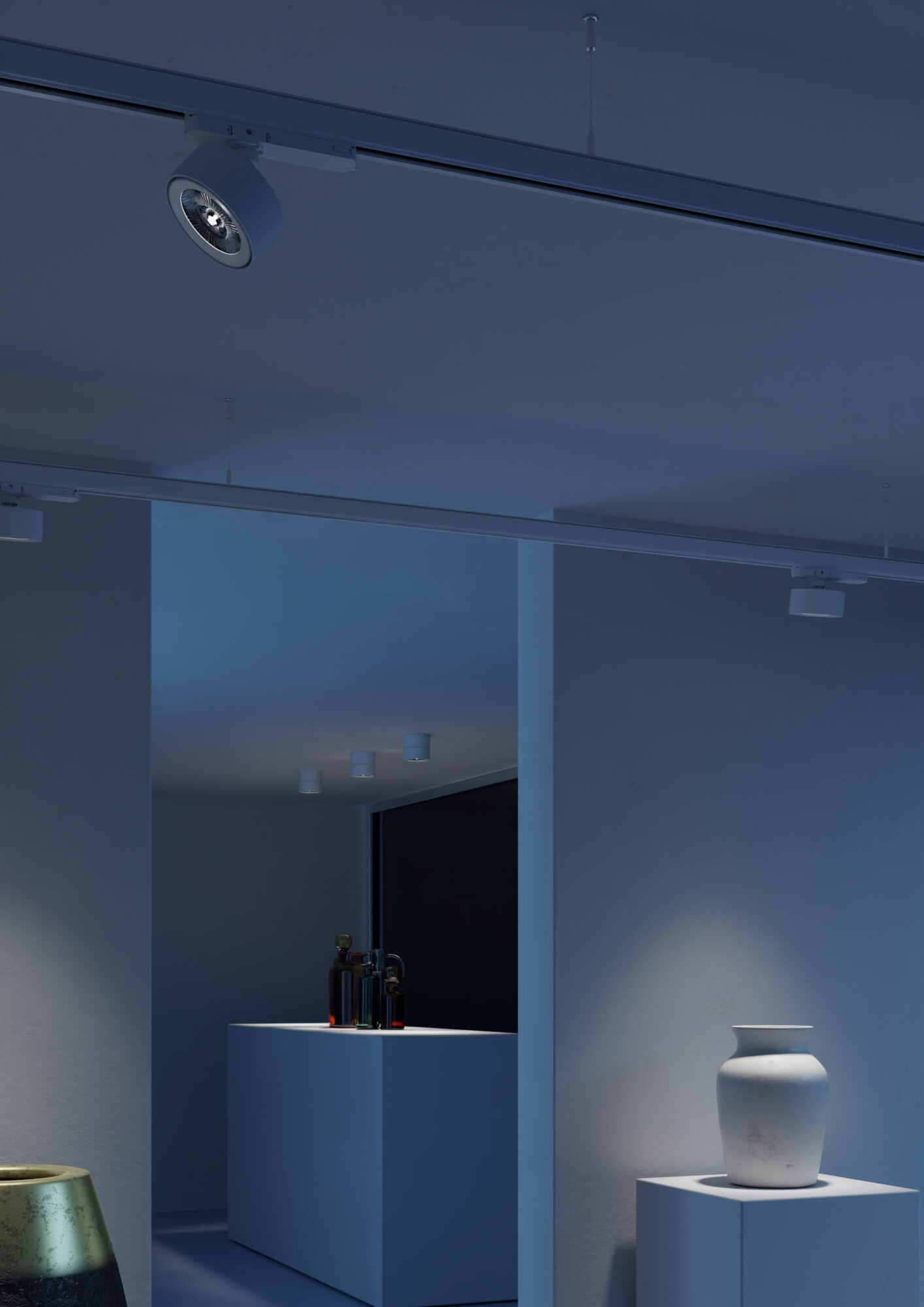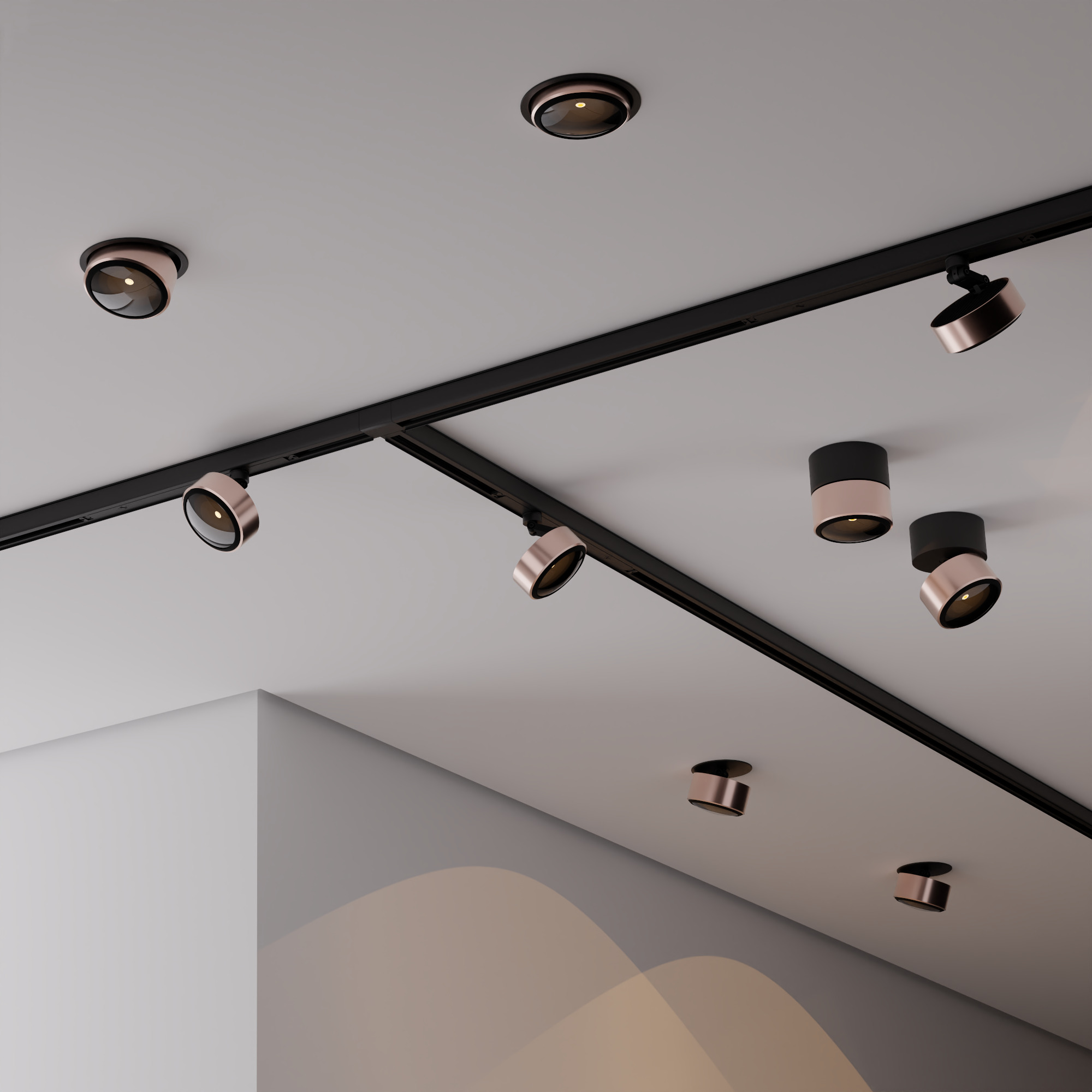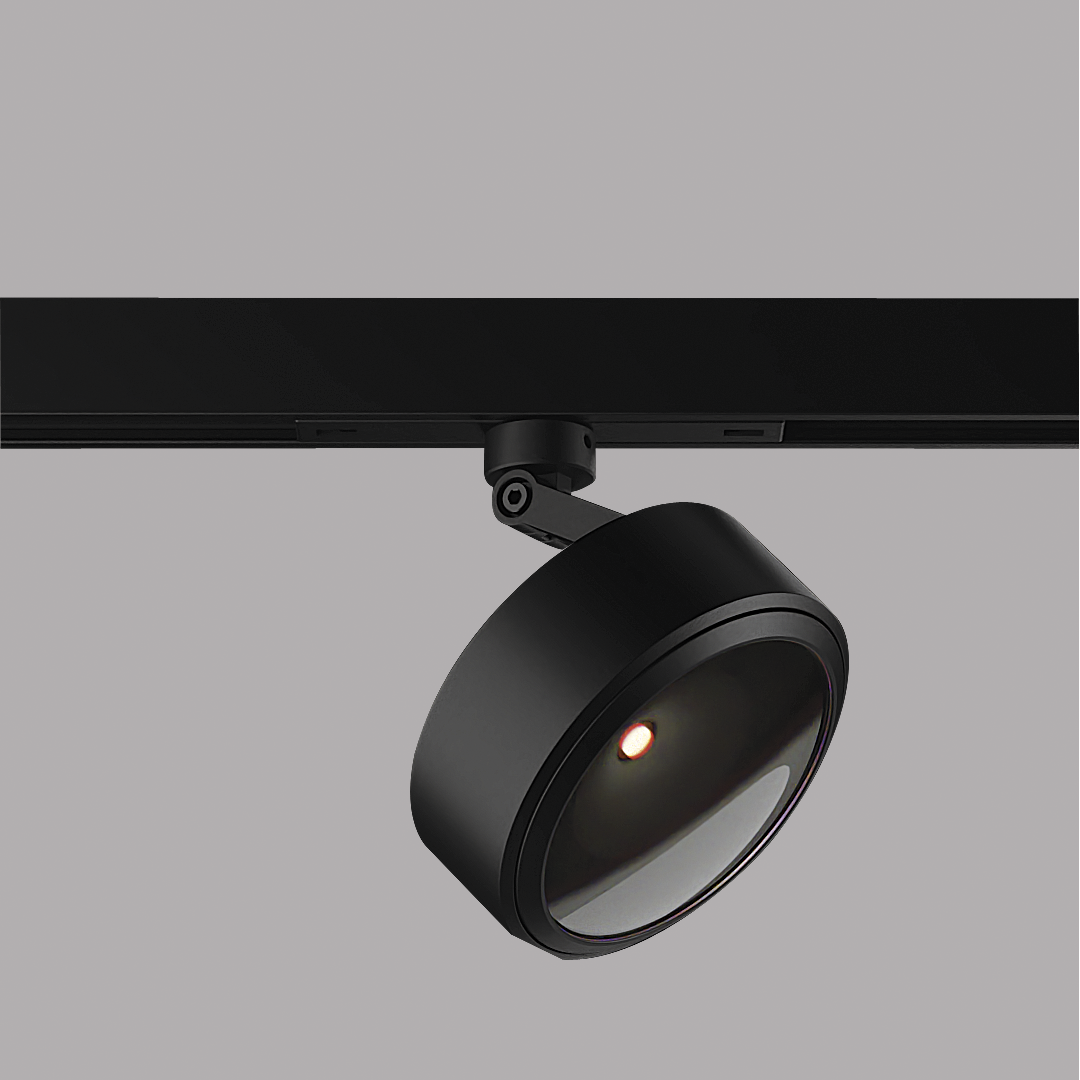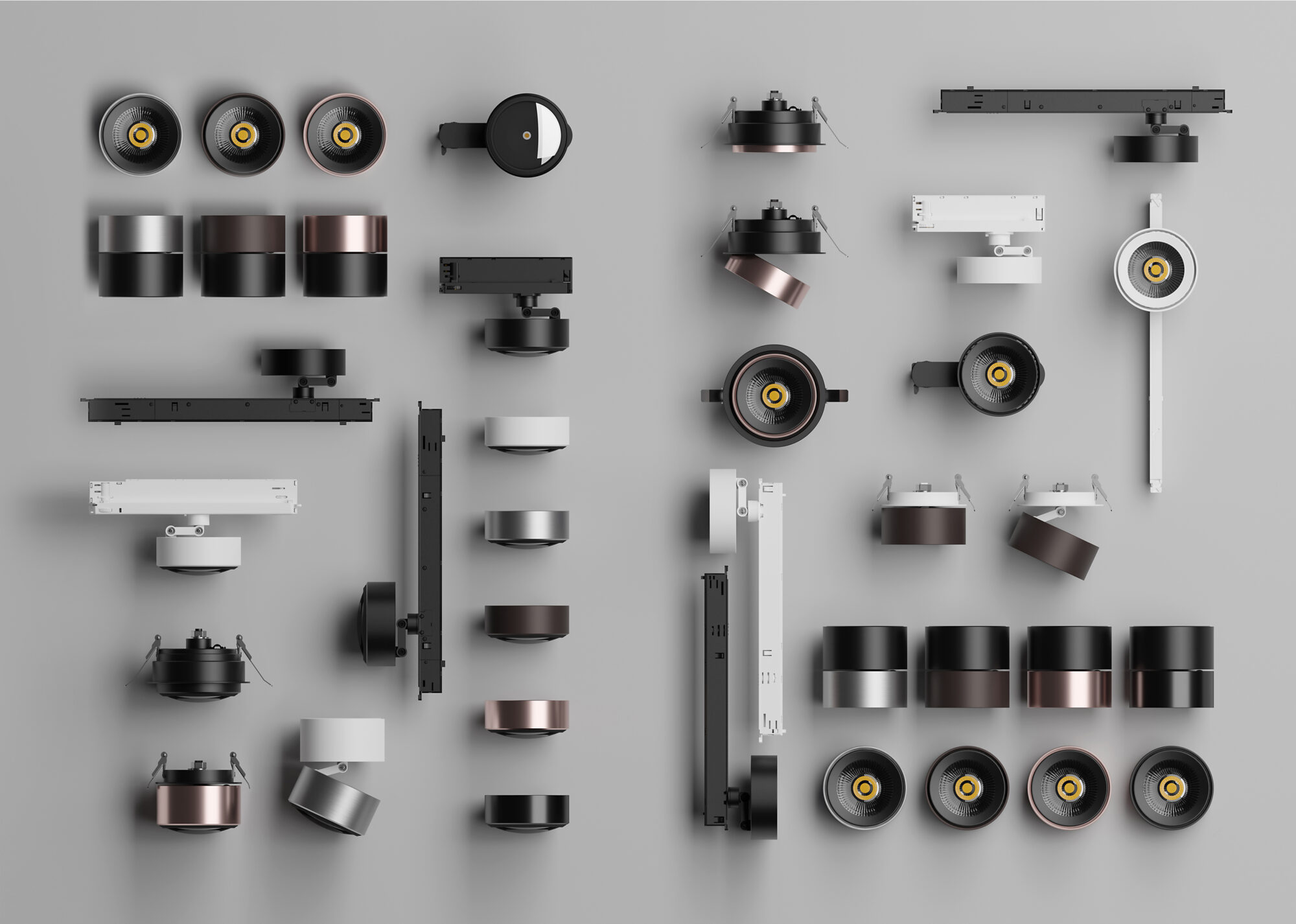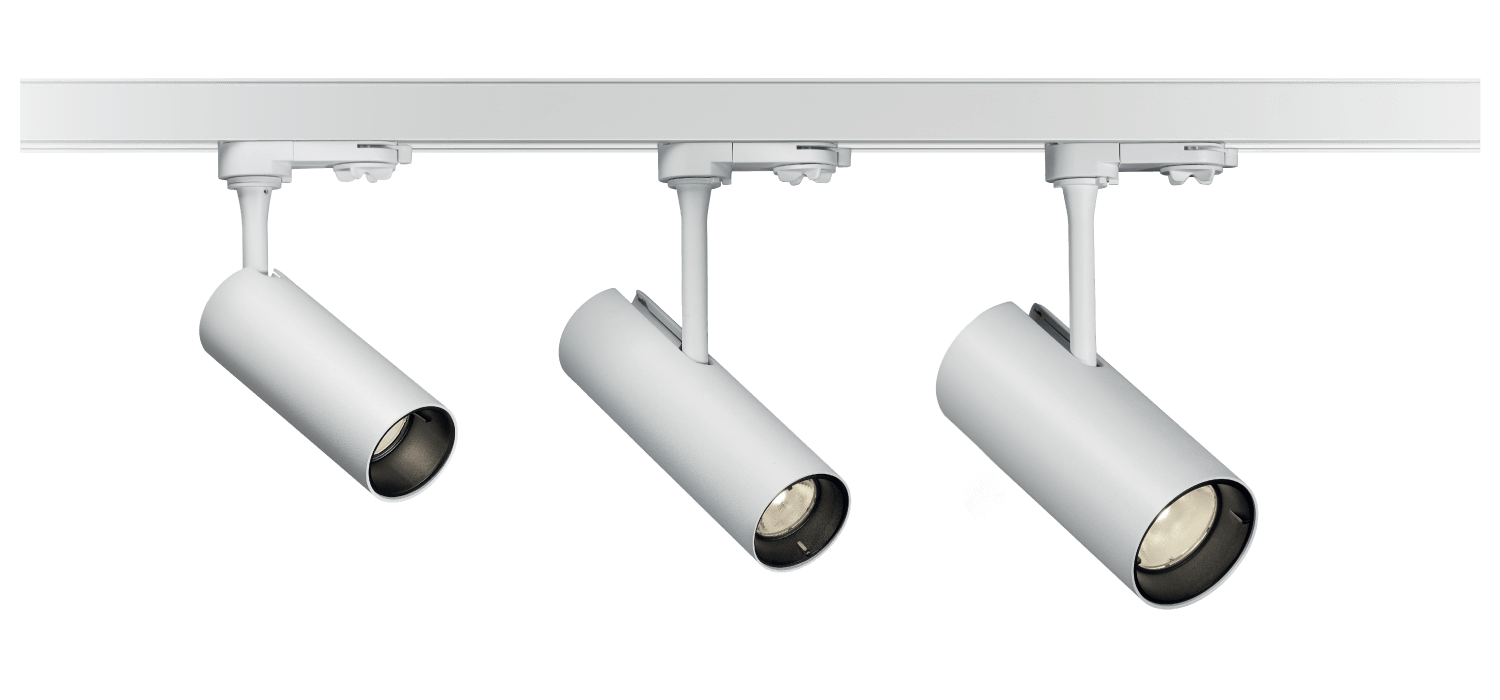 With a minimal and contemporary design, Slim offers a selection of fixtures especially designed for the retail world. The range includes different powers, light temperatures, optics and dimmings. A complete spectrum for the lighting design.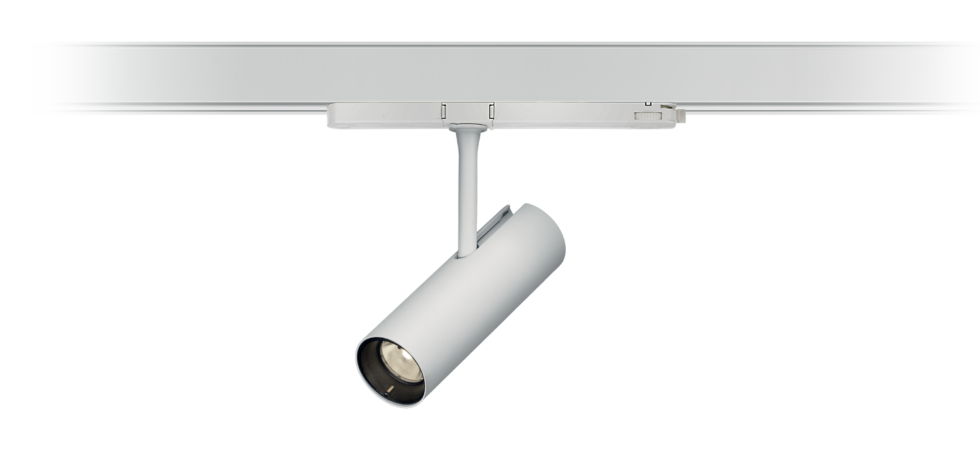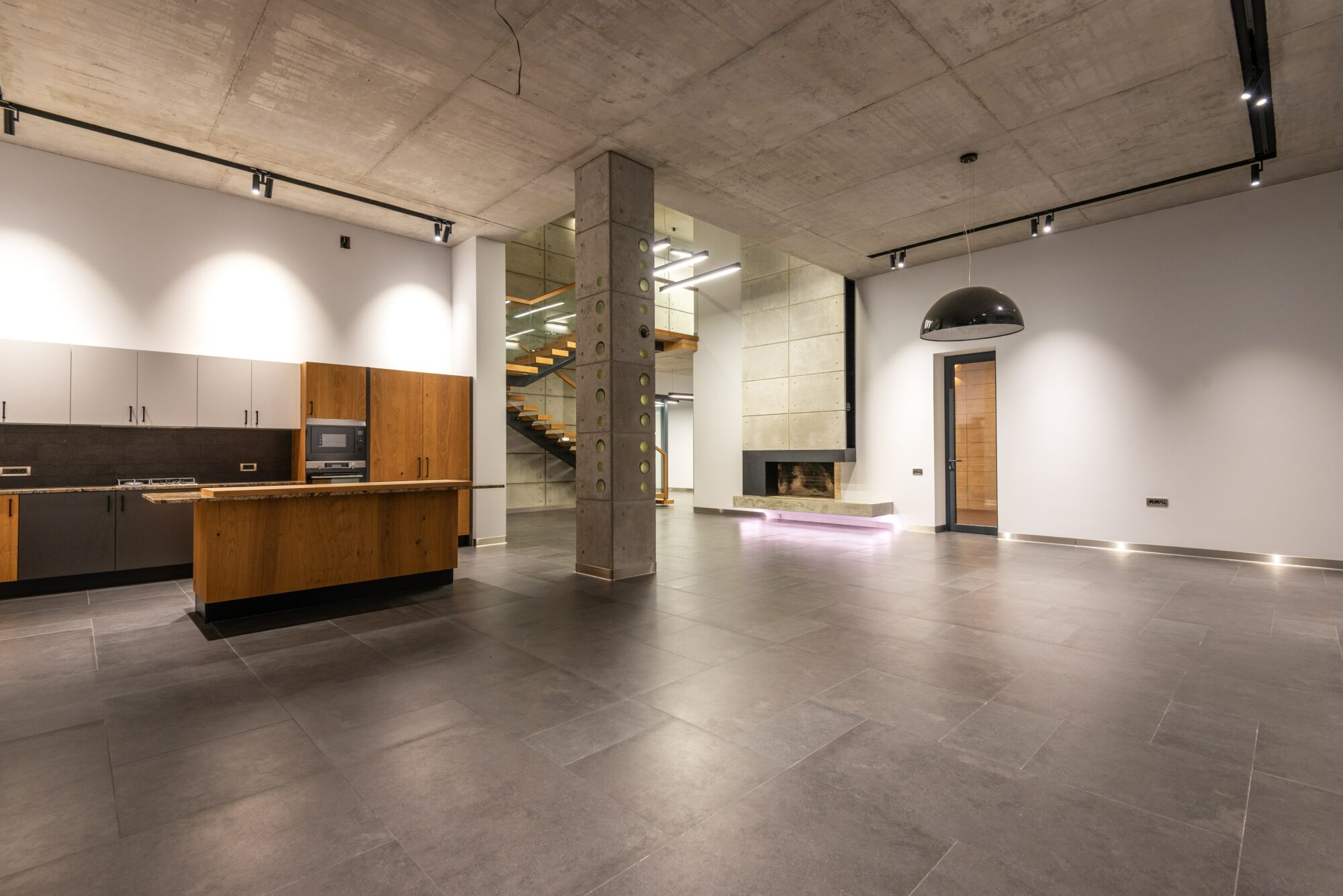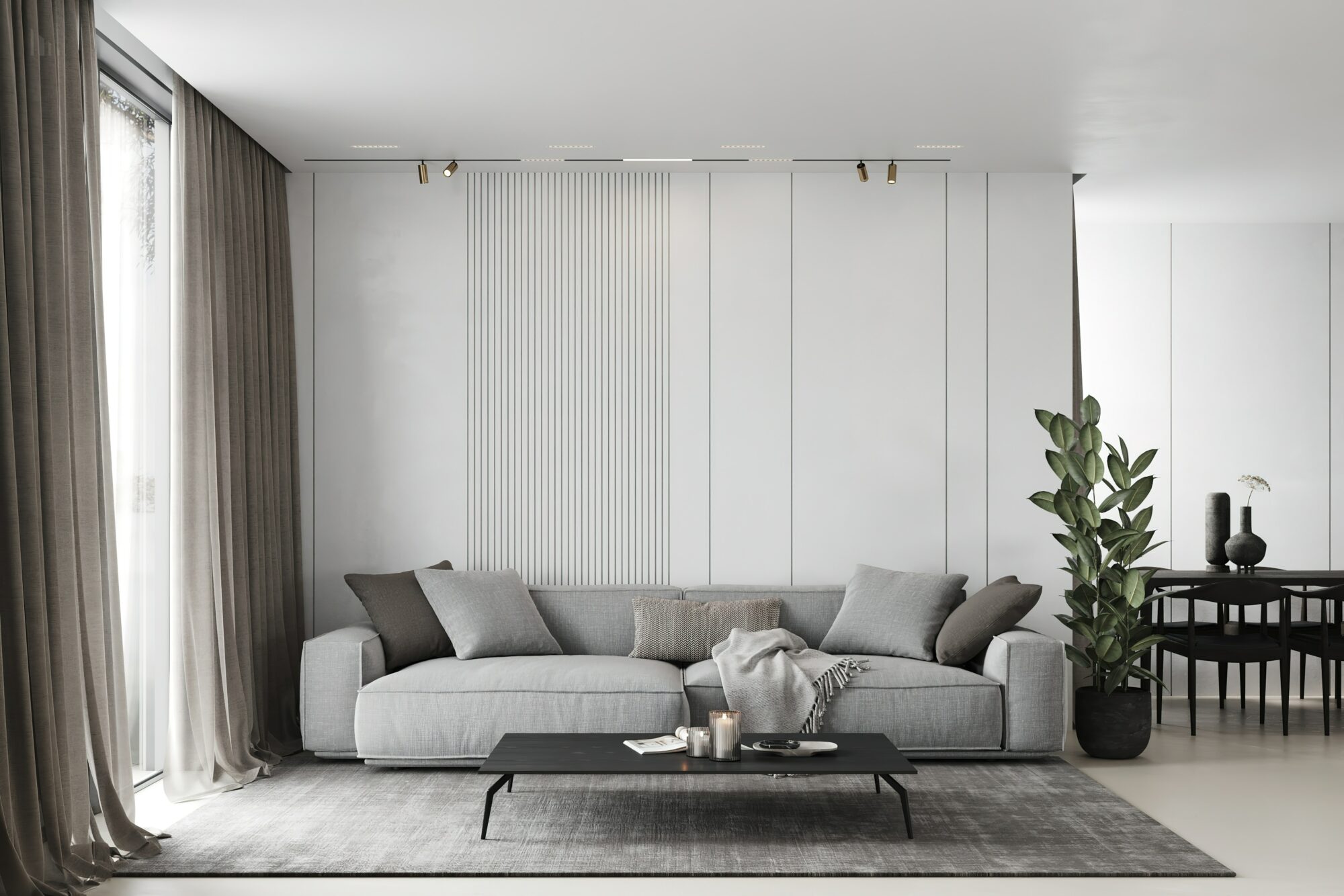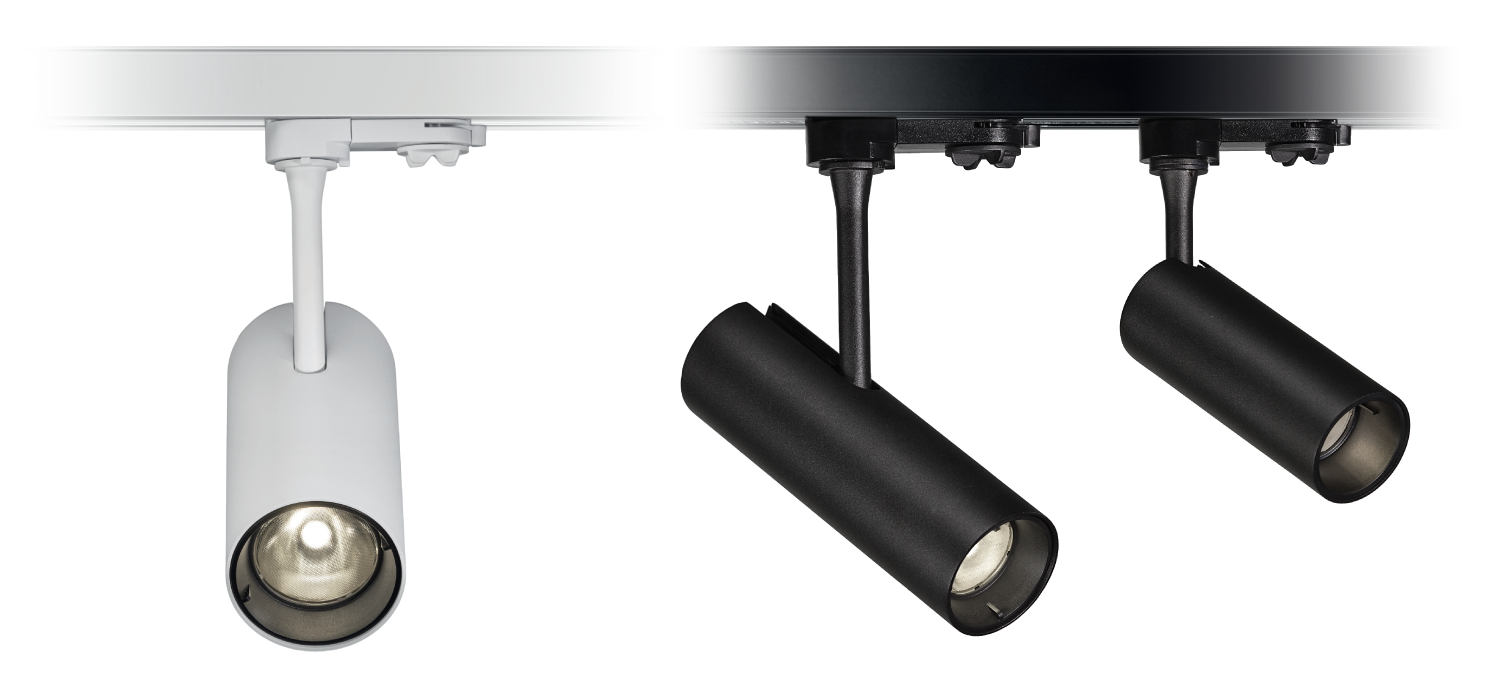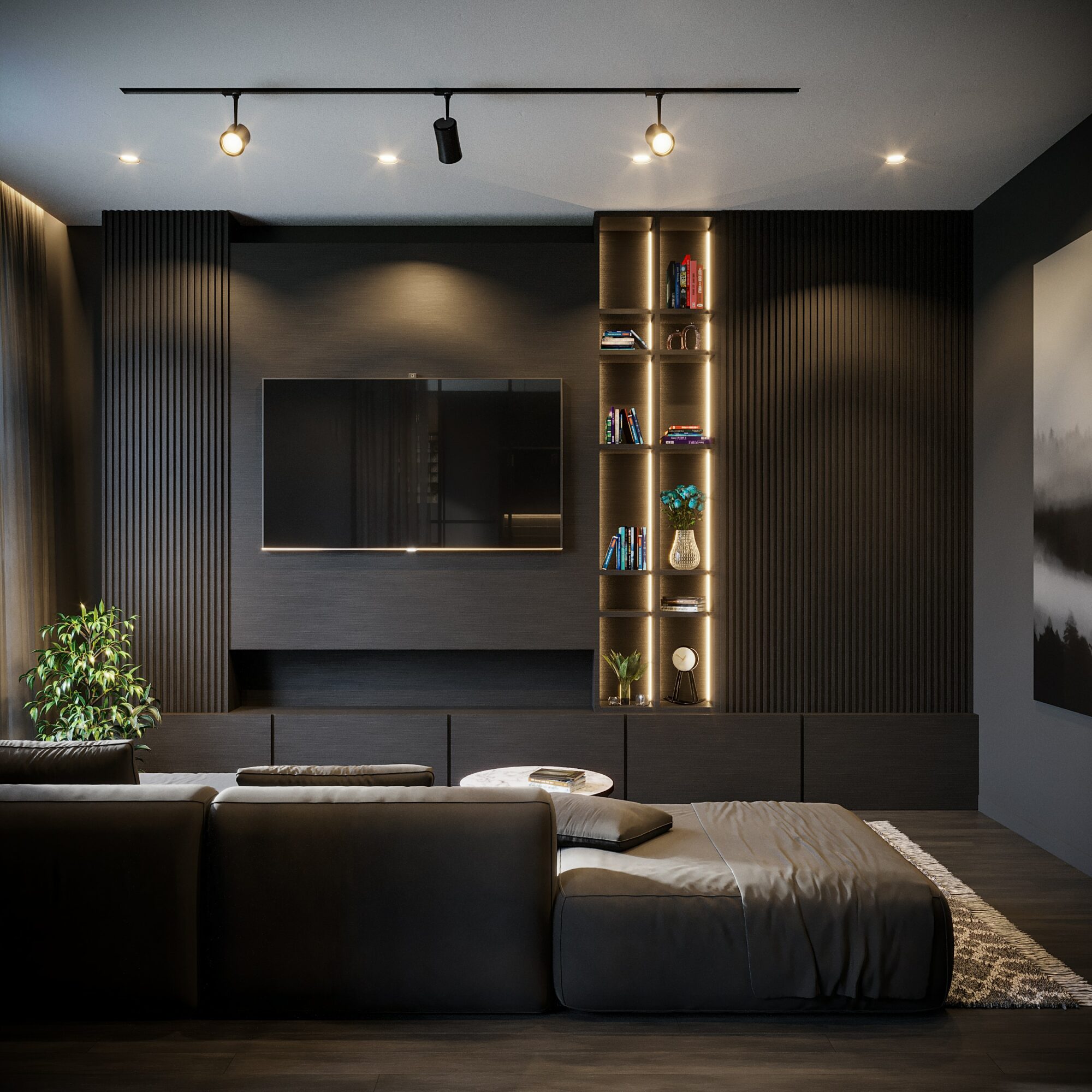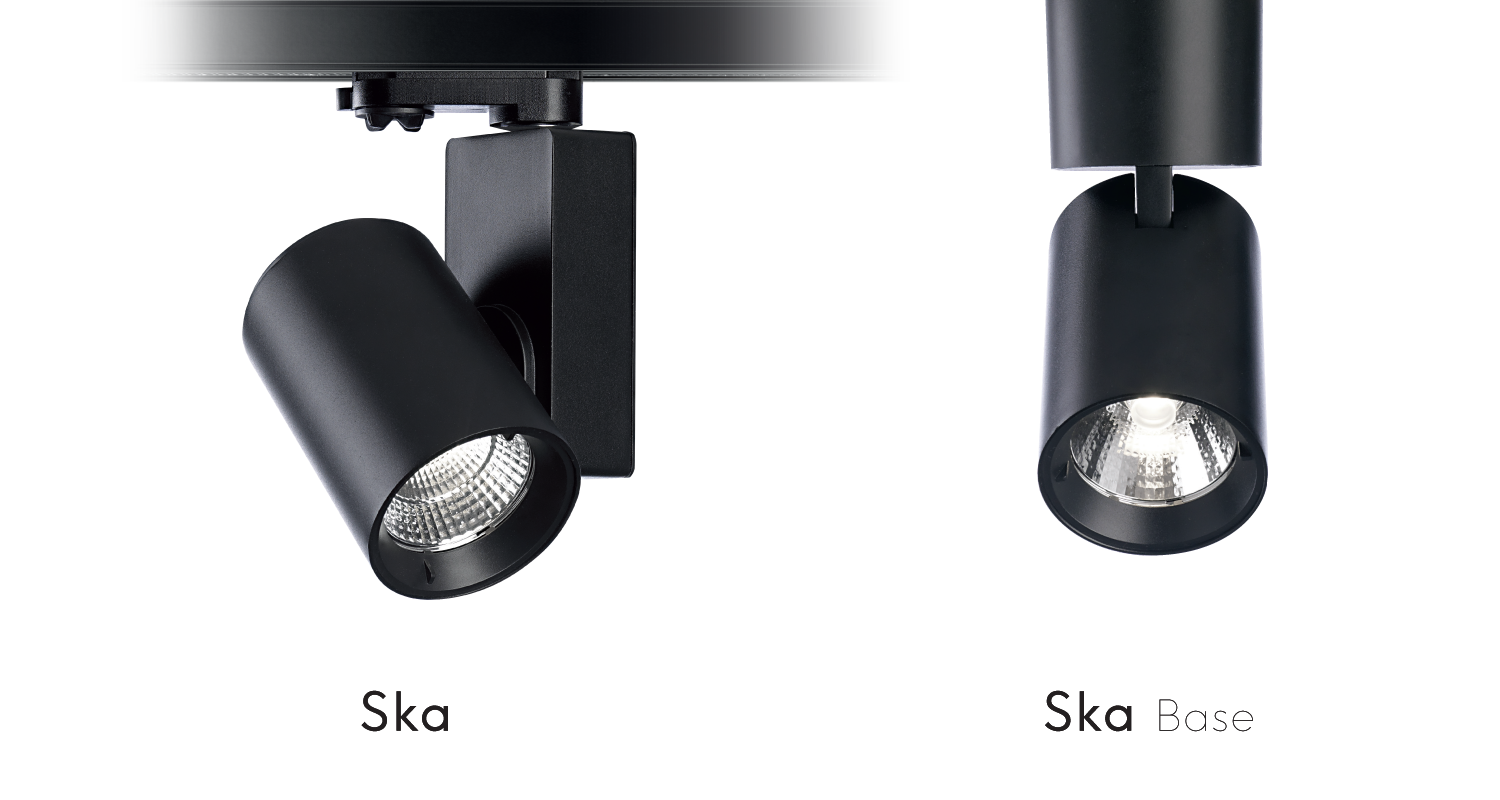 A reliable technology and a design considered classic are the hallmarks of the success of these solutions. Optics, wattages, colors and accessories support the designer in the punctual lightening of spaces. The fixture is also available with a base for direct ceiling or wall applications.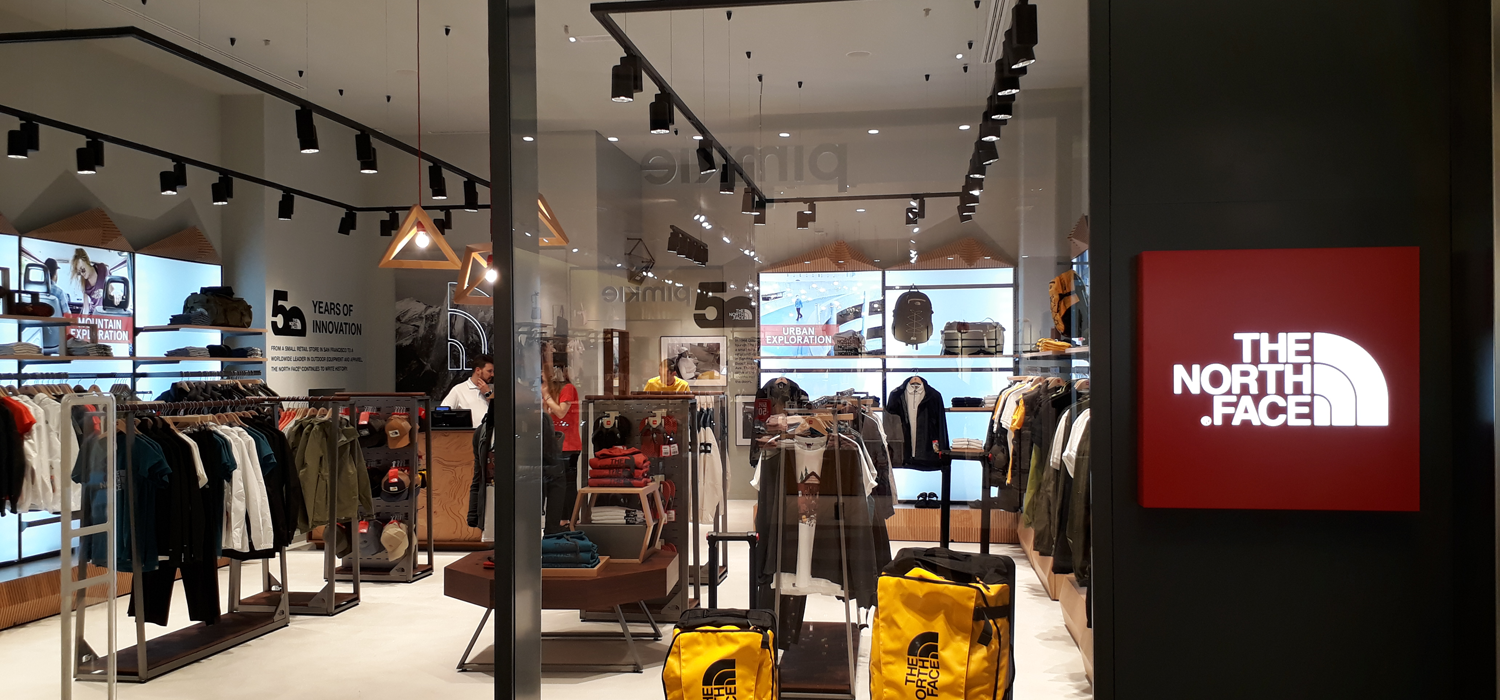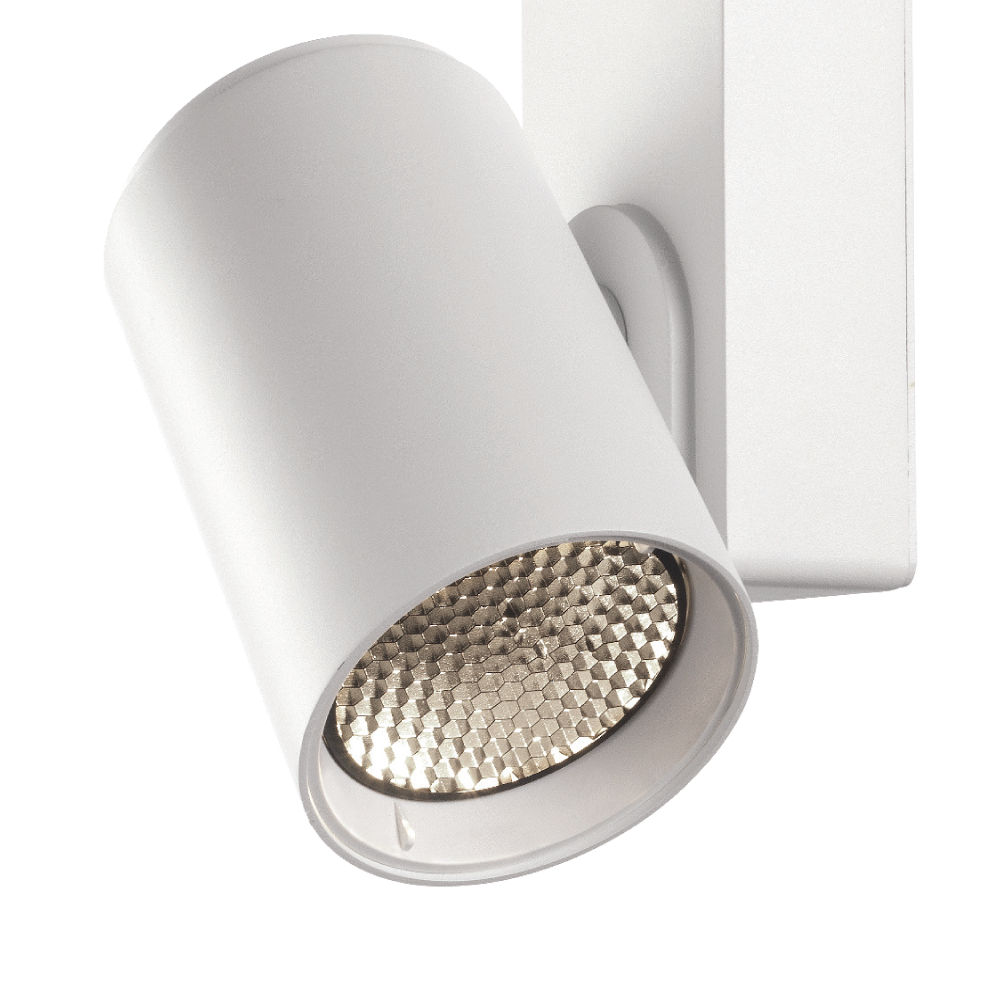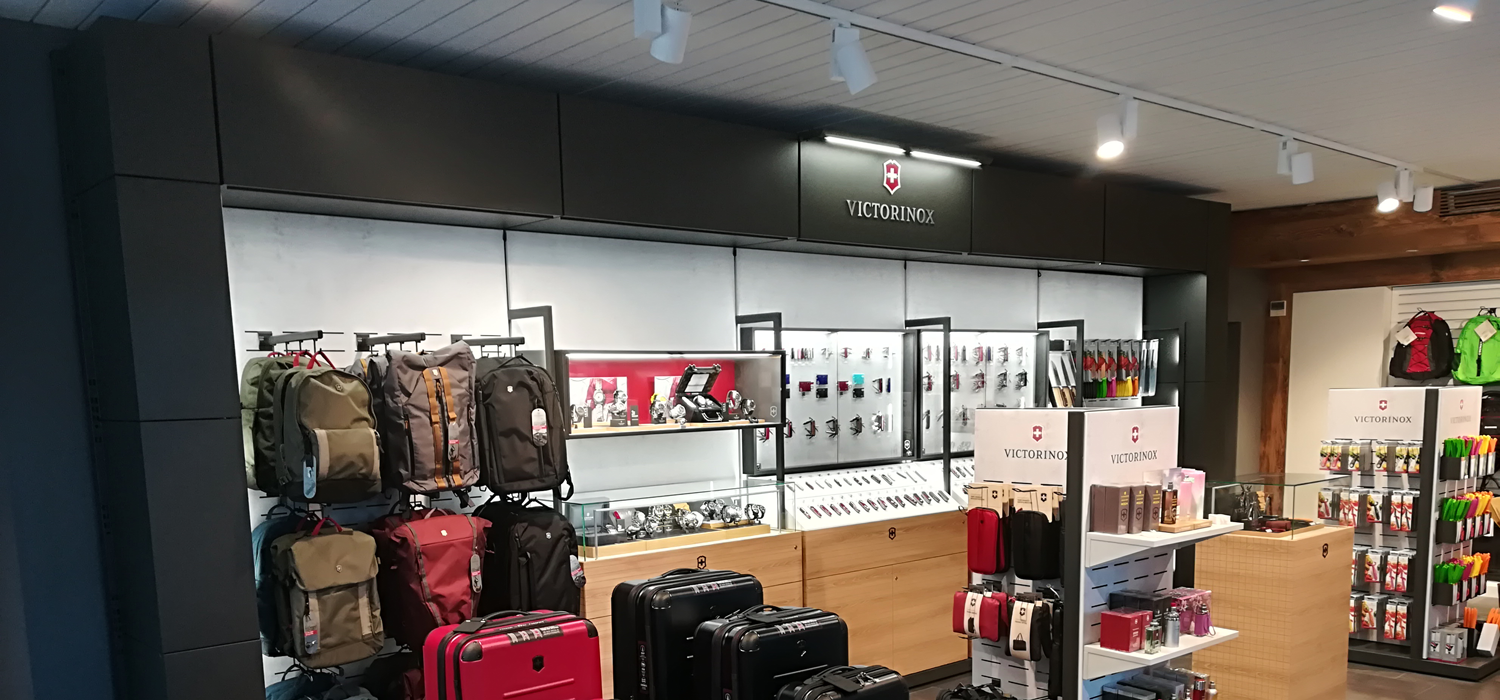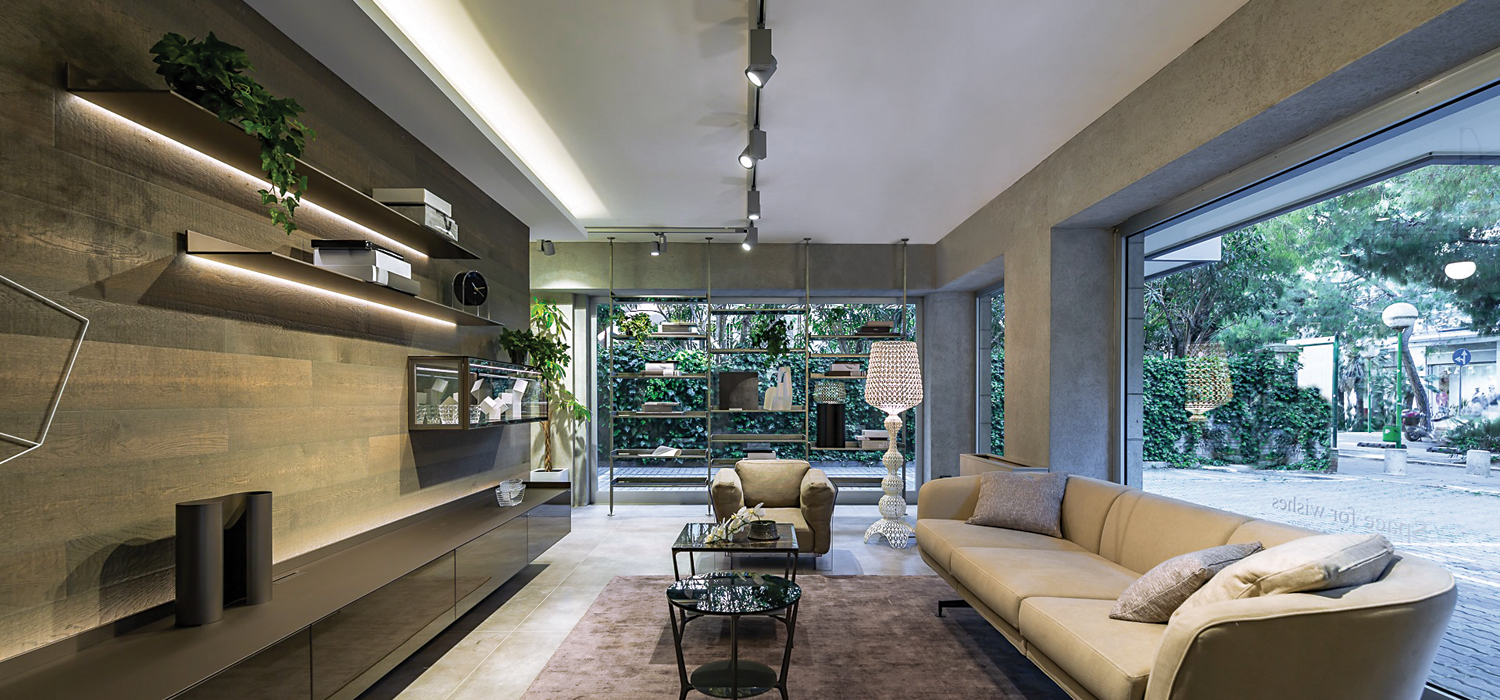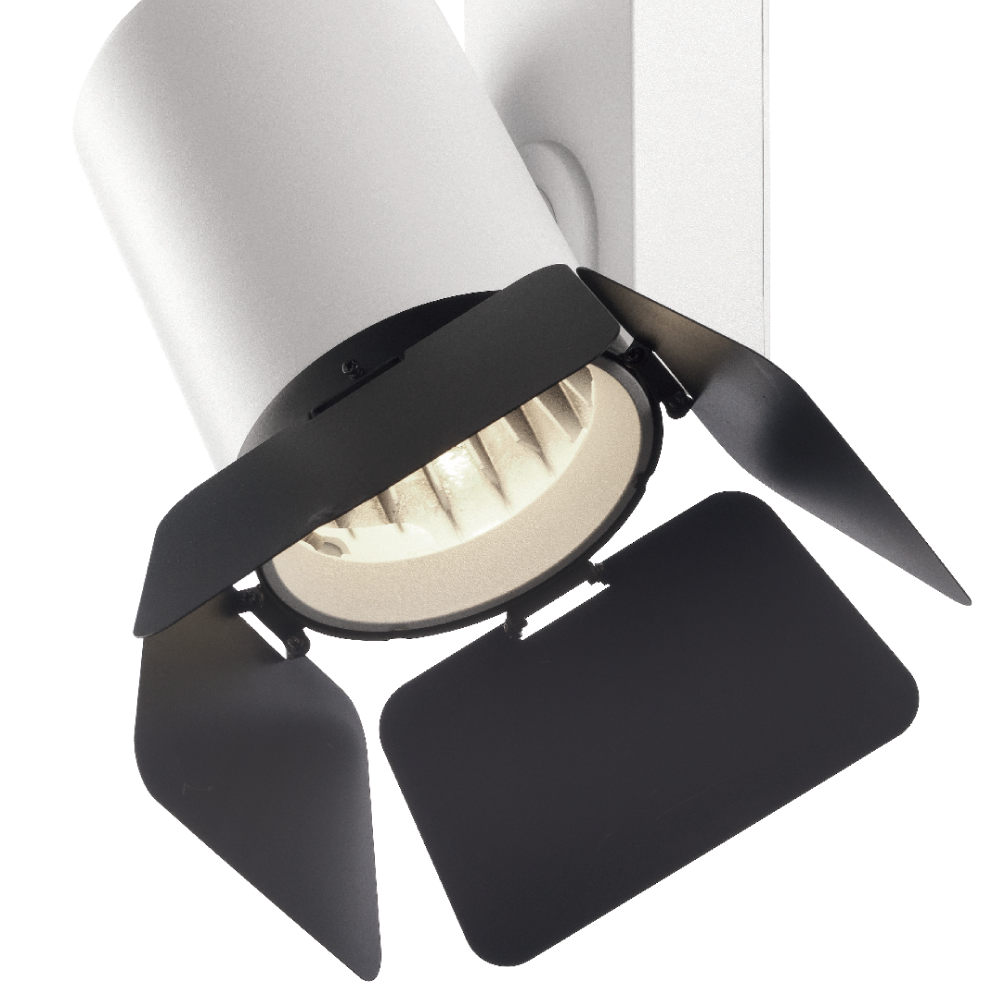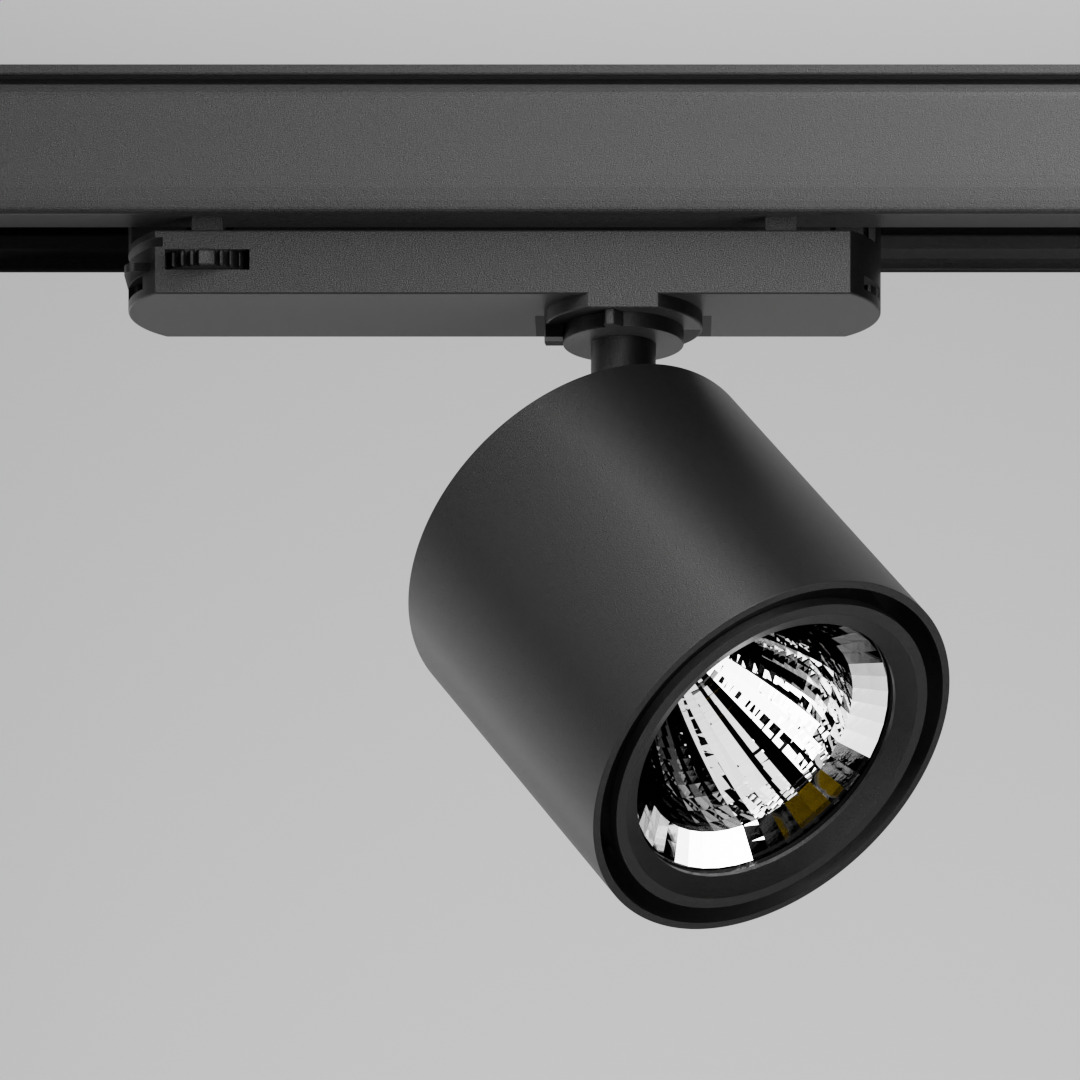 Efficiency and aesthetics at the highest levels are the strengths of the SINERGY projector. A thoughtful and minimal design, in line with market demands, is combined with excellent technical choices. The device ranks at the top of its category in terms of luminous output and dimensions. Perfect temperature control, topnotch LEDs, high-performance optics, advanced power systems, and controls position the device in the high-end range of design choices. SINERGY, the result of concrete research and development, is suitable for use in the most prestigious installations that prioritize the blend of aesthetic value and energy efficiency.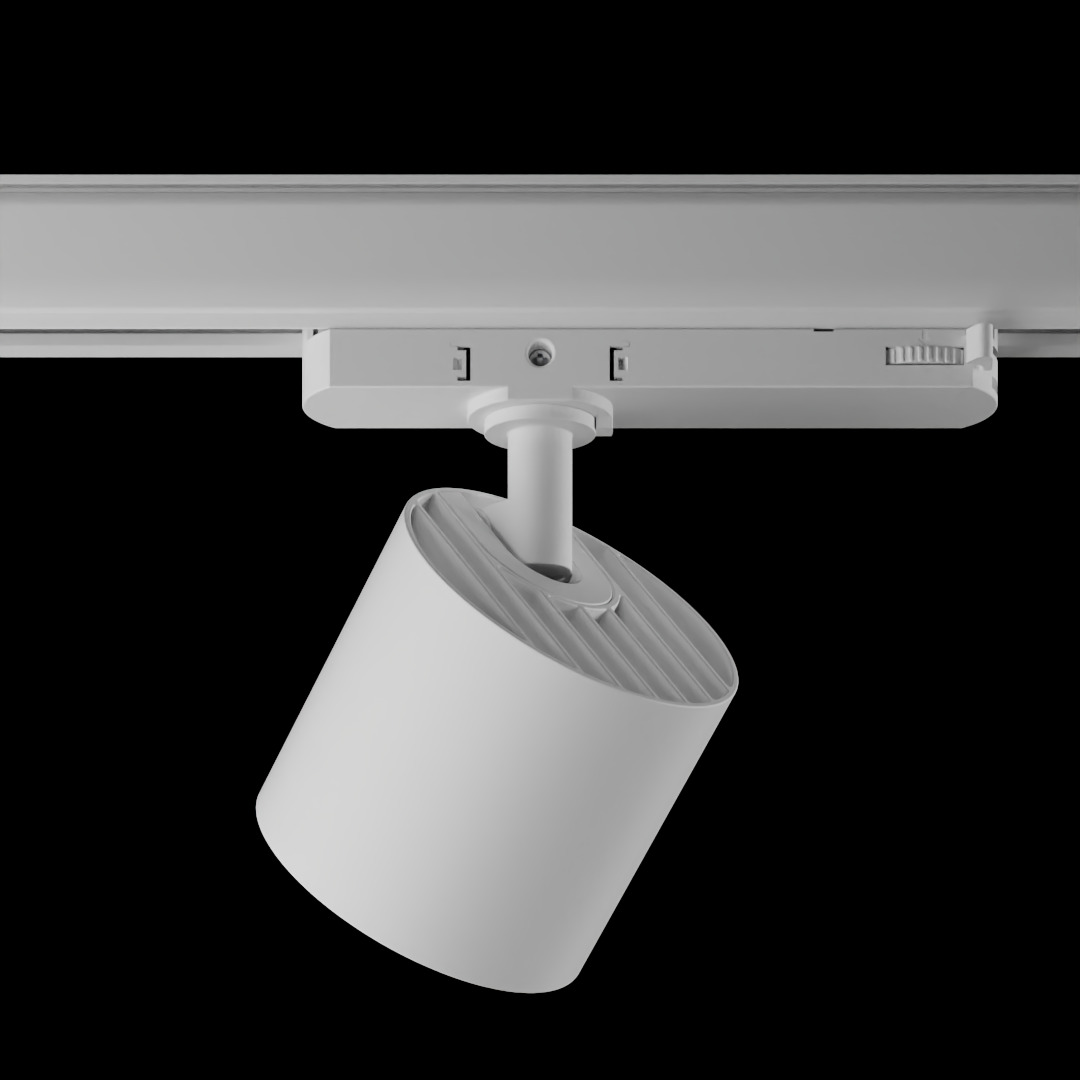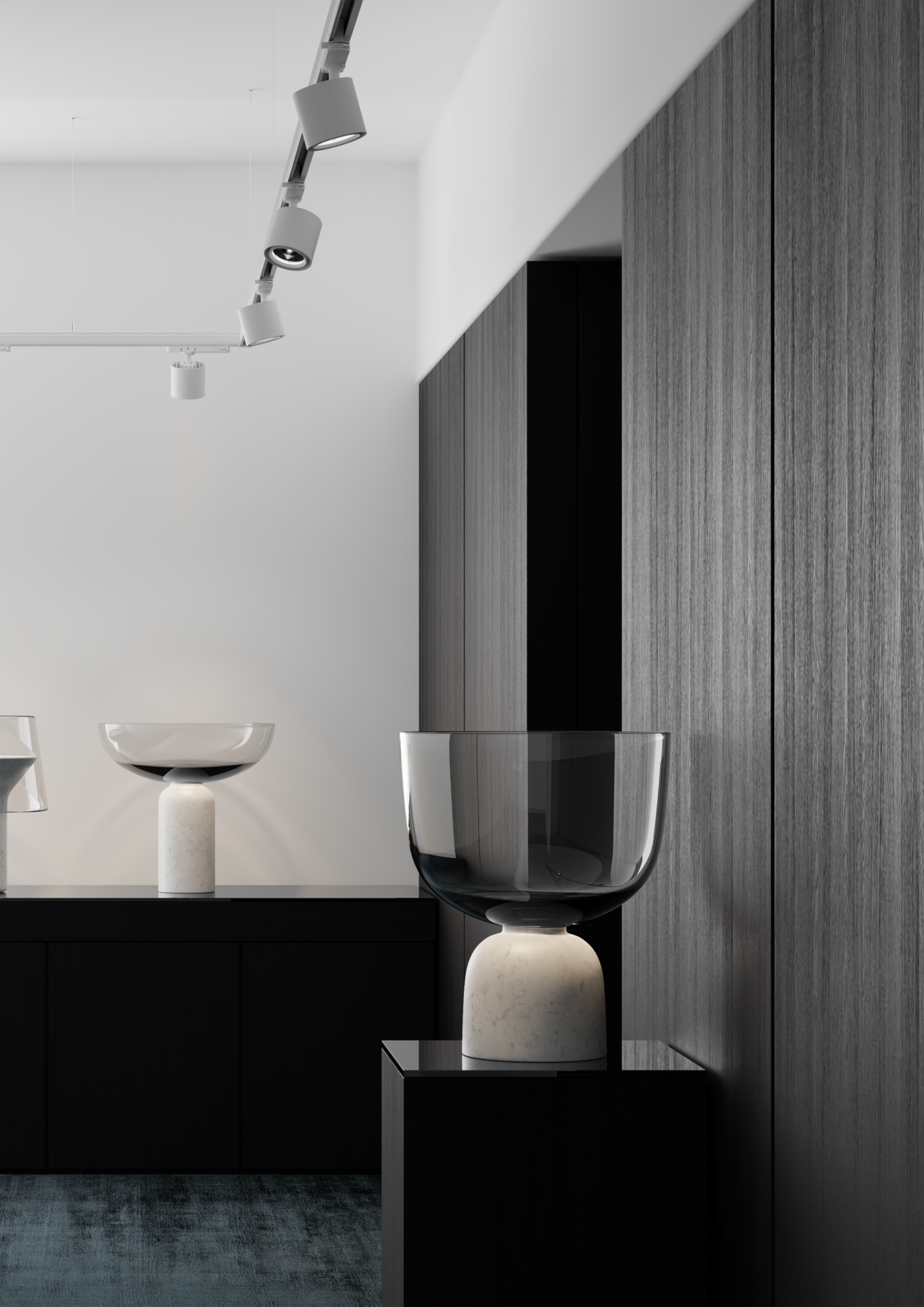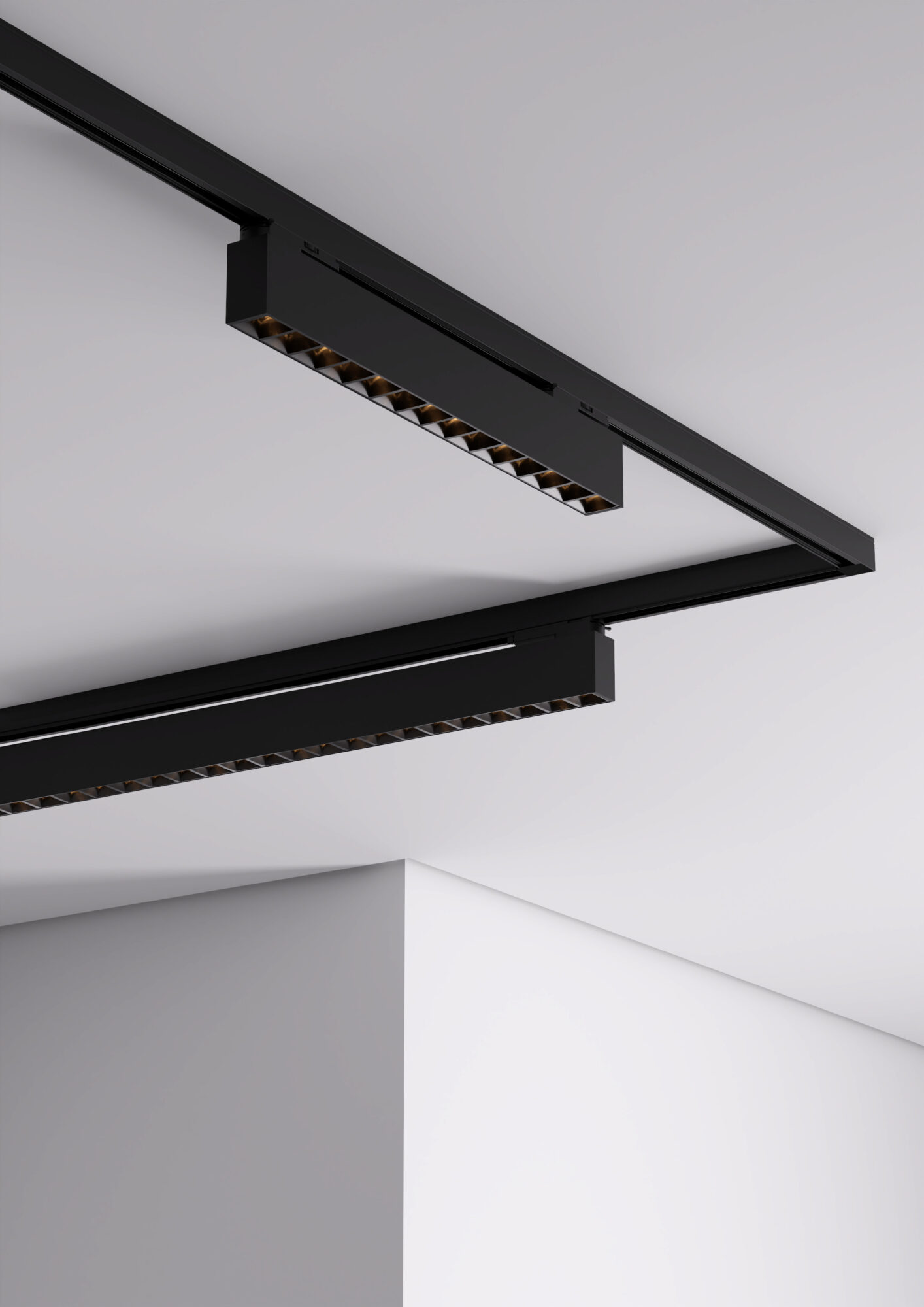 The products of the MAYA series are also available for track application. Four standard models: 600, 1100, 1700, and 2200. The system's flexibility increases, allowing for use in complex installations as well. Our proposal includes both ON-OFF and DALI models, with multiple colors available for the housing. You can choose between diffuse emissions (50°, 80°, 120° – microprismatico).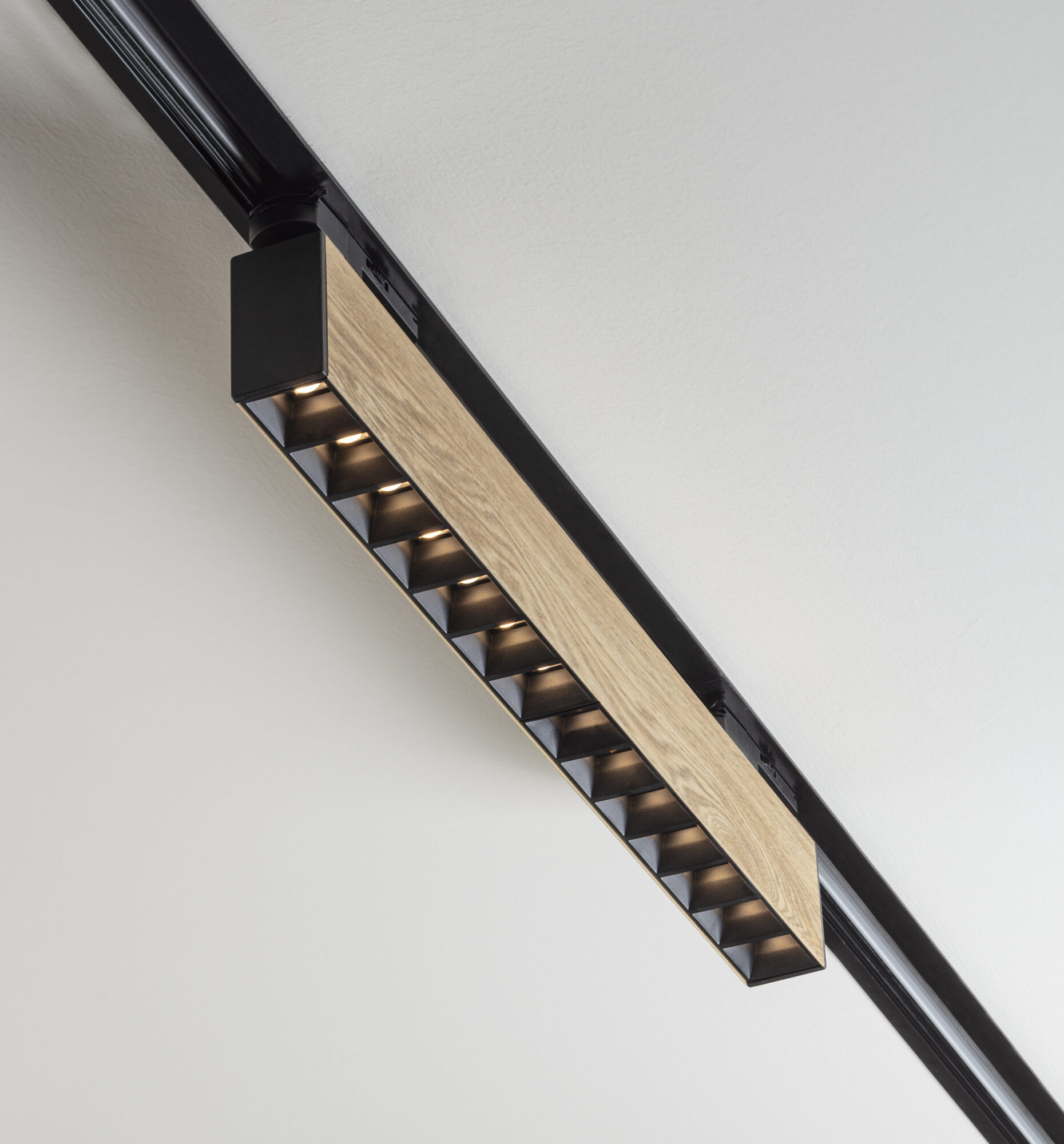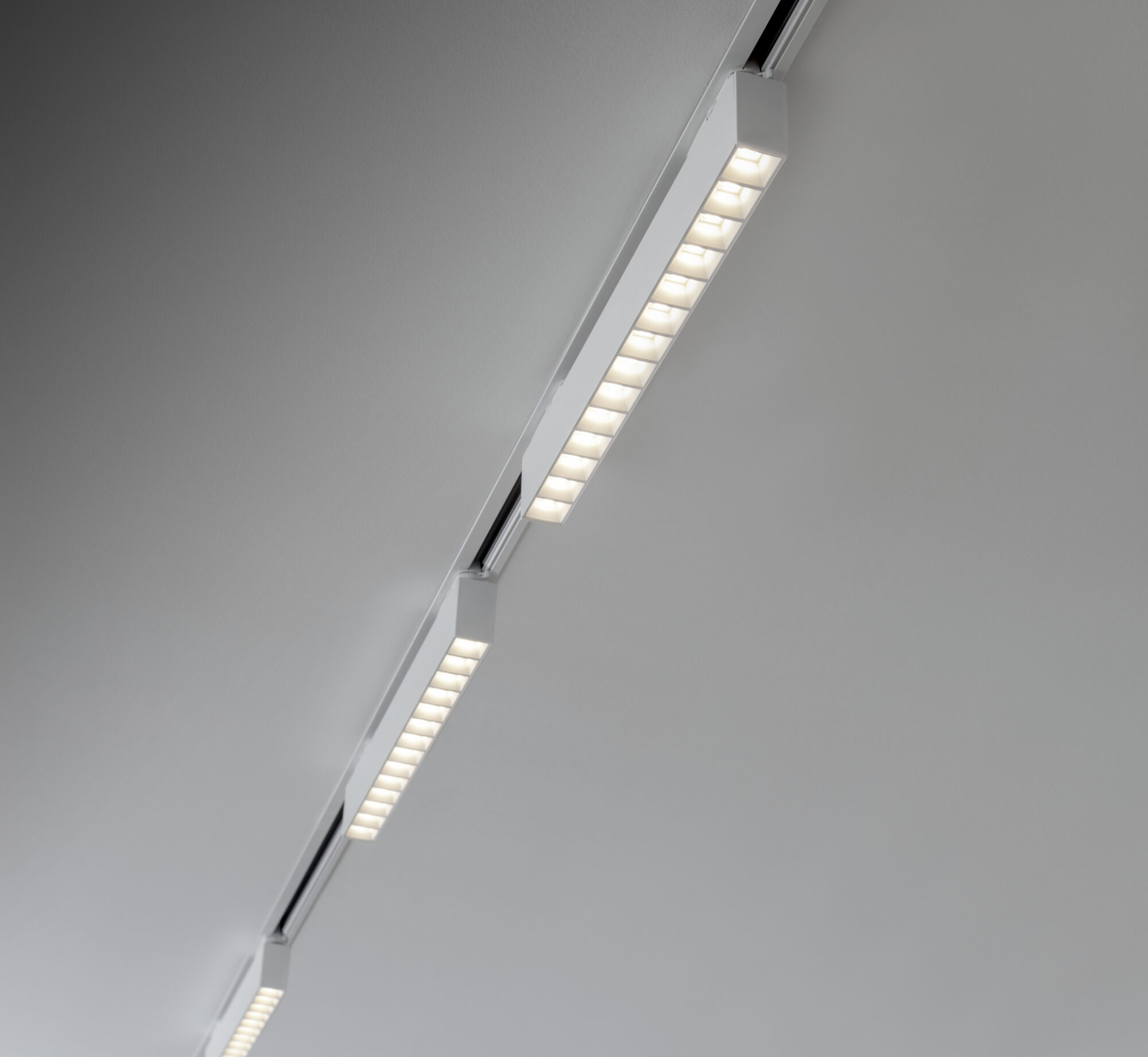 When electrified tracks are used, it may be necessary to install fixtures with diffused emission in addition to punctual lighting (spots). Day was designed for this specific use. The driver is an integral part of the connection to the track and the luminaire, once installed, disappears from view.