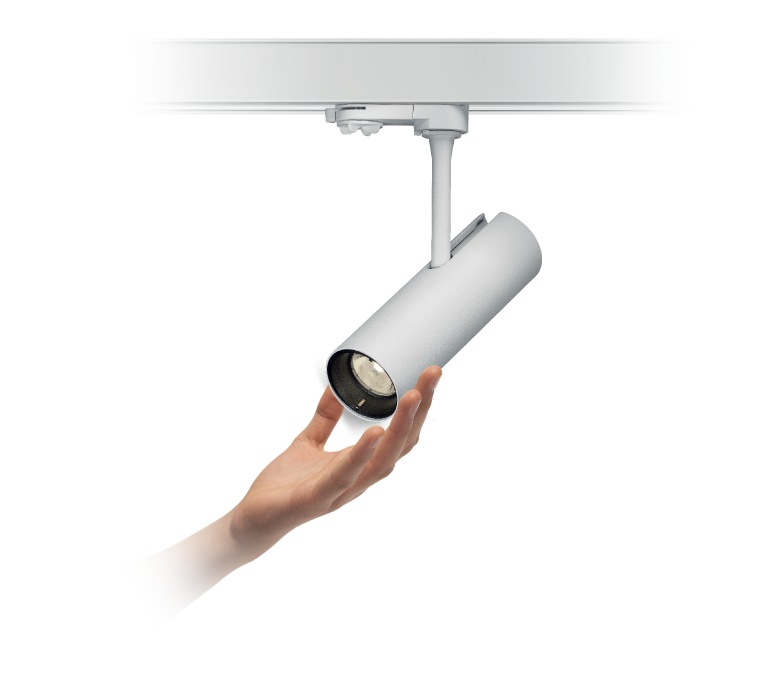 Slim Program
The Slim series projectors are compact and "on board" driver equipped for an extremely clean and essential design. The light emitted stands out for its excellent beam diffusion and high color quality (CRI > 90 / MacAdam < 3). These characteristics make them particularly suitable for lighting for shops, exhibition areas and all those environments where the color rendering and the quality of the light beams are foundamental requirements. The interchangeable optics are semidiffused and the direct glare is totally controlled thanks to the deep shielding with a cut-off of 36° that characterizes the front end. In addition to the traditional On / Off versions, Slim is also available in versions with DALI, Pan Digital and Casambi power supply.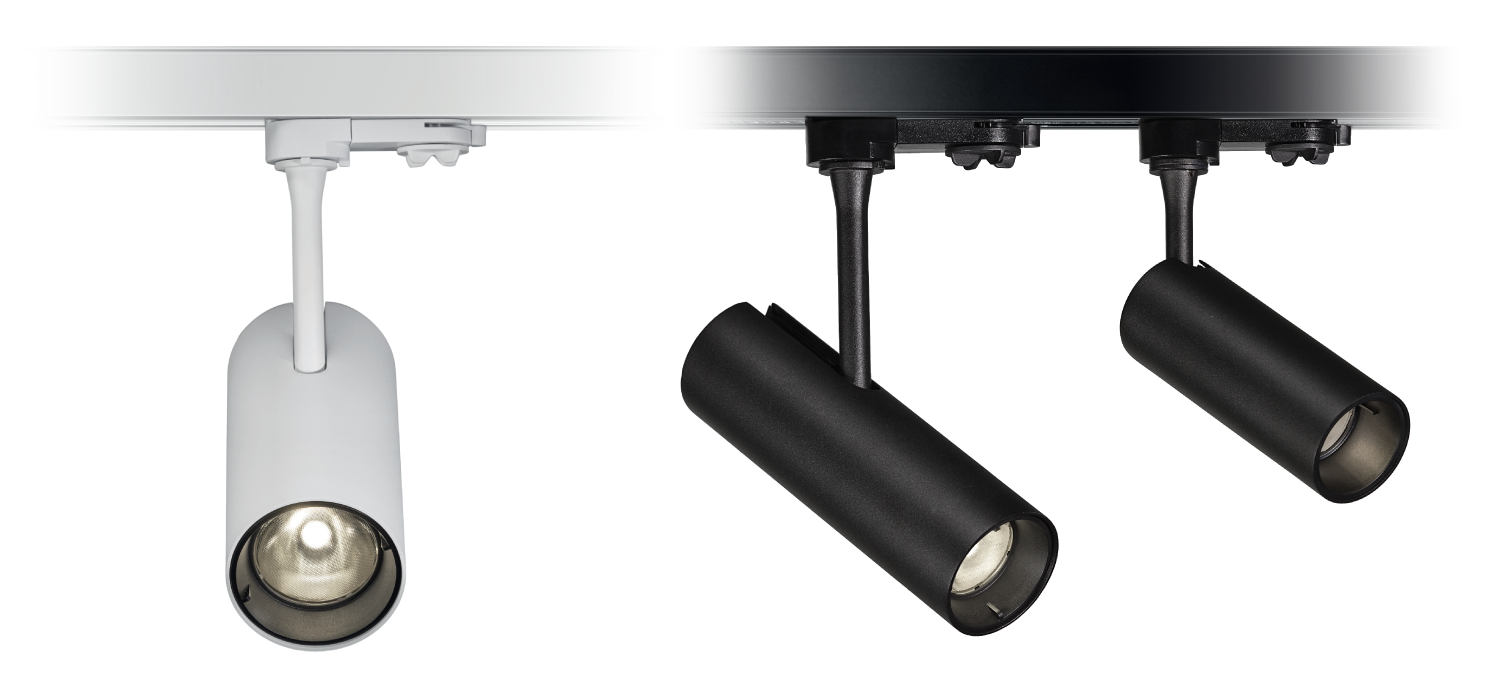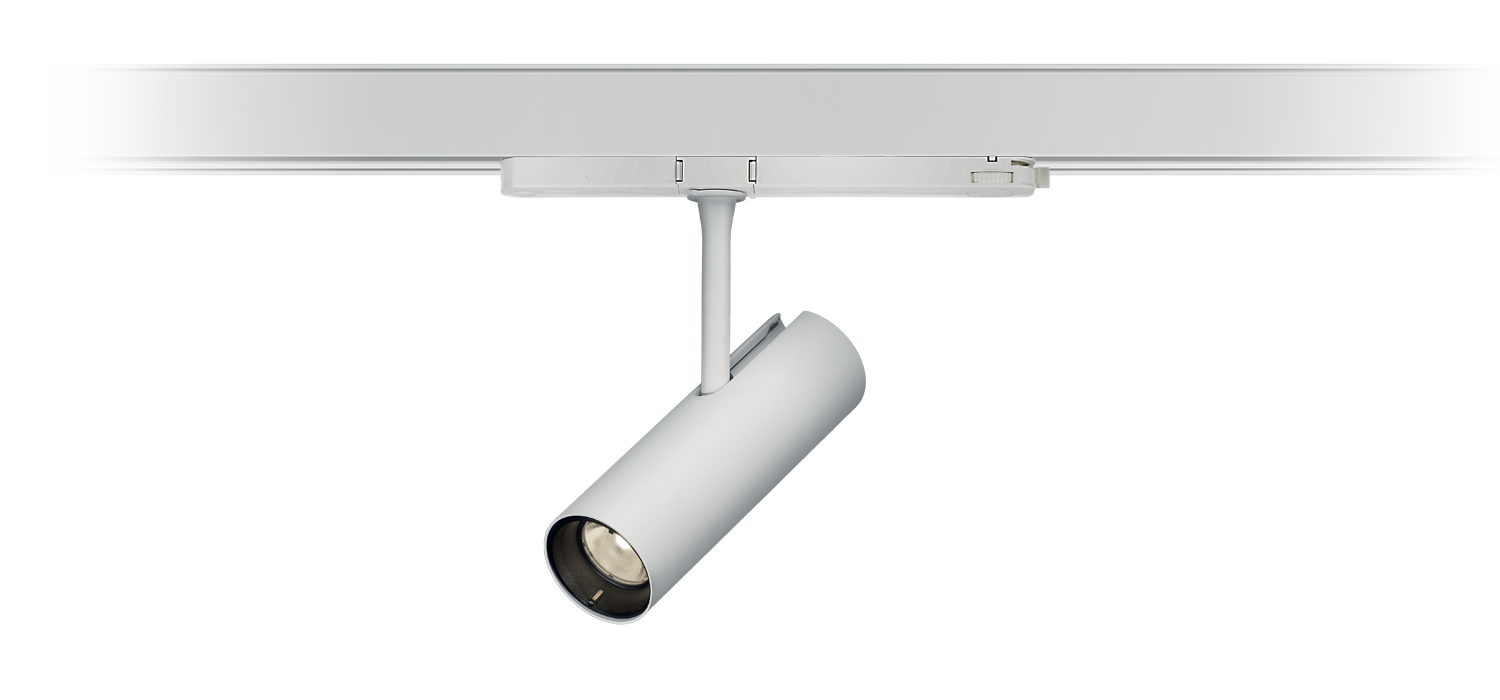 DALI  –  PAN Digital  –  CASAMBI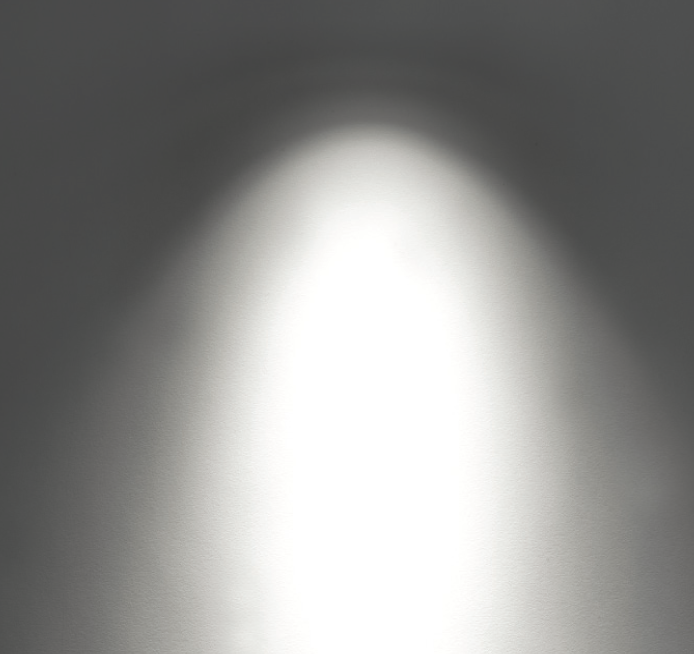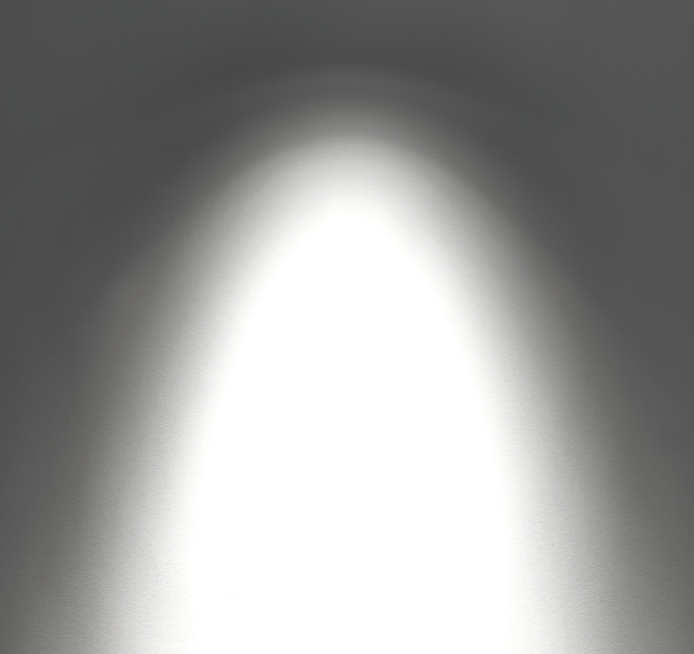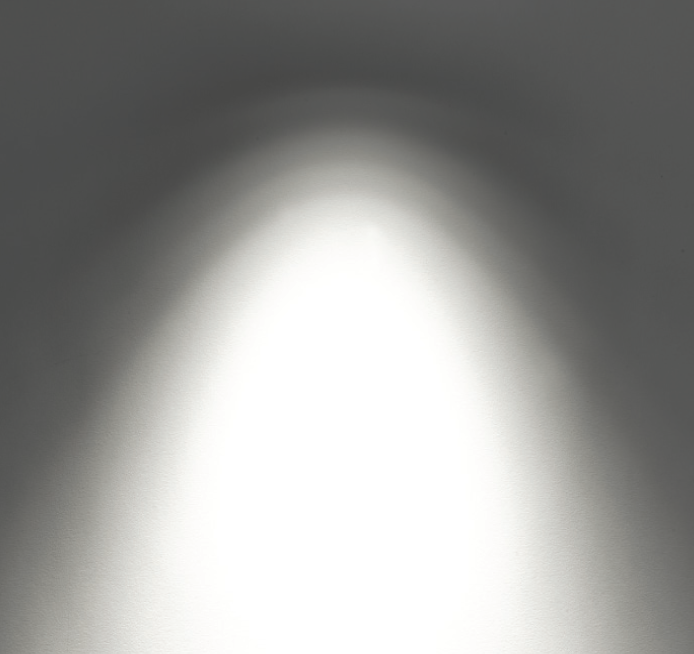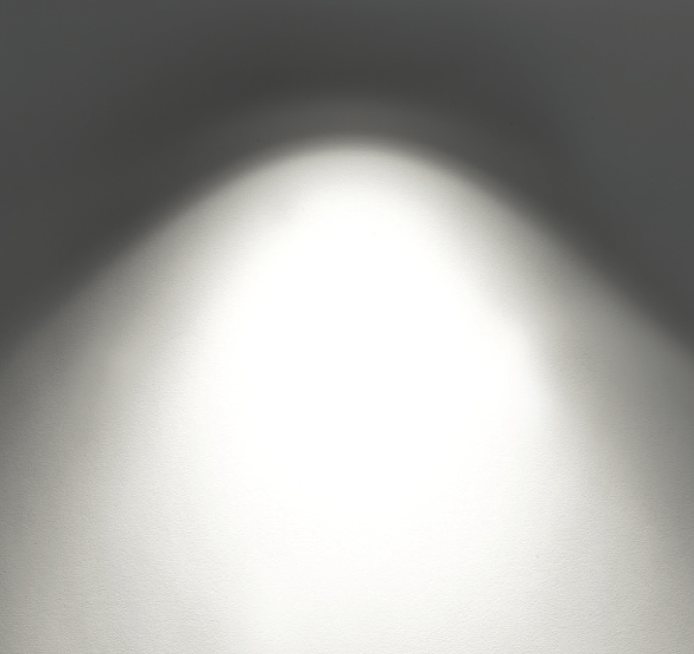 The SKA projectors are particularly suitable for the lighting of commercial environments such as shops and malls. The high lighting performance allows adequate illumination of the exhibition surfaces and exposed objects. The SKA projectors are equipped with selected drivers and CoB LEDs (prime brand) and the light color qualities (CRI > 90 and SDCM < 3) guarantee an excellent color rendering of the illuminated objects. The light emission is managed with high efficacy interchangeable optics to obtain maximum efficiency and maximum flexibility. Available On / Off and DALI versions.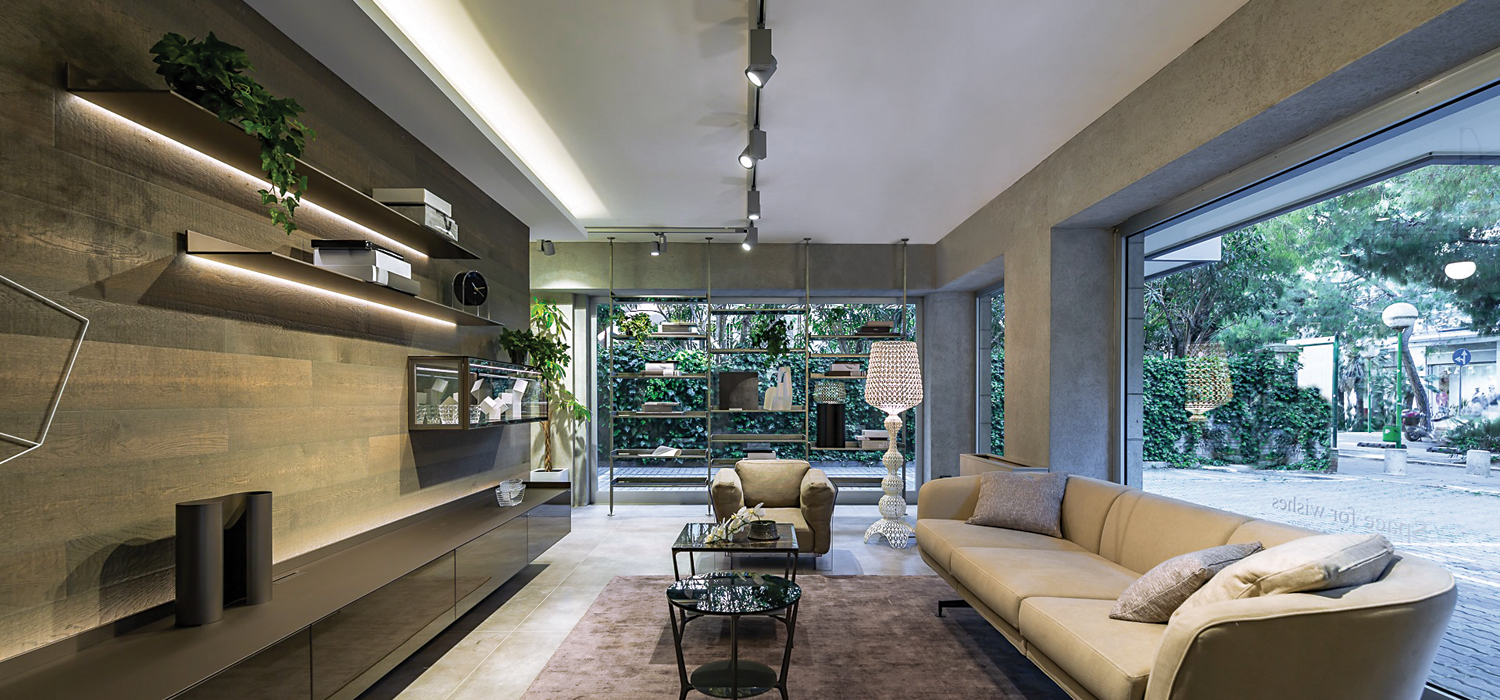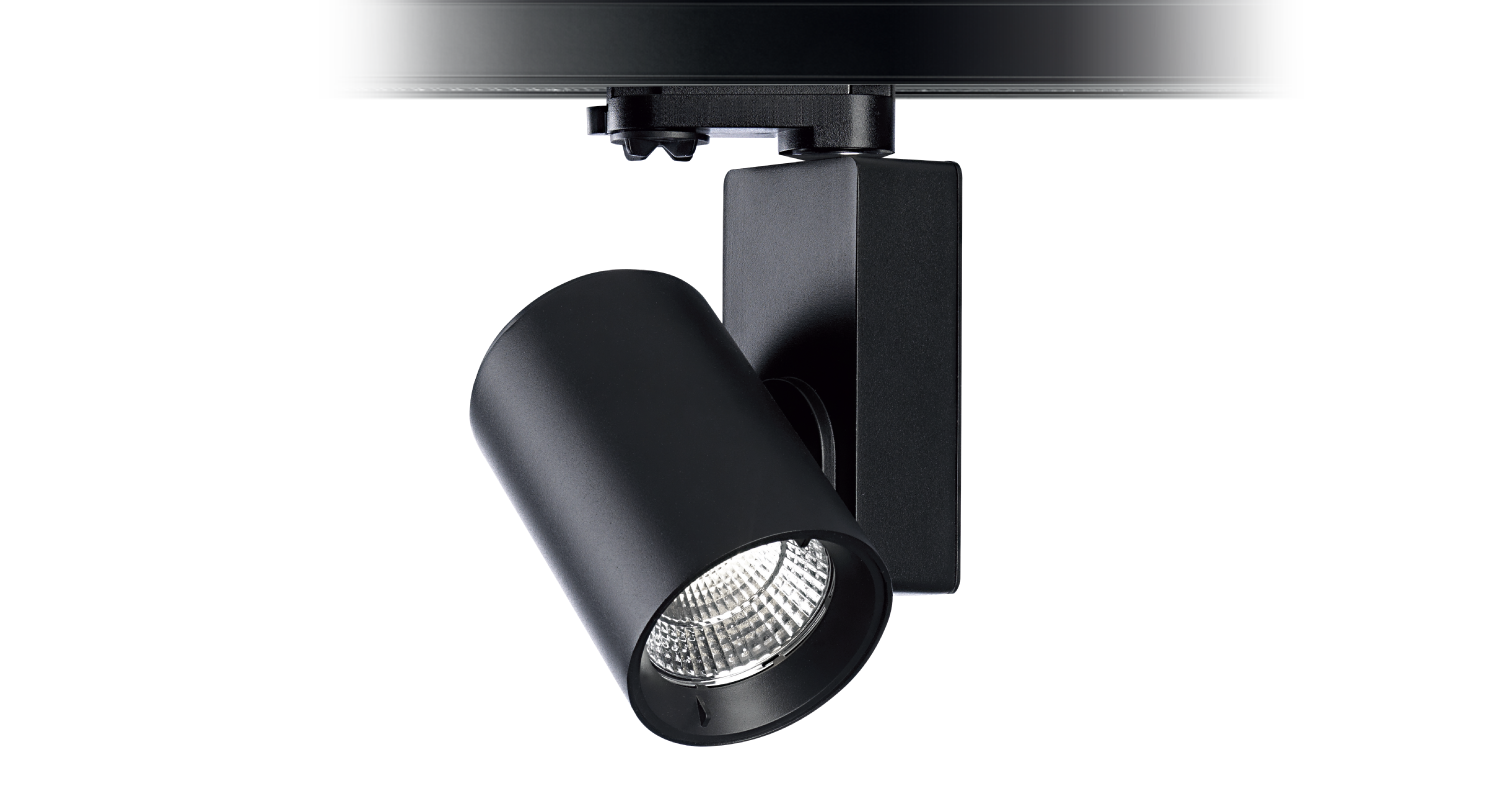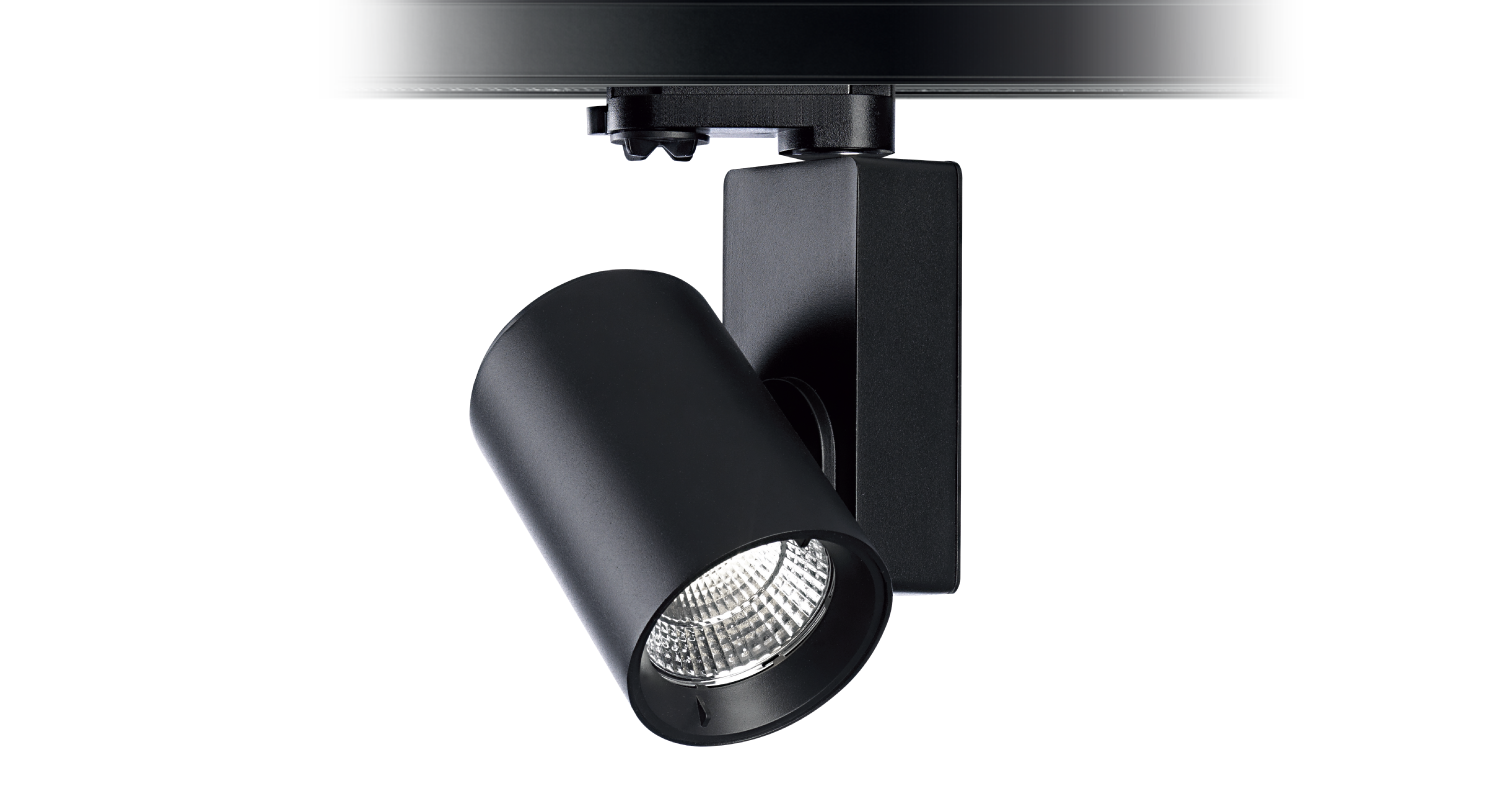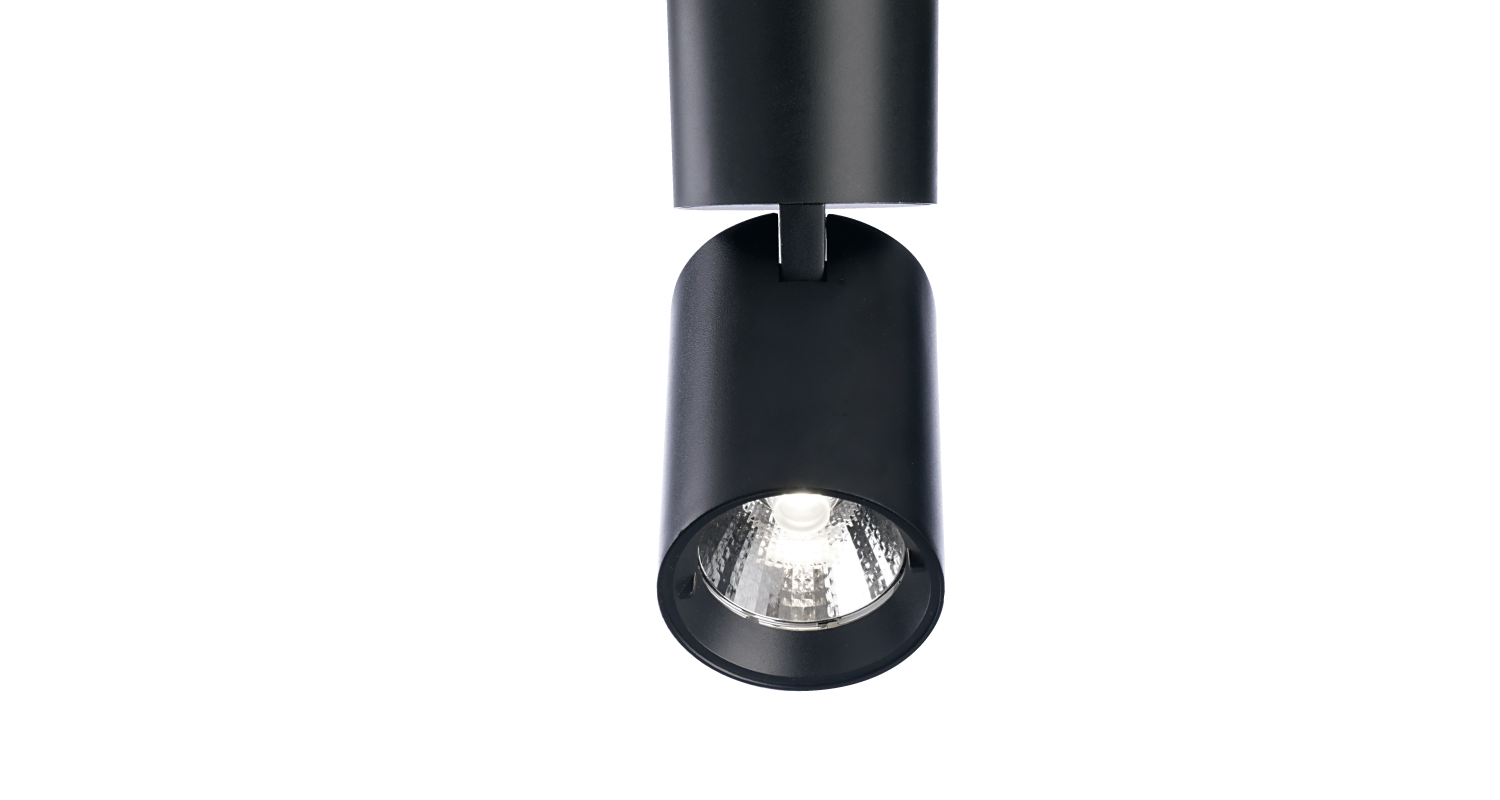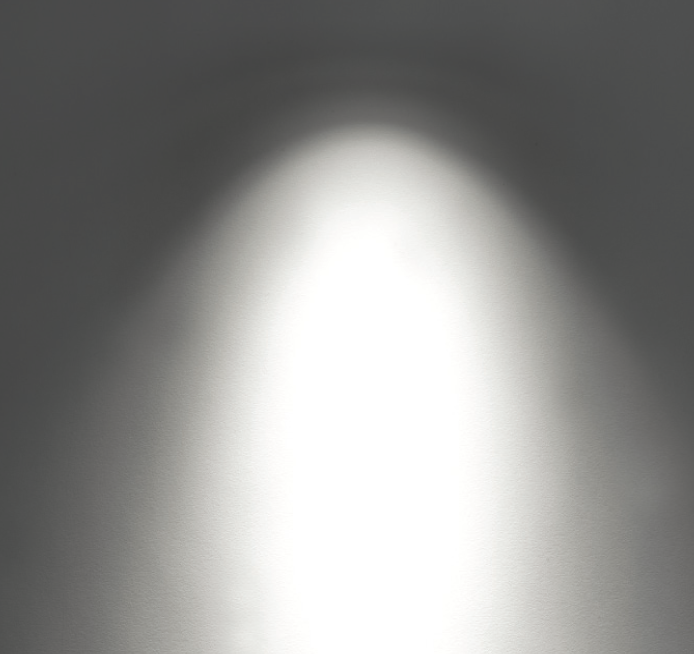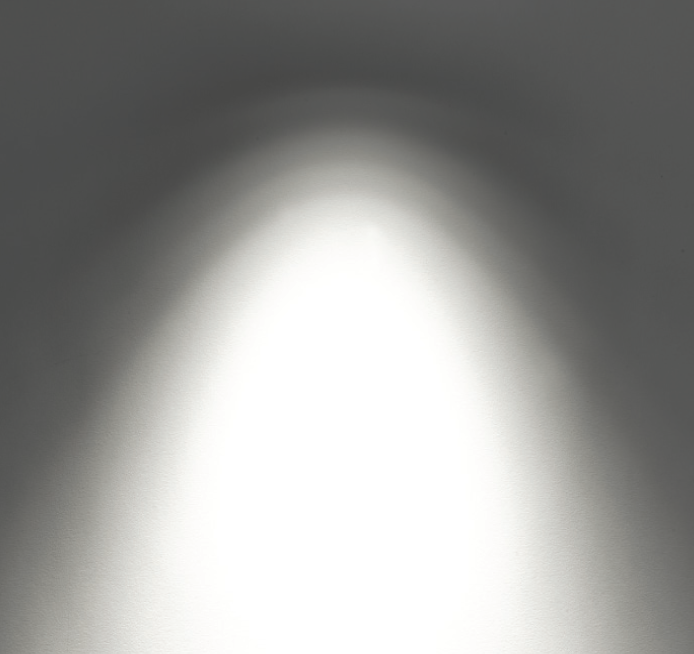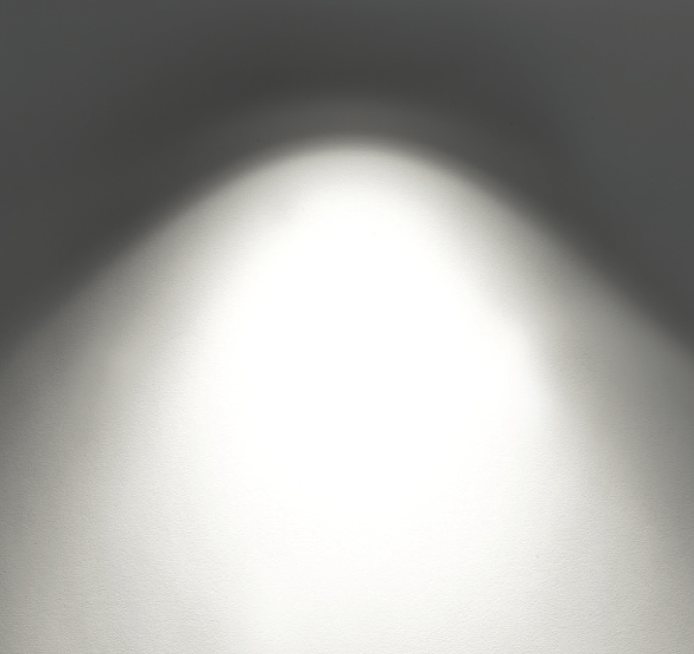 The Ska series provides a complete range of accessories for the management of the light beam that allow direct glare control.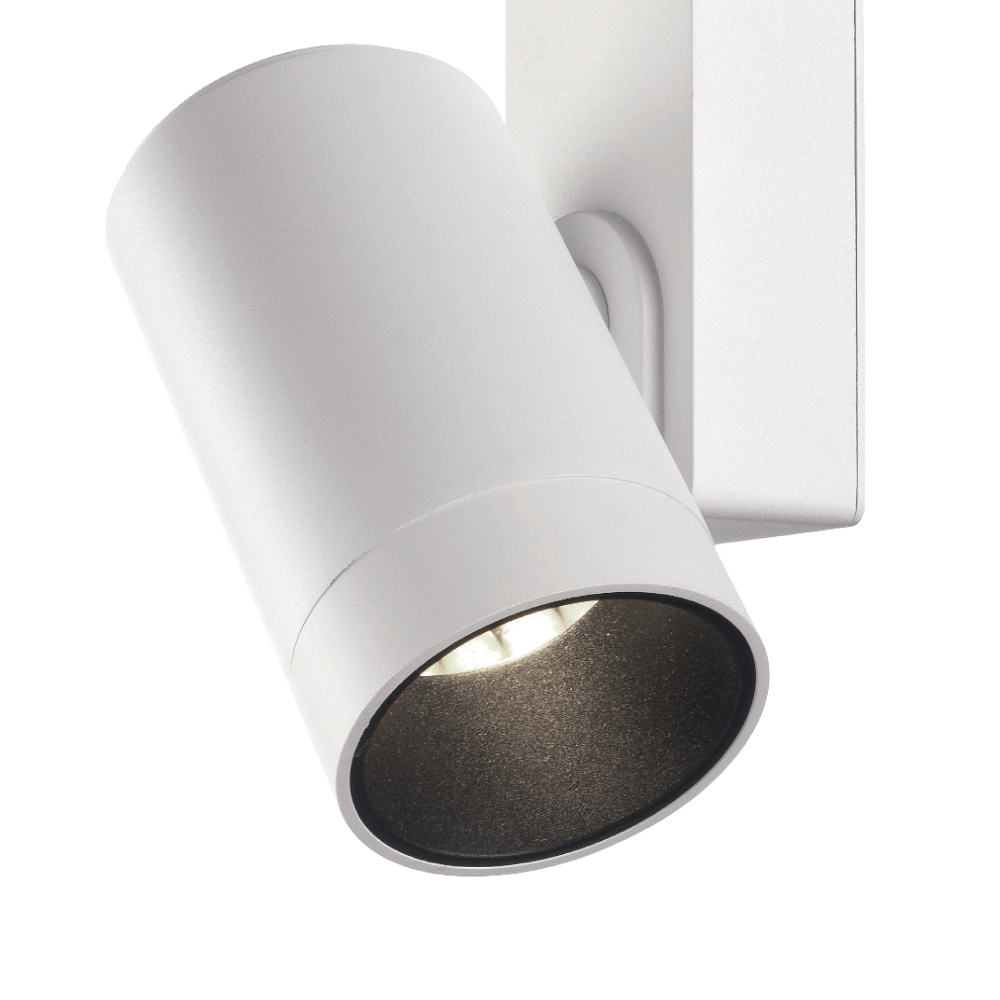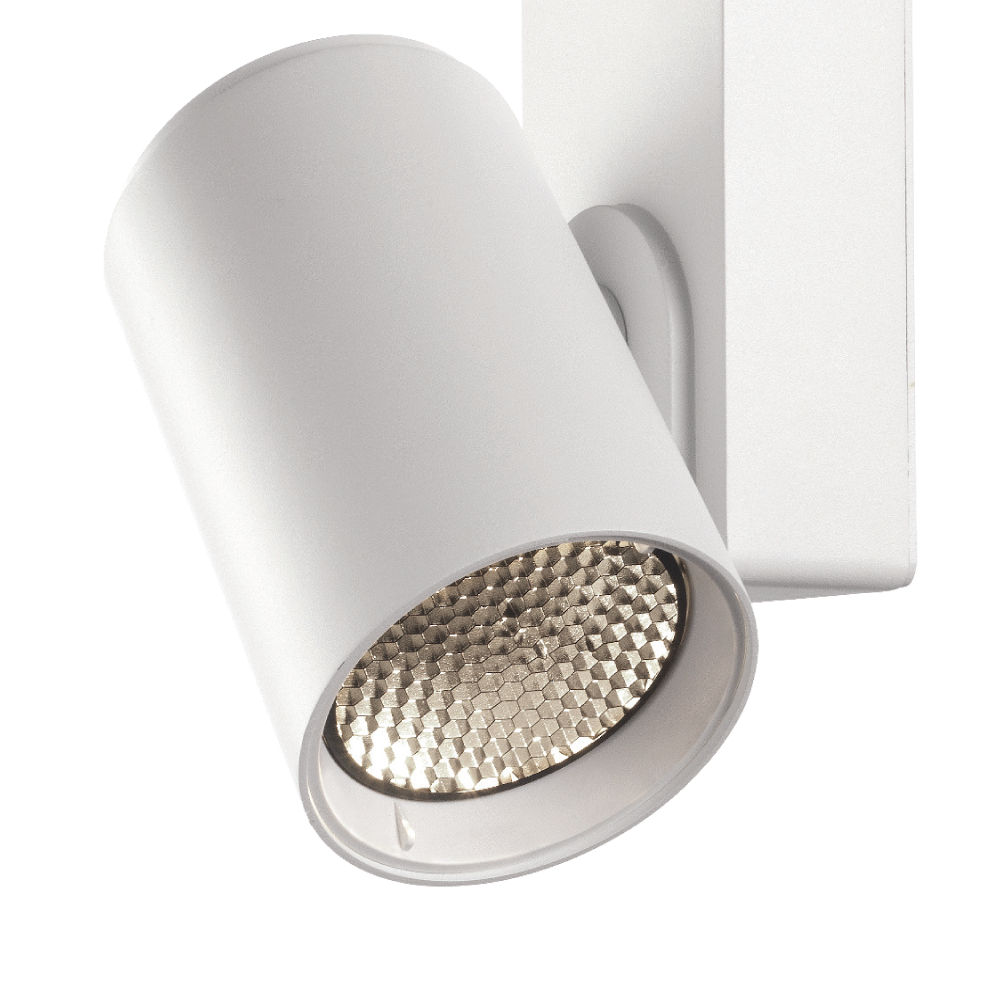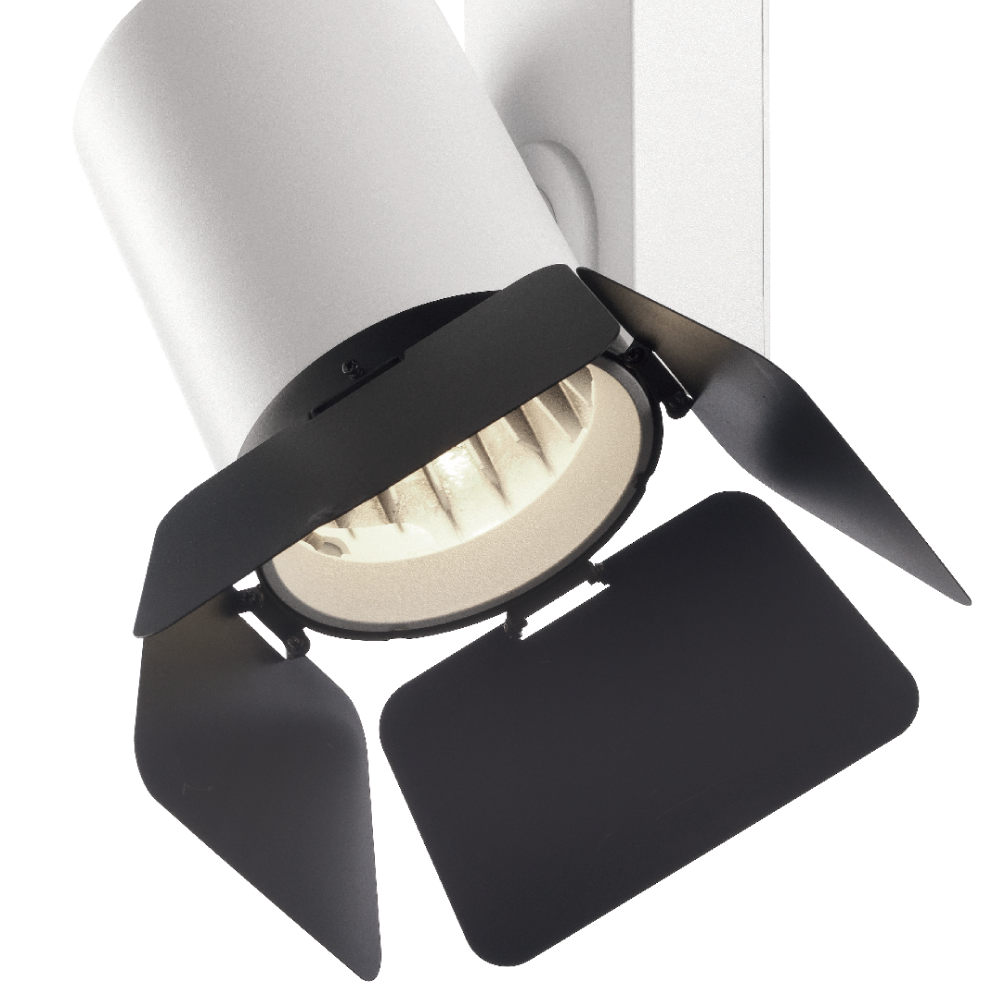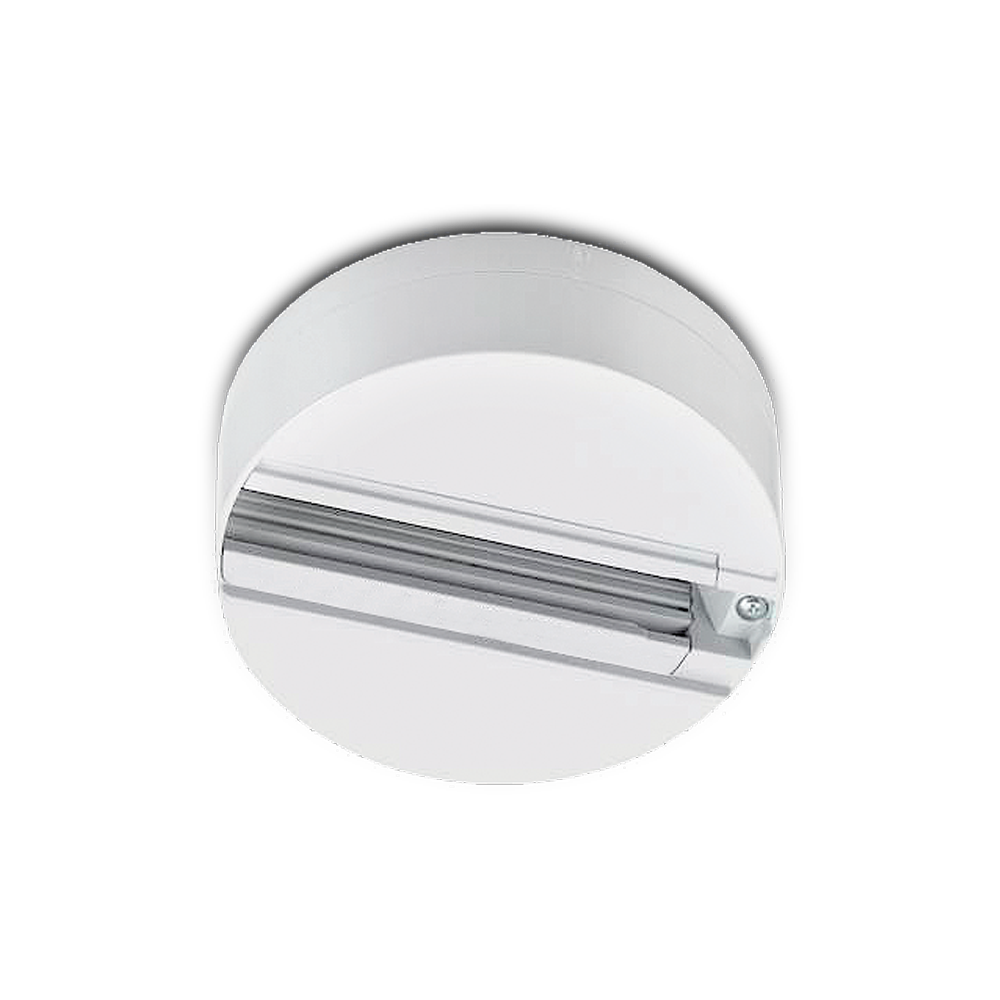 Base for ceiling mounting
Day is the ideal solution for the lighting of shops and commercial areas with diffused light, replacing traditional linear fluorescent lamps. In according with Ska and Slim projectors and thanks to the included eurostandard adapters, it can be installed on the three-phase tracks series. Equipped with in-line LEDs, combined with a diffusing screen, to obtain a diffused lighting mitigating the shadow effect typical of the projectors light.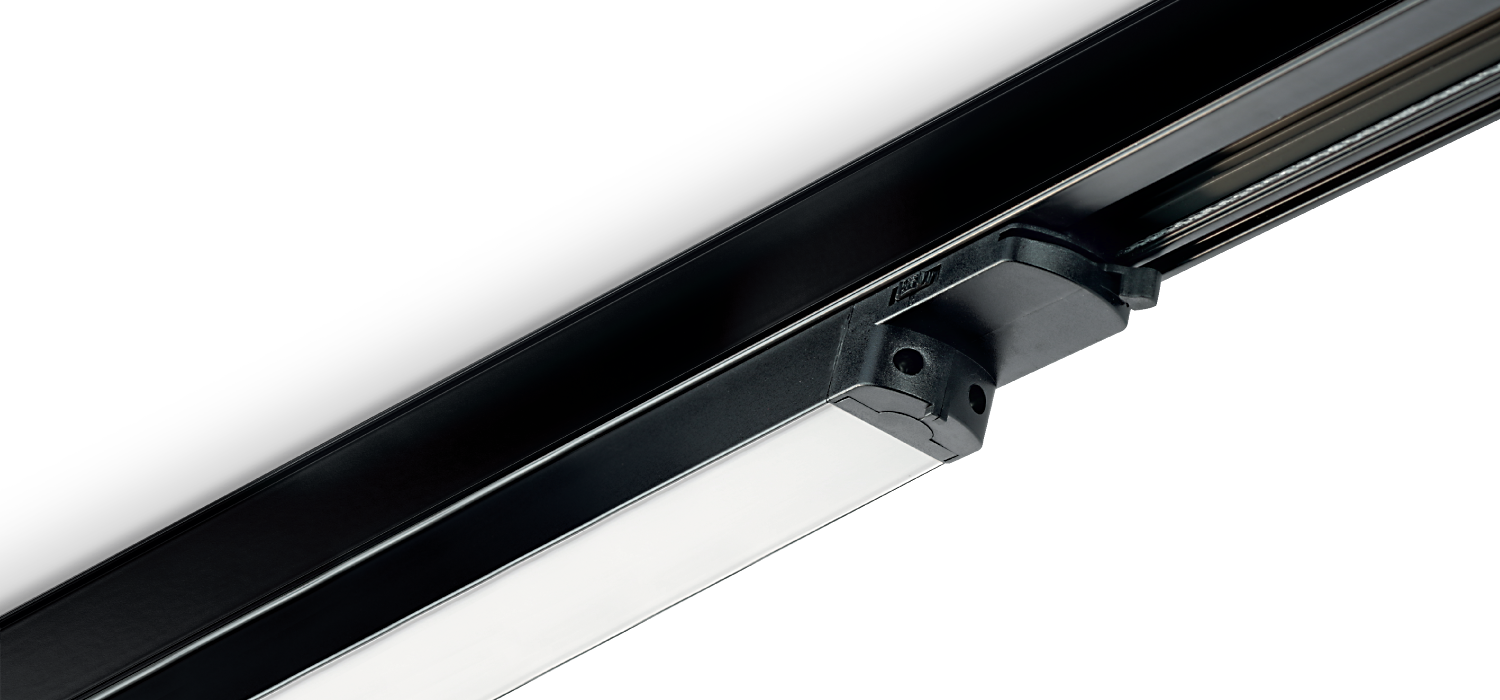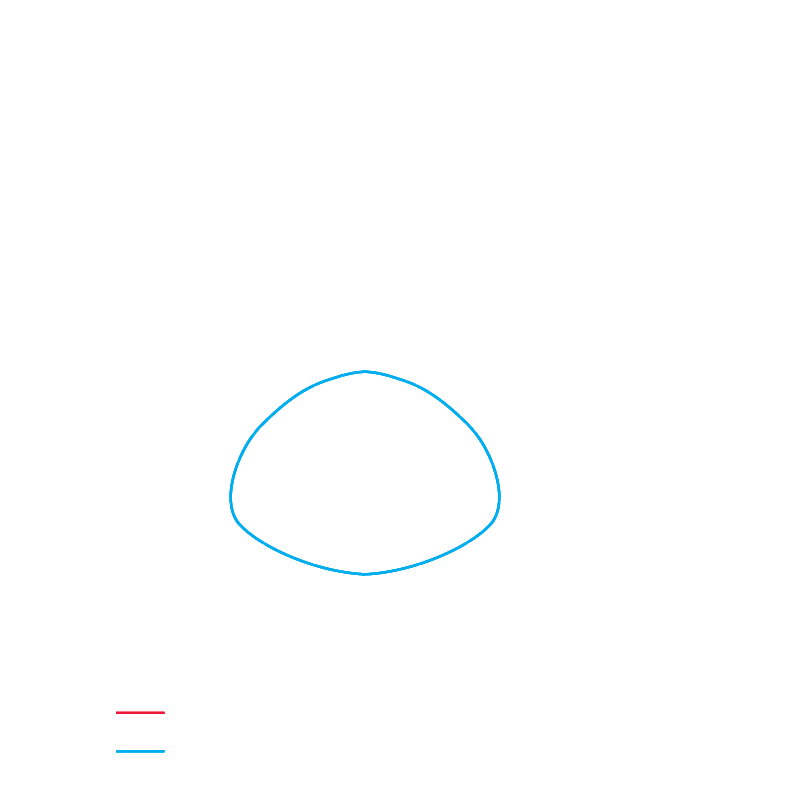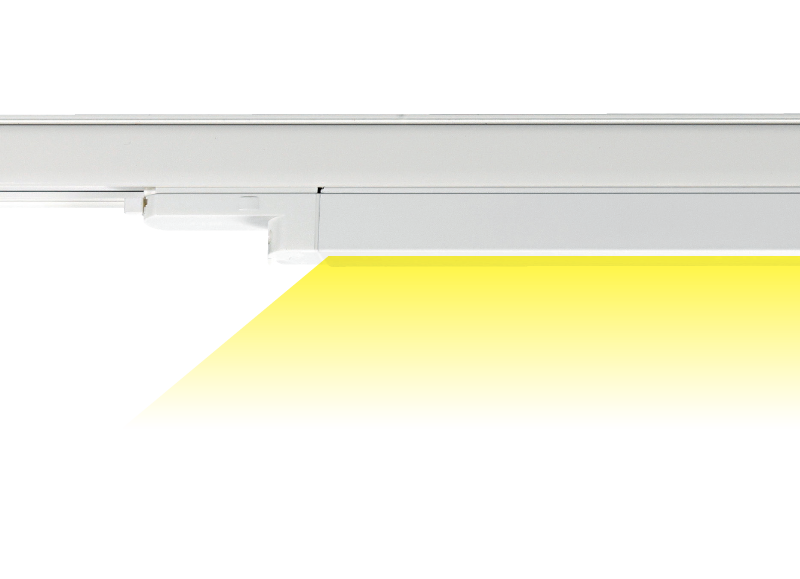 Track 4 is a three-phase four conductors track; allows the construction of systems with three separate ignitions using the common neutral conductor; available in white or black, it can be used for projectors with On / Off ignition and is available for ceiling or suspended installations.
Only for: Slim On/Off – Ska On/Off – Day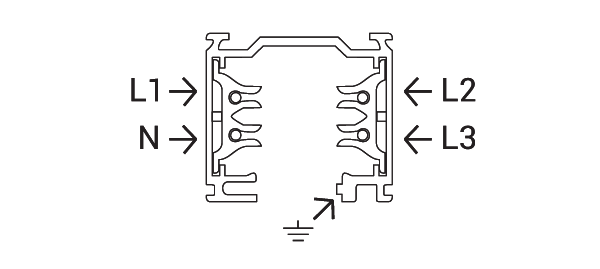 The DALI Mono version of Track 4 is a three-phase four conductor track for DALI single ignition systems; the line and neutral connectors are flanked by two conductors specific for DALA digital signal. Available for ceiling and suspended installations
Only for: Ska DALI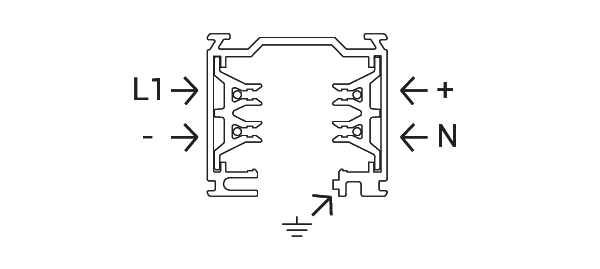 Track 6 Digital is a three-phase six-conductor track; allows to install DALI systems with three separate ignitions using the common neutral conductor and also two D + / D- signal conductors; available in white or black, it can be used with DALI spotlights and is available for ceiling or suspended installations.The same Track 6 DALI Multi track can also be used with the digital Bluetooth versions of the Slim projectors in the PAN Digital and Casambi systems
Only for: Slim DALI – Pan Digital – Casambi