Maya and Karma models, characterised by minimalist aesthetics, offer top-class lighting performance. The two types, available in a wide range of sizes, colours and electronic controls, fit perfectly into any design environment.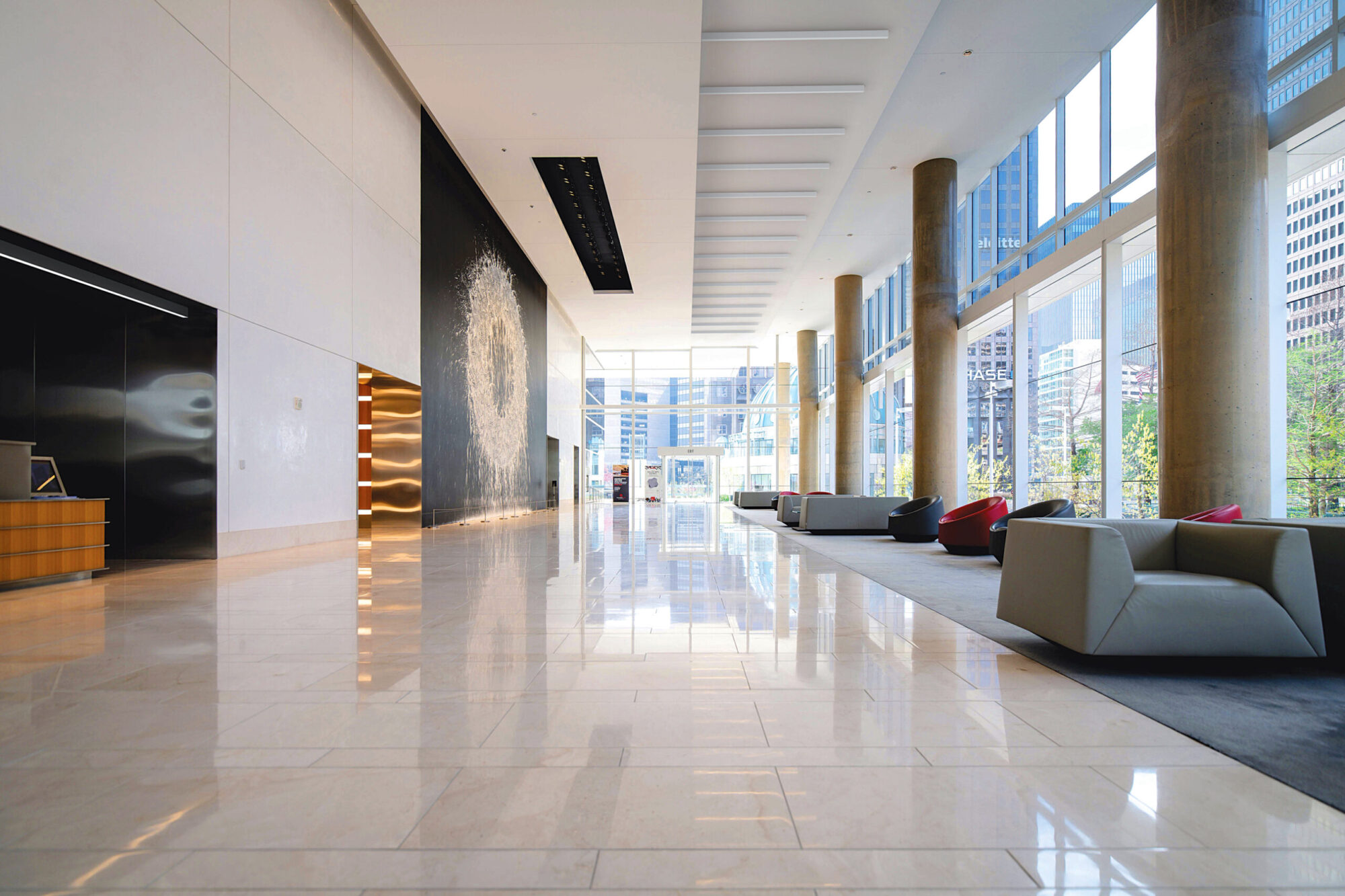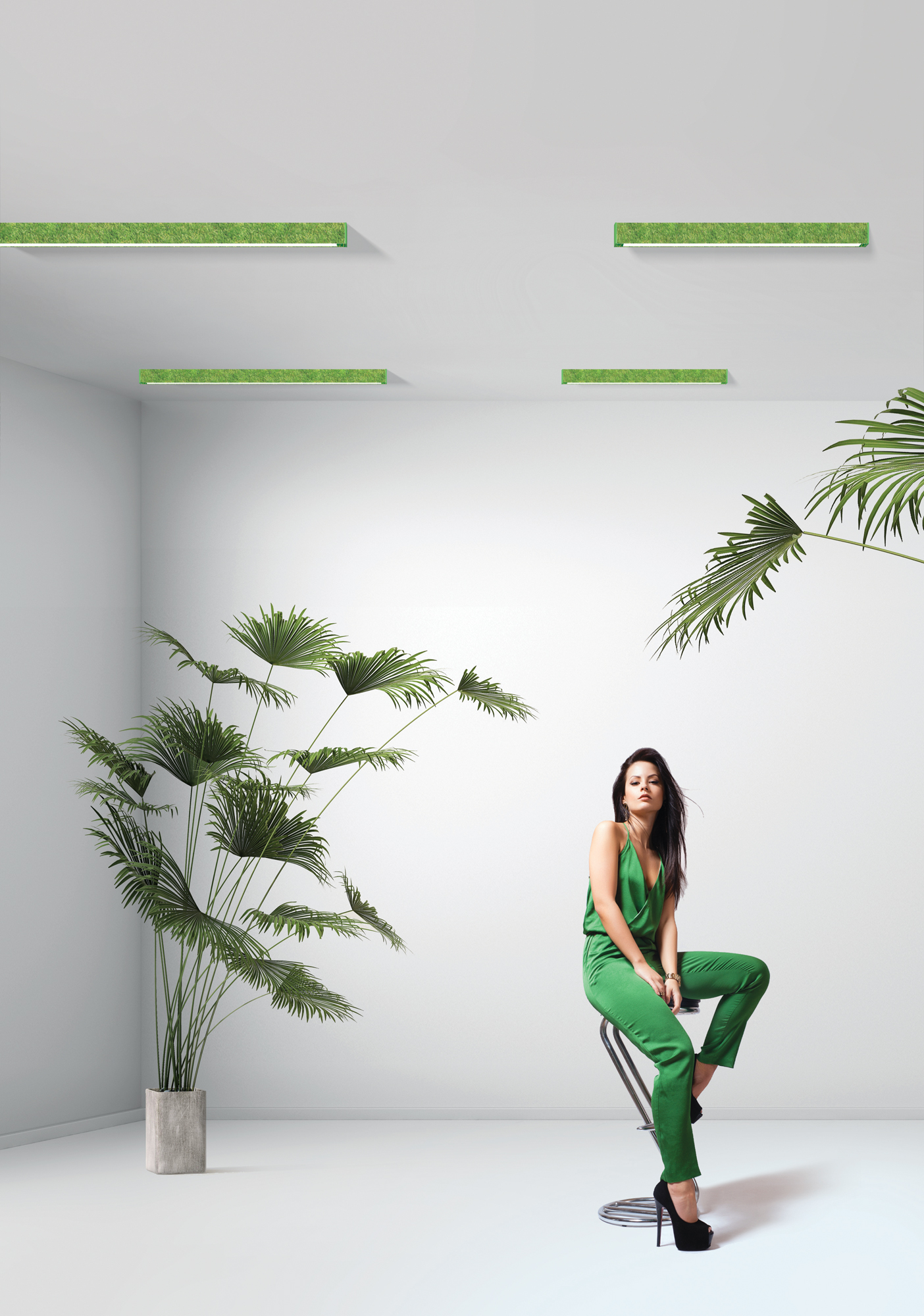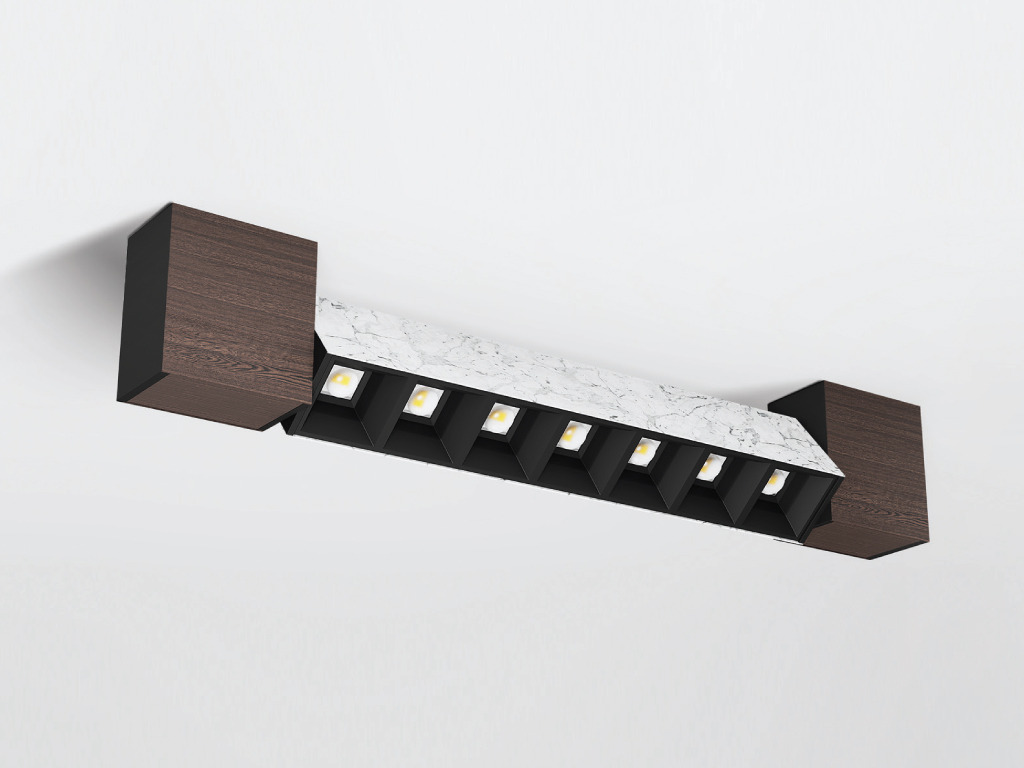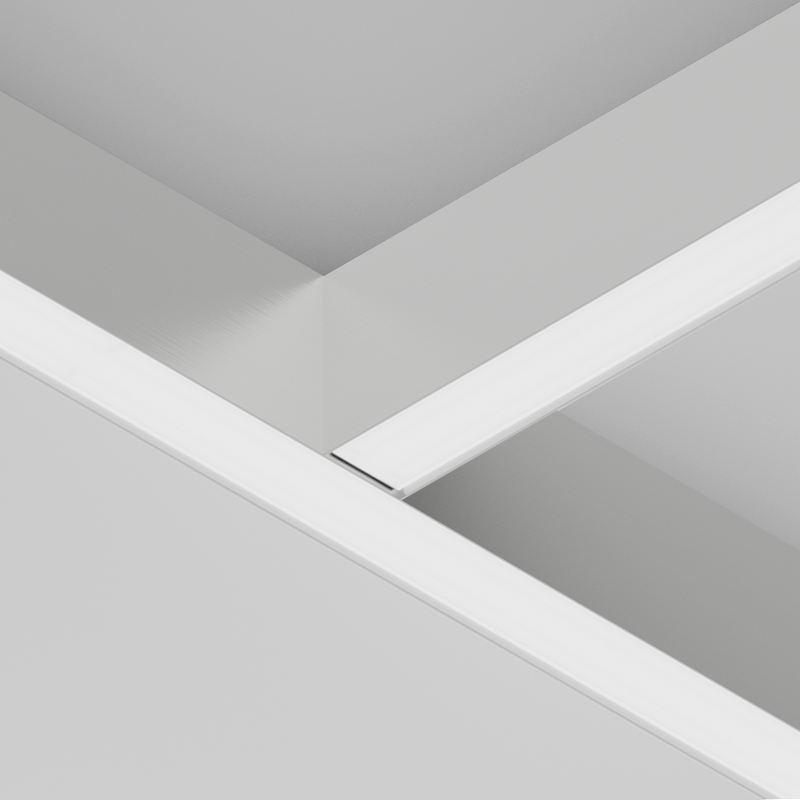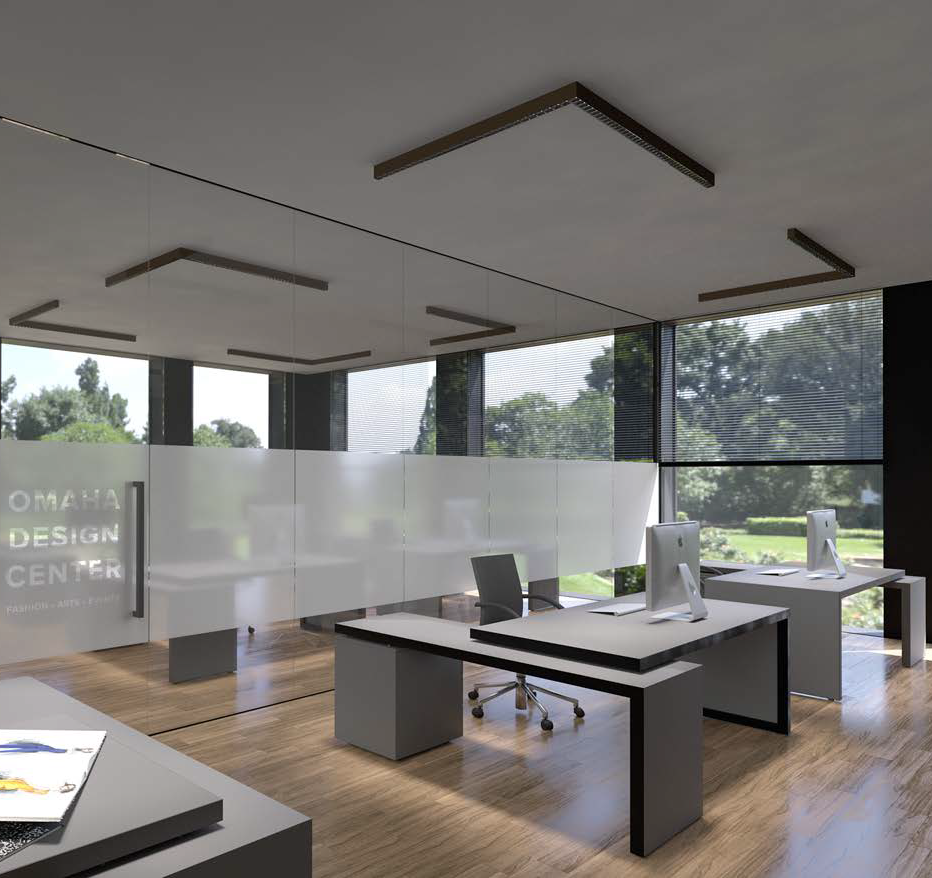 Hoop / Corona / Bike / Penny / Play / Young / Gipsy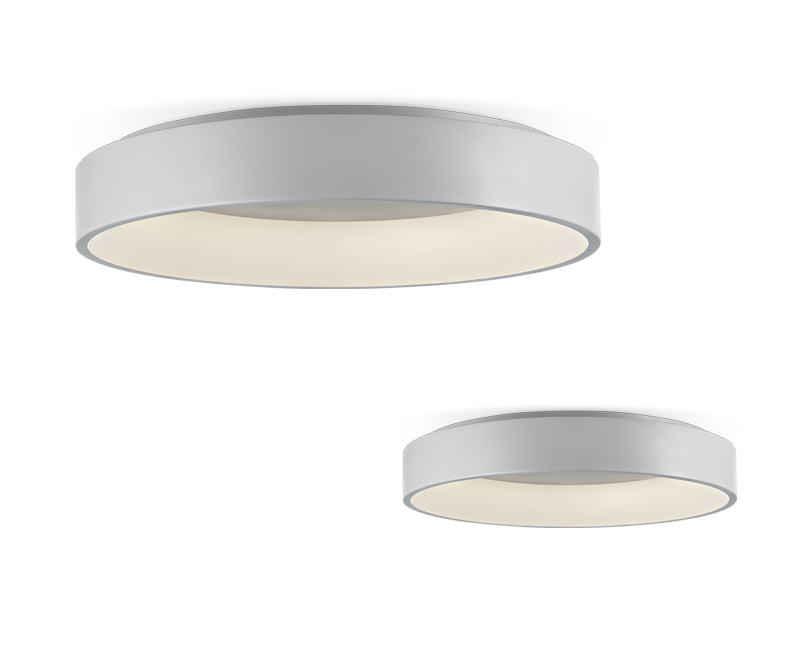 This section is dedicated to the models for diffuse lighting. Different sizes and performances are available. The high construction quality, together with the flexibility of use, make them an ideal complement to contemporary furnishings.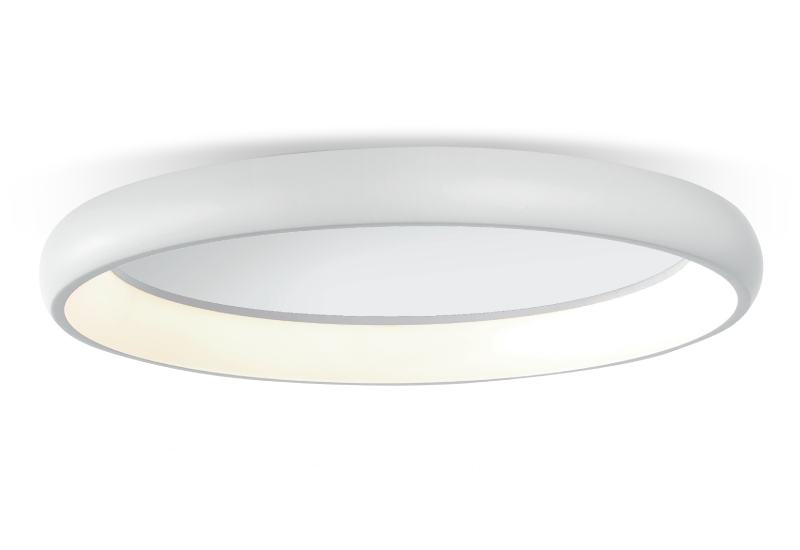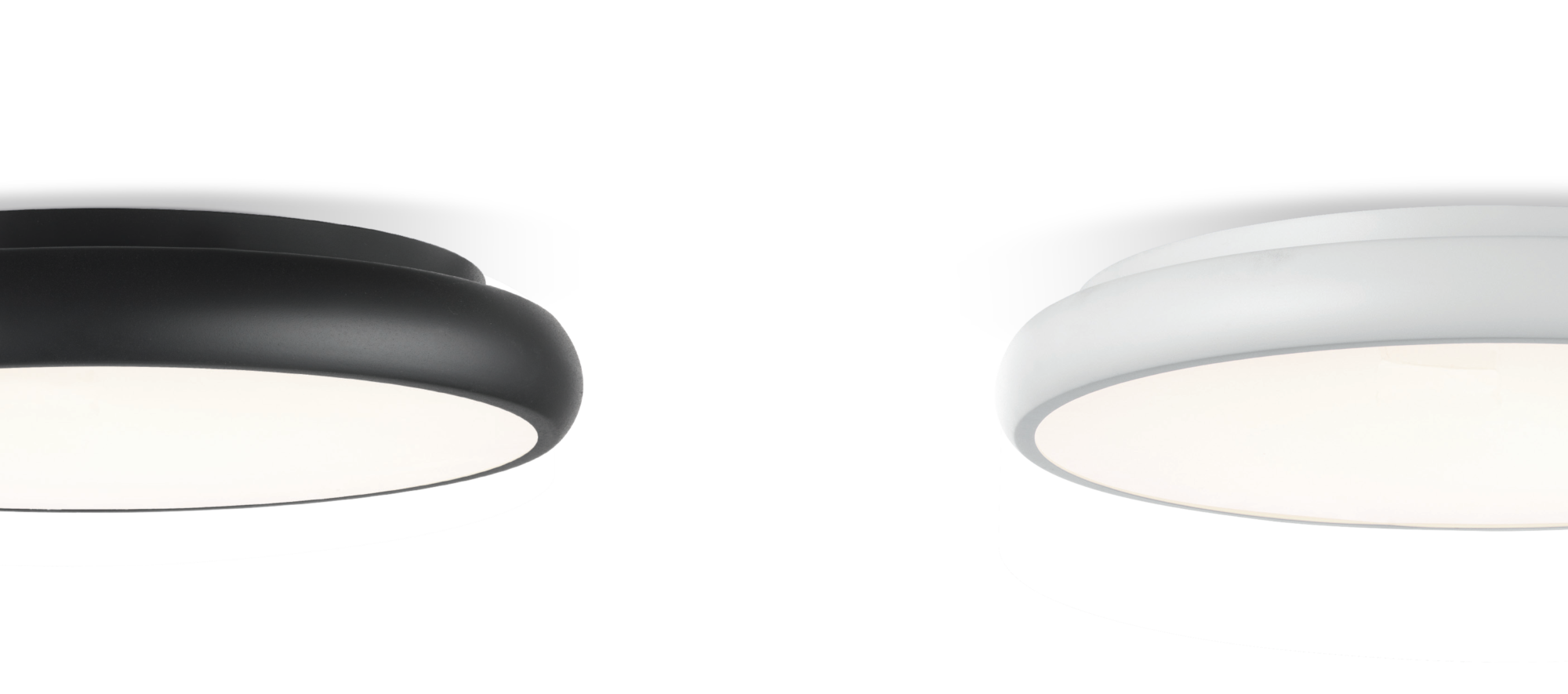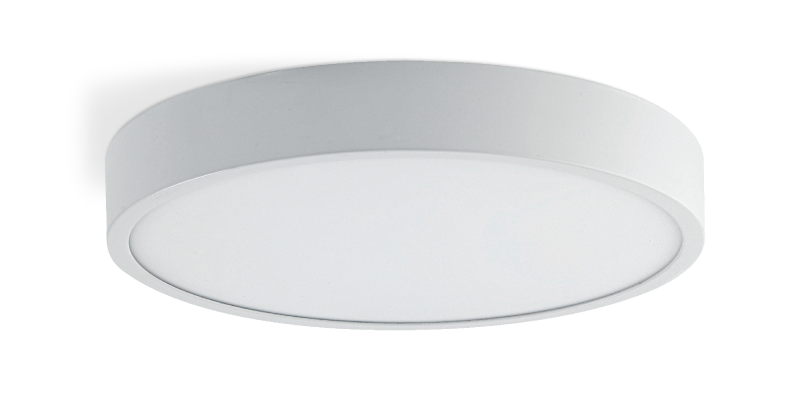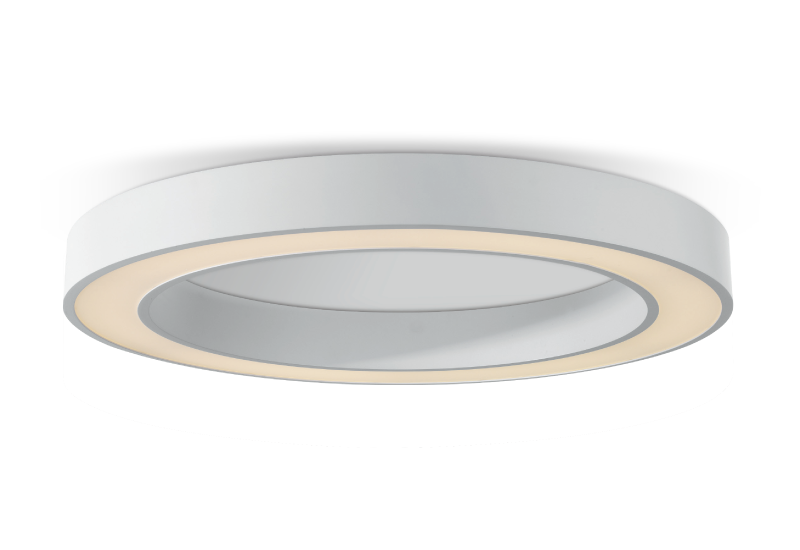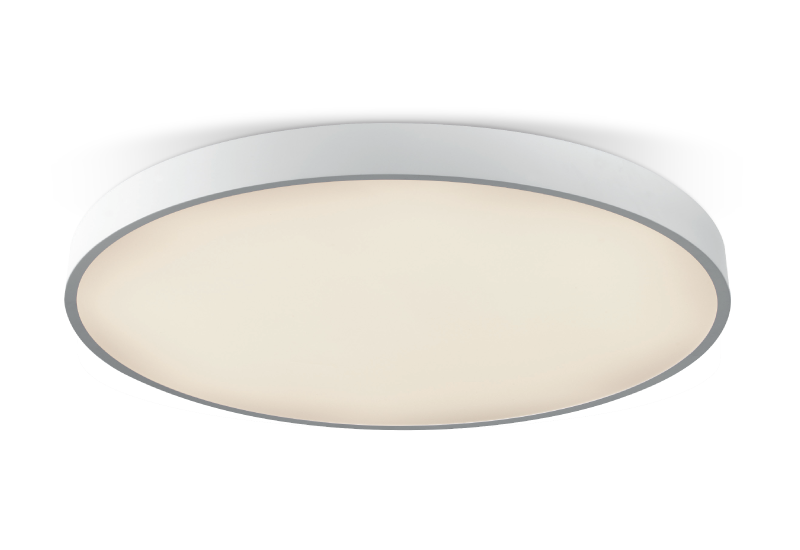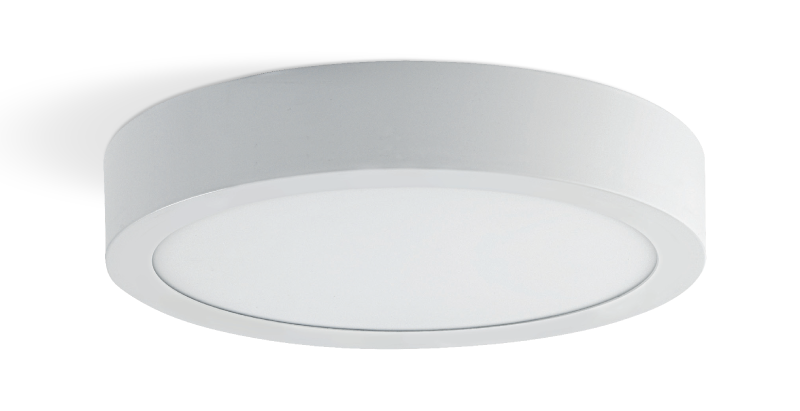 Among the fixtures that can be installed on the wall or ceiling, there are also square-shaped versions in different sizes and colours.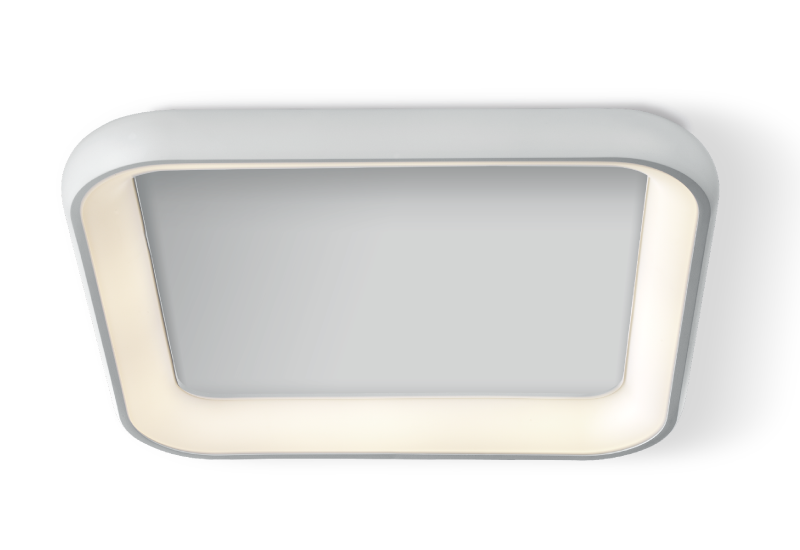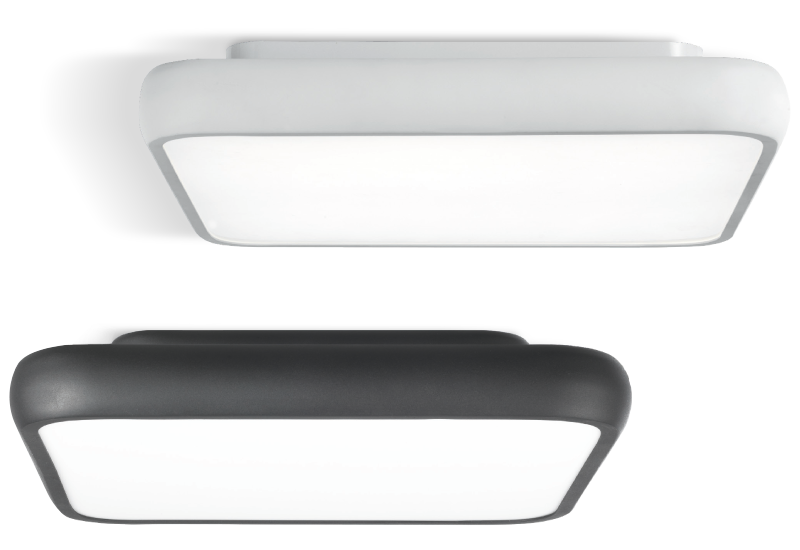 A contemporary line associated with high quality materials are the primary characteristics of Urano ceiling fixtures. Ideal for domestic and retail installations.