Seal / Sunny / Smart / Asia / Asia_mini / Rex / Joy / Sol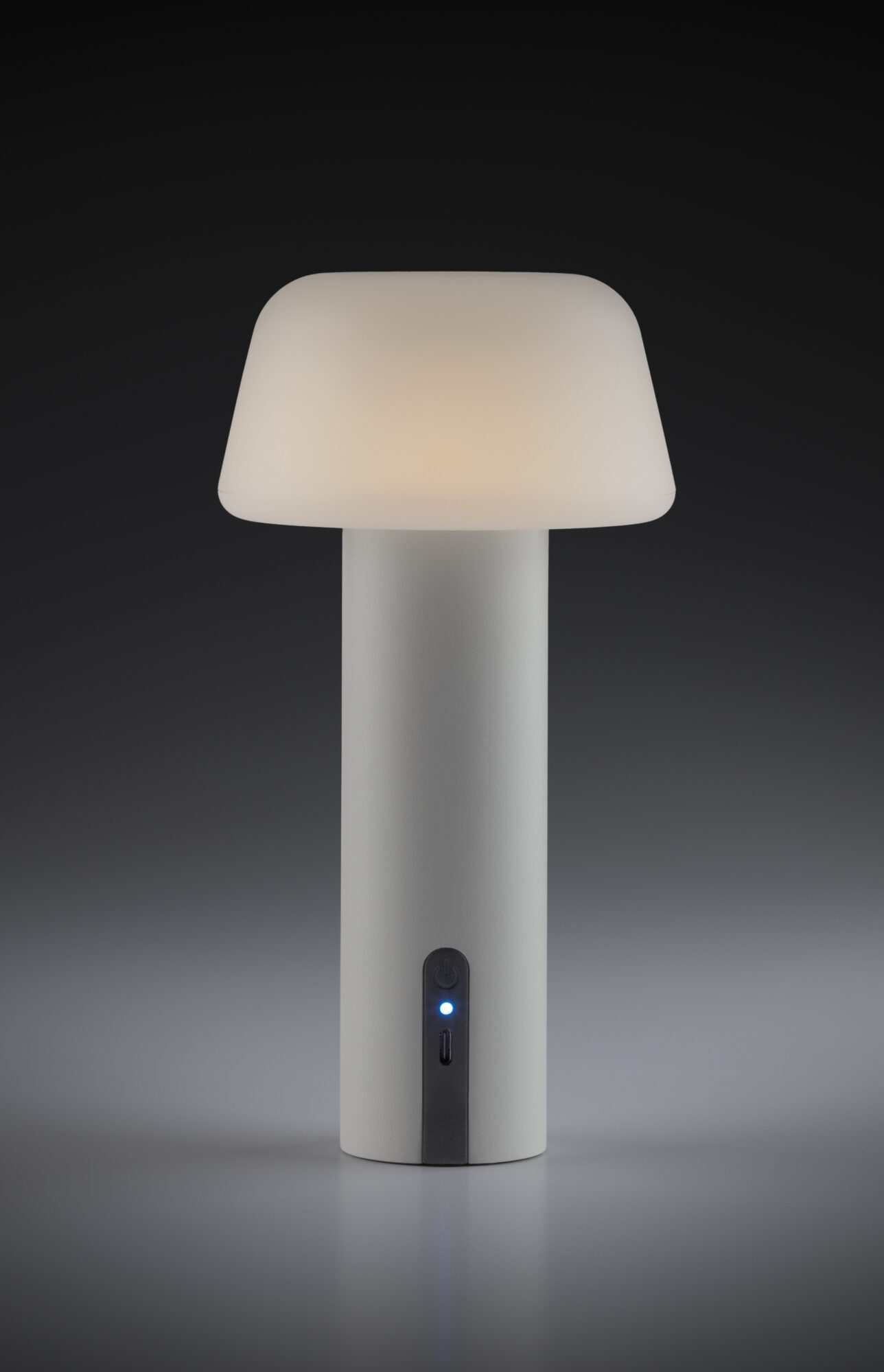 A collection of table lamps with a minimal and contemporary design. Equipped with a rechargeable battery, they guarantee a long ignition period with excellent luminous performances. Perfect for convivial moments and centerpieces, they also represent an ideal complement for discreet and punctual lighting.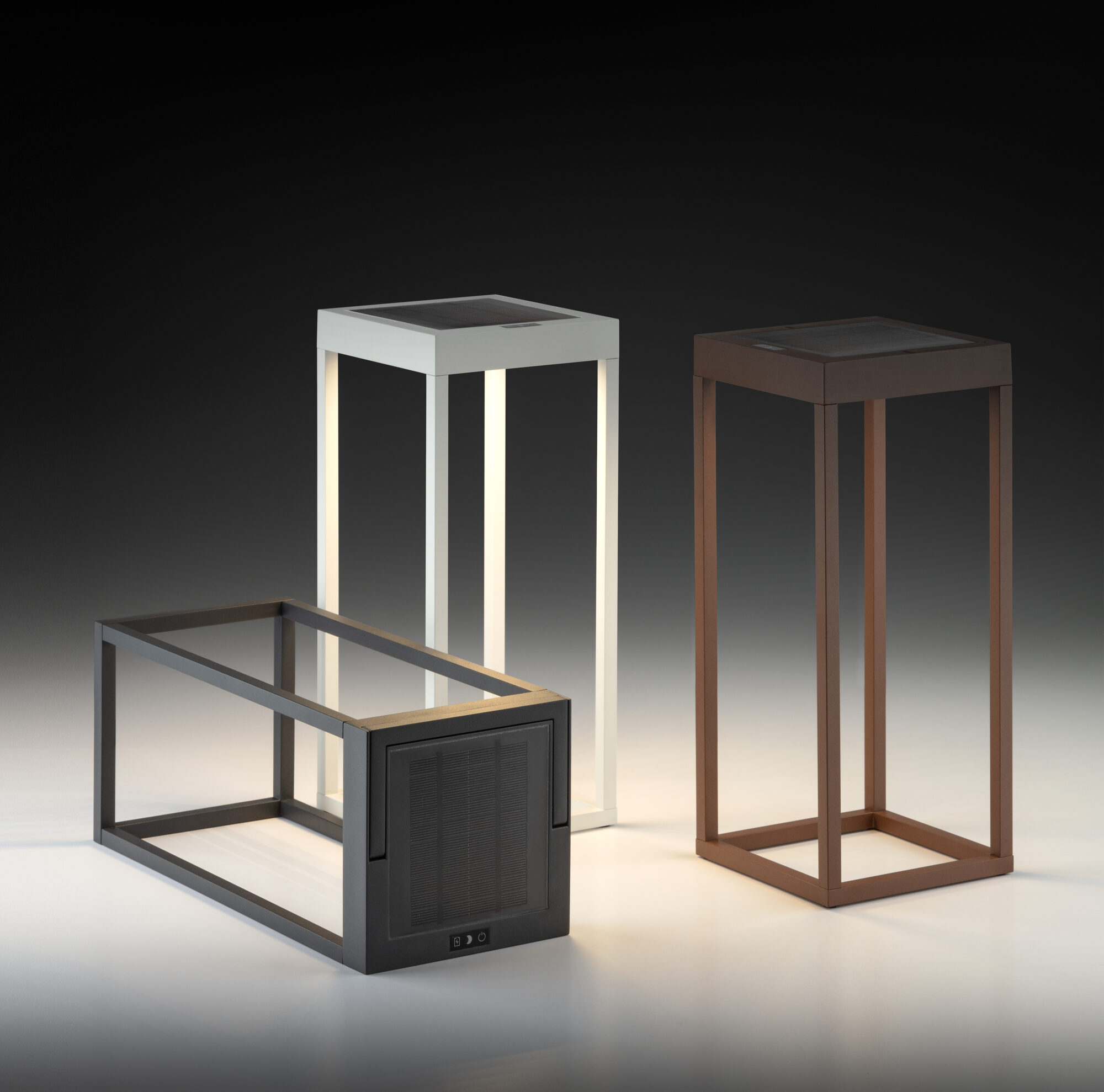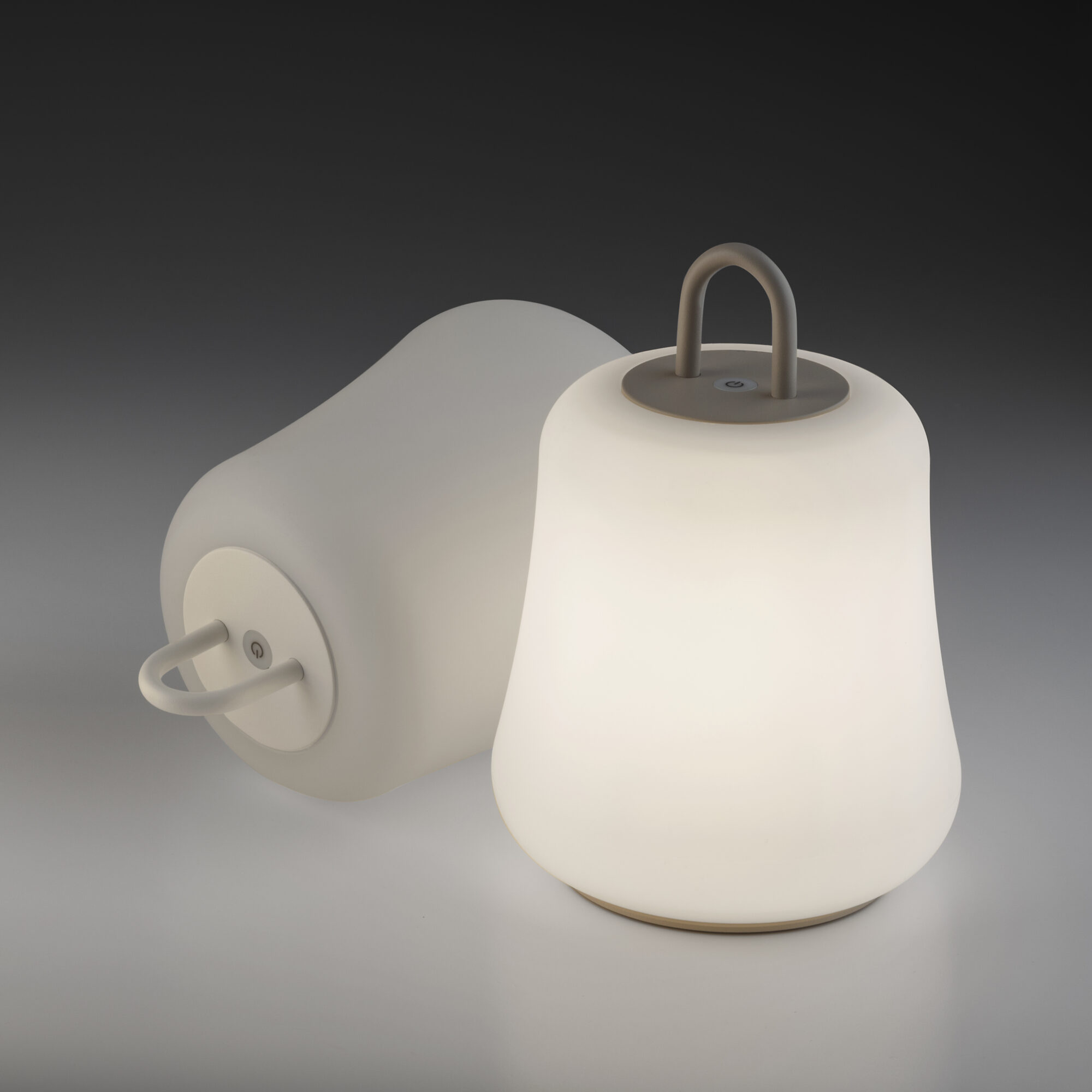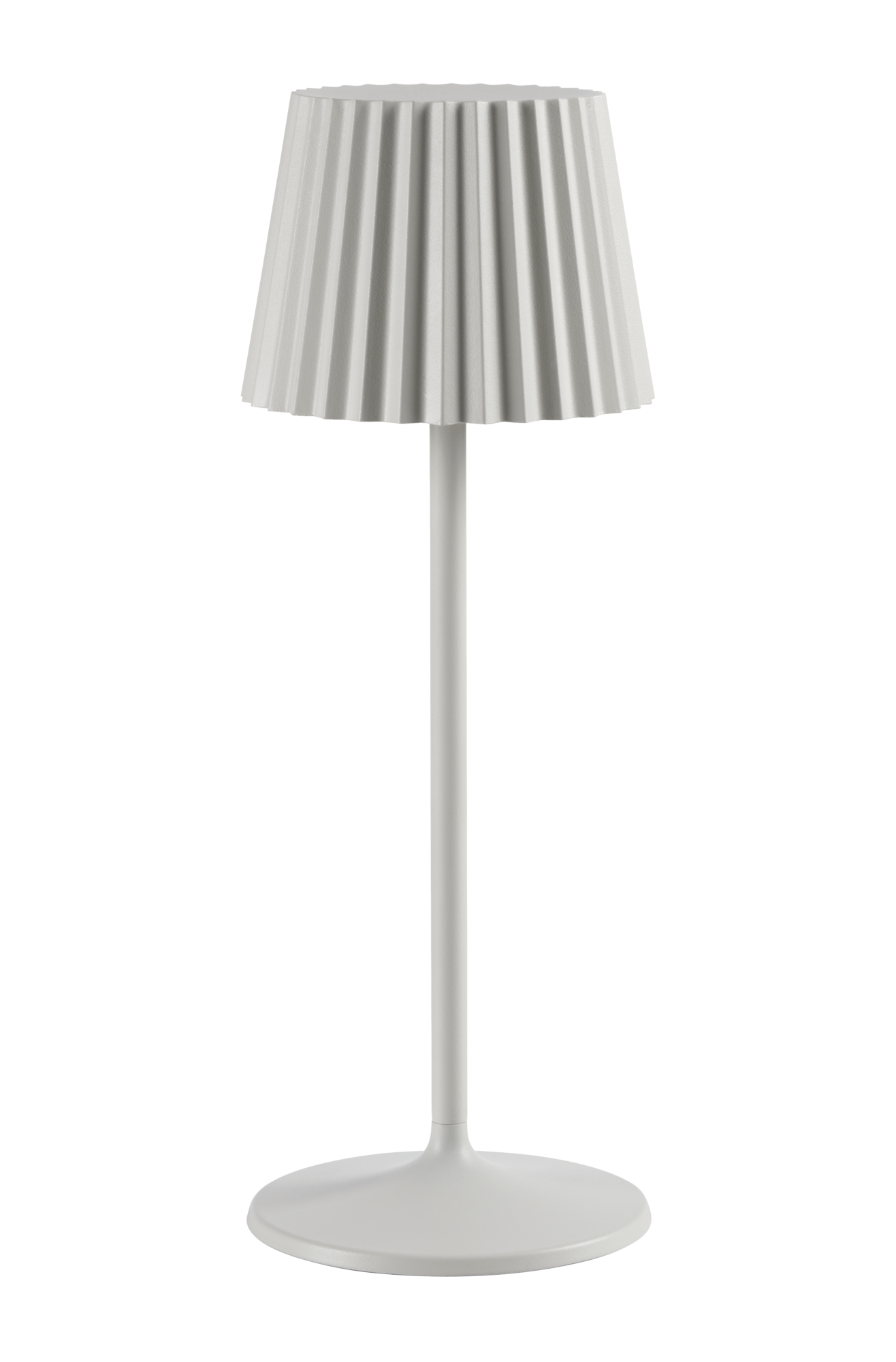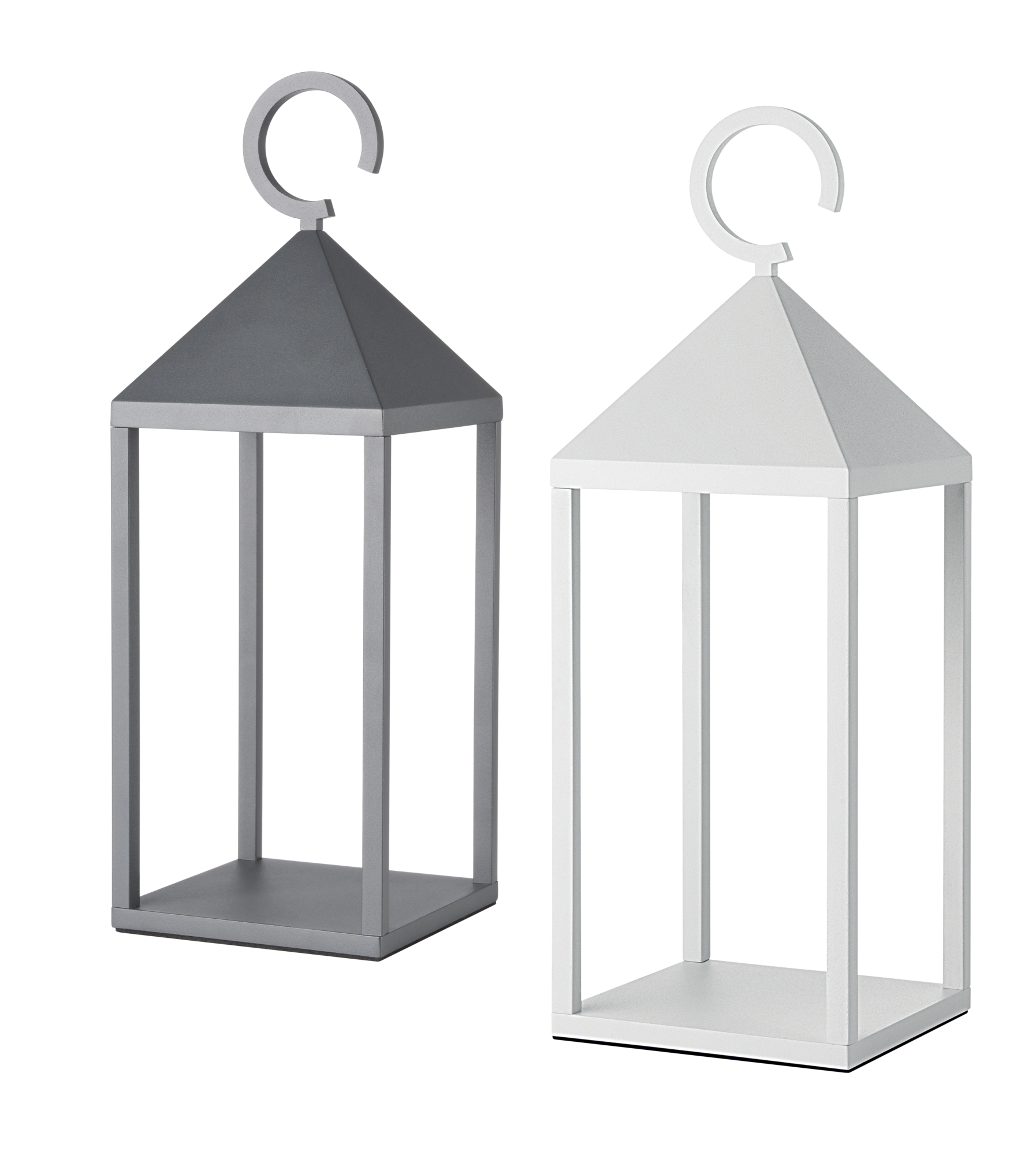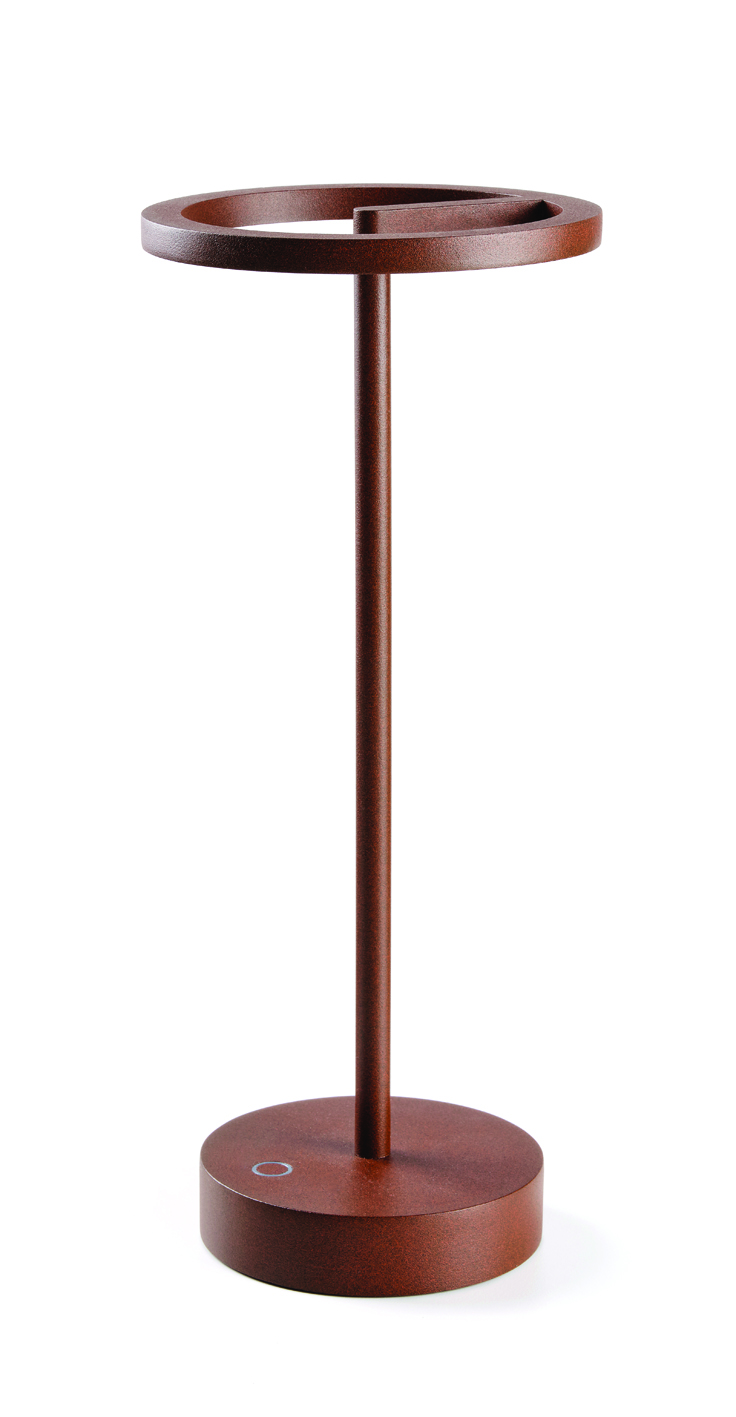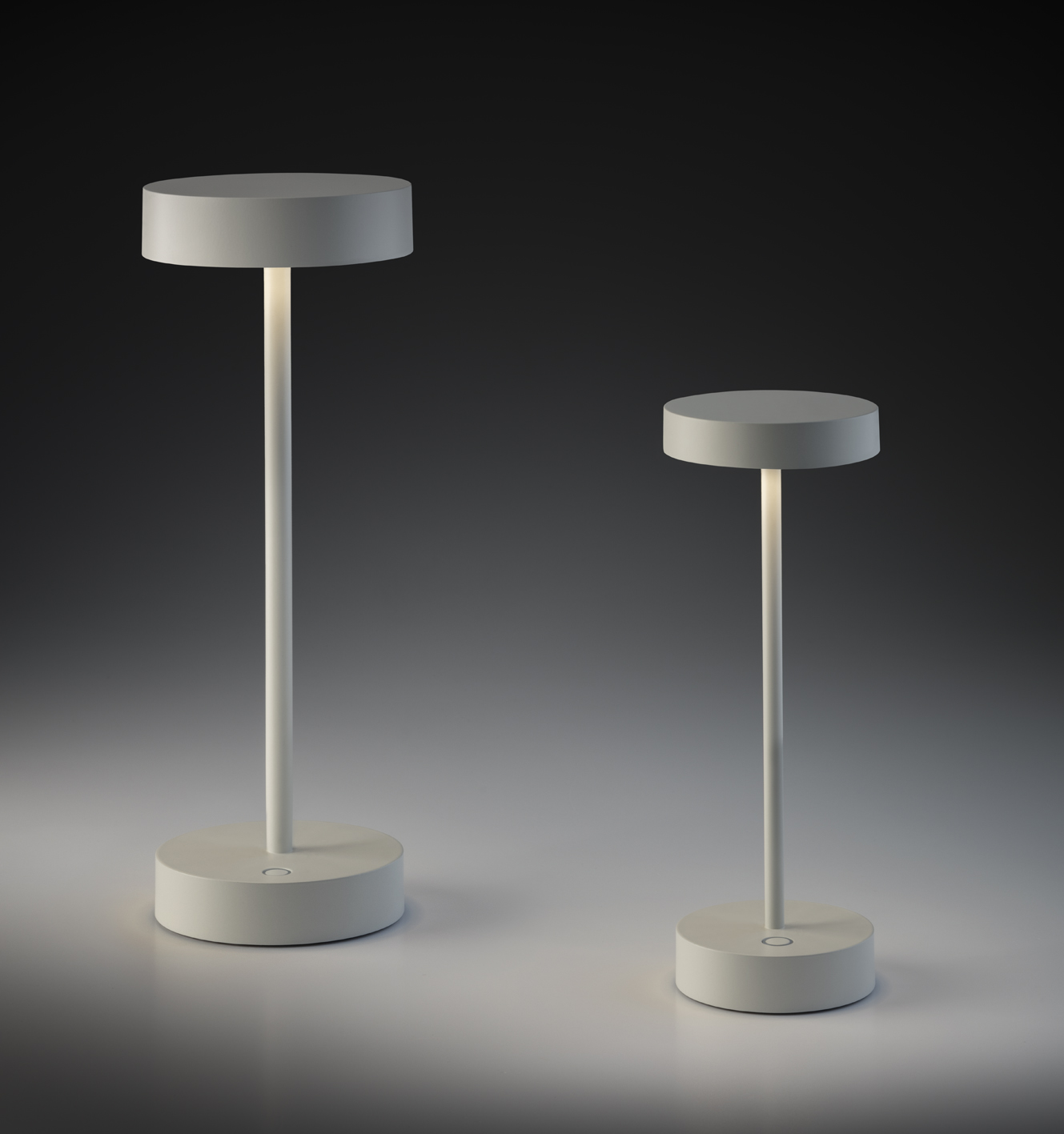 Yab / Alter / Summer / Mida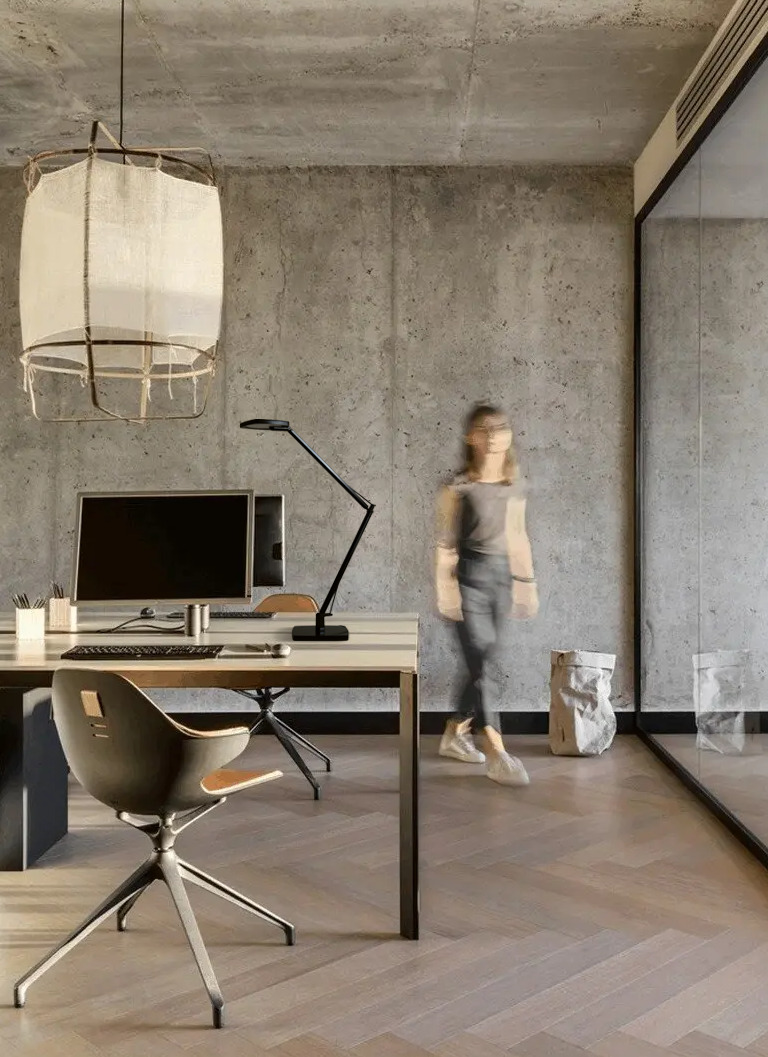 The "Professional Lamps" section contains a series of luminaires with articulated arm capable of offering high light emission values. Our proposal with different models, wattages and finishes can cover any application need.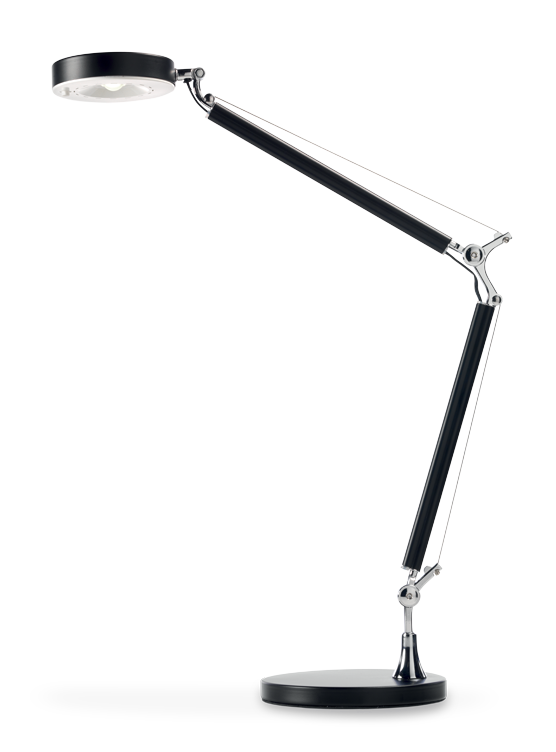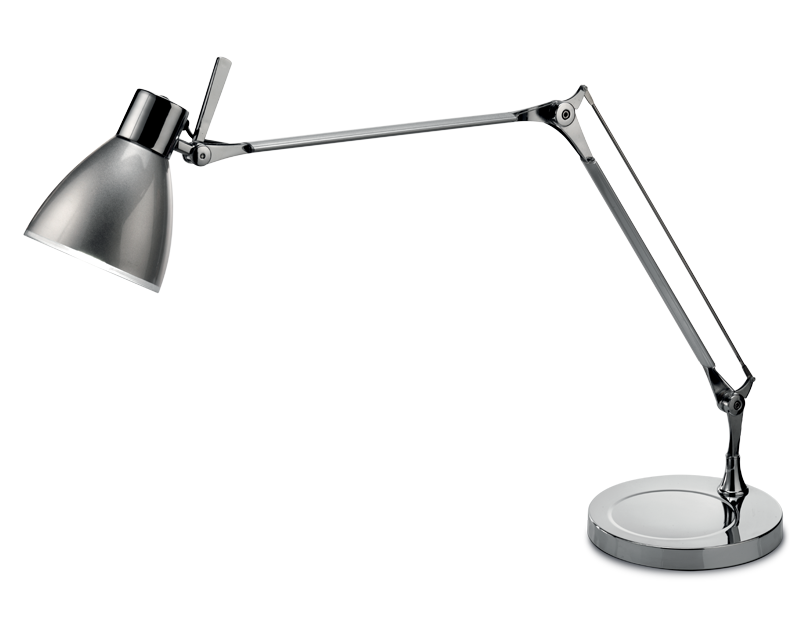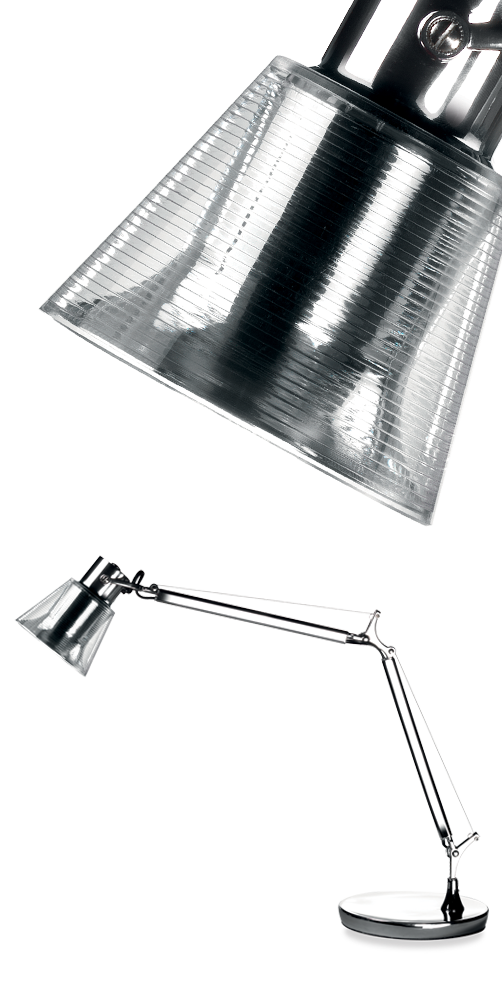 Soft / Oslo / Milla / Urban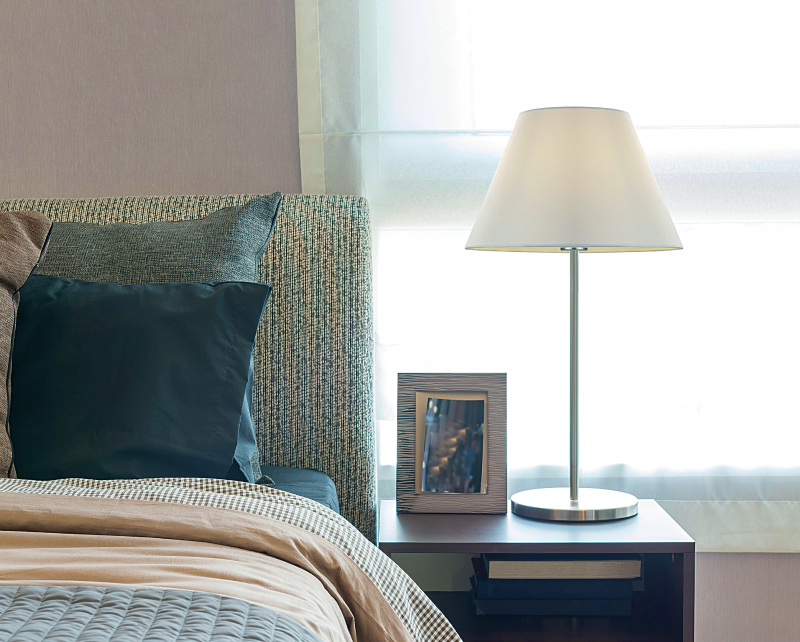 The "Design Lamps" section completes our proposal with the most successful and popular models. They offer good lighting performance and are preferred for their attention to technical and construction details.