Smart / Microprismatic / Tunable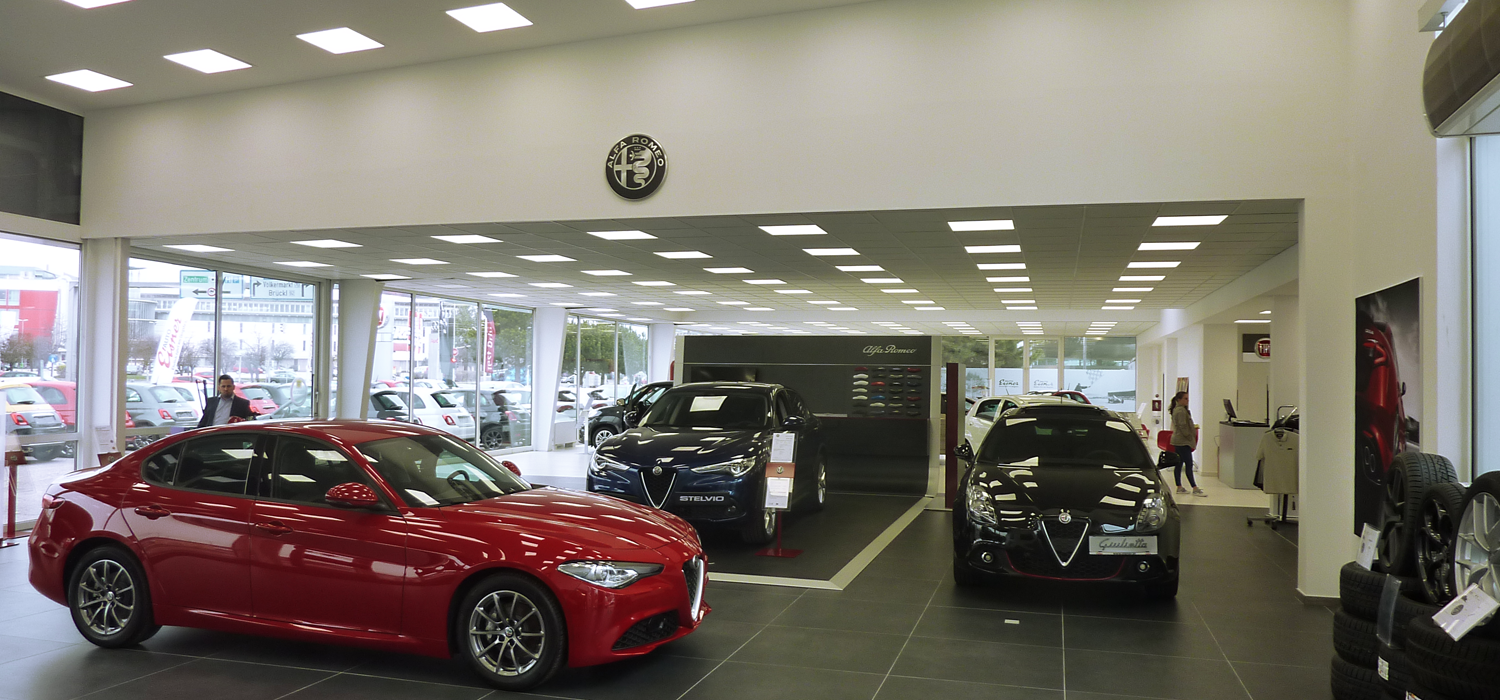 The selection of LED-Panels with side board and indirect emission includes the most popular products on the market for quality and performance. Wide choice of formats, powers and electronic management.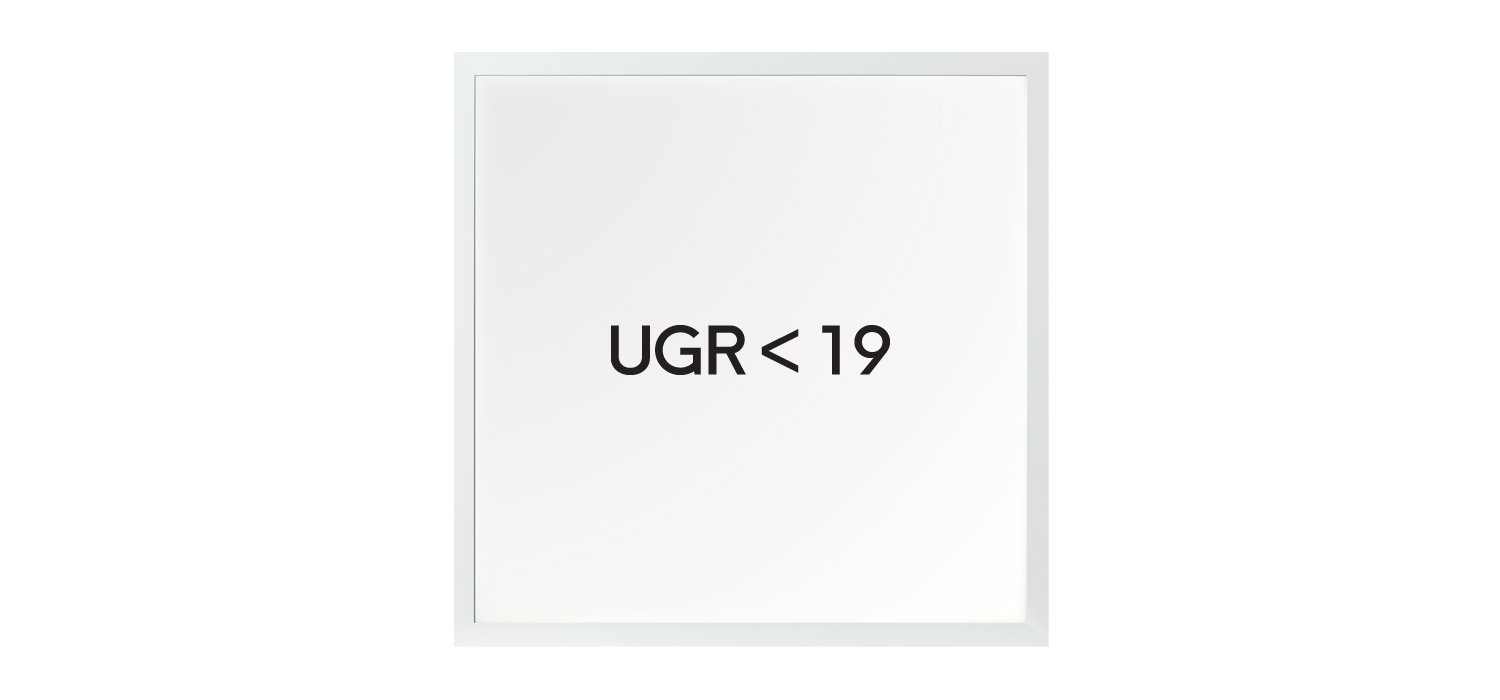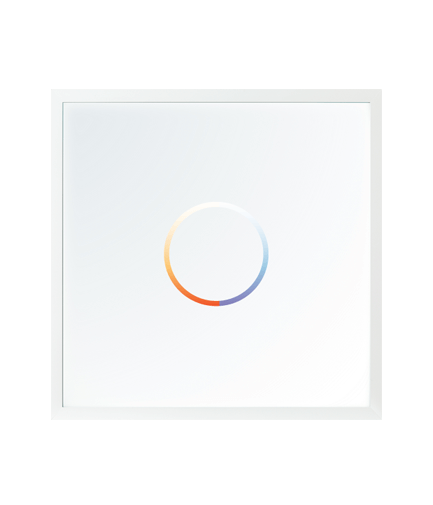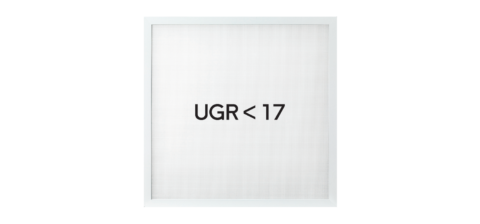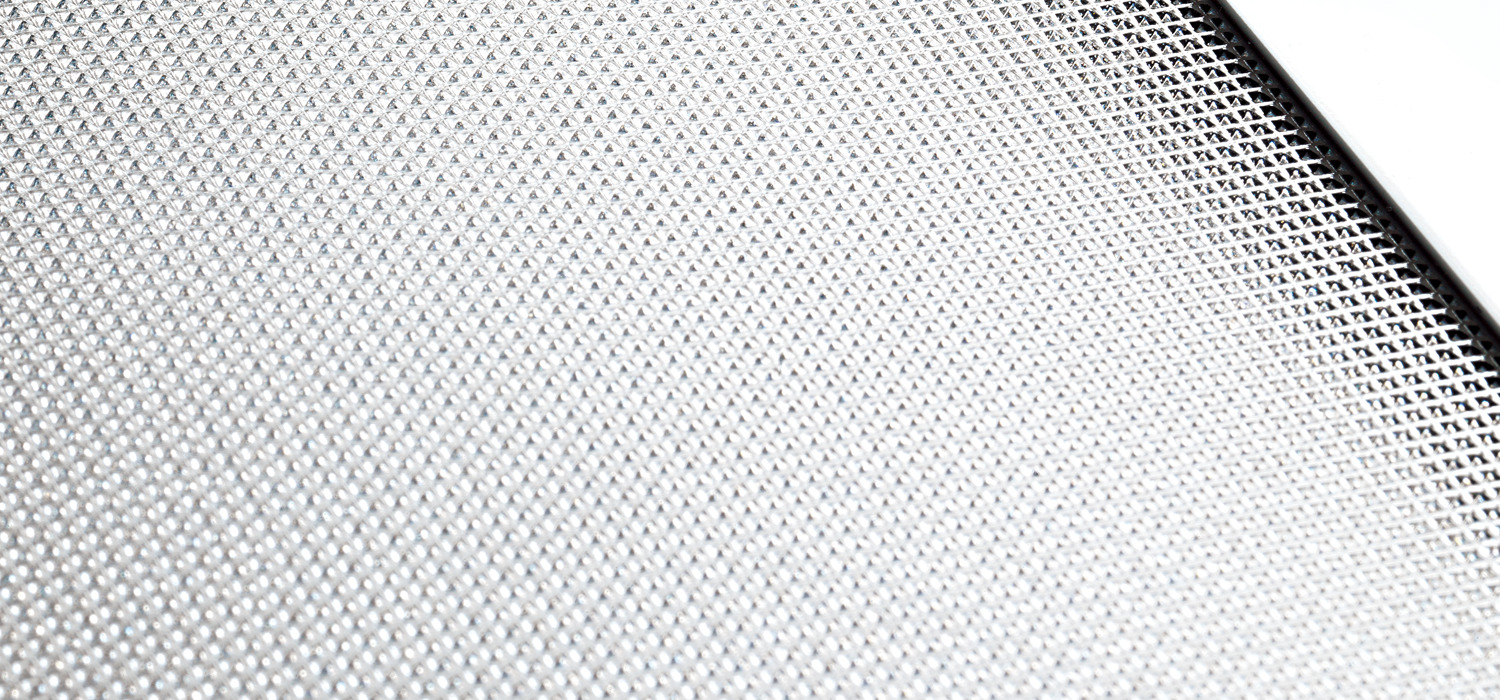 The LED-Panels with IP65 have superior quality contents and are suitable for use in humid environments or wherever resistance to water infiltration is required.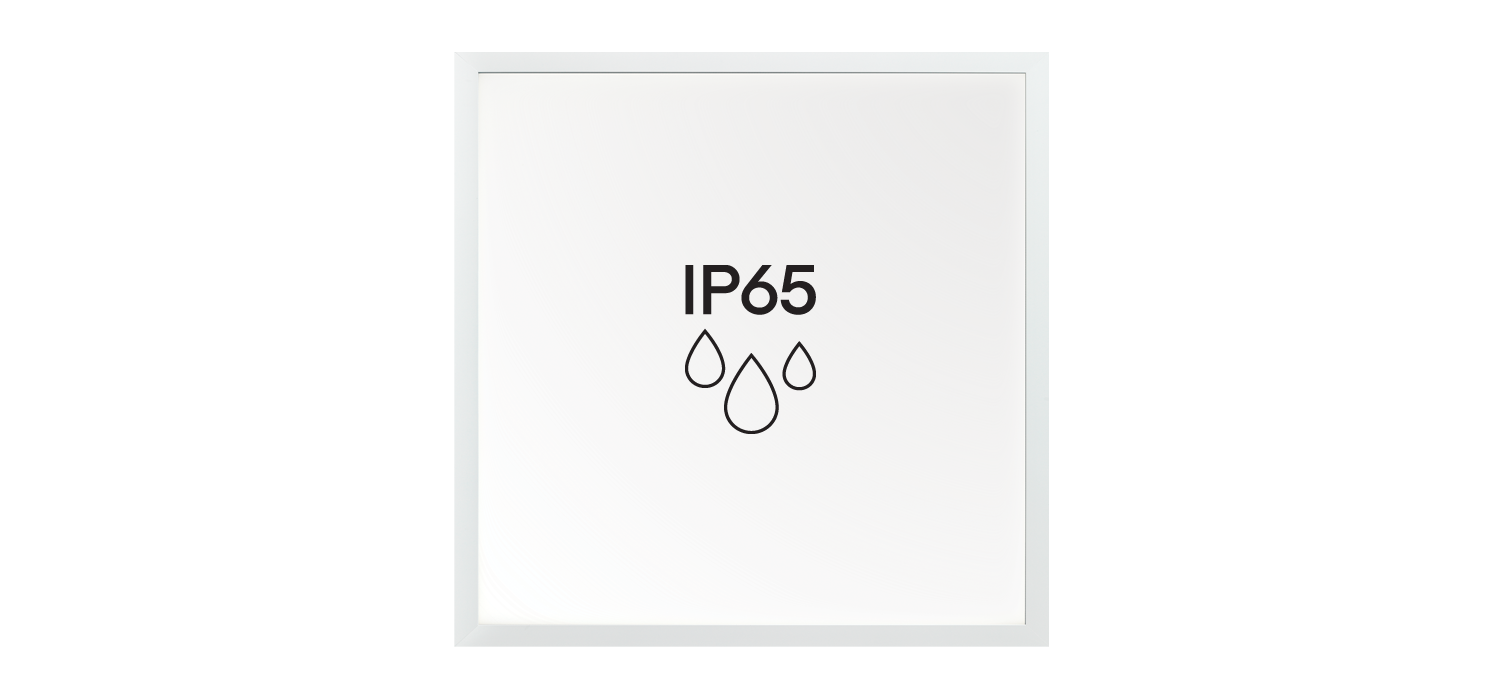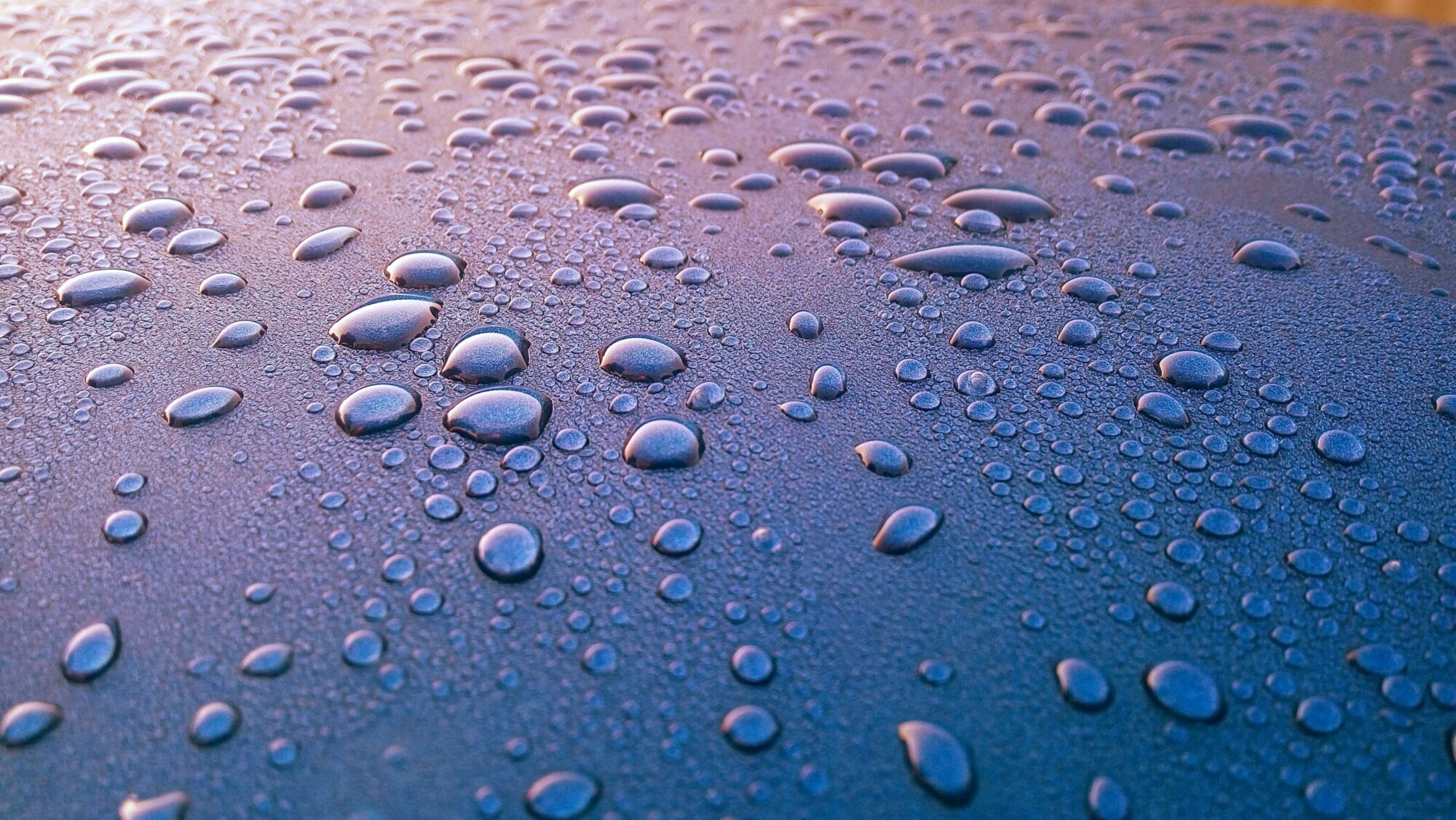 These LED-Panels have LED boards mounted directly on the bottom of the panel. Secondary lenses optimize the luminous fluxes ensuring perfect visual comfort.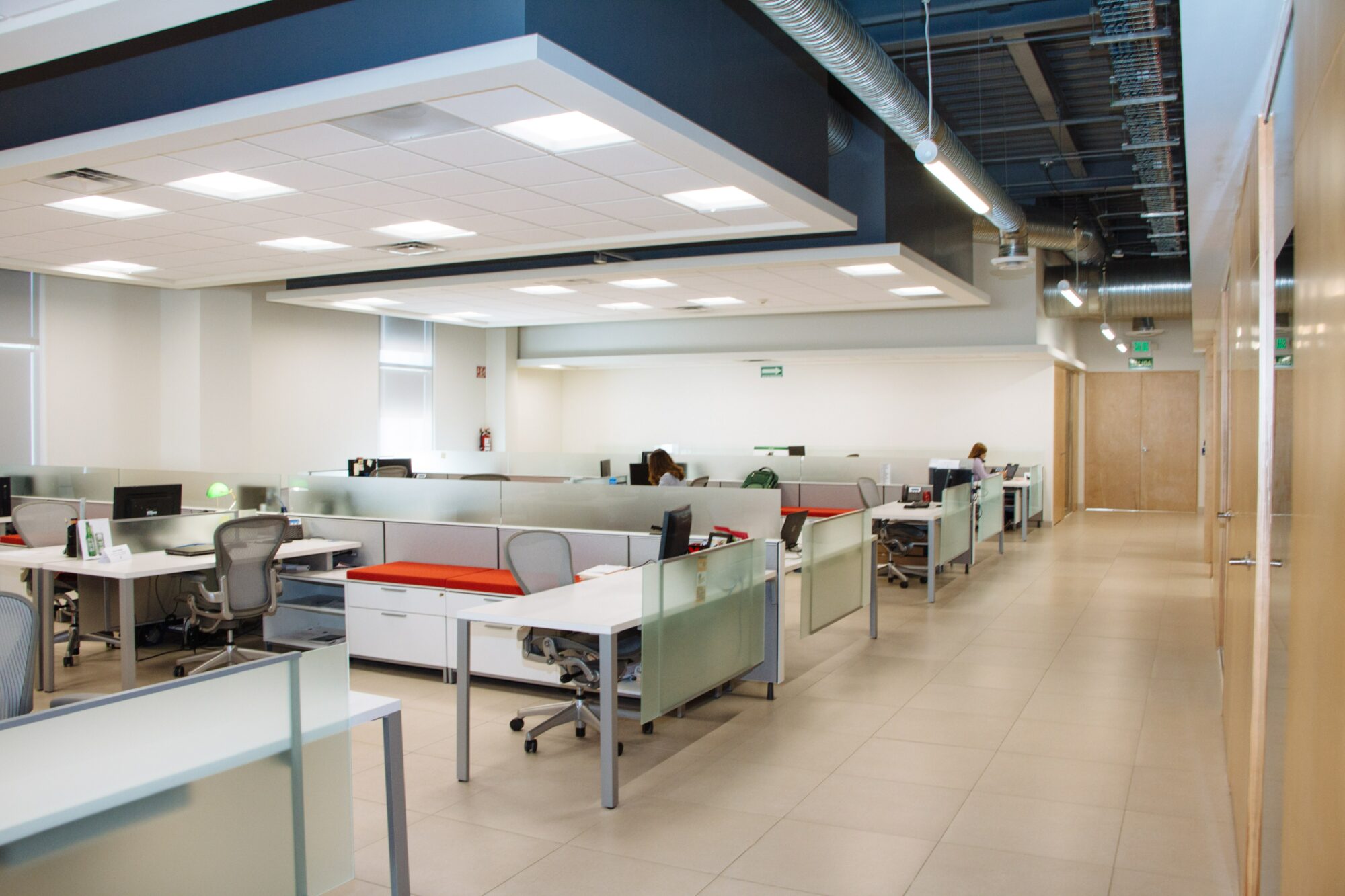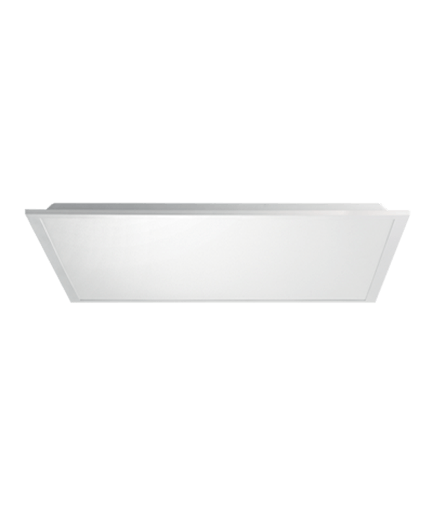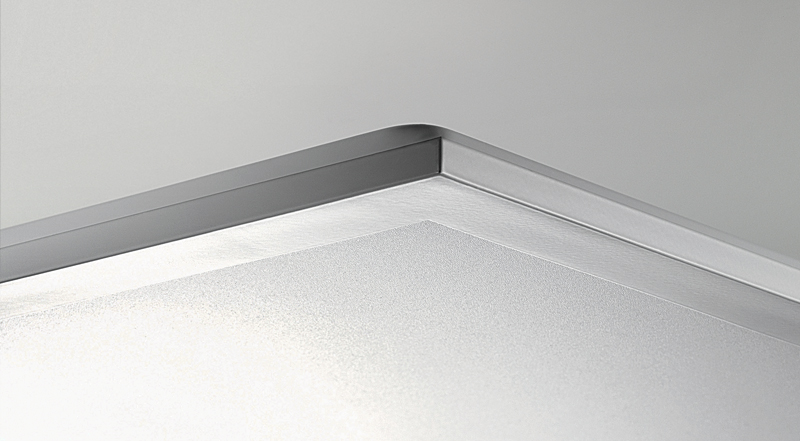 In this section we propose extruded aluminum frames. They add aesthetic value to the LED-Panel when it is used as suspension or ceiling mounted.