Profile for plasterboard installation is a key element in the lighting design. The selection we present, made of extruded aluminium, meets many of the design needs and guarantees a perfect success of the desired light effects.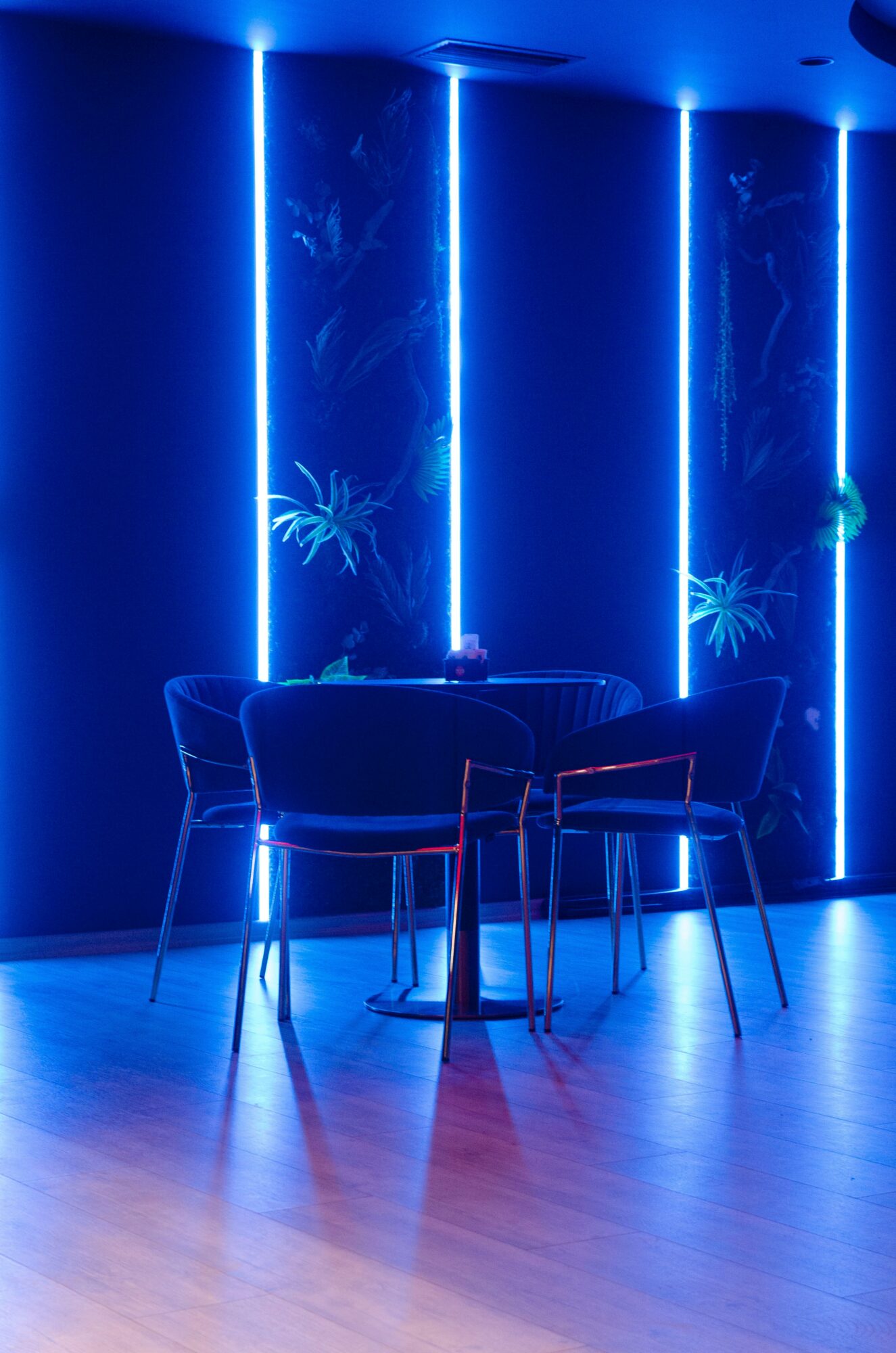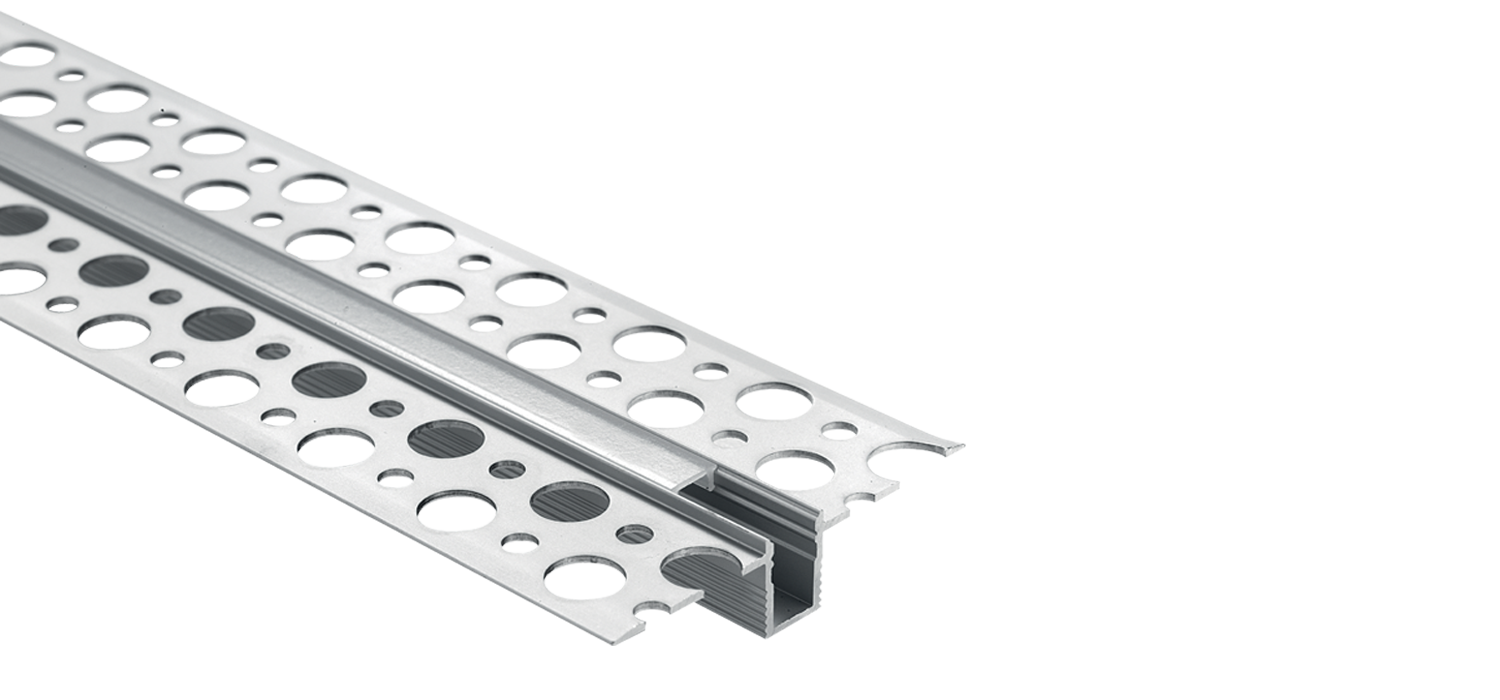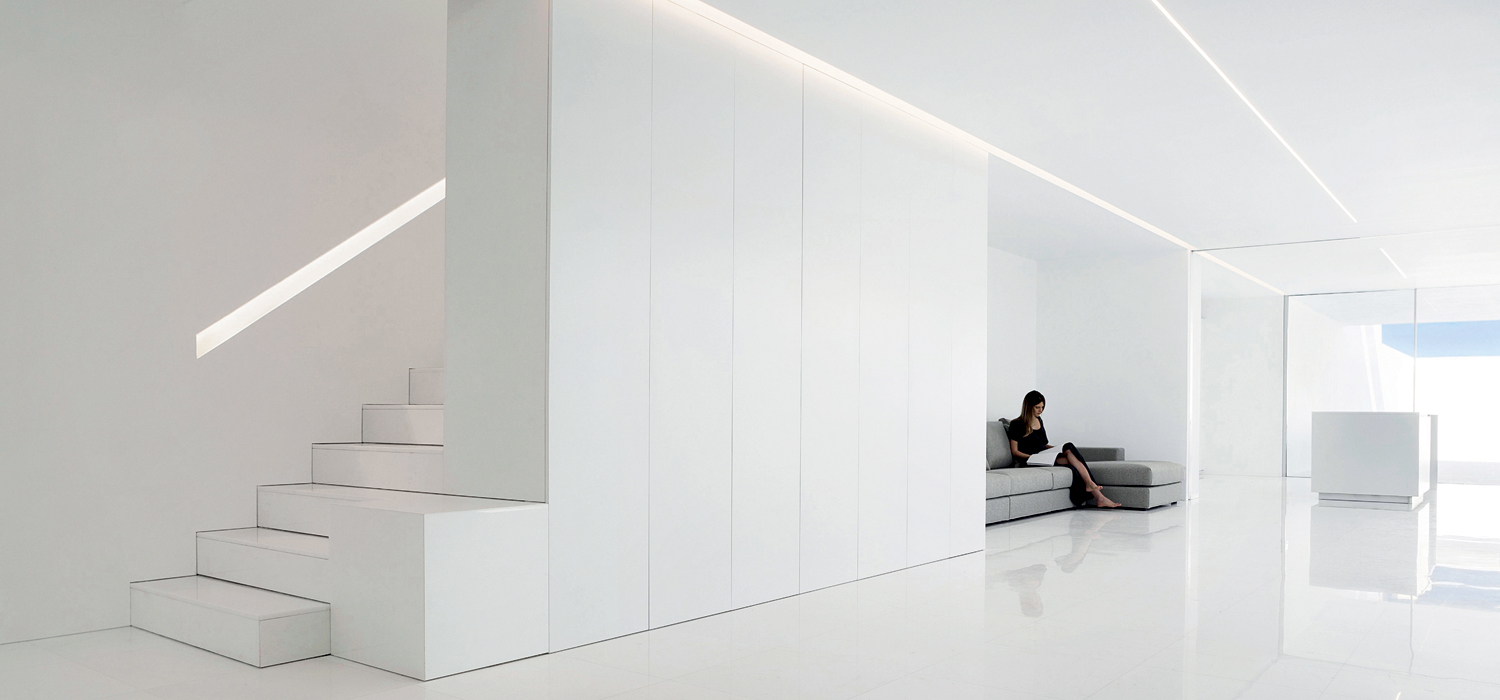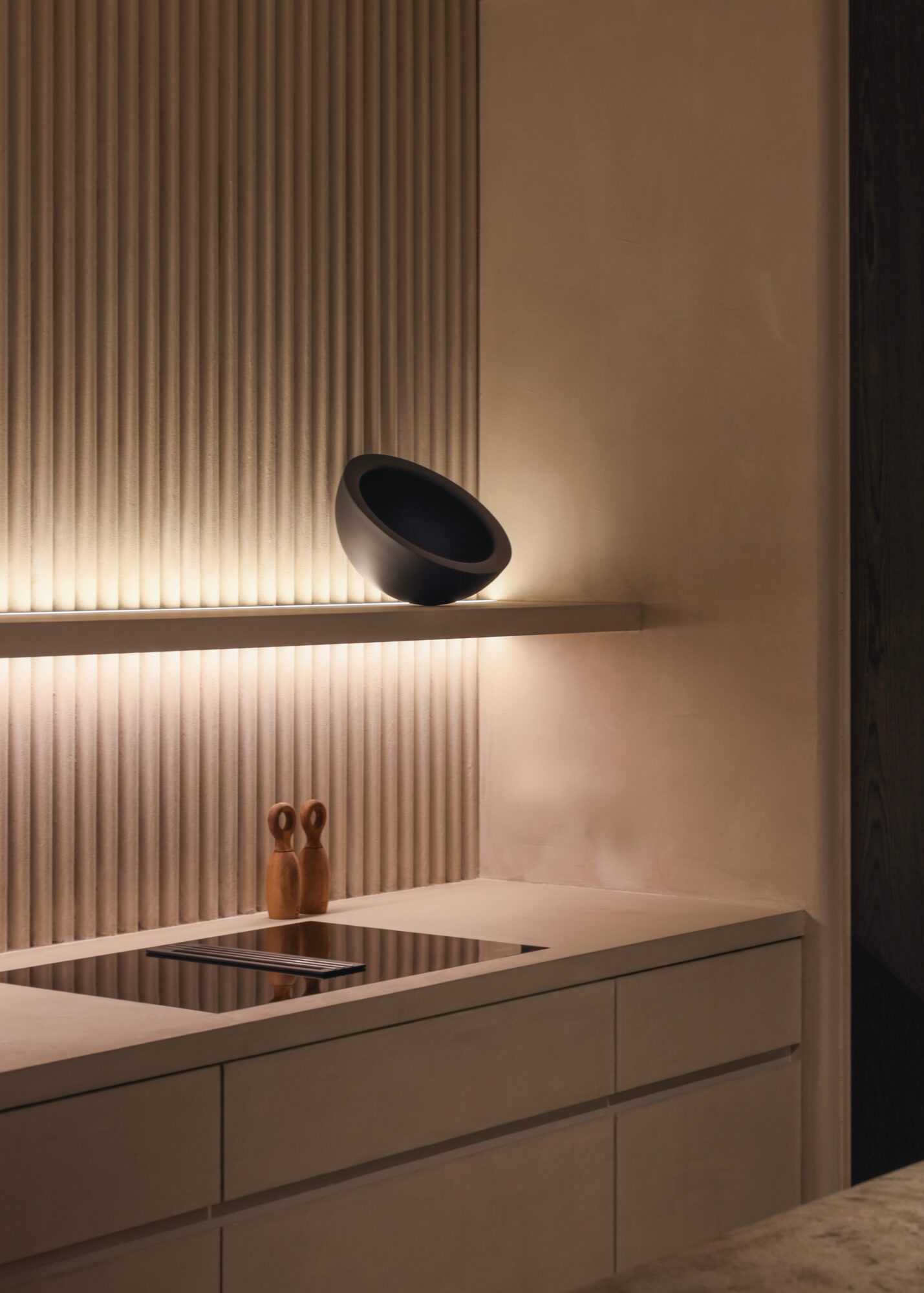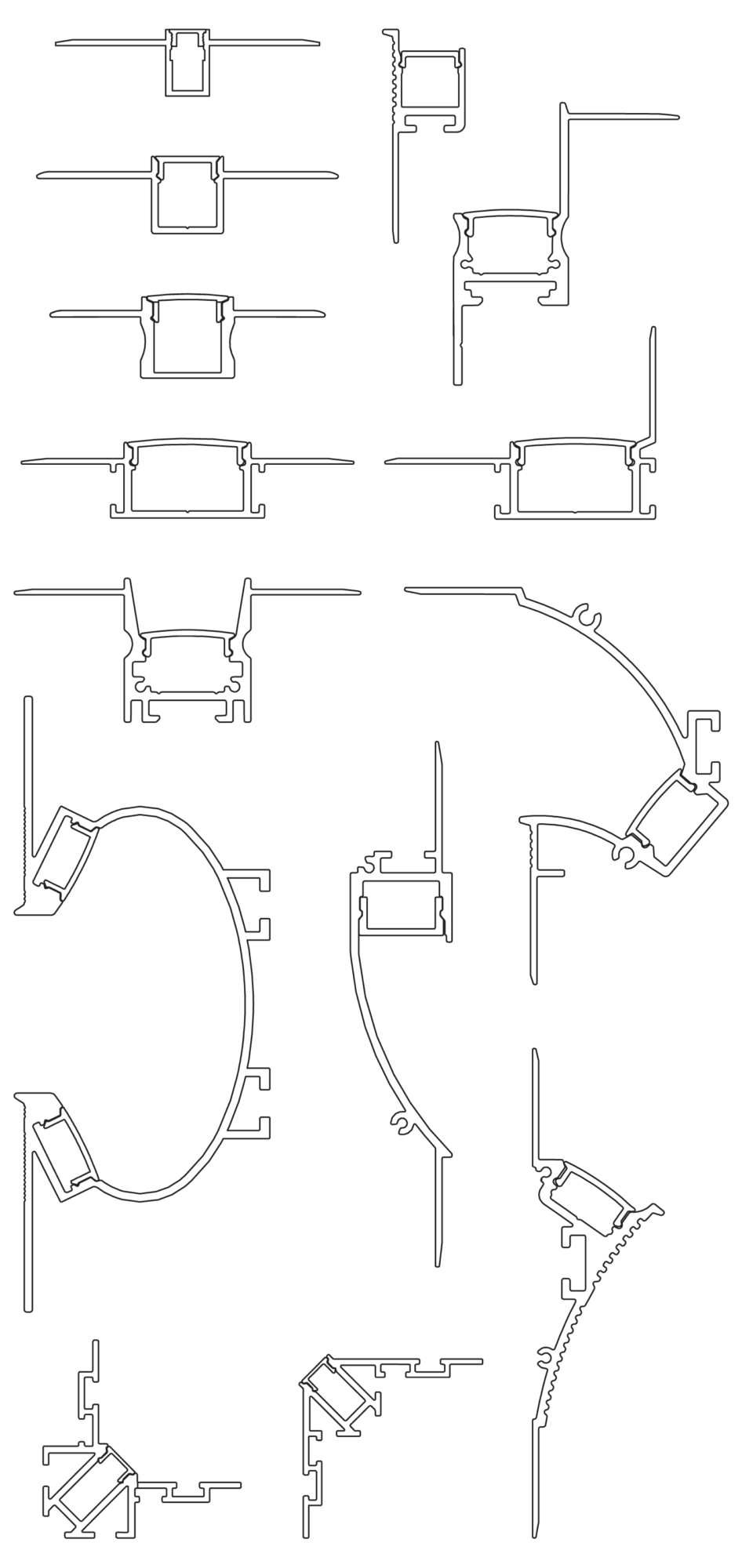 Our proposal includes installations with recessed profile. Useful for general lighting and for specific uses such as showcases and display boxes.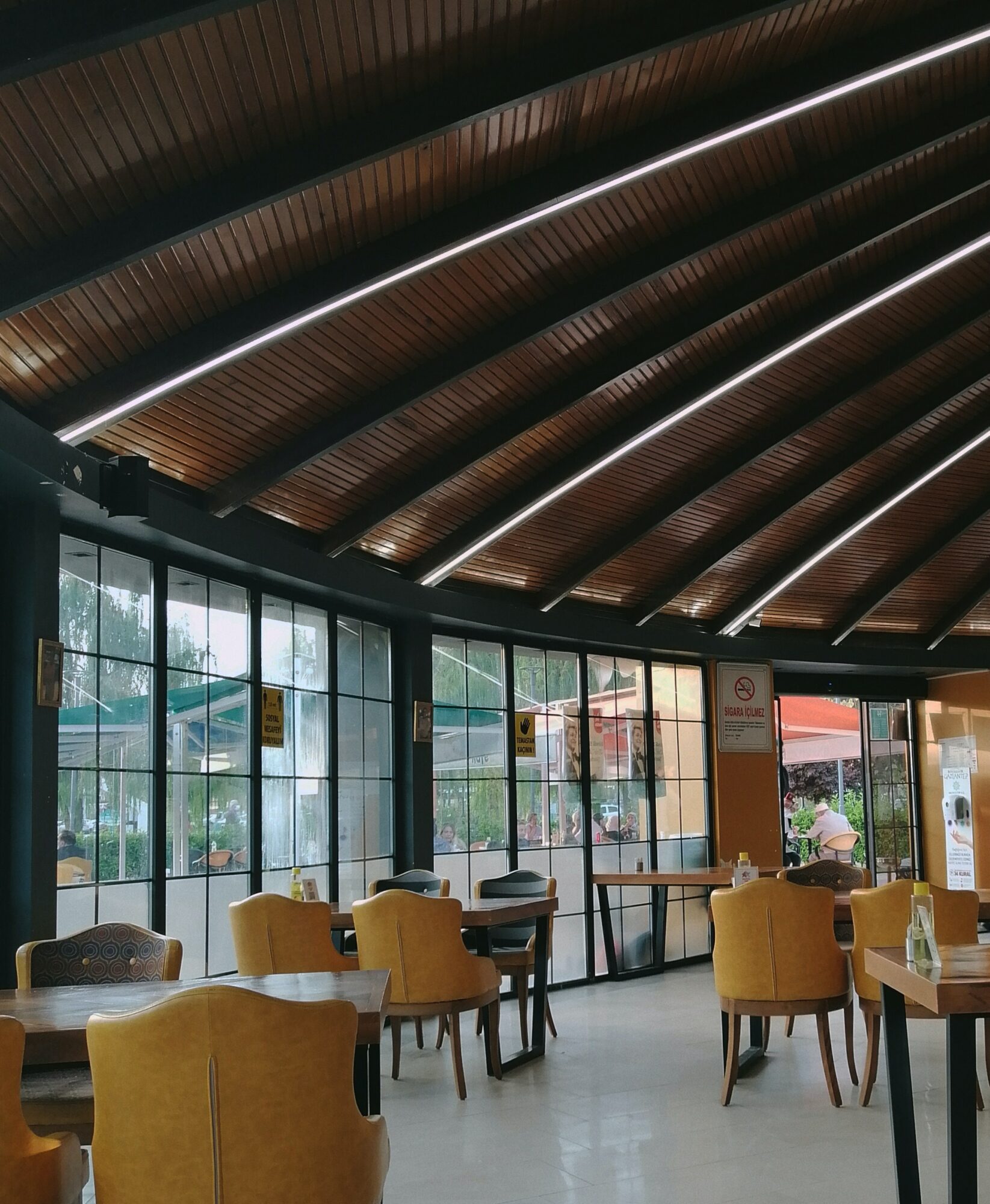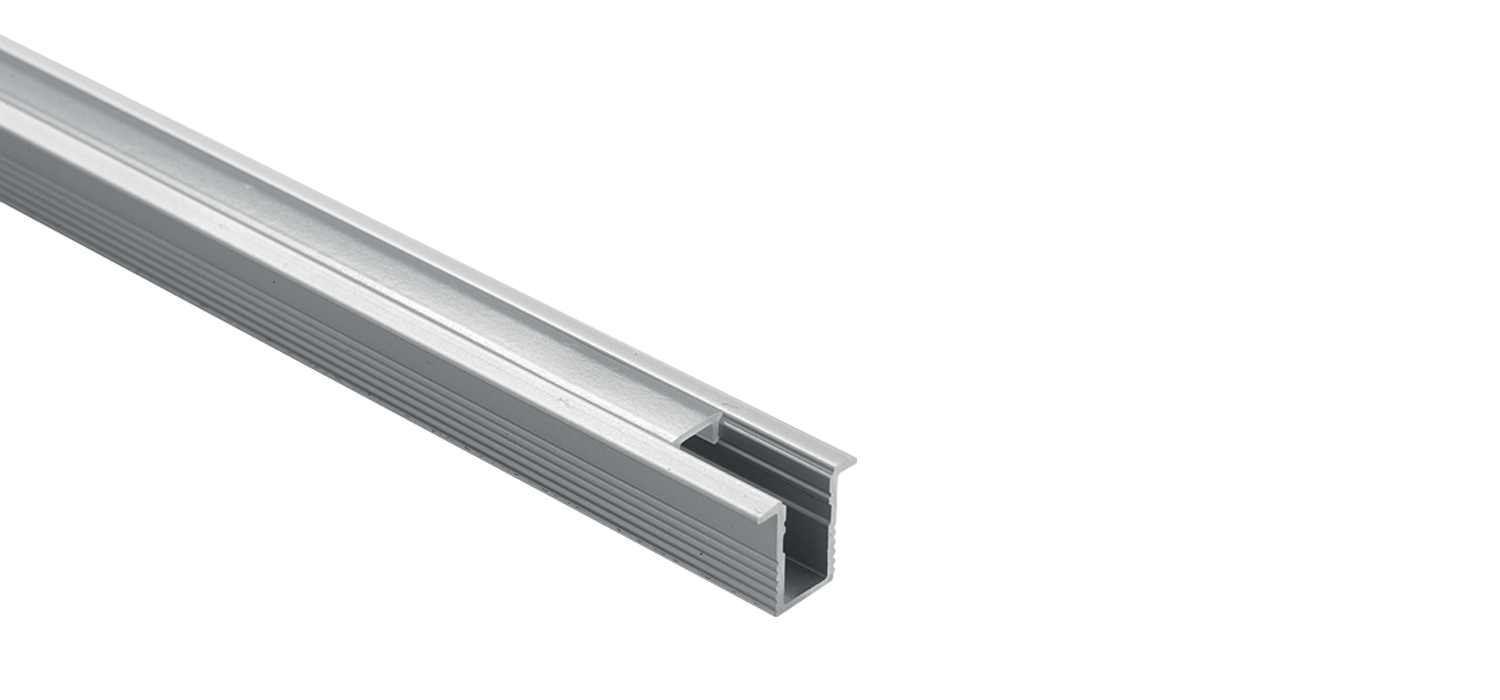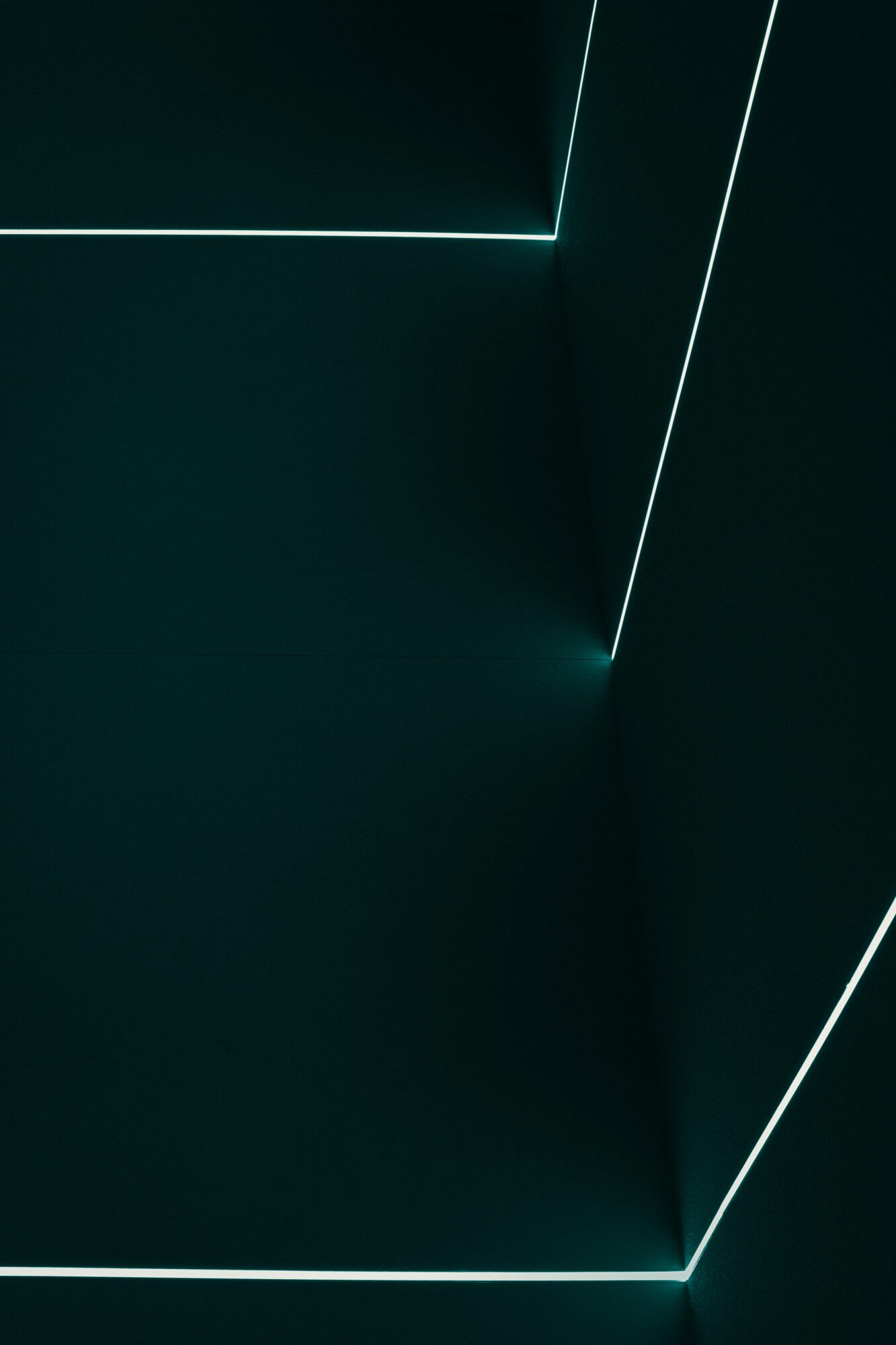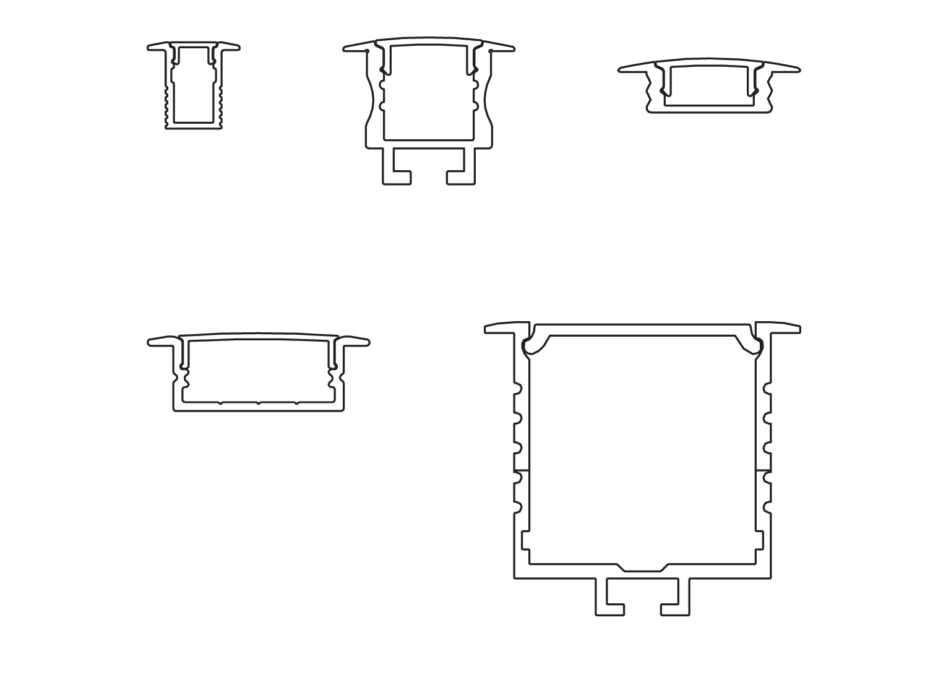 The direct installation on a surface is the simplest use of the aluminum profile with strip led. The great proposal, combining different models, sizes and colors is useful to solve the main application needs.