Quik / Maya / Karma / Match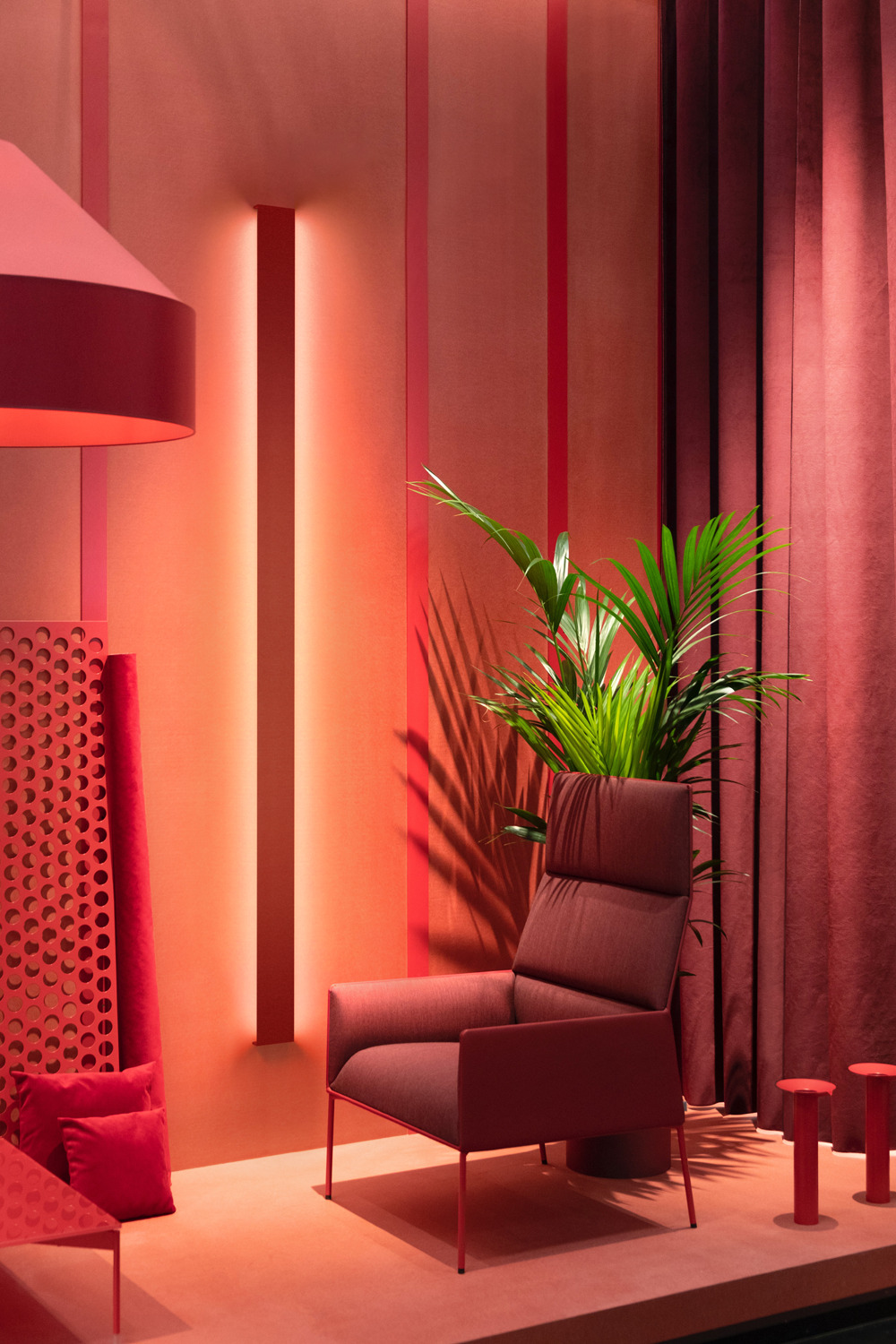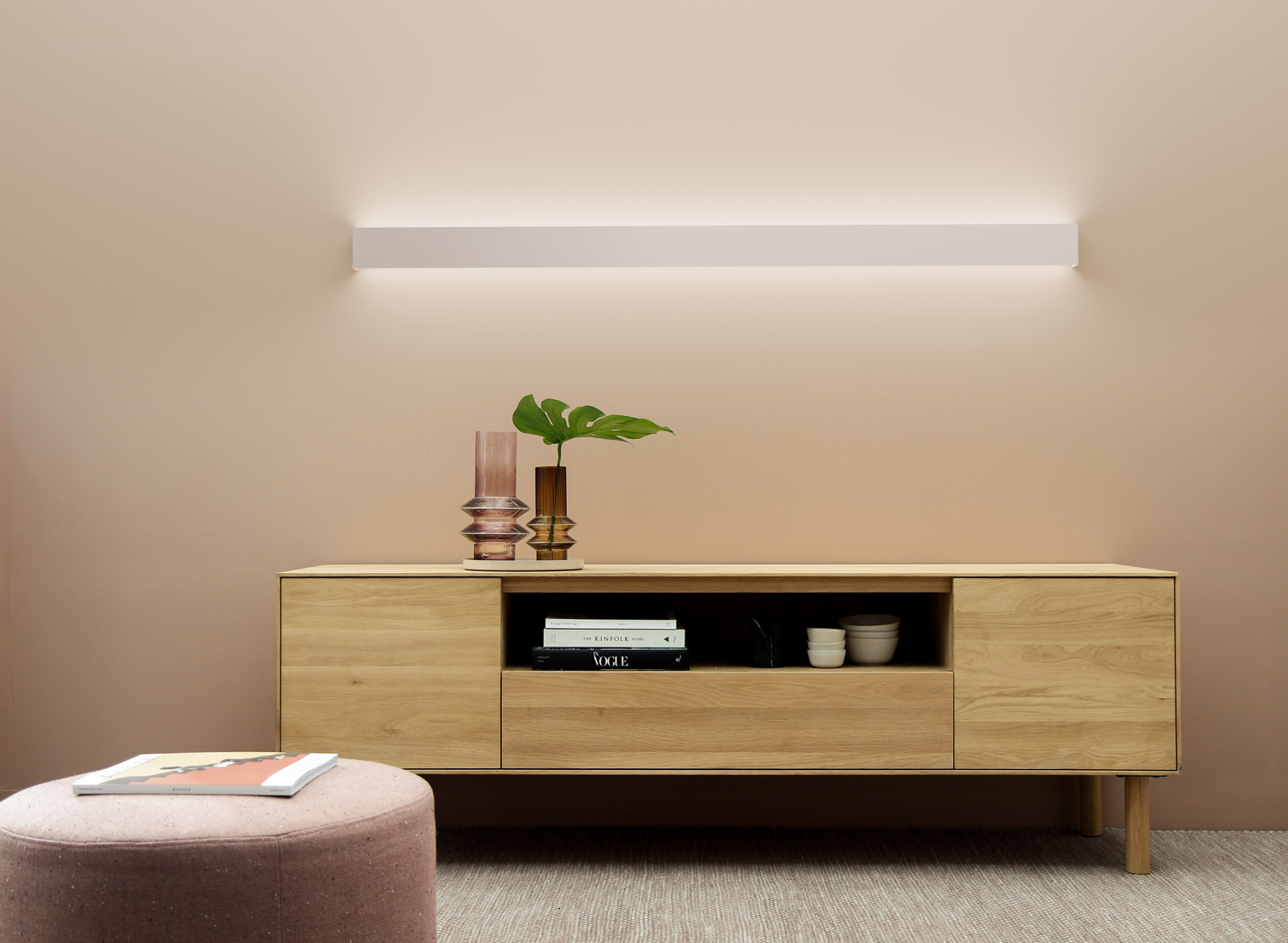 Wall installations are of considerable importance in decorative and professional lighting. We dispose of a vast range of appliances differentiated by type, power and colour.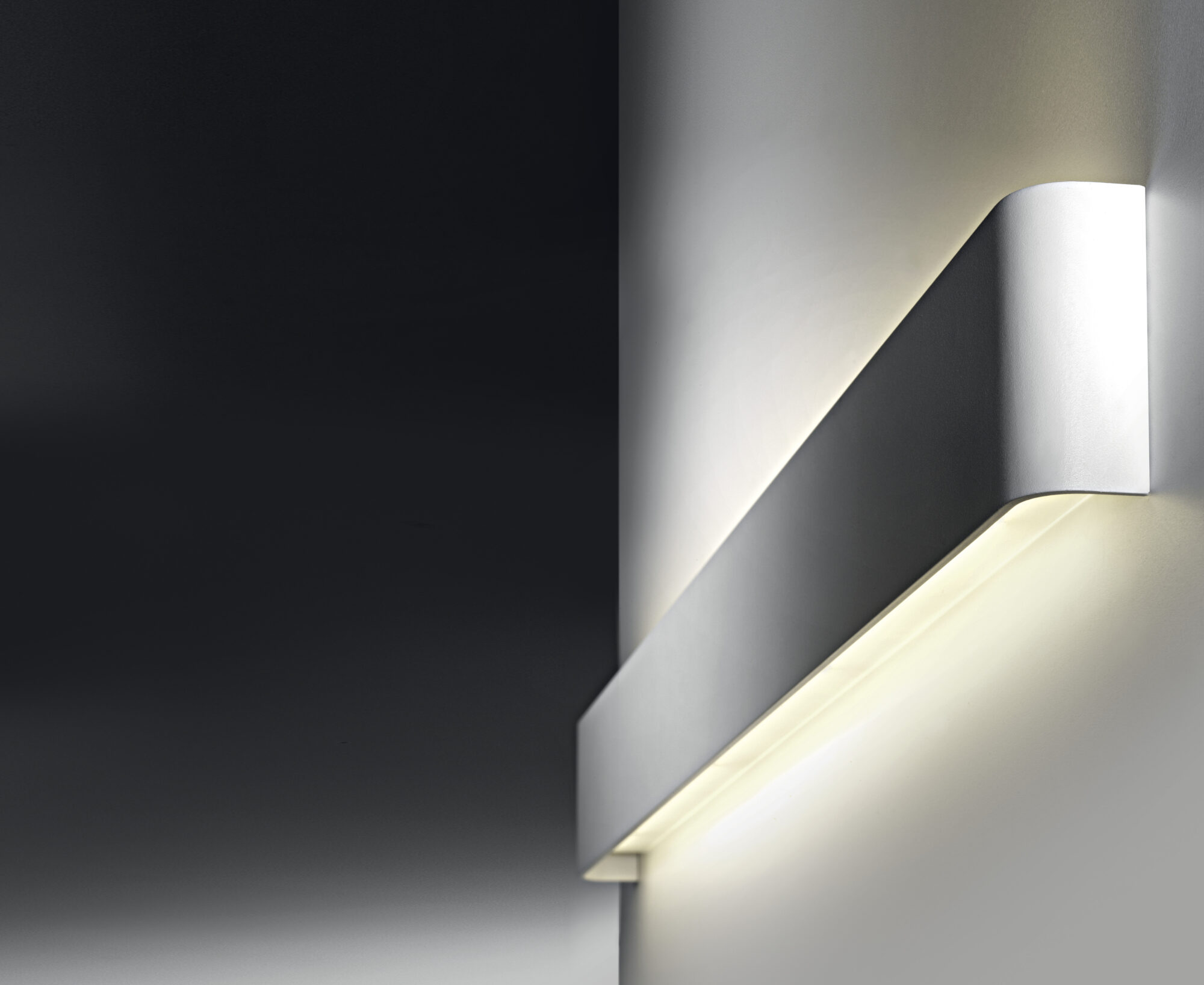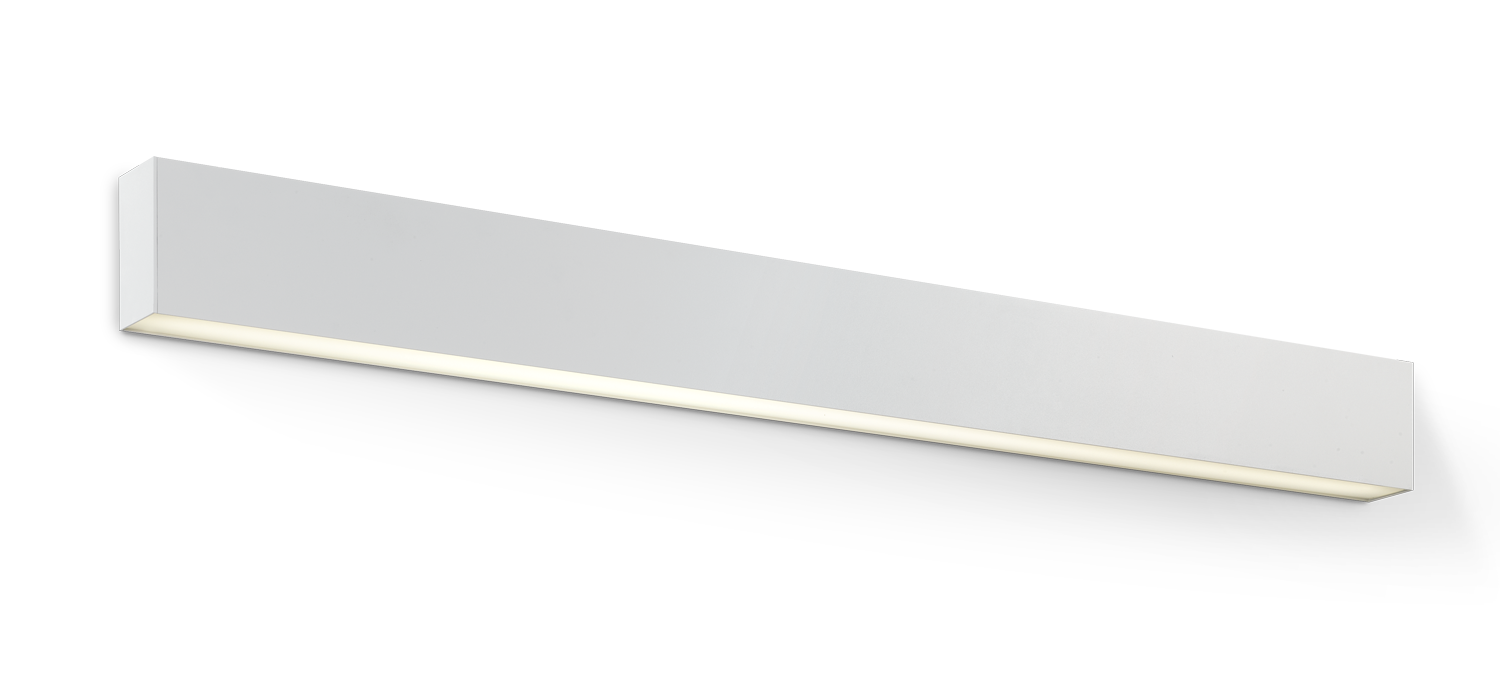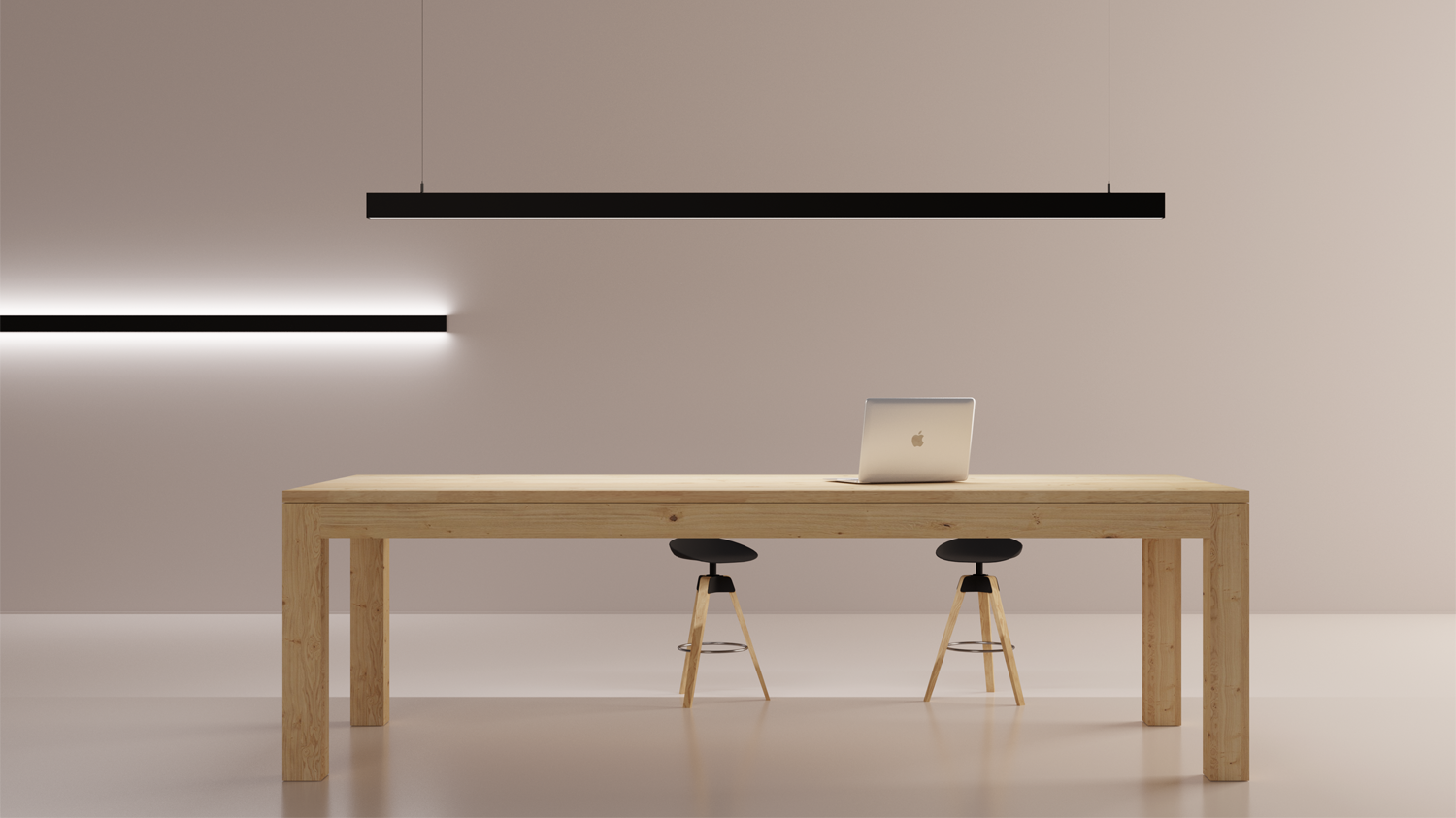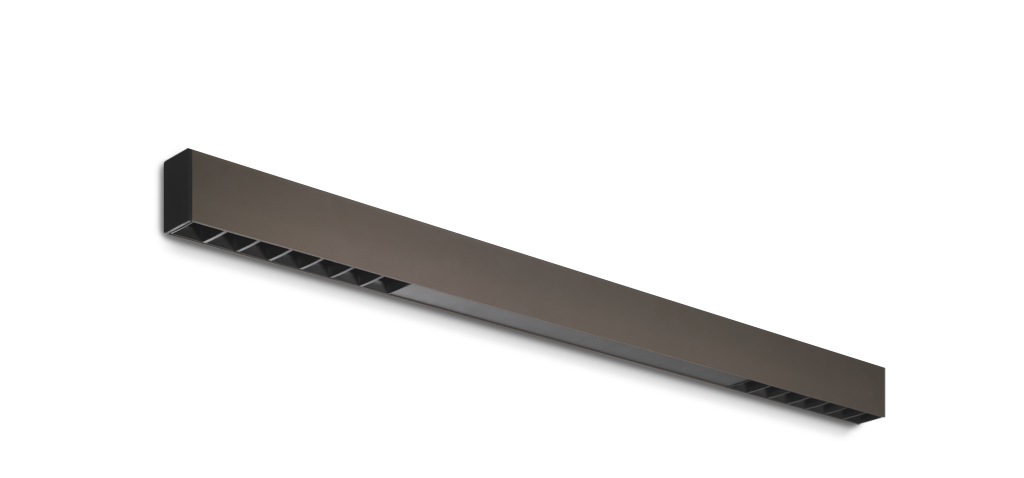 Fair / Onda / Grace / Orion / Eclis / Fast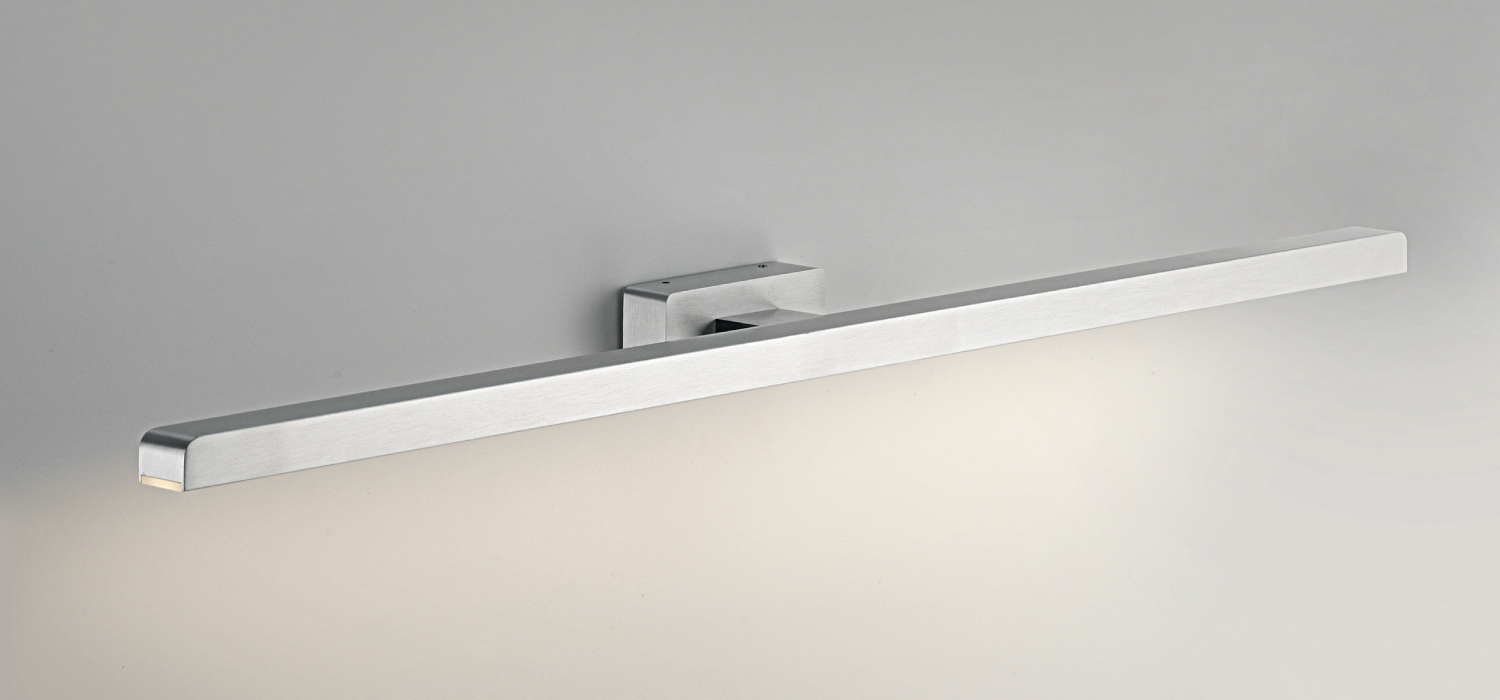 Spot and ambient lighting: luminaires designed for general or accent lighting. To be used differently in order to characterize spaces, walls or ceilings.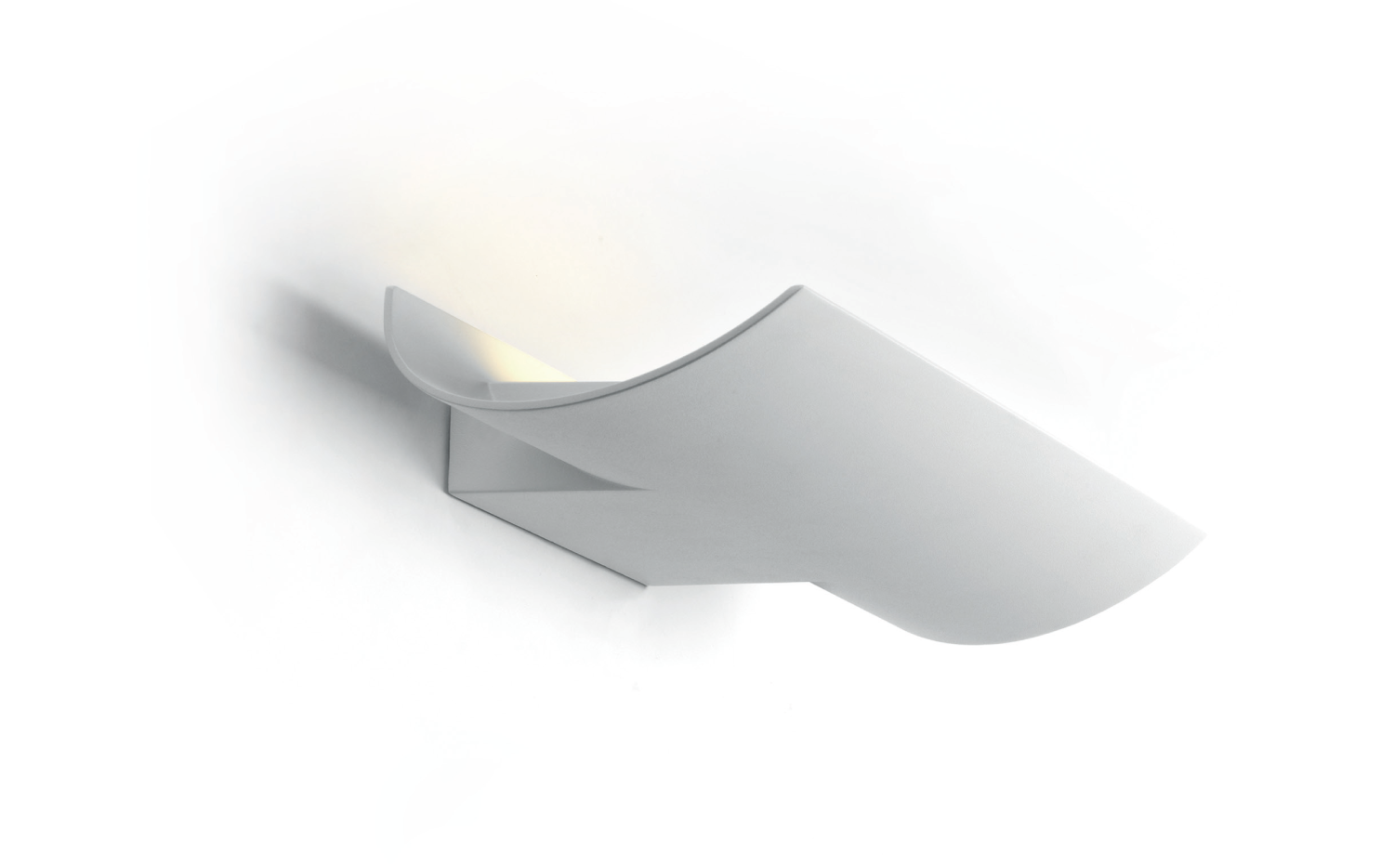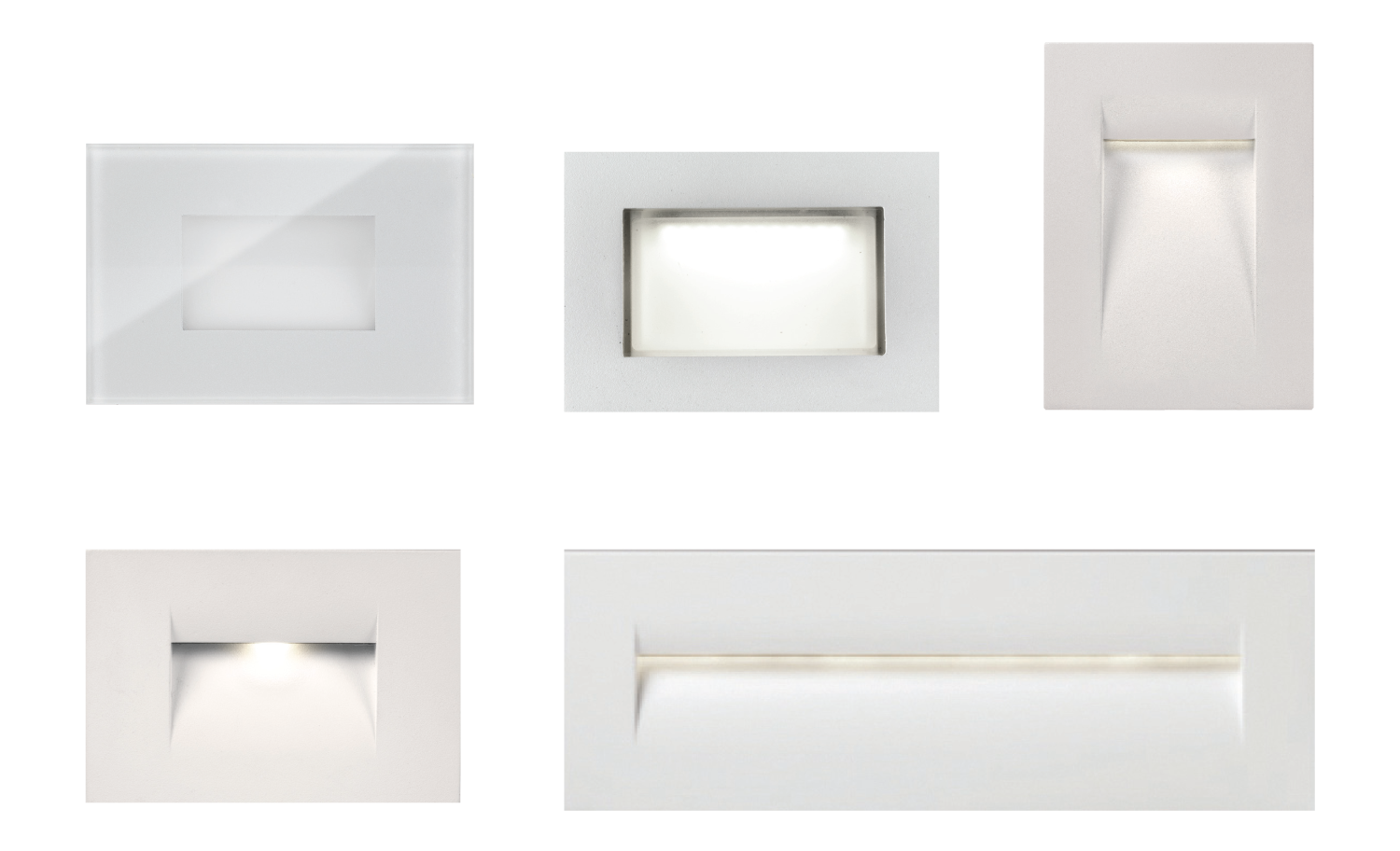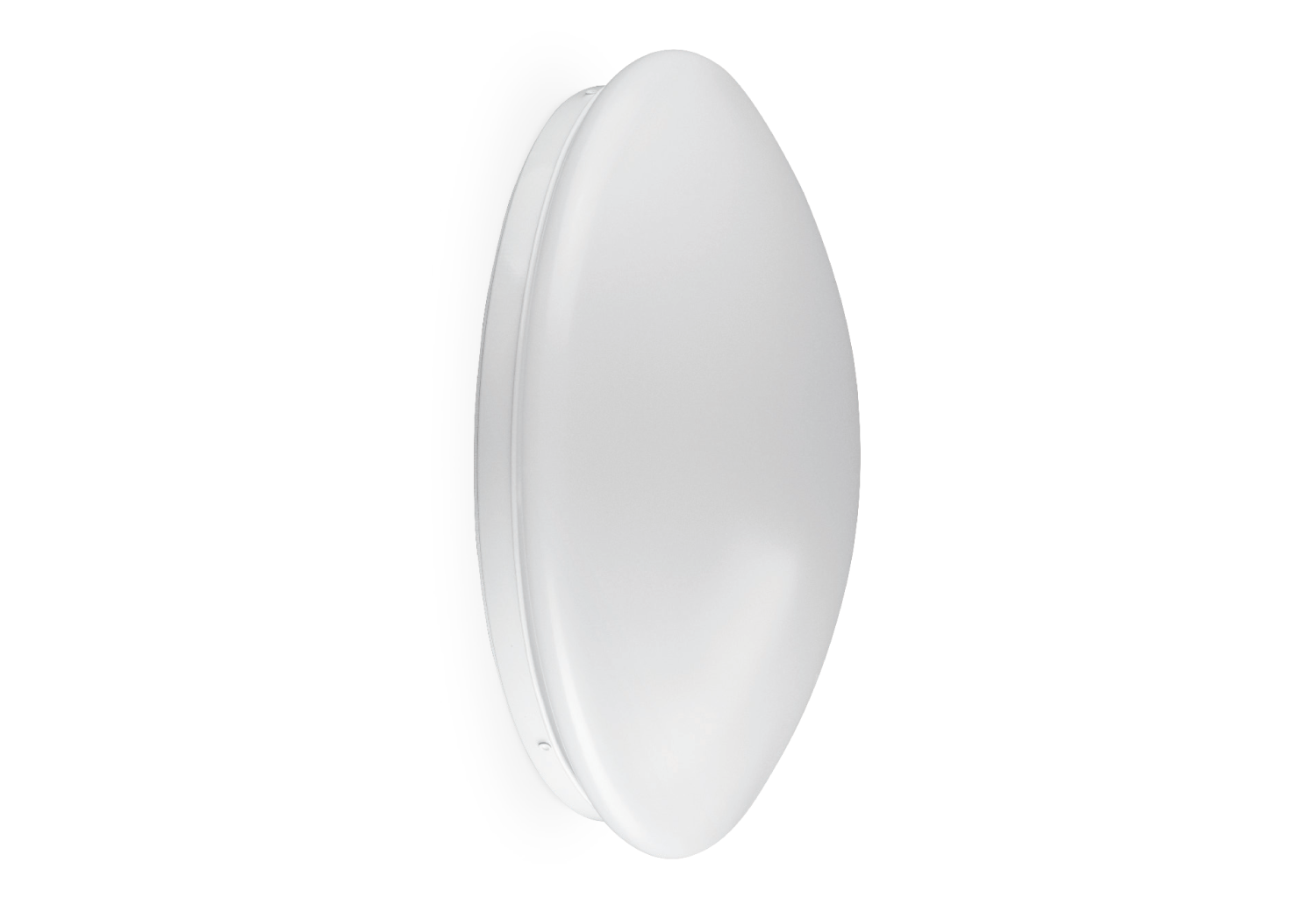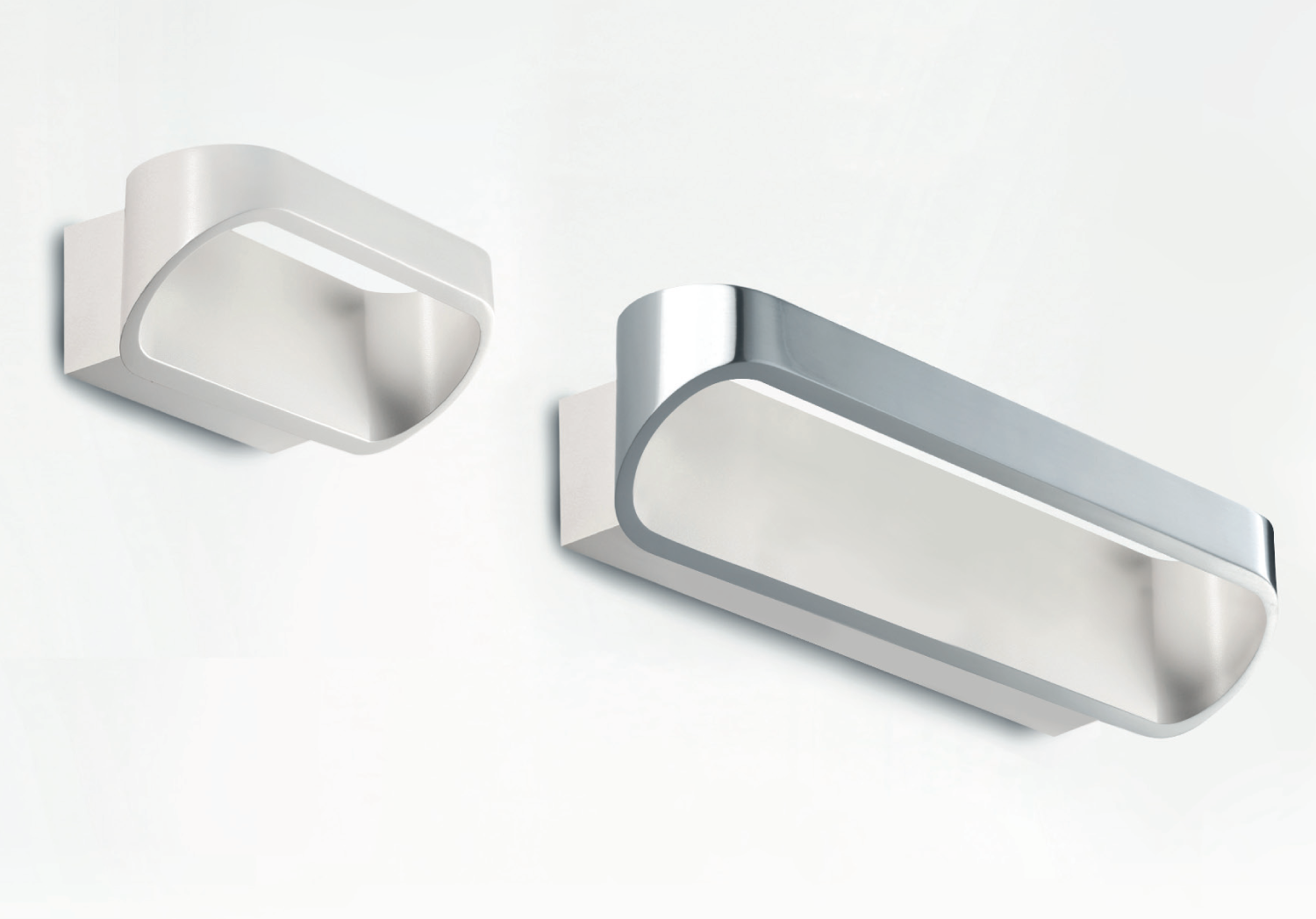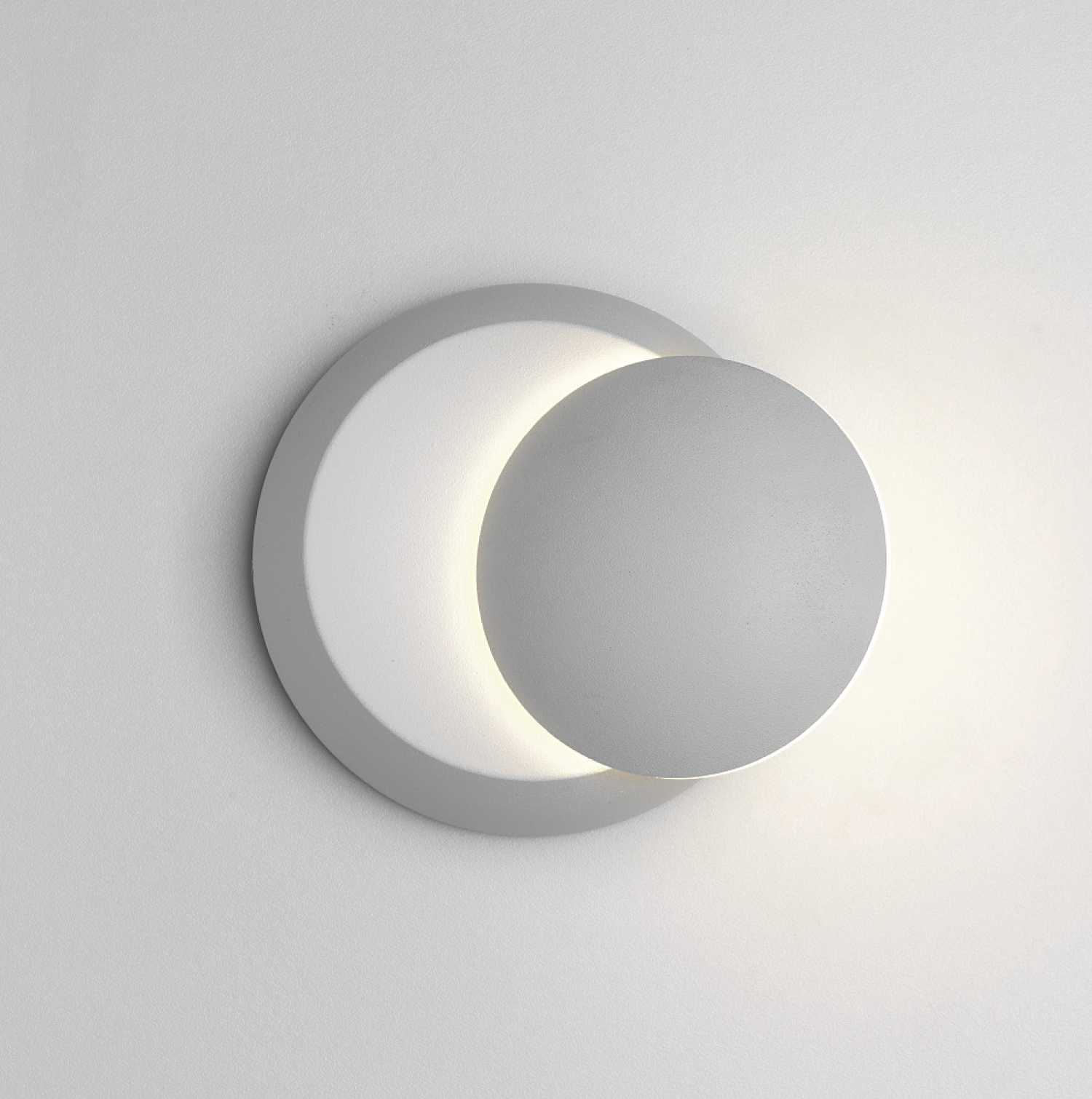 Alyson / Pod / Boreale / Idra / Tube / Oberon / Eli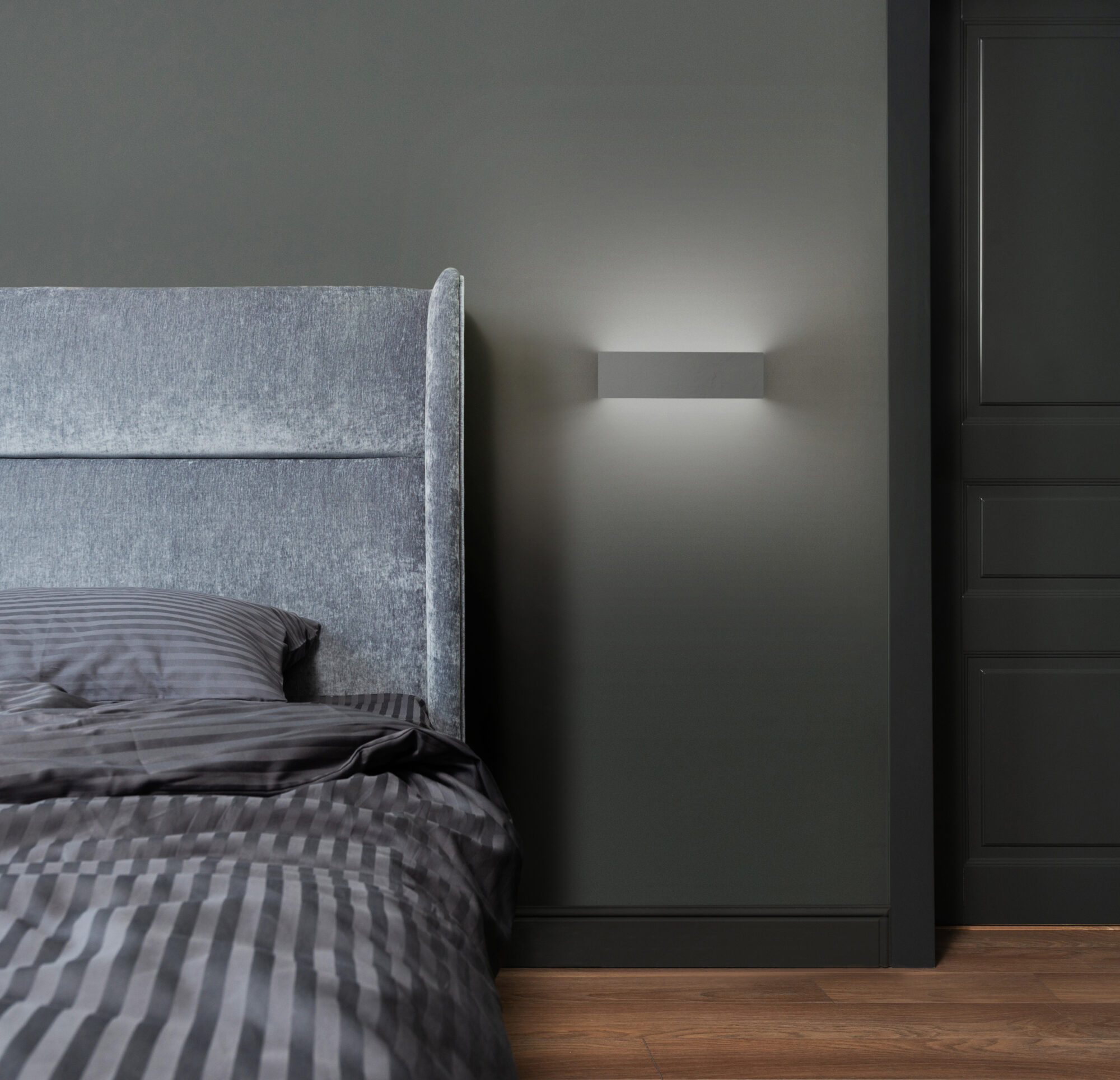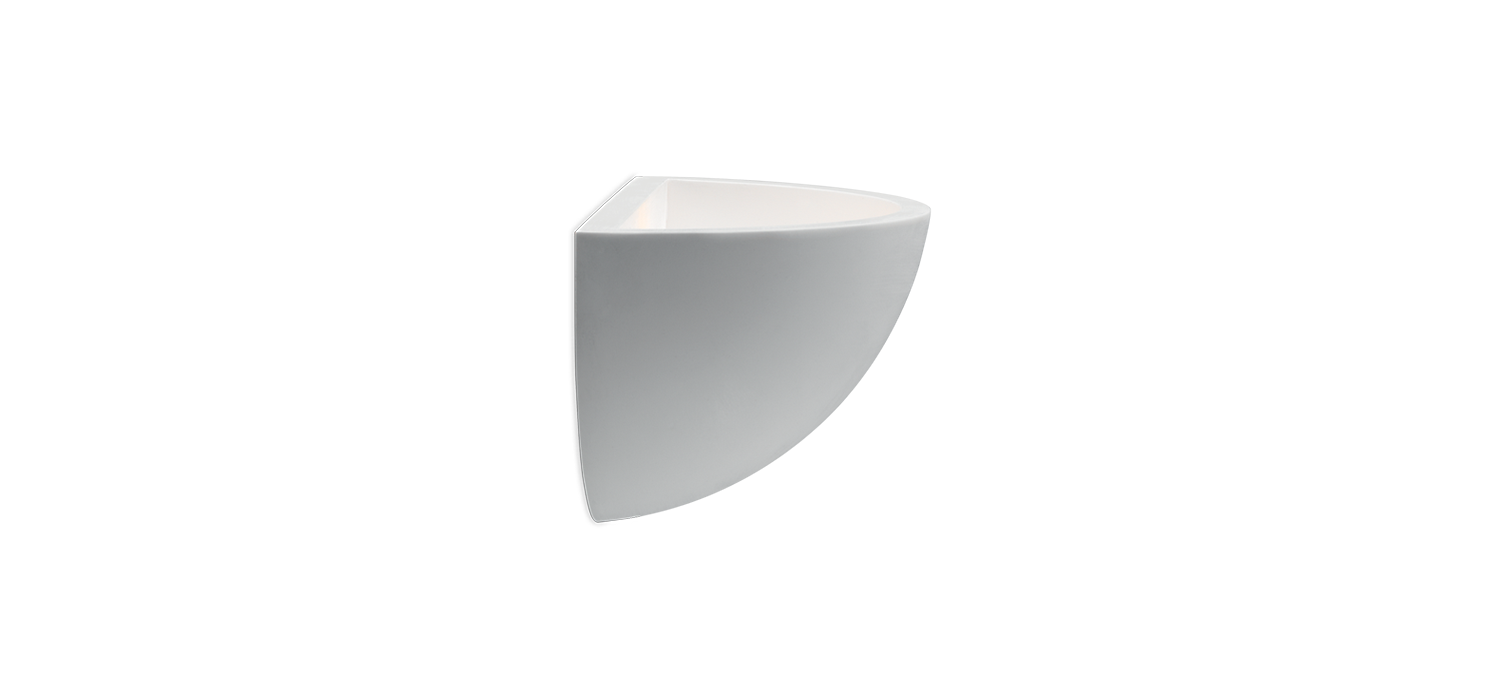 In this section we present a valid proposal of fixtures made of plaster. Impeccable finishes and good construction quality guarantee high standard installations.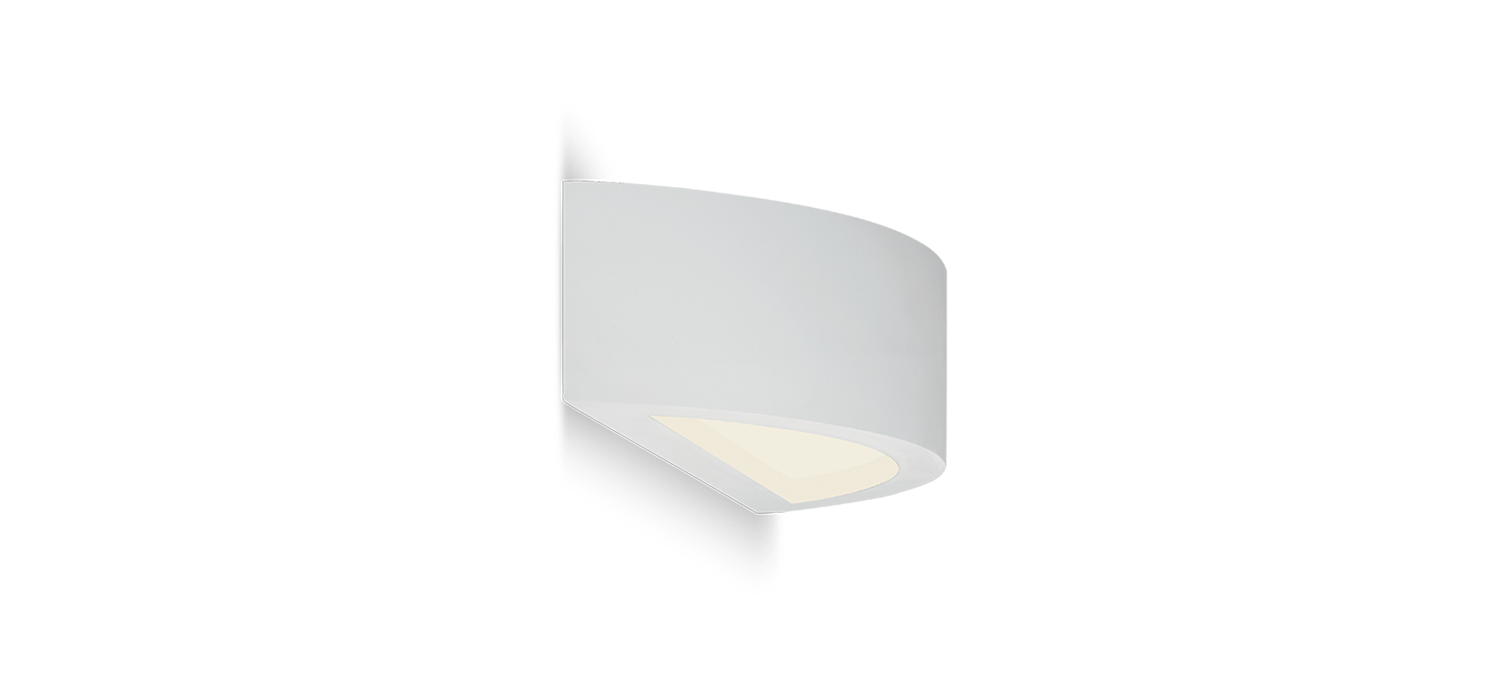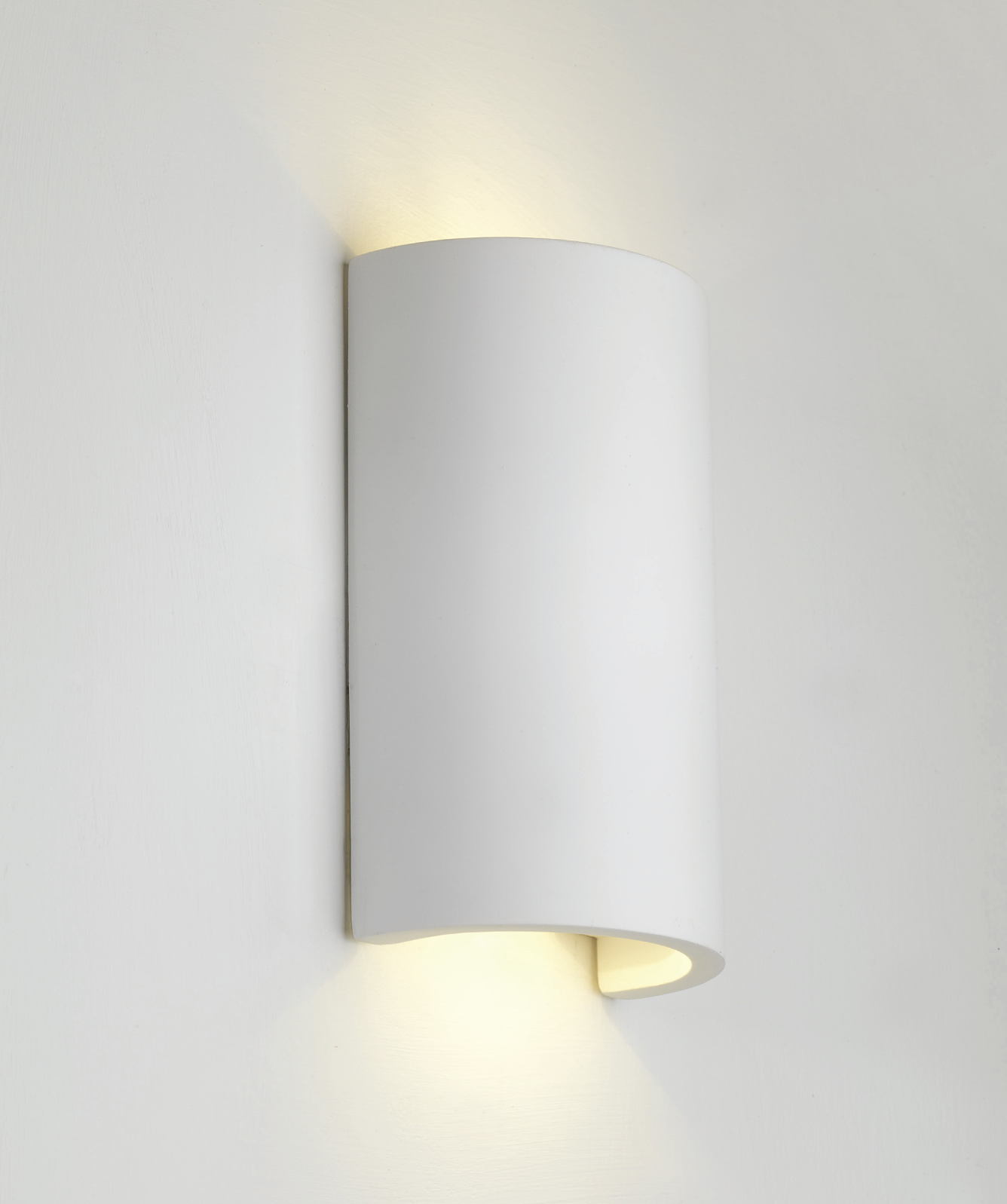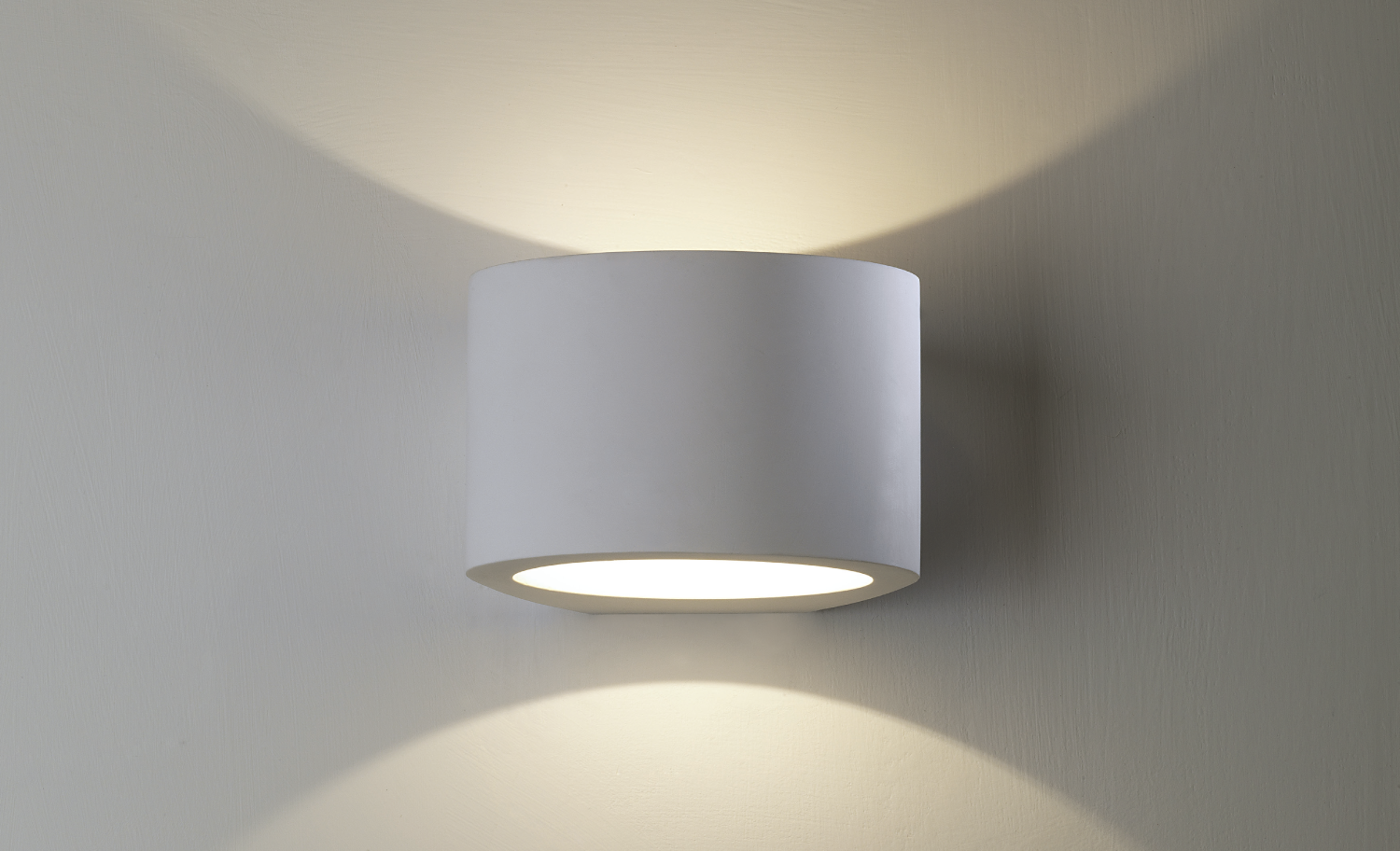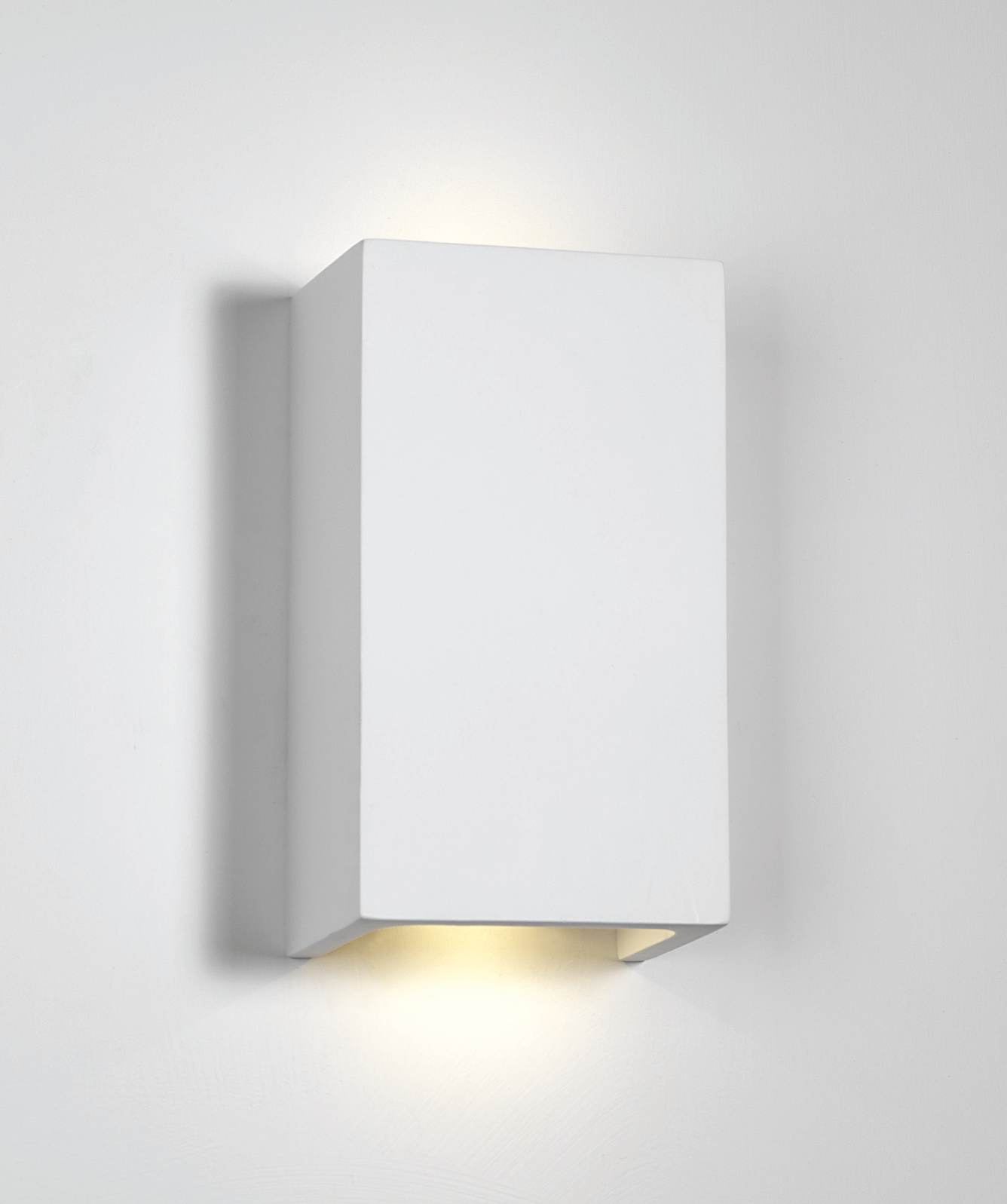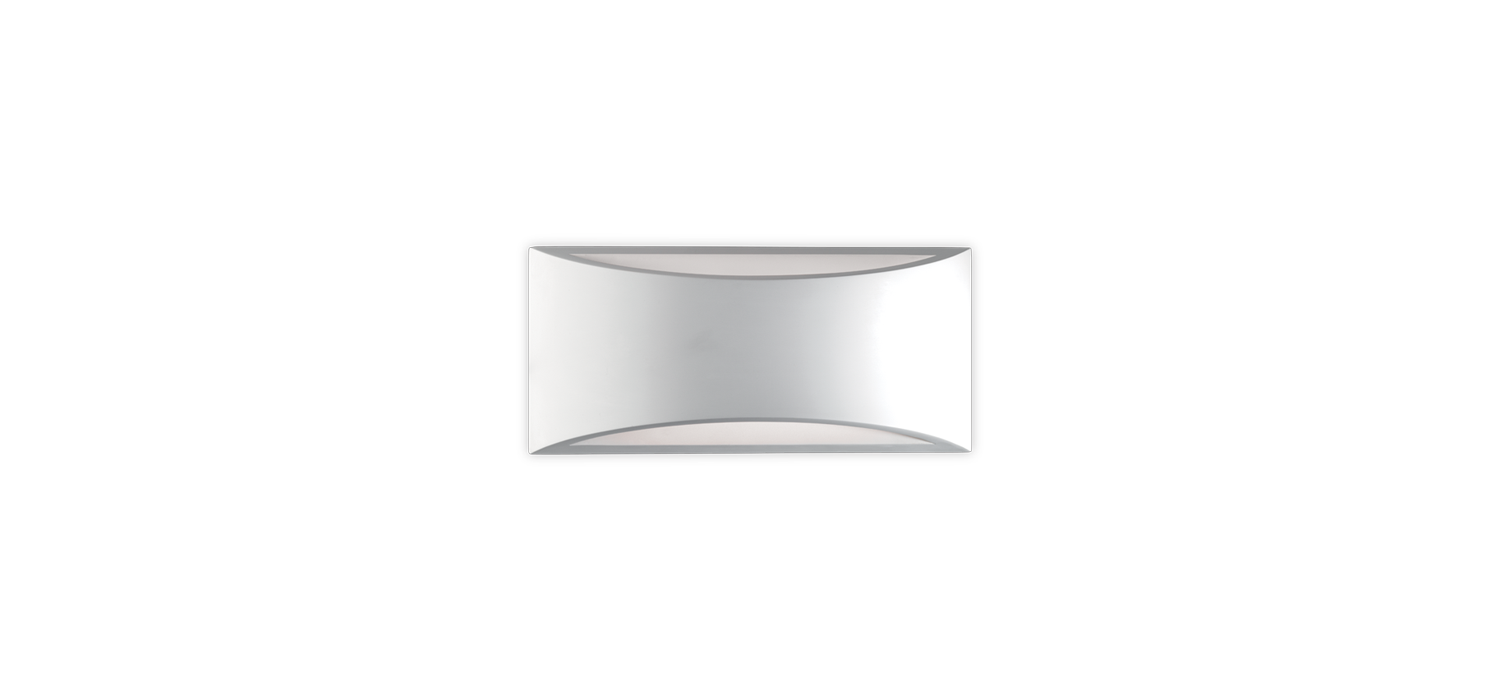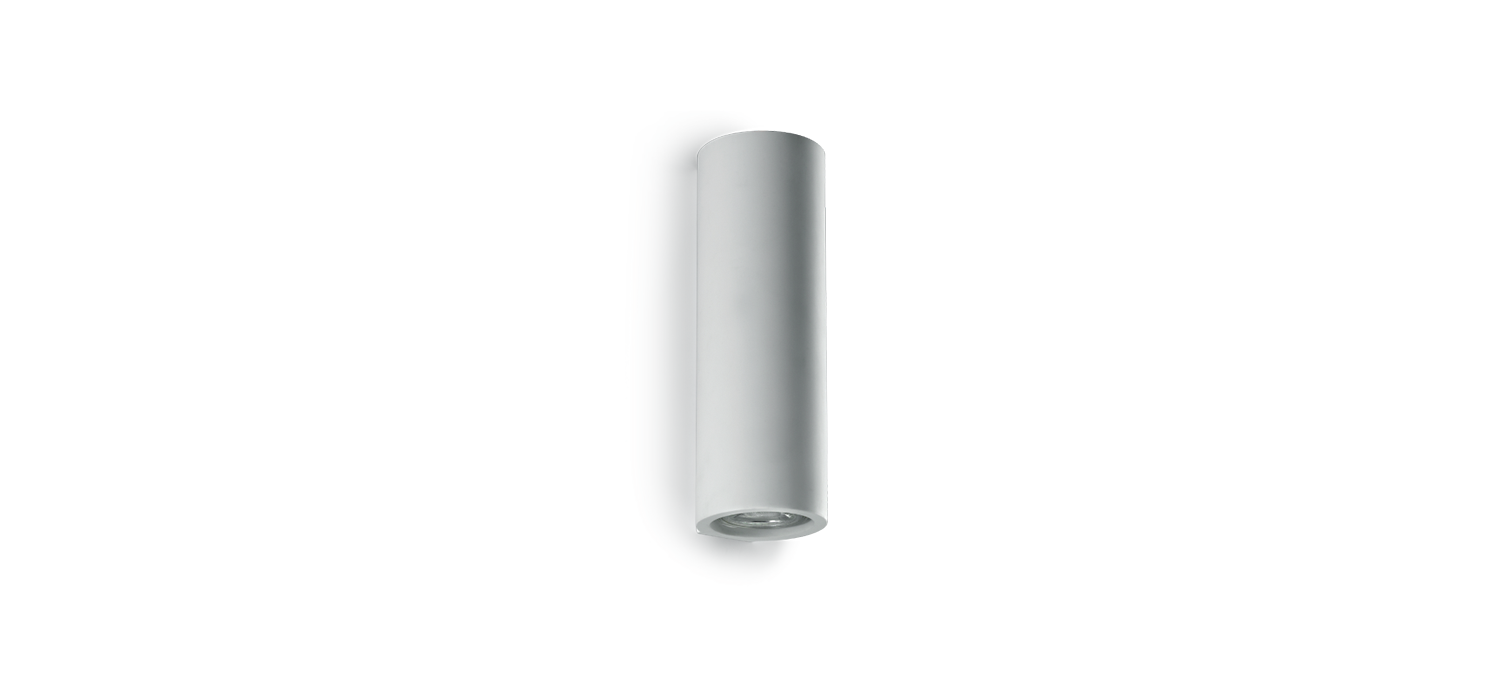 Lupin / Barro / Dippy / Pako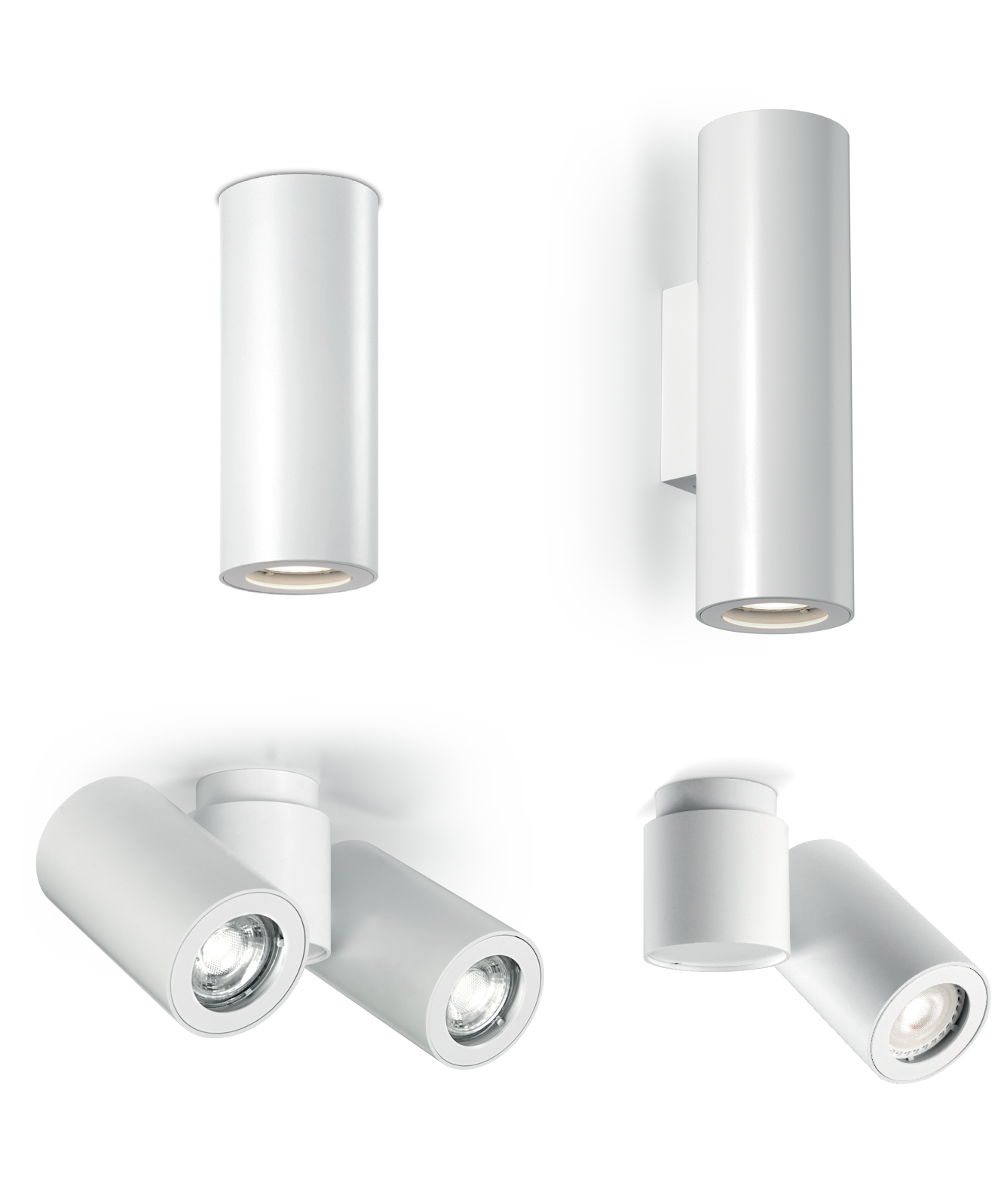 Among "spot" lamps we offer several proposals. Models with LEDs on-board alternate with solutions with GU10 bulbs to facilitate choices in the various application areas.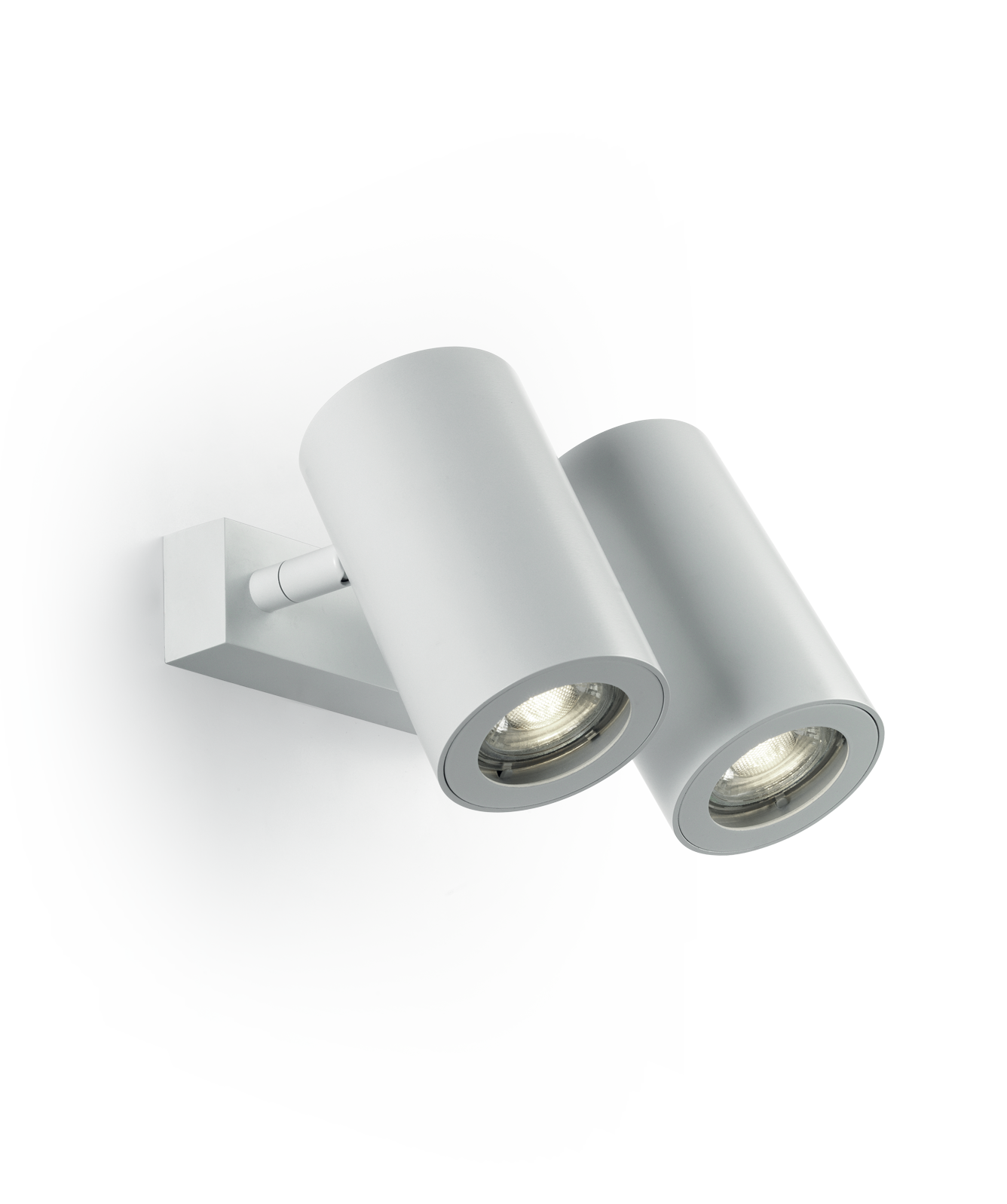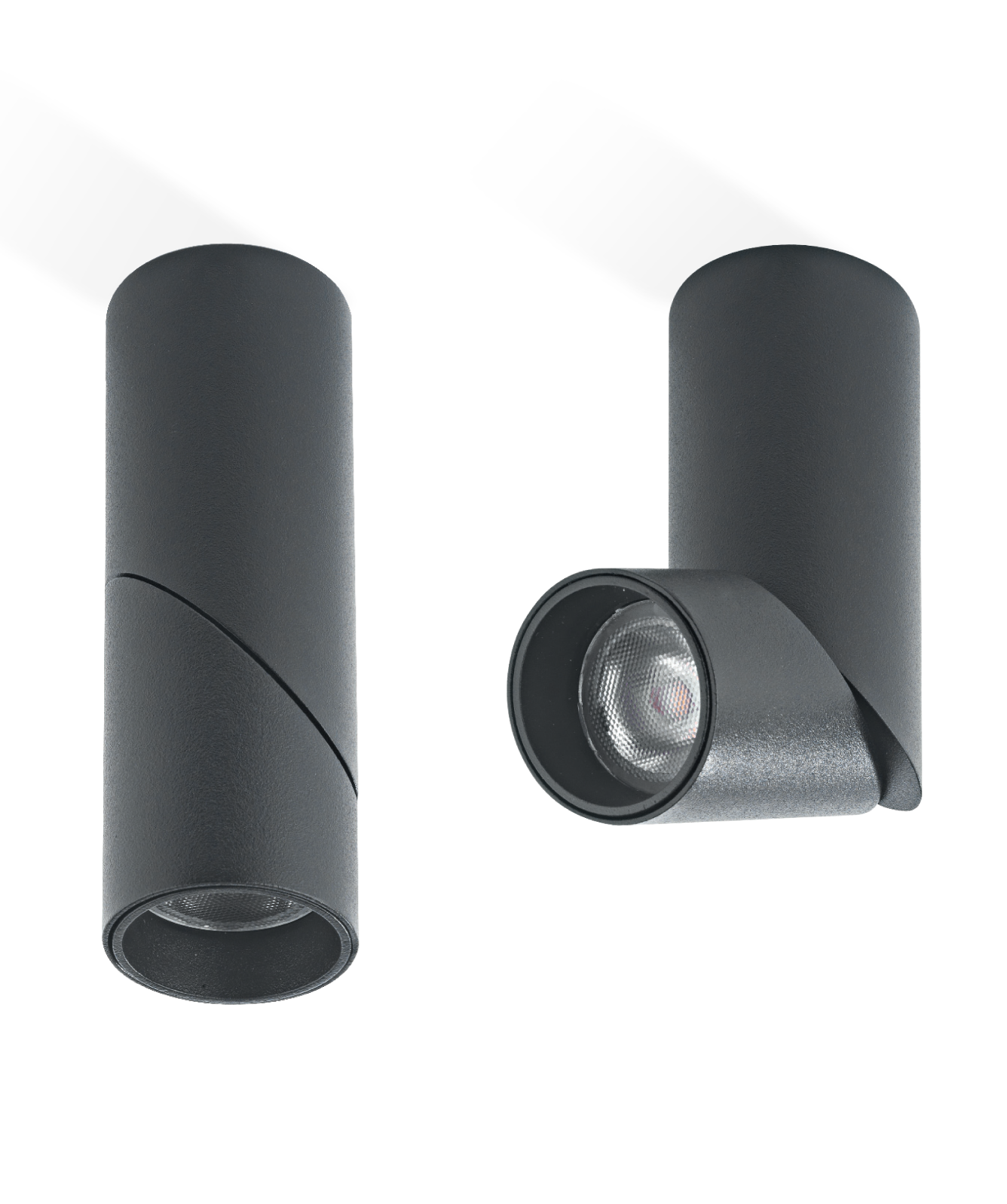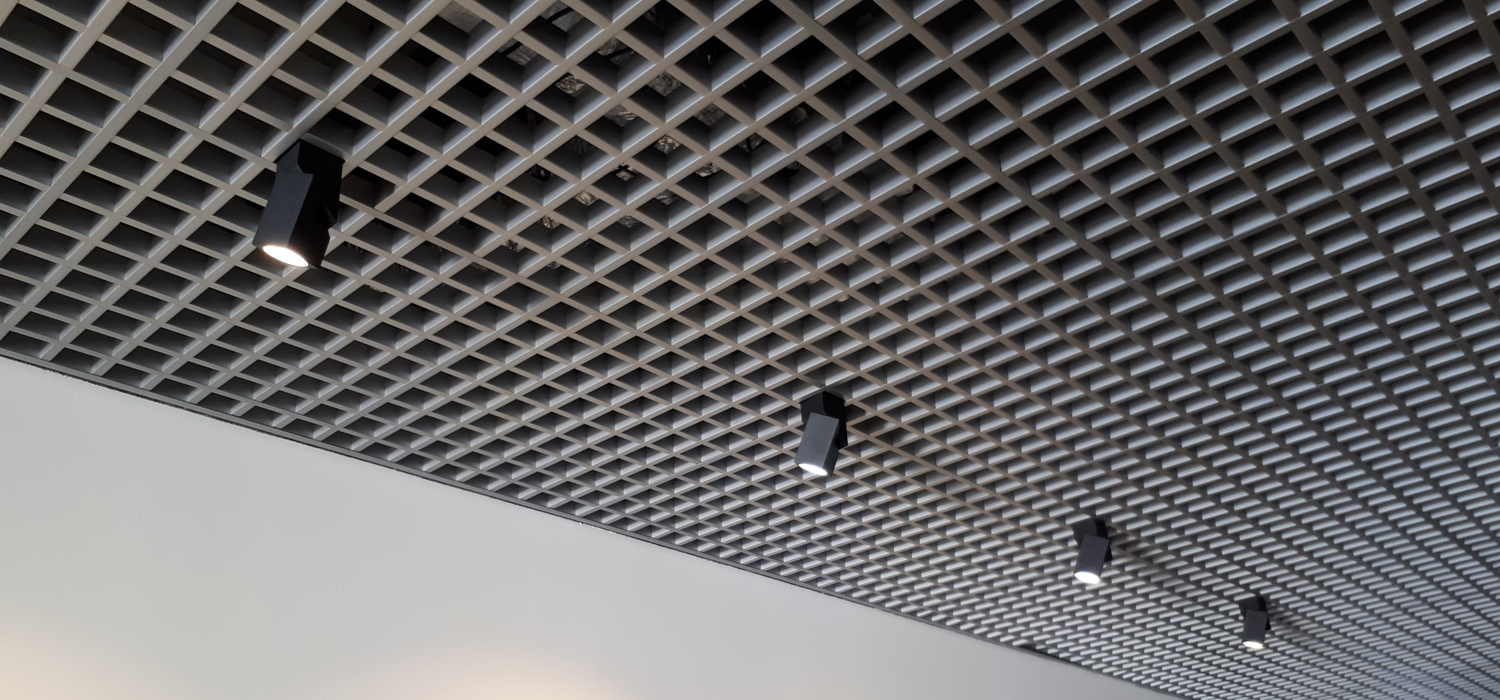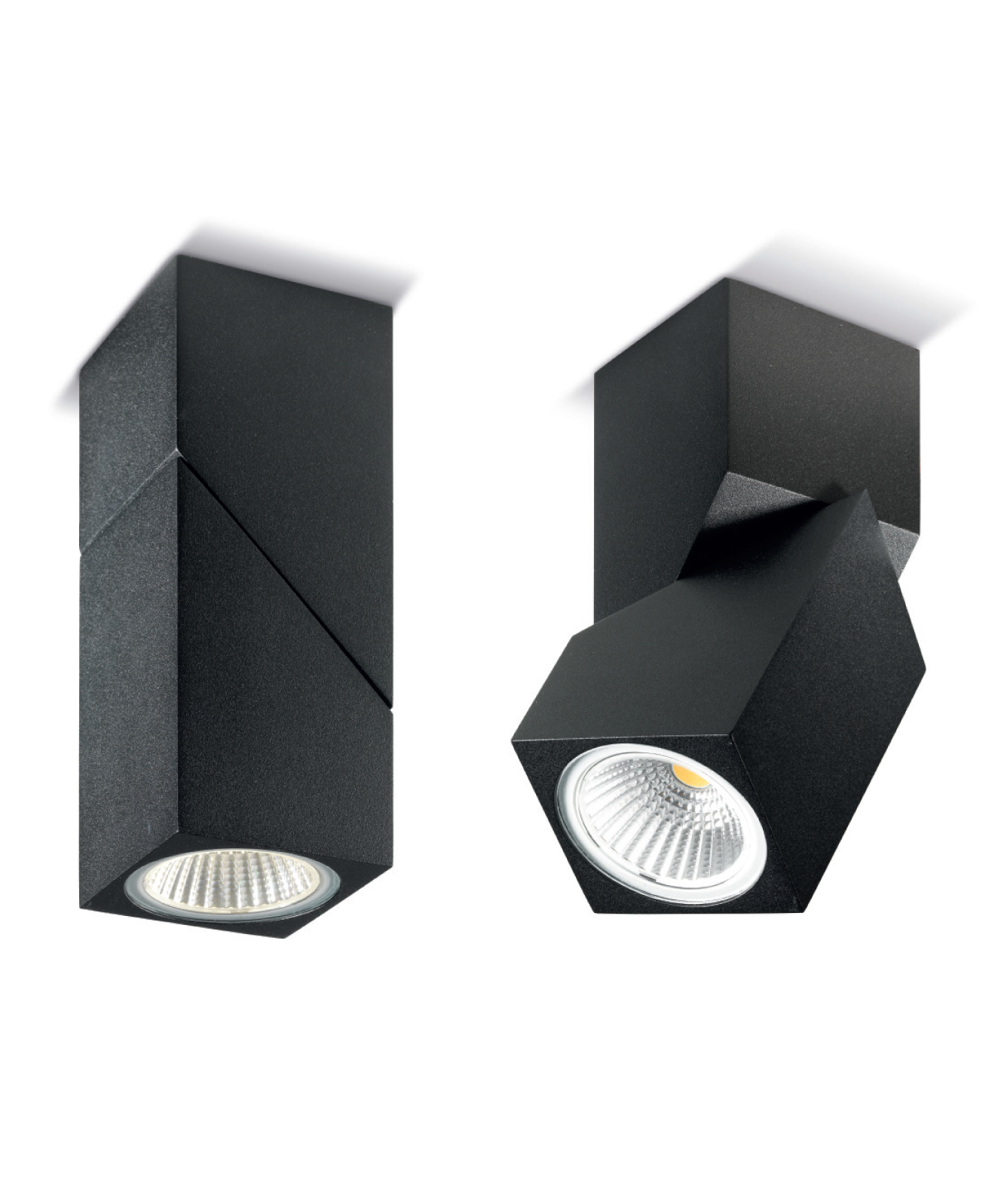 Berlin / London / Paris / Cama / Soft / Jazz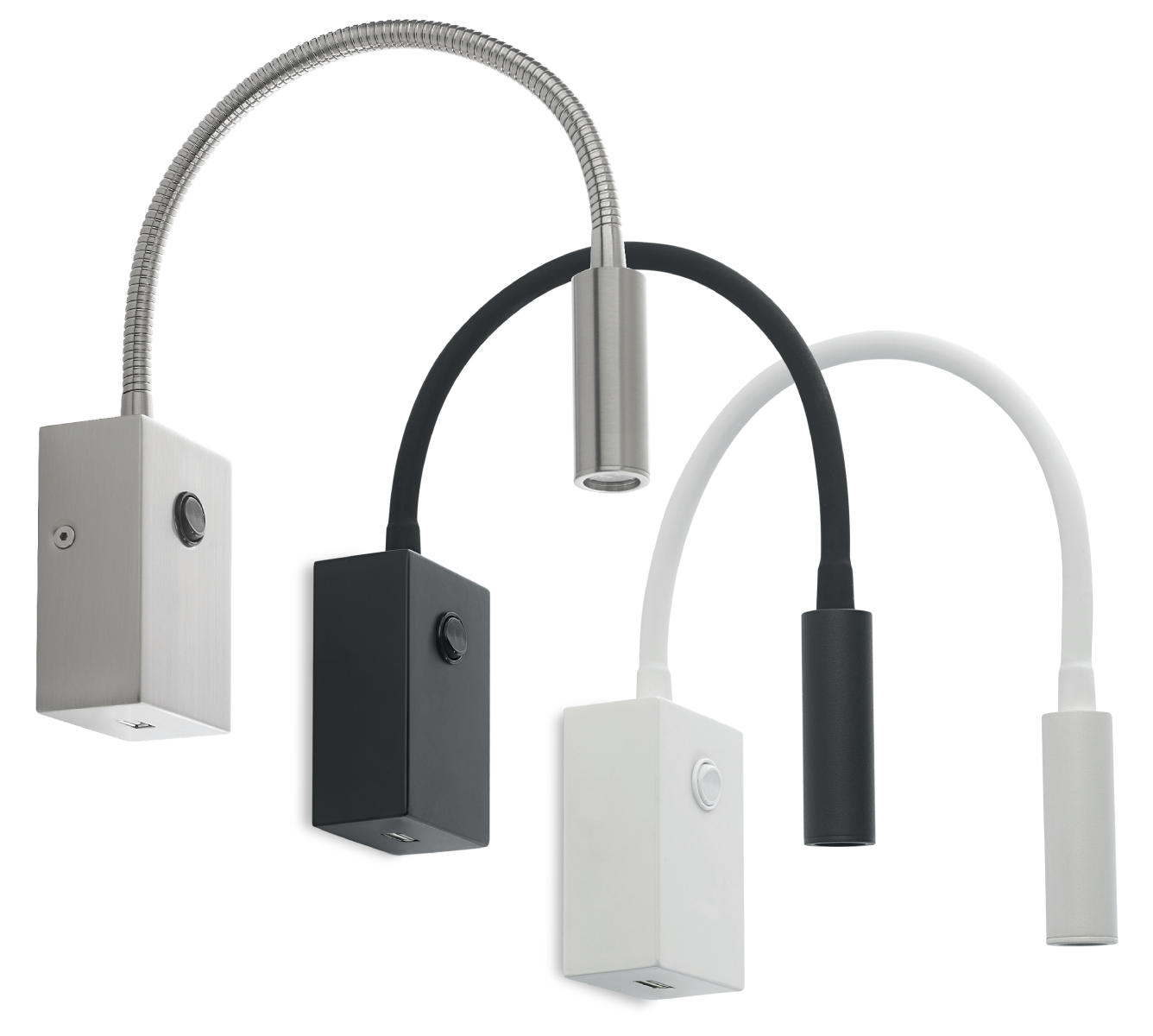 Specific products for wall installations and punctual lighting. Available different types that differ in models, colors and functioning. The range also includes luminaires with fabric lampshades.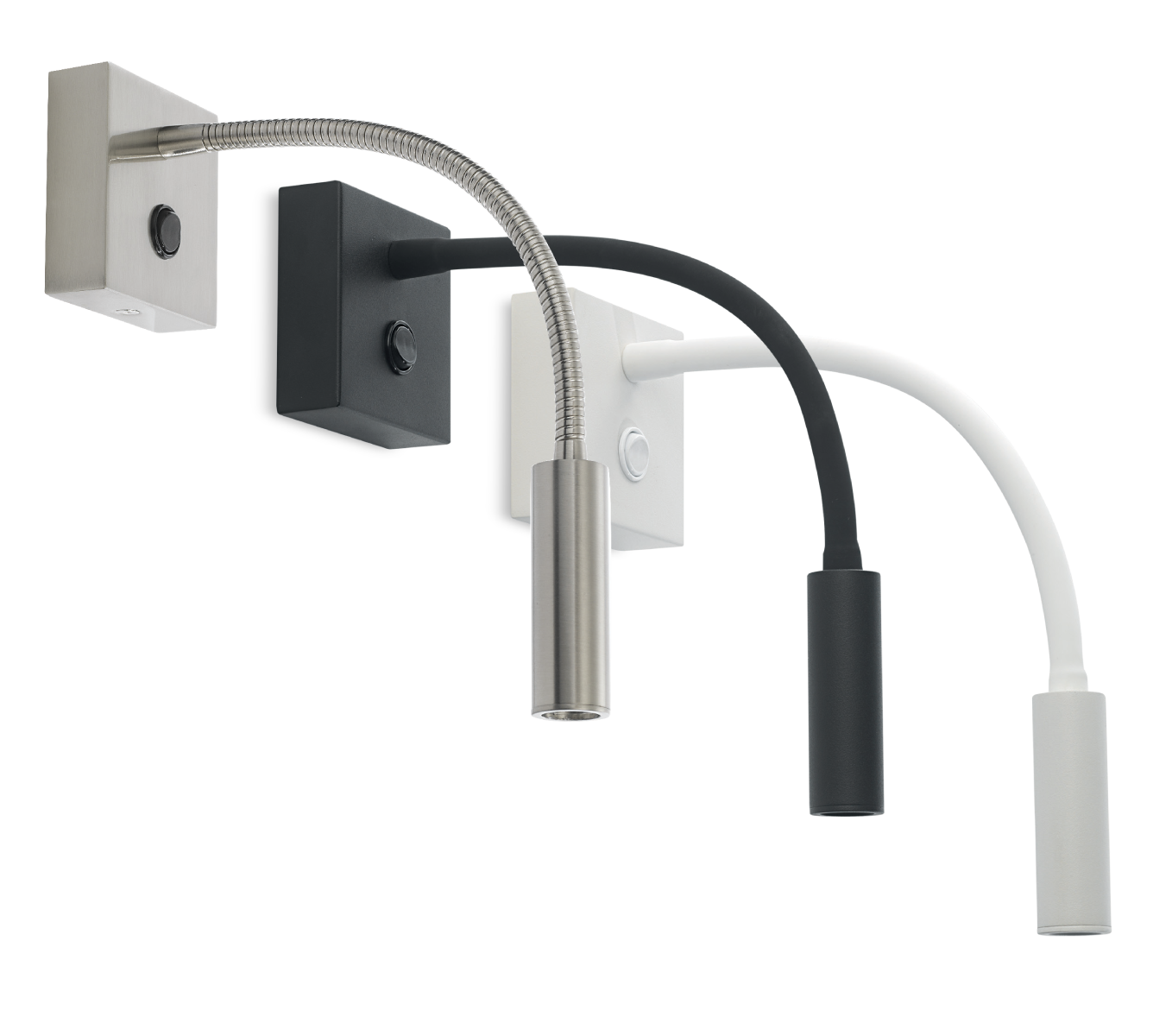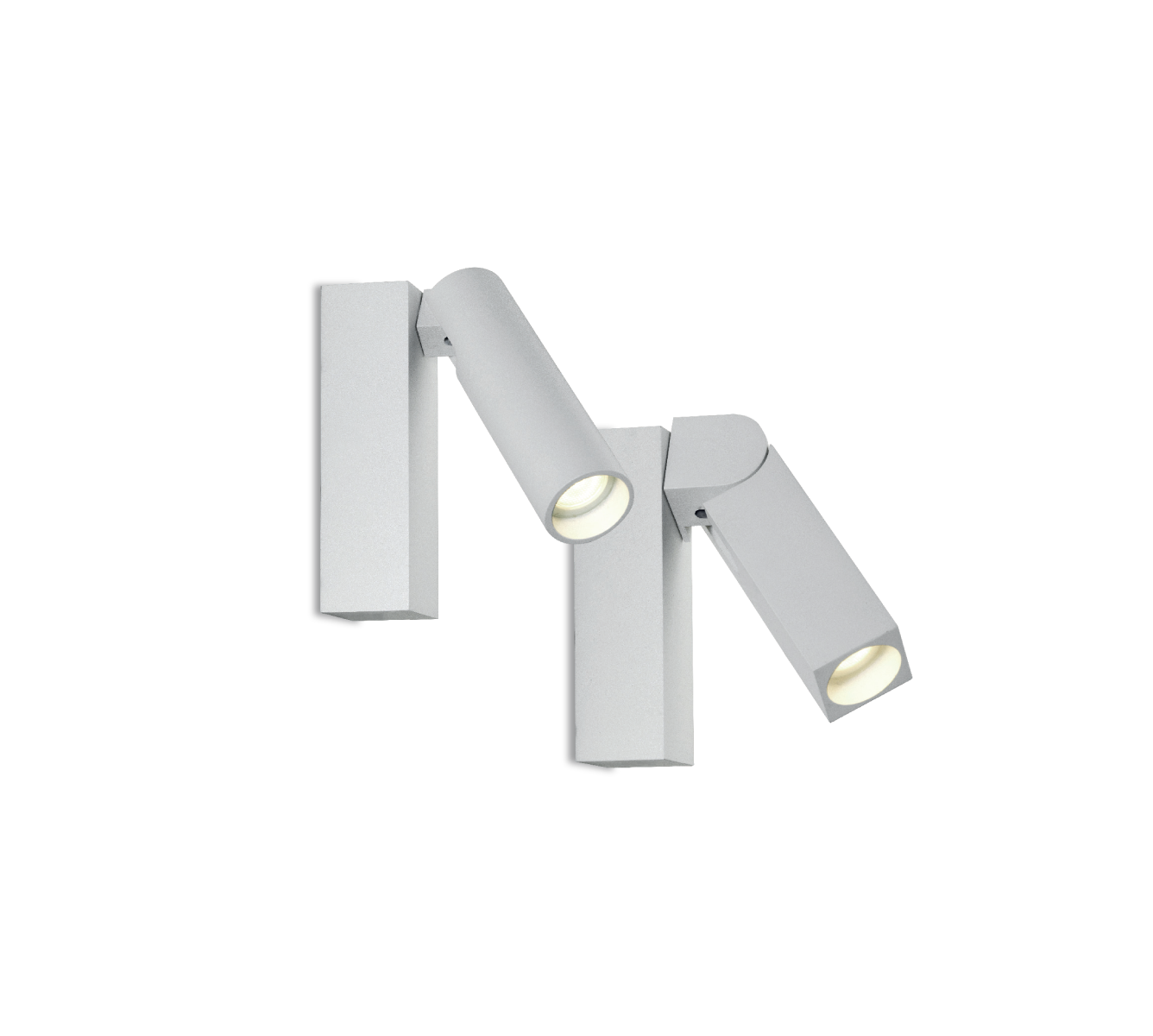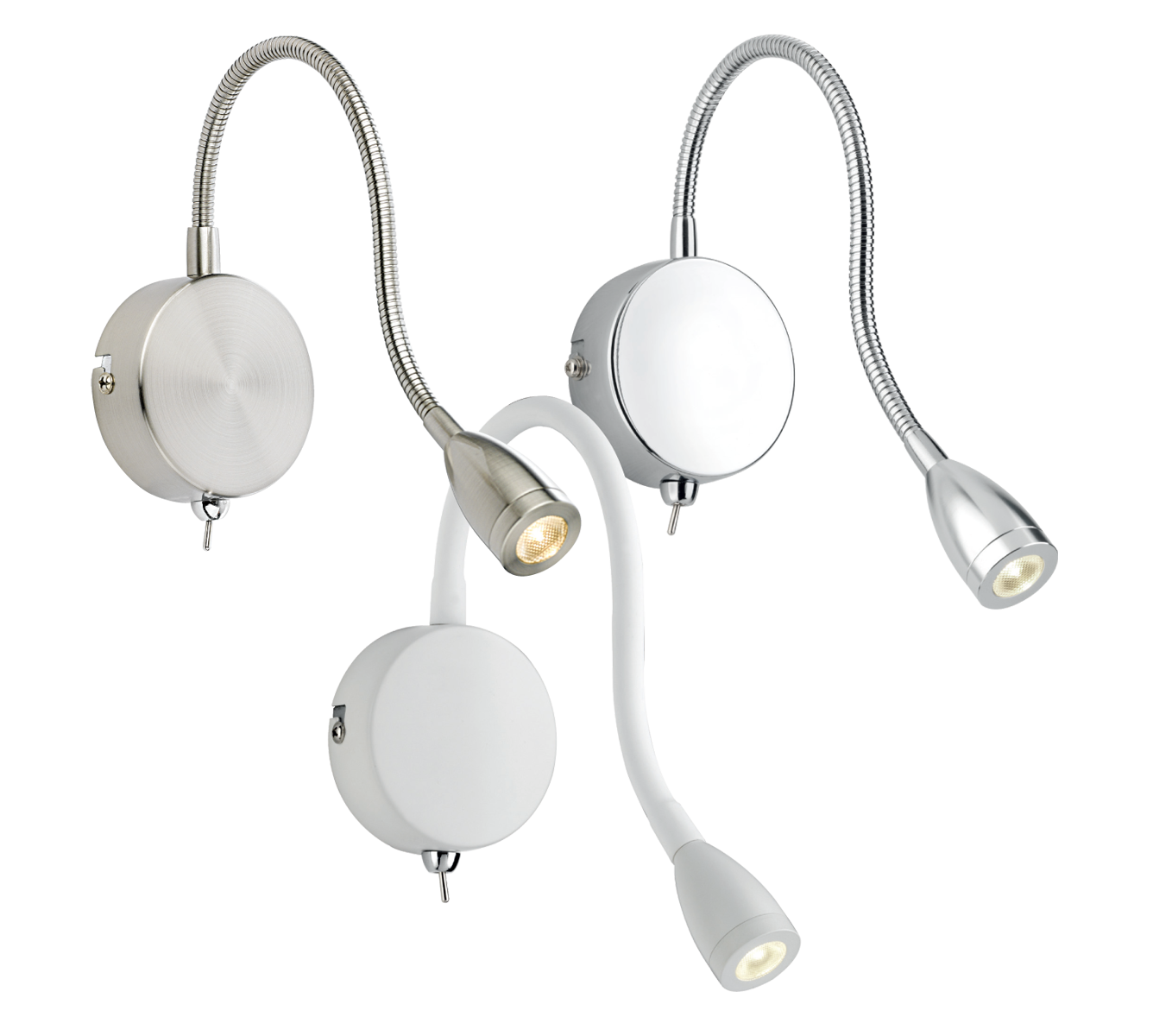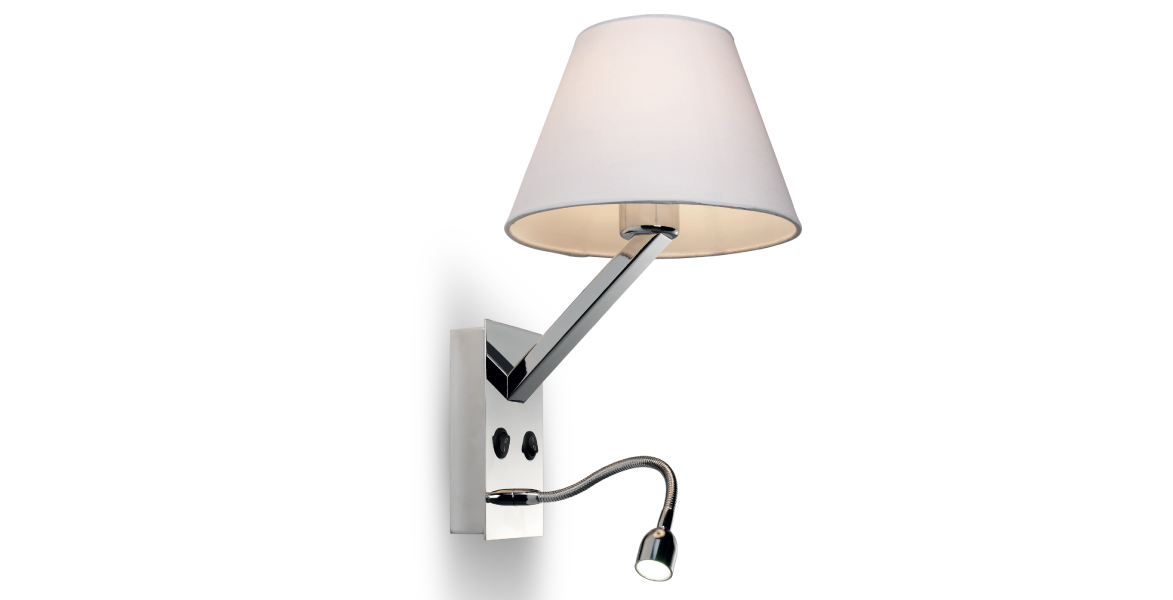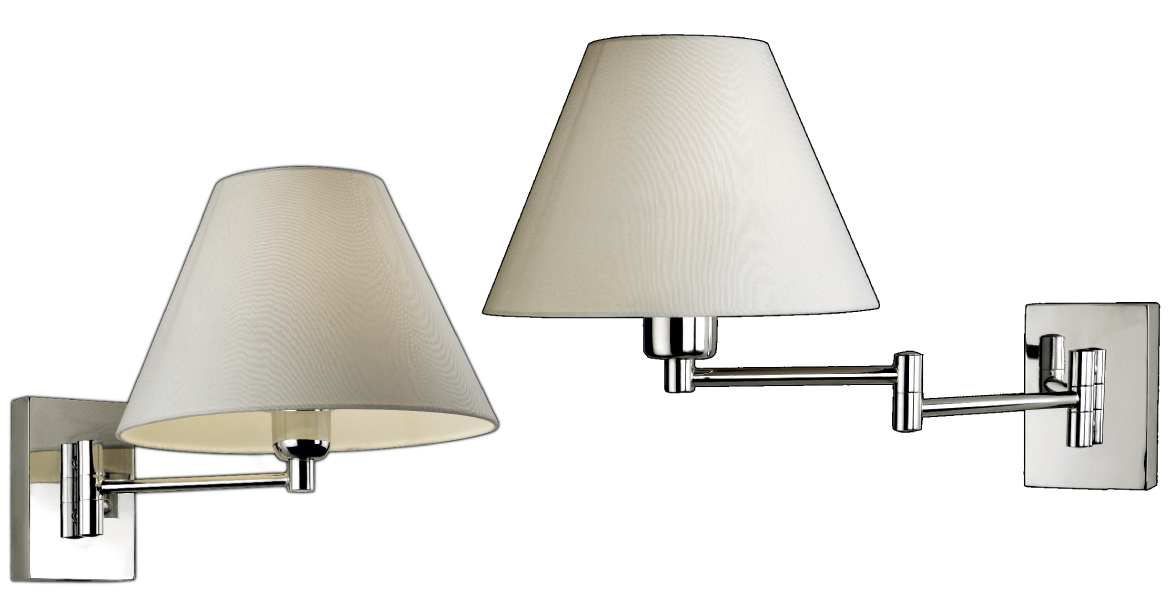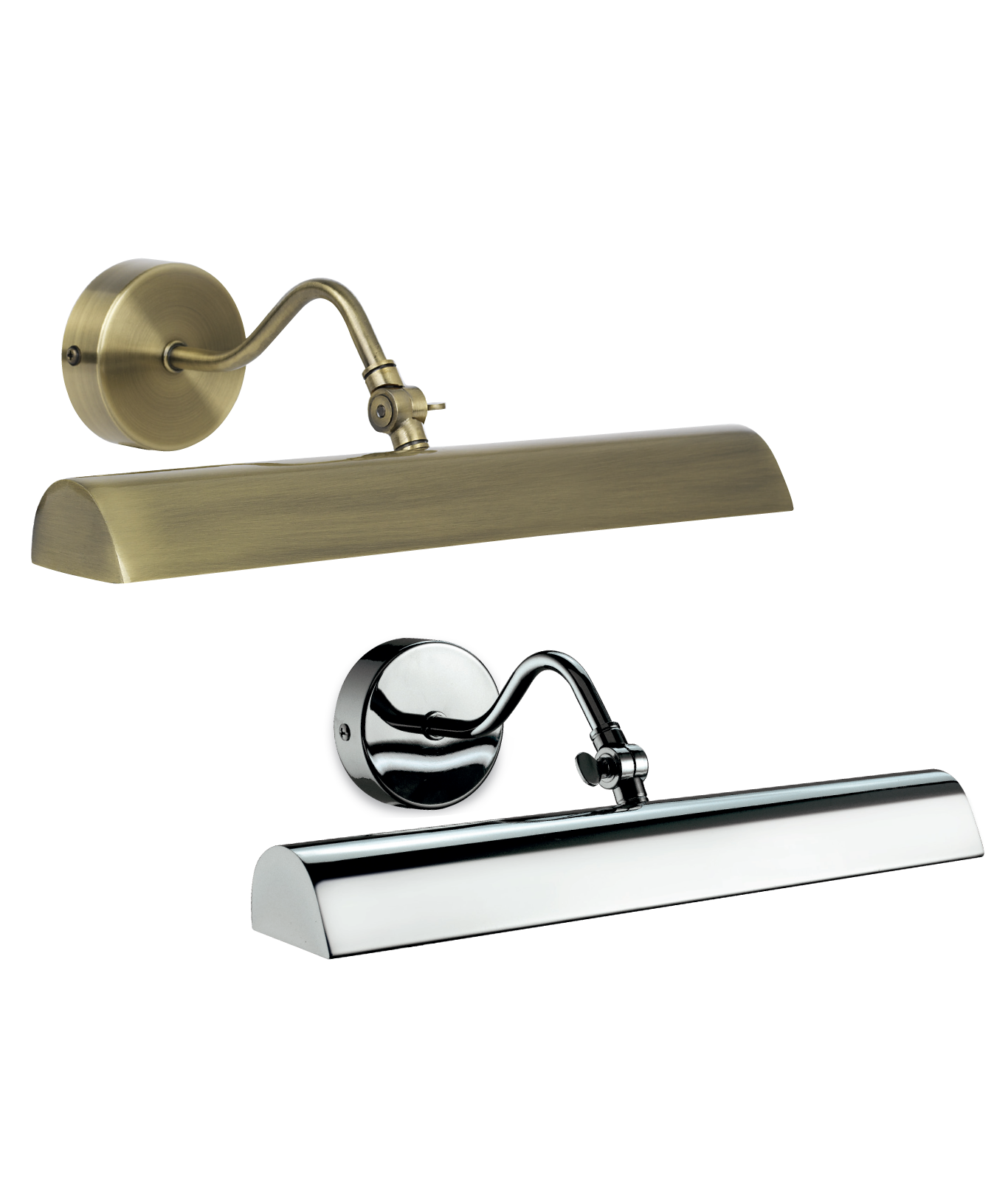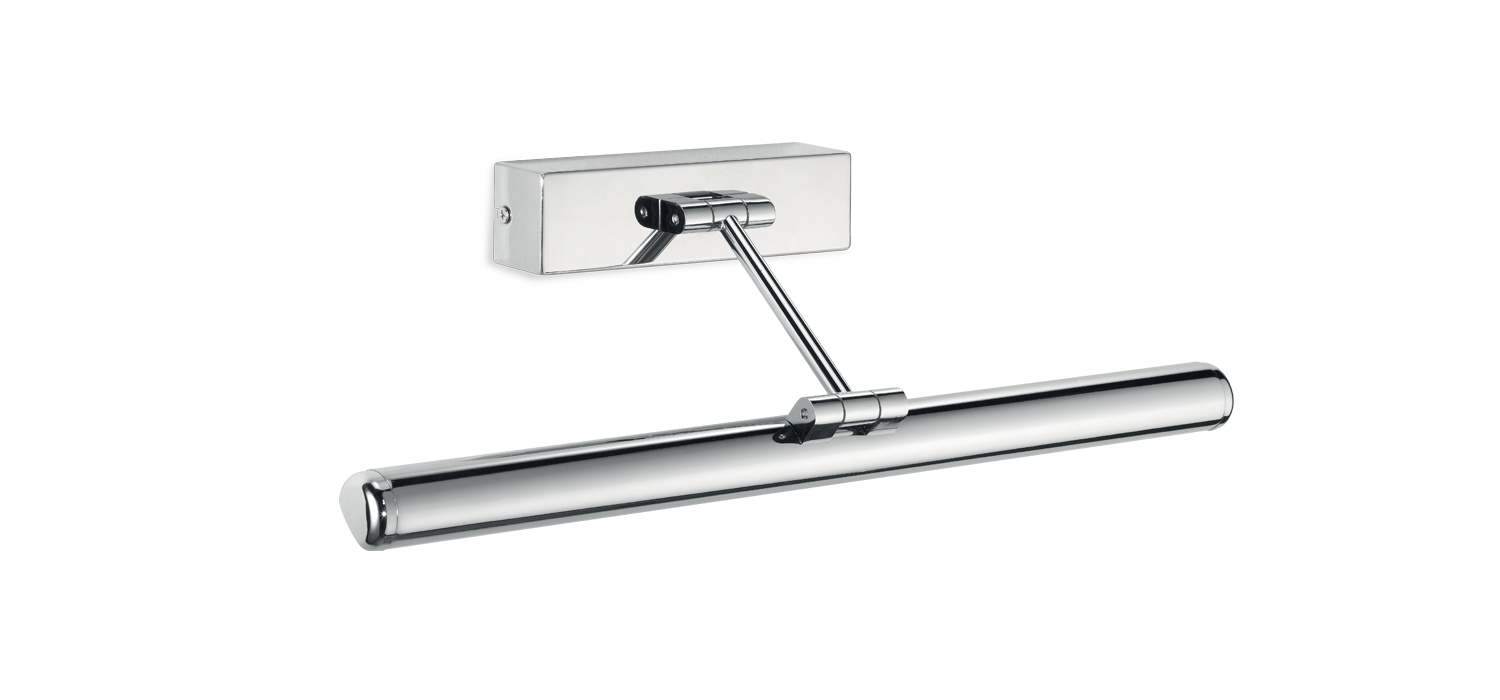 The lighting of paintings and mirrors requires specific solutions. Our proposal can fully satisfy the different needs by offering classic and contemporary style products.