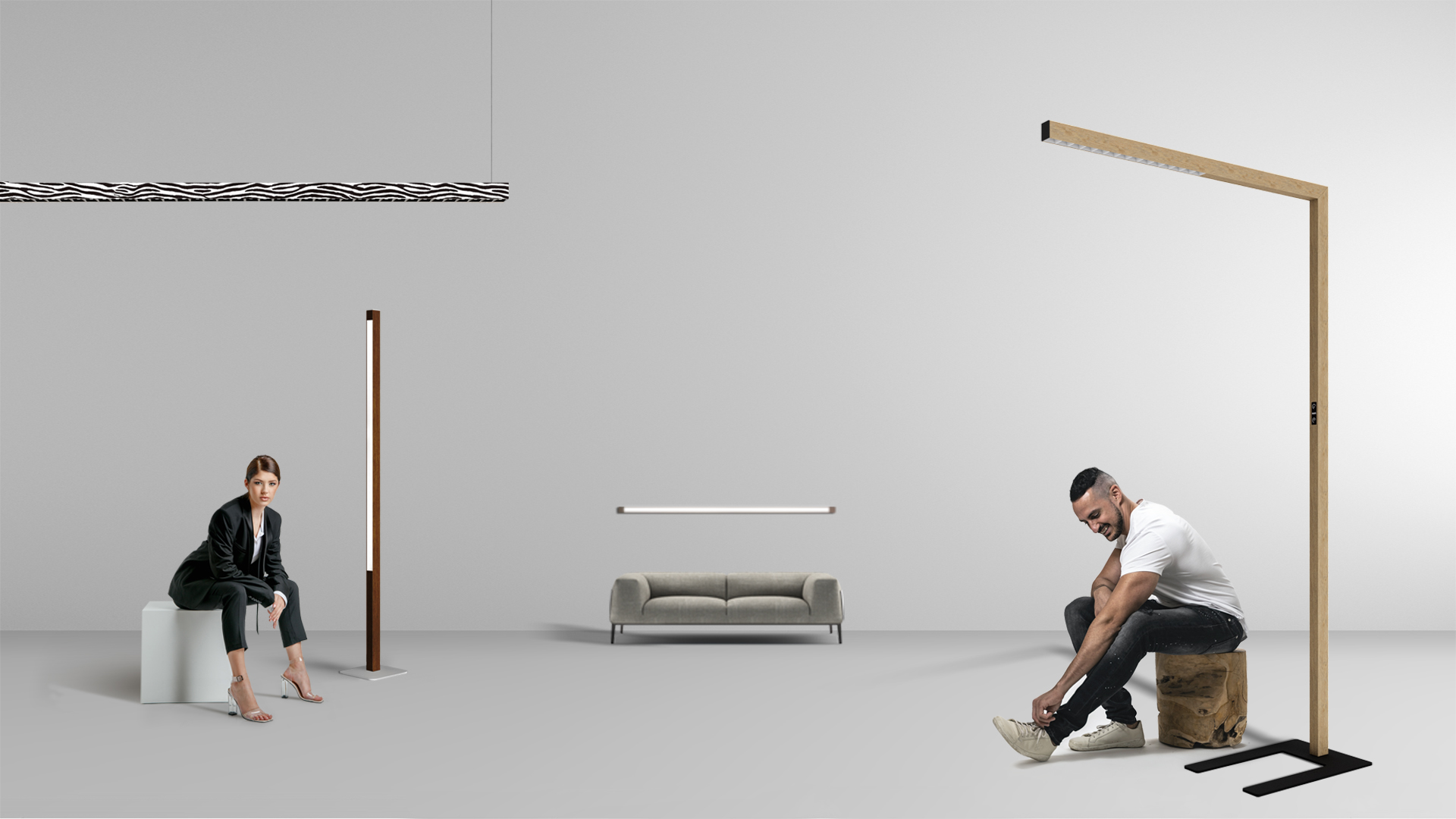 Maya_Mini Project reduce the profile dimensions to increase attractiveness and functionality. We present new ideas with exclusive models and innovative finishes: suspension, wall, ceiling with adjustable or fixed luminous flux. Two versions of floor lamps: "Office", forprofessional use and "Ambient", for domestic use also available with the innovative voice control technology. The finishes of the product become the primary feature and open up to captivating combinations that can be easily selected with the dedicated configurator. The technical details with which it is customary to treat the luminaire change! New standards and new approach to created a better feeling.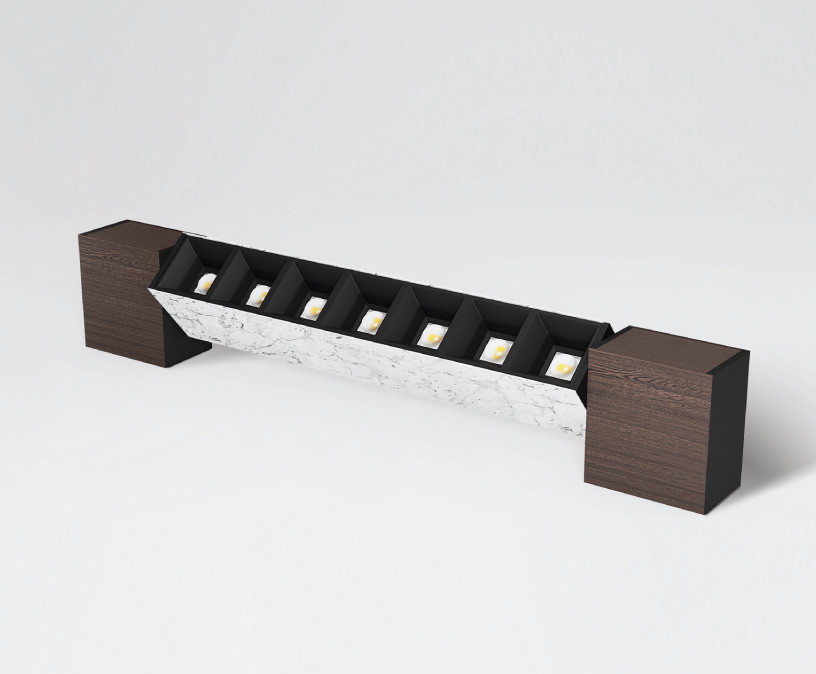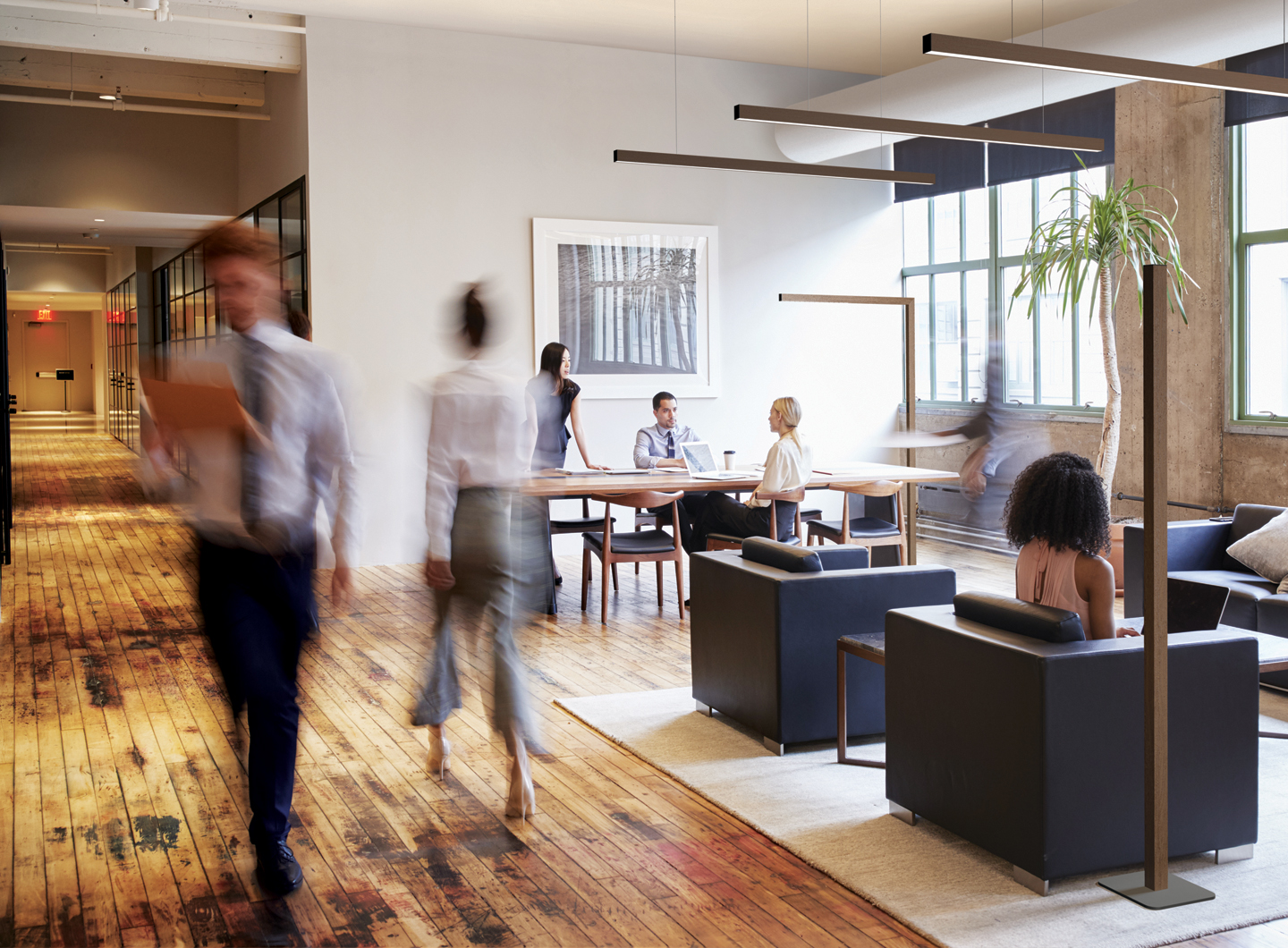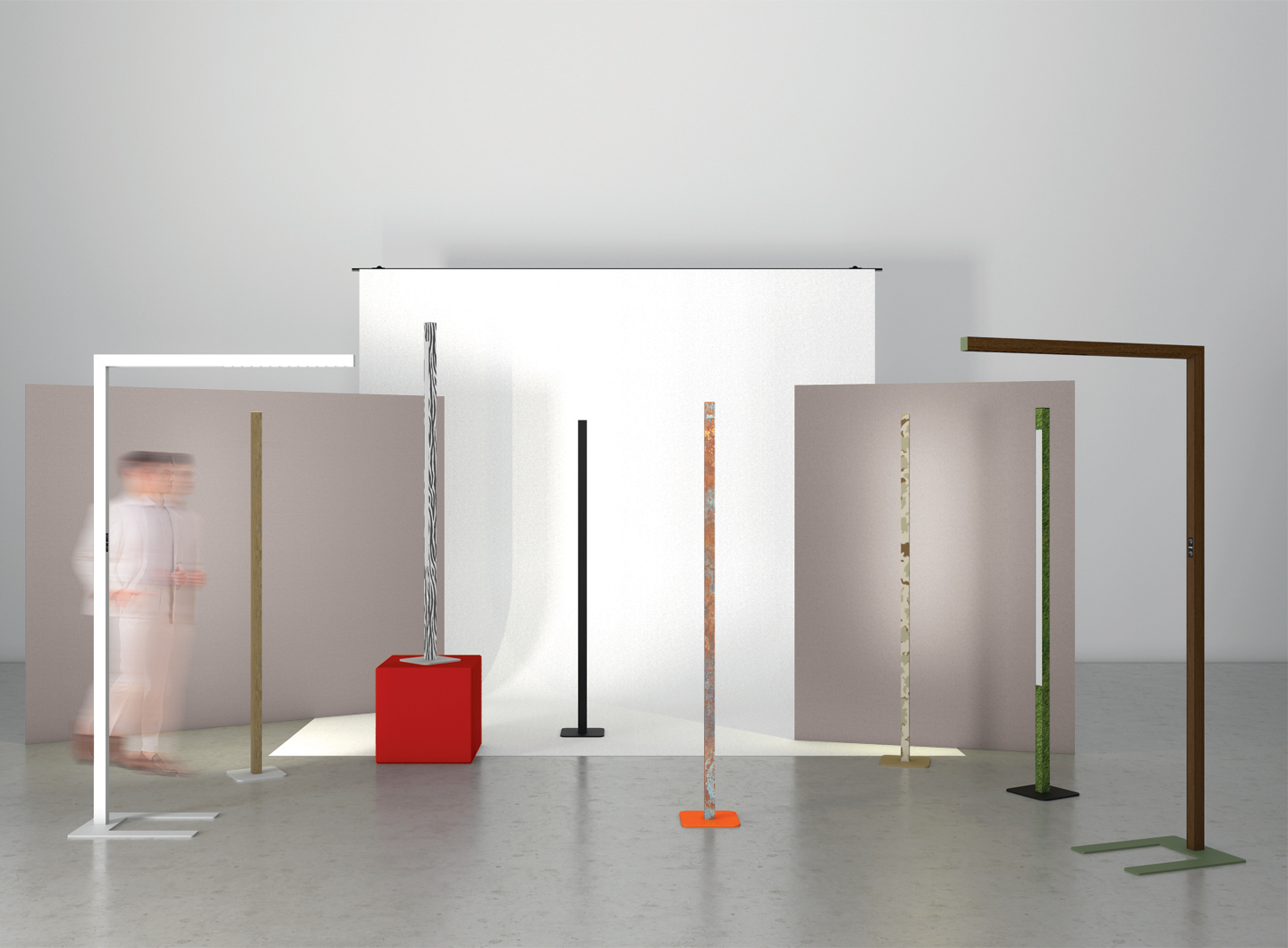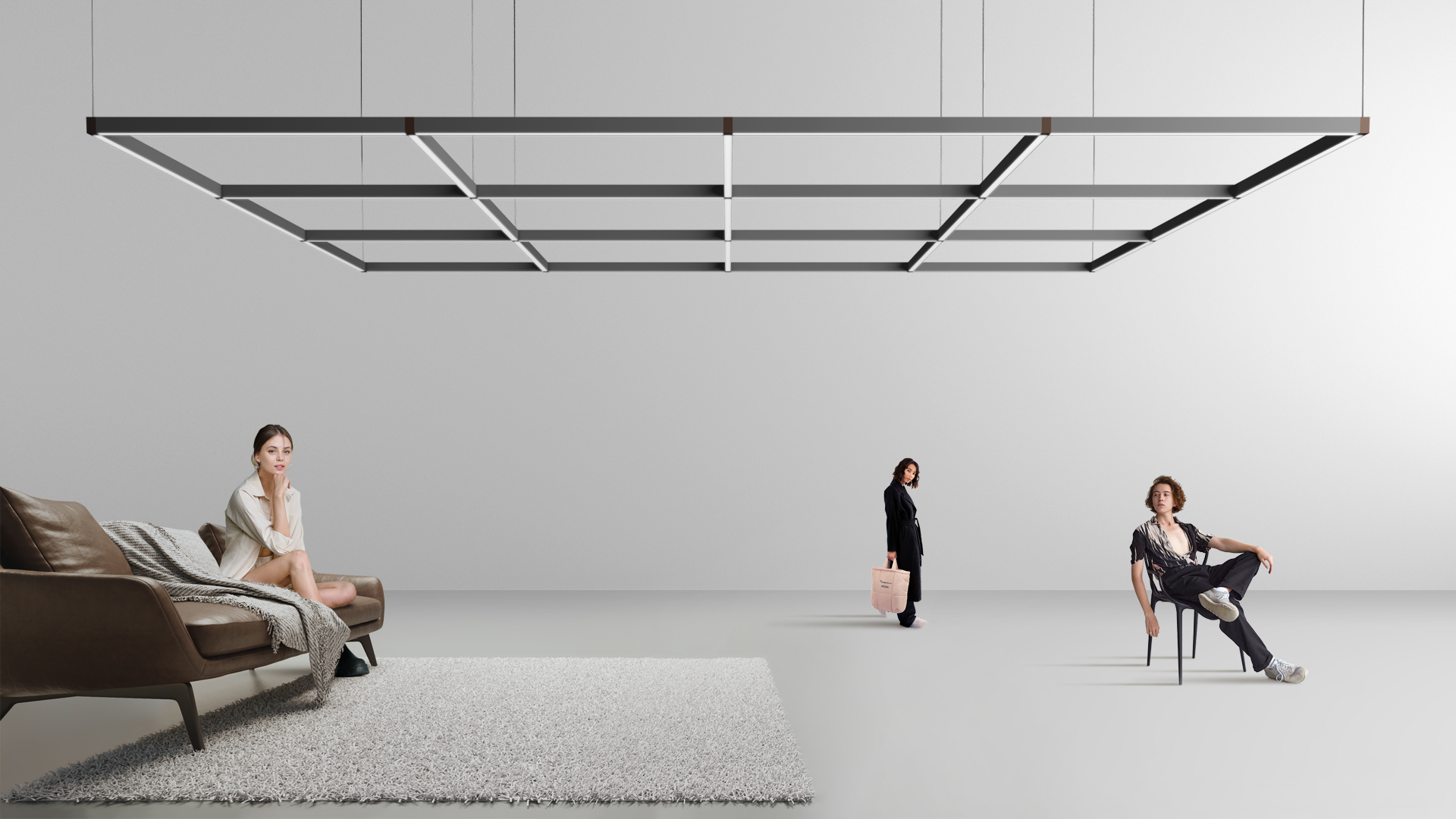 The new Maya design summarizes the new productive experiences acquired in the last years. Small-sized it conveys optimal design, tech efficiency and esthetic appeal. The product is realized with aluminum extrusion painted in epoxy powder. The electronic unit is managed by first-tier component to guarantee the highest performance, efficiency and durability. Maya is available in several applications: pendant, wall, ceiling and recessed. Top level in electronic controls: On/Off, Dali, Push, Casambi. Maya has high efficiency LED circuit boards in 2700K, 3000K, 4000K and tunable white version.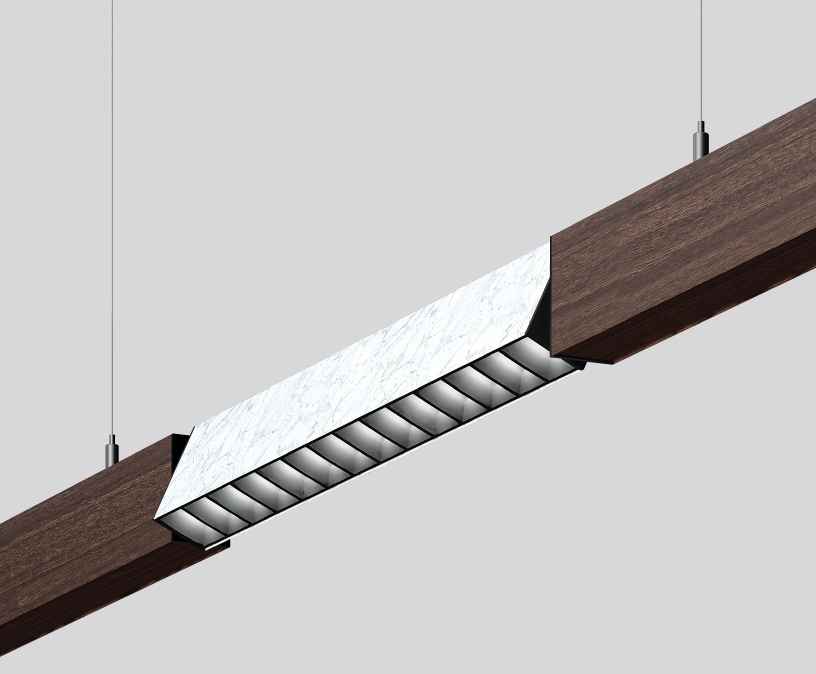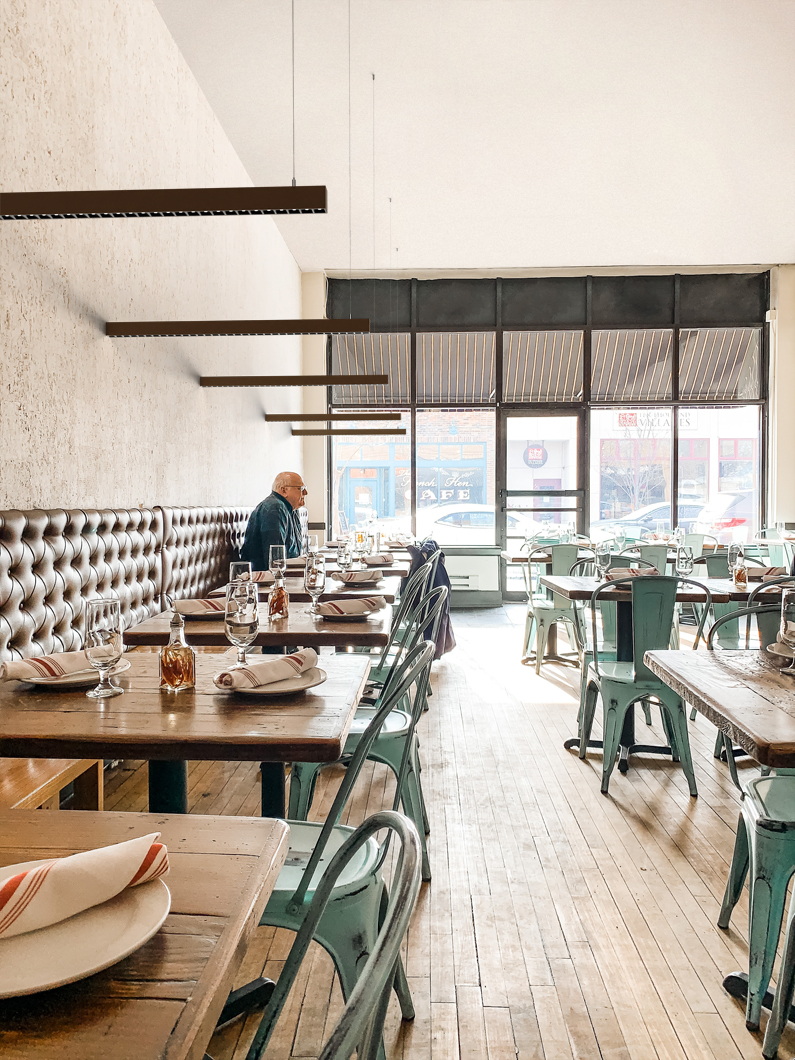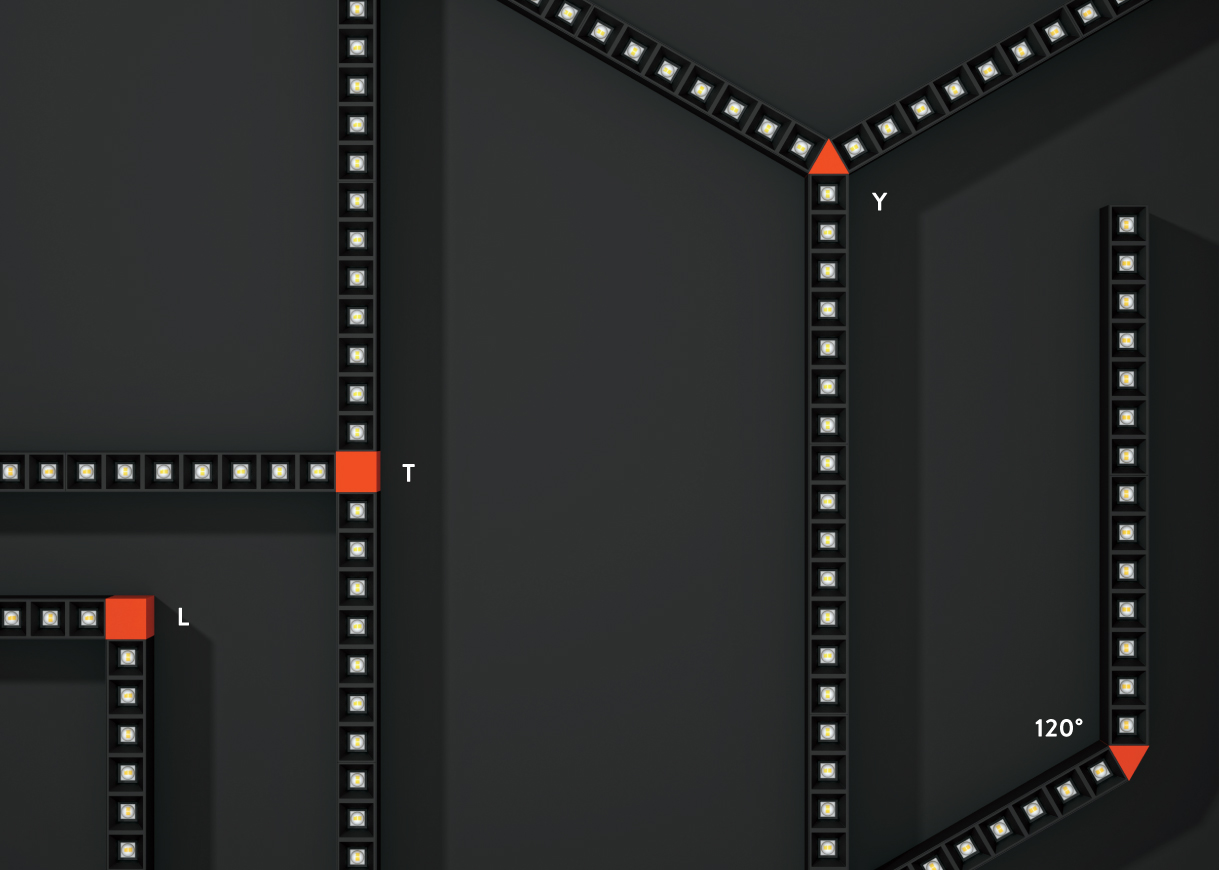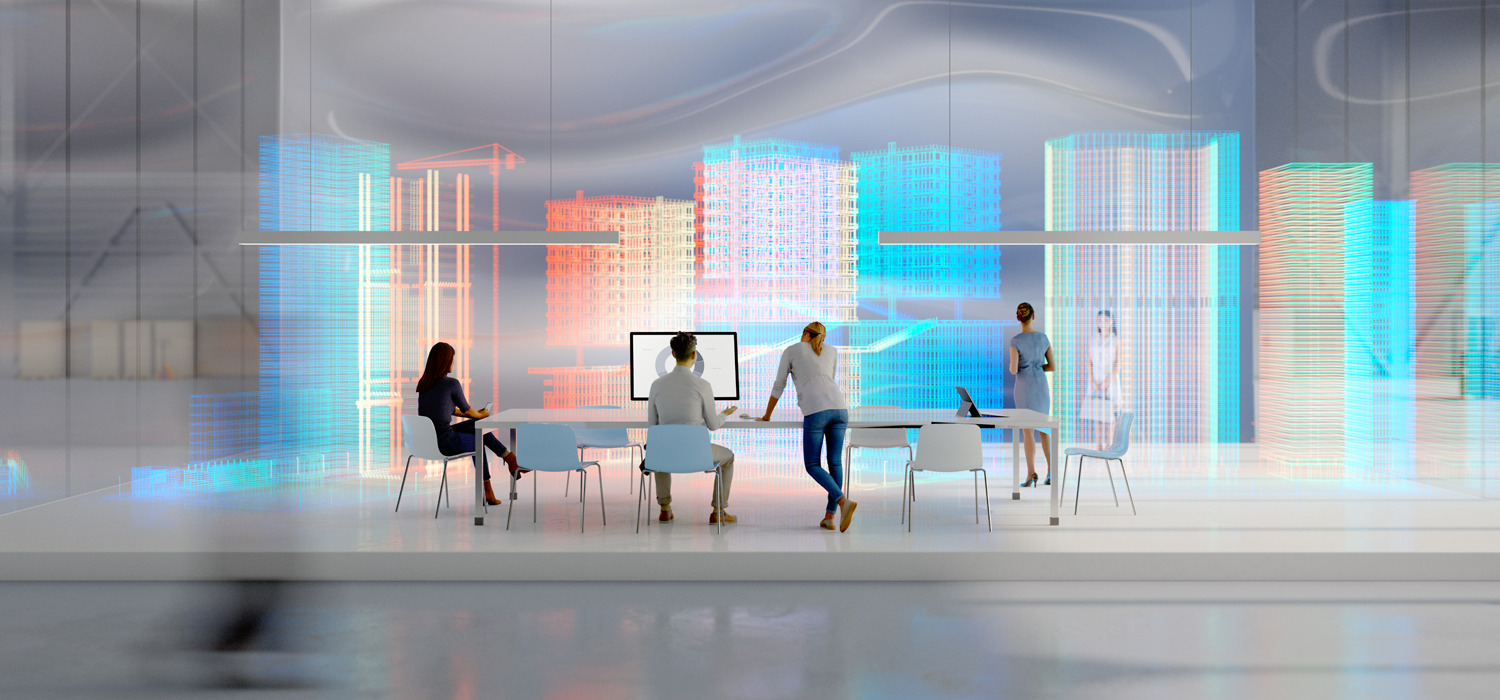 Karma is a top category lighting system which stands out for its quality, efficiency and aesthetics. The validity of the contents allows the passage from the linear form to compositions, combining the most advanced technology with a contemporary and easy to interpret stylistic framework. Different types of installation are available: ceiling, wall and suspension. Karma is available in different sizes with emitted flows which can meet any specific installation need.