Two classic models from our catalogue will be presented in "total black".
Thanks to its flexibility of application, the new finish enriches and completes our proposal.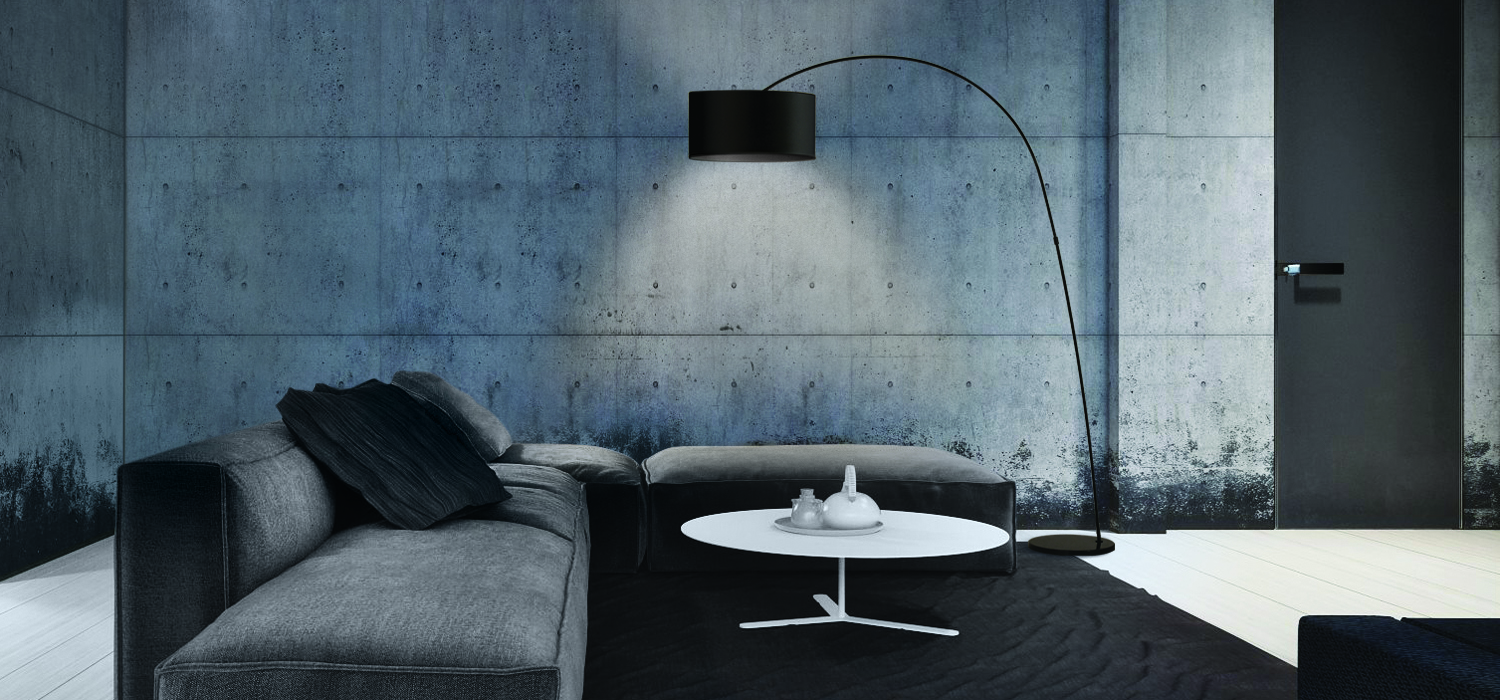 The new black version creates a perfect color synthesis between the fabric lampshade and the structure thus resulting in a floor lamp capable of enhancing the environment in which it is placed.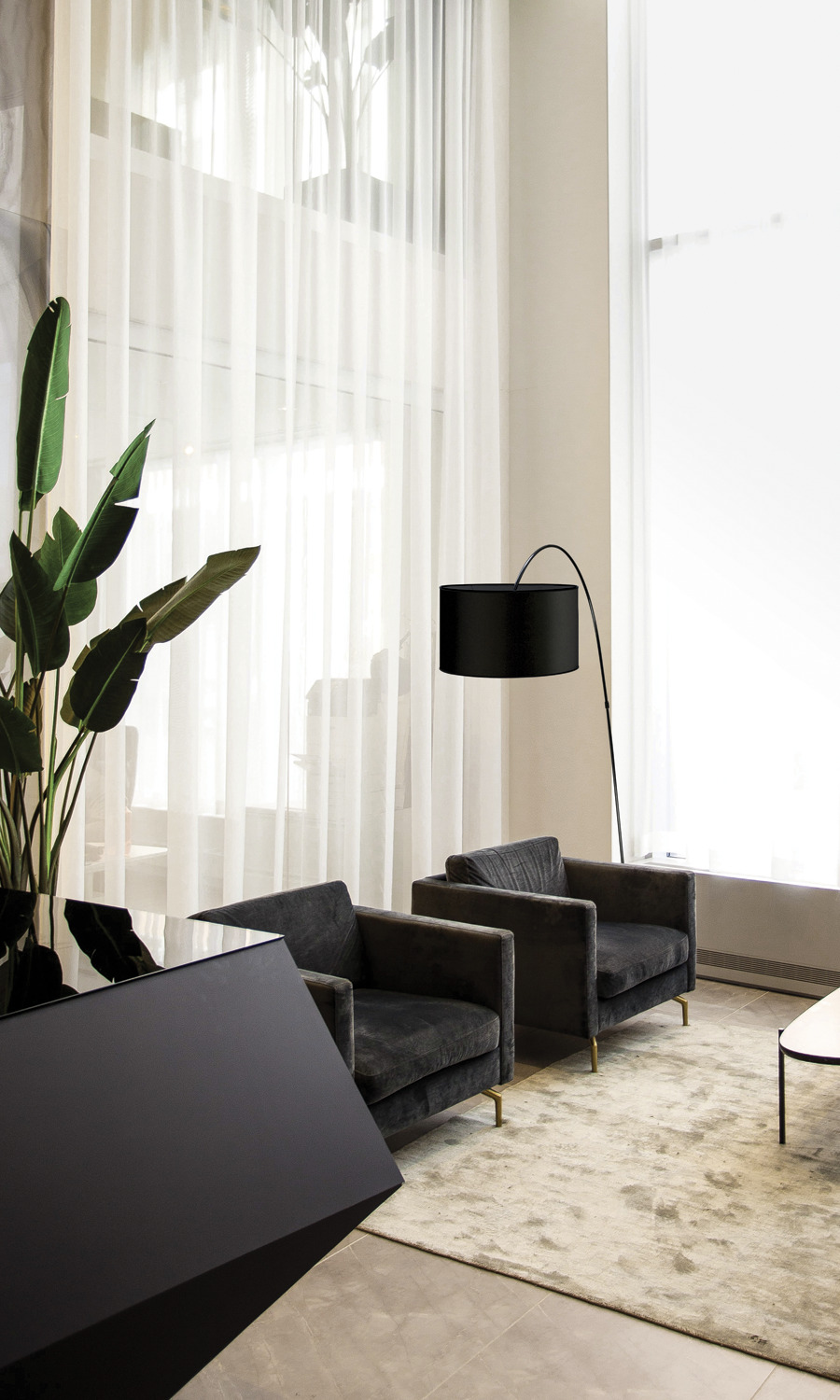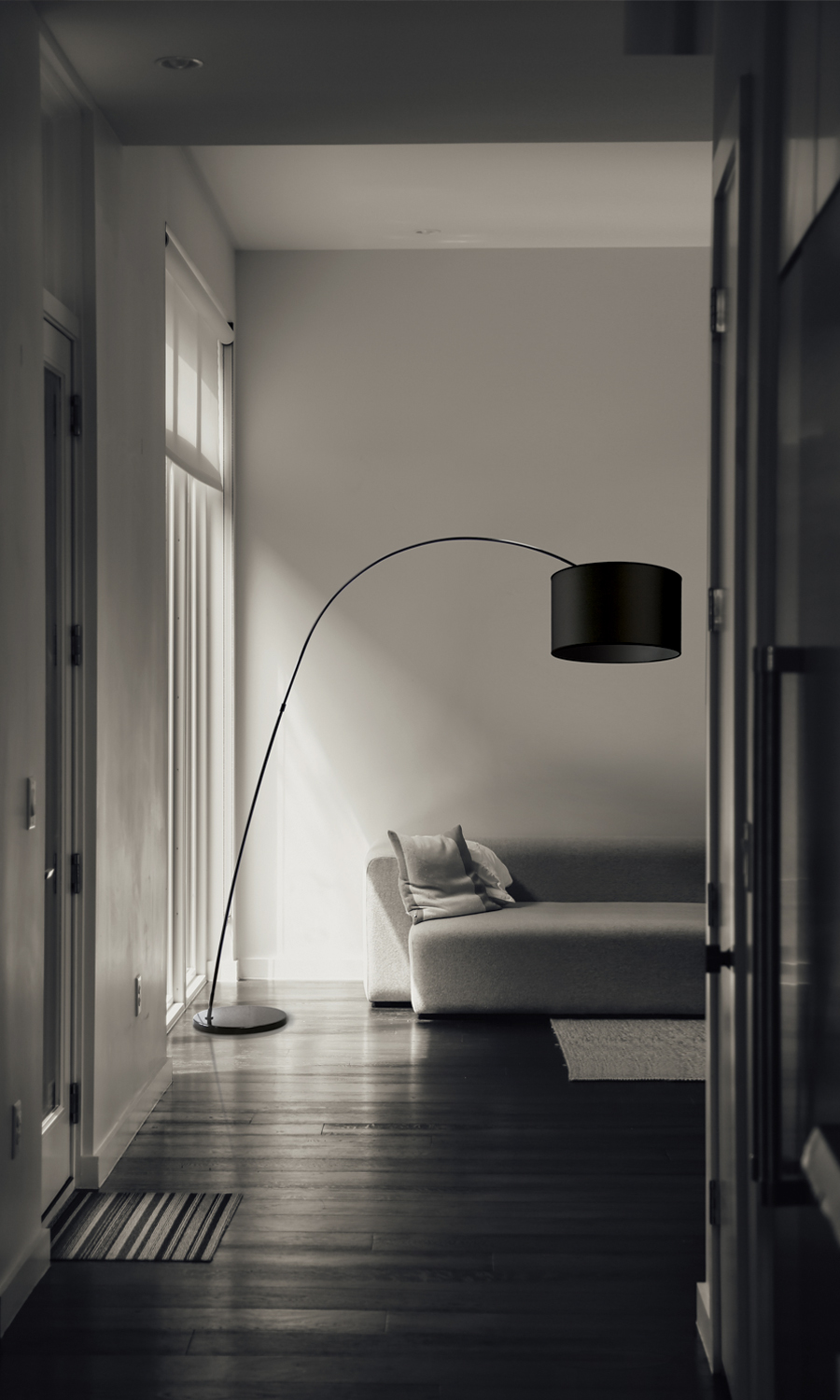 Our best seller in the section "managerial desk lamps" is now available in black finish too. This new colour opens to more installation possibilities and makes this desk lamp perfectly suitable for technical, elegant or innovative environments.