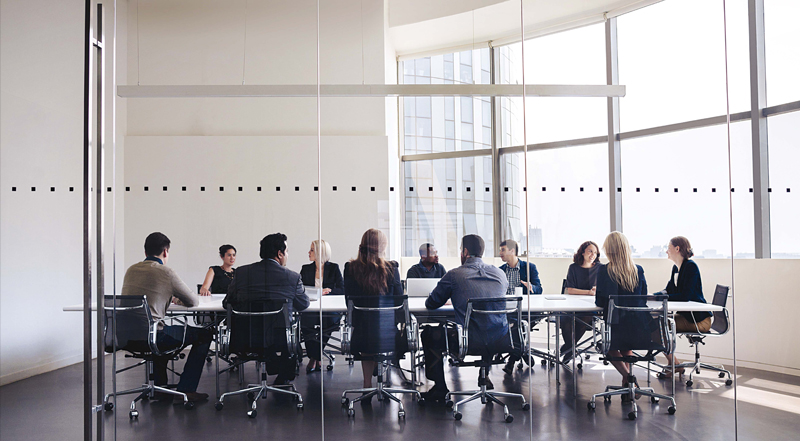 Segno is a modular system for continuous light lines with no discontinuance. Essential in design,
suitable for every application, integrating perfectly in all architectural projects. The Segno system is
composed of rail modules which must be completed with the appropriate mounting accessories
as a function of the type of installation to be carried out. The installation of the modules in a continuous
line is achieved thanks to the special mechanical joints "junction driven" which ensure better precision in
the alignment of the bars. The rail modules are pre-wired and can be equipped with different power
systems, allowing full compatibility with all electrical systems. The rail modules are already complete with
optical modules with magnetic fixing and the connection is made thanks to a quick connection plug. The
optical modules are equipped with lenses and LED boards, they are preassembled and protect the LEDs
from any possible accidental contact even during the installation.